ARE YOU OF LEGAL
SMOKING AGE?
THE PRODUCTS ON THIS WEBSITE ARE INTENDED FOR ADULTS ONLY.
By entering this website, you certify that you are of legal smoking age in the state in which you reside
WARNING: This product contains nicotine.Nicotine is an addictive chemical. Our products are restricted to adults 21+ only.
All the products shown on Joyetech global official website are not allowed to promote or sell in the U.S. Market.

Multi-language MVR V1.4
Compatiable with eVic and eMode
MVR V1.4 lasts the feature of multi-language, besides the 5 languages it already has, it is added a new language, Greek. In addition, it is added more practical functions. 1.Backup Settings and Import Settings from PC functions help to backup the data of settings in the computer and to import the data into the ecig, which allows different data in different devices. 2.Reset function is to reset data and settings in ecig, including options of normal (reset settings) and factory (reset to factory status). 3.In HomeScr, both sides contain puff time, date time, V/W ohm battery, alarm time and alarm puff six options, you can select one item on each side. 4.Inverse function is to inverse color of LED to improve outdoor display. 5.Energy, the parameter for evaluation and statistics, which shows better overview of the vapor data.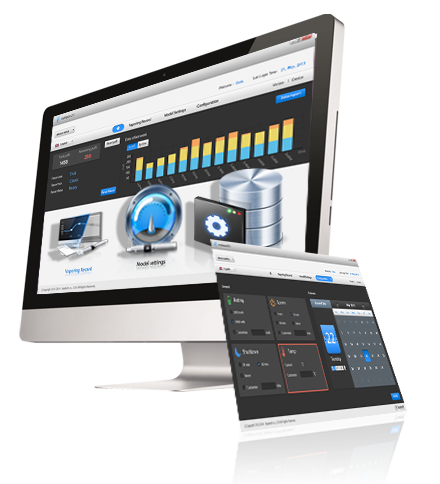 x