ARE YOU OF LEGAL
SMOKING AGE?
THE PRODUCTS ON THIS WEBSITE ARE INTENDED FOR ADULTS ONLY.
By entering this website, you certify that you are of legal smoking age in the state in which you reside
WARNING: This product contains nicotine.Nicotine is an addictive chemical. Our products are restricted to adults 21+ only.
All the products shown on Joyetech global official website are not allowed to promote or sell in the U.S. Market.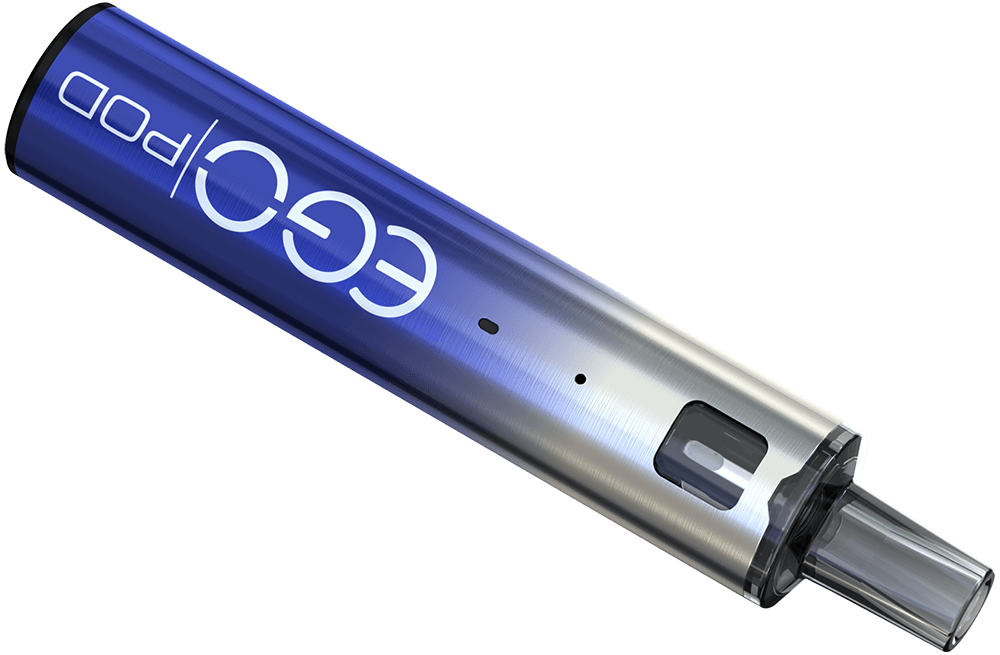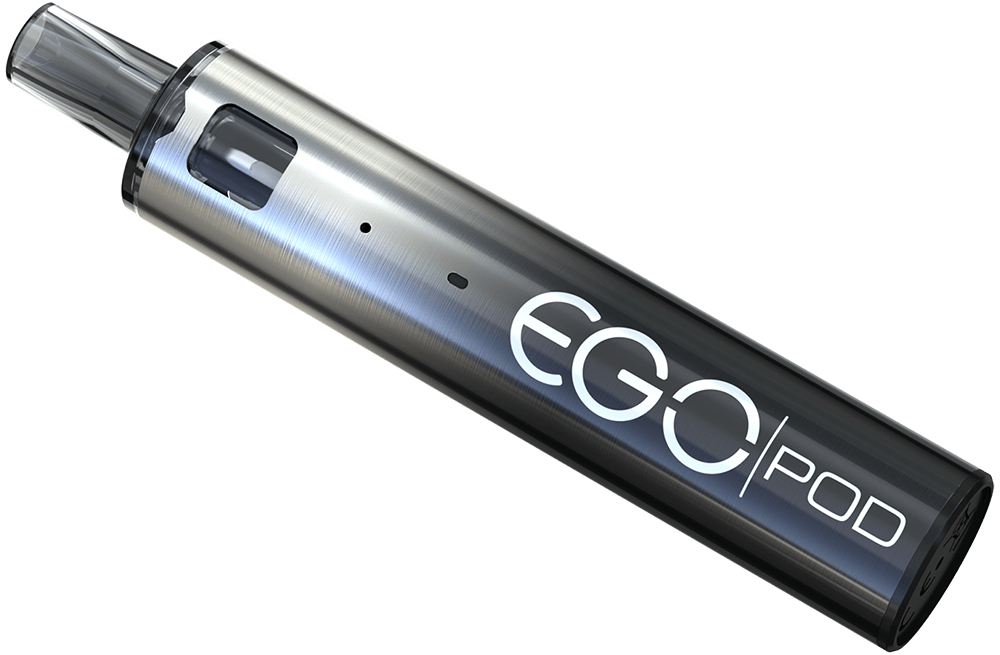 eGo Pod, a perfect starter kit, is designed with no buttons, no adjustment for easy of use. Now the coil is improved with the AST steel, aiming to achieve the boosting flavor and long-time use.
Choose Your Style

Sapphire Blue

Fuchsia Pink

Jungle Green

Metal Black
AST Steel Inside
The super austenitic stainless steel (AST steel) is a joint effort with our coil supplier, which supports long life-span and produces greater flavor than ever.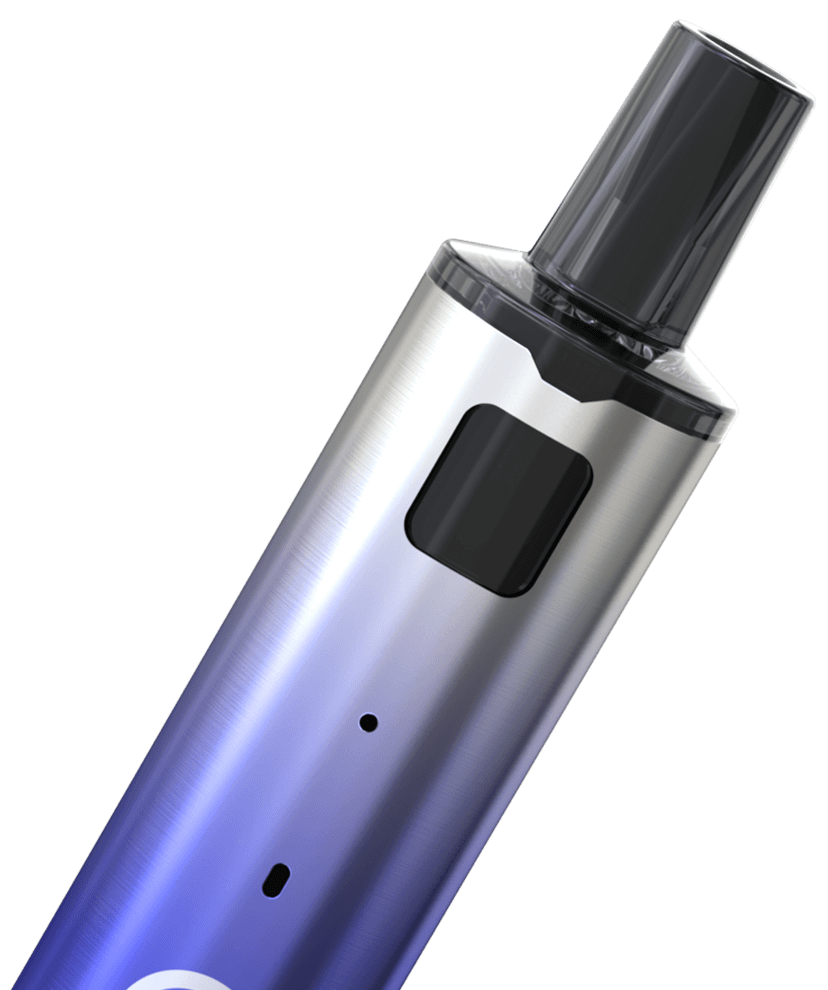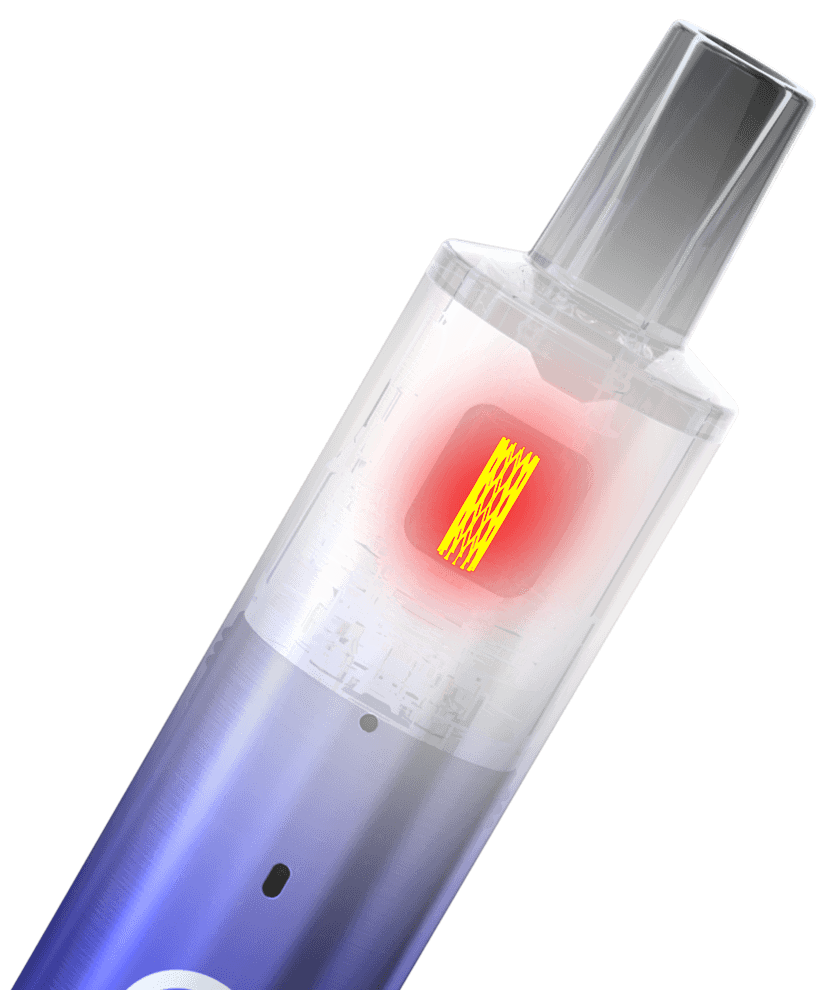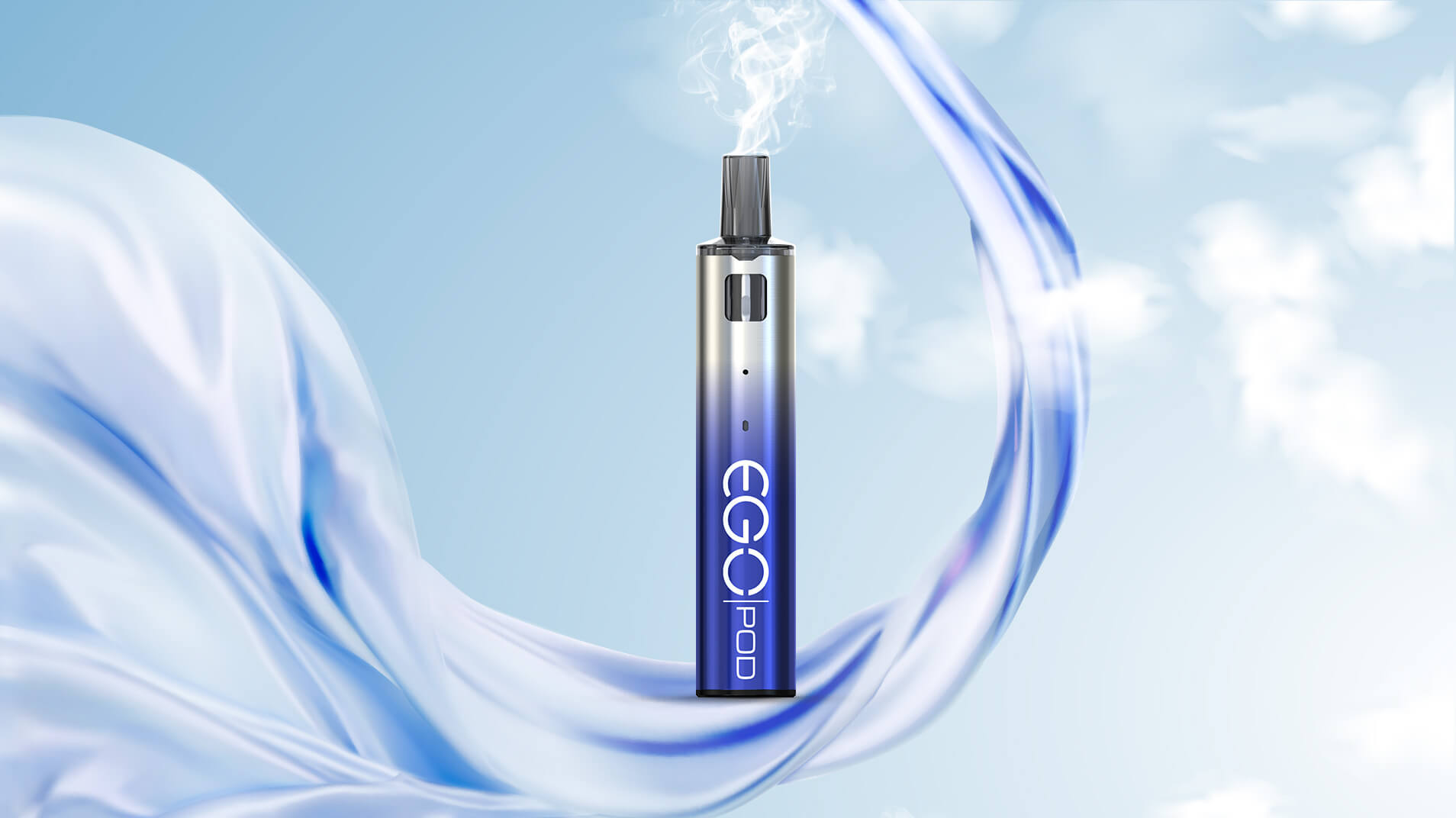 Boosting Your Flavor
The AST steel coupled with innovative directional airflow guarantees you with super boosting flavor and throat-hit like you never experienced before.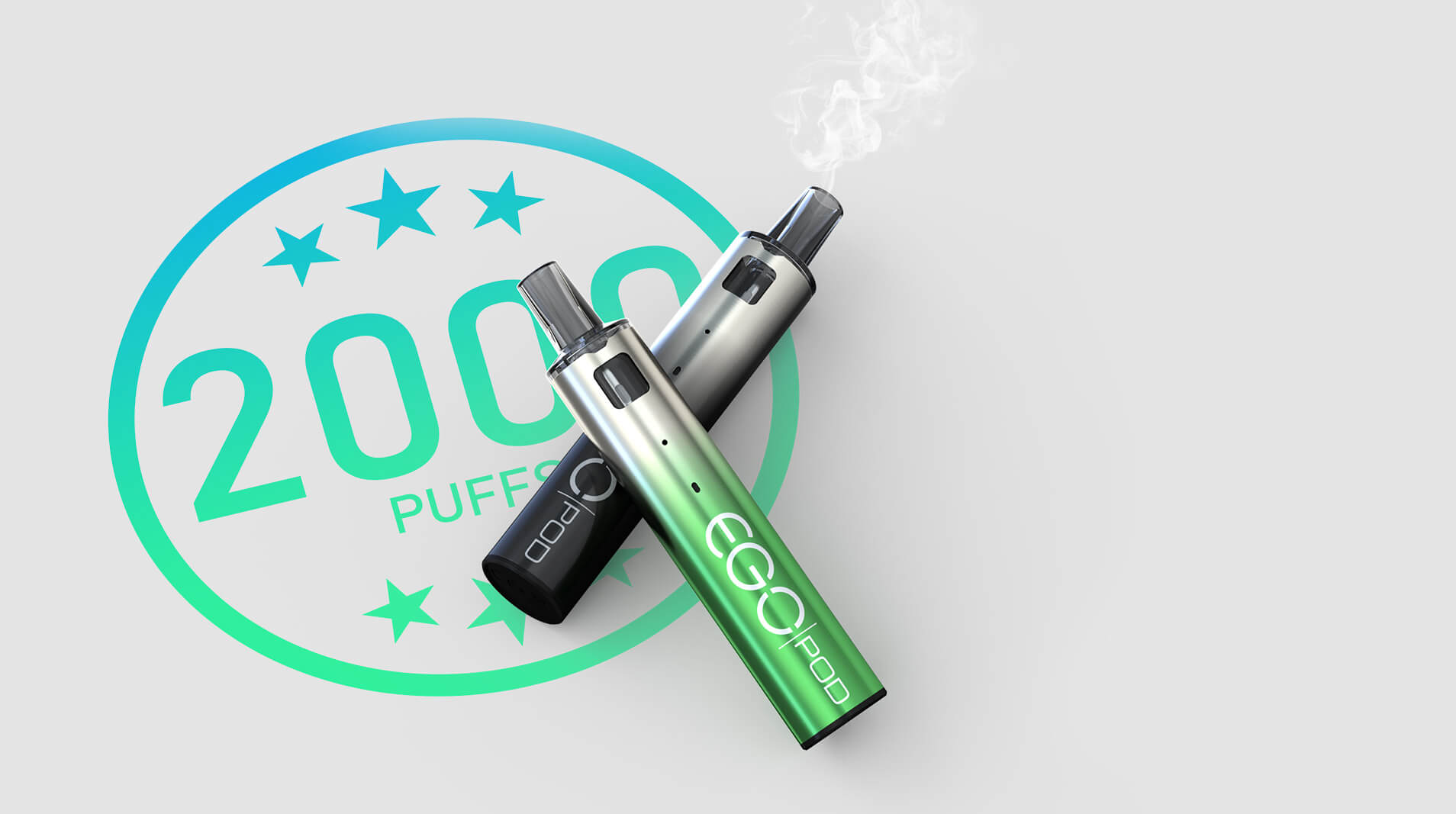 For Long-time Use
The AST steel is optimized for long life-span.
The AST pod can be filled for 20 times
with stable flavor.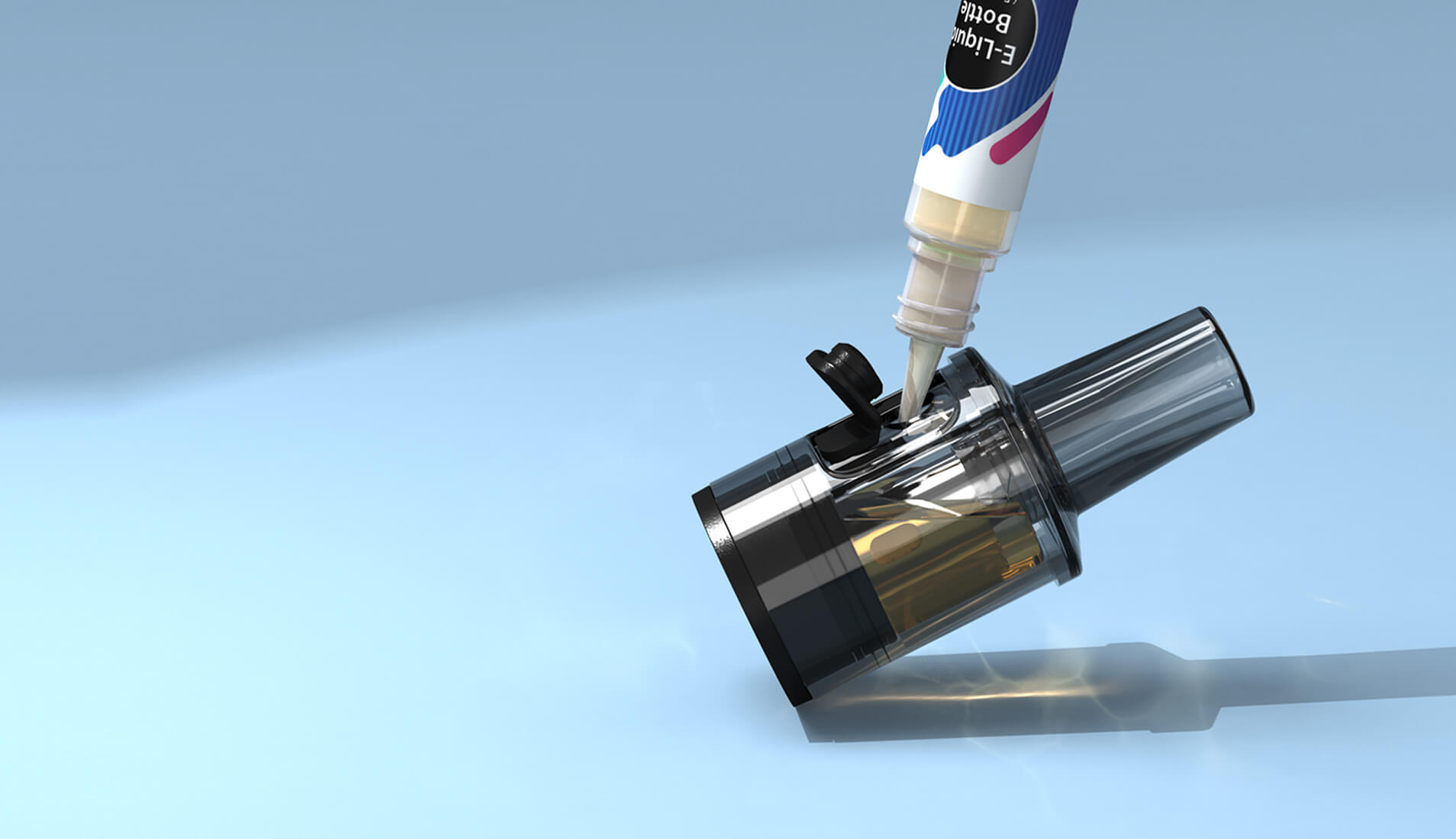 Easy Fill Without Leakage
Simply open the silicon plug on the side to refill the pod.
It's easy and leakage free.

Simply Portable
With its portable size, you can bring the eGo Pod everywhere with you. It just fits perfectly with your daily life.
1000mAh Built-in Battery
The mighty power of an 1000mAh battery is built into the portable eGo Pod. It takes only 1.5h to full charge.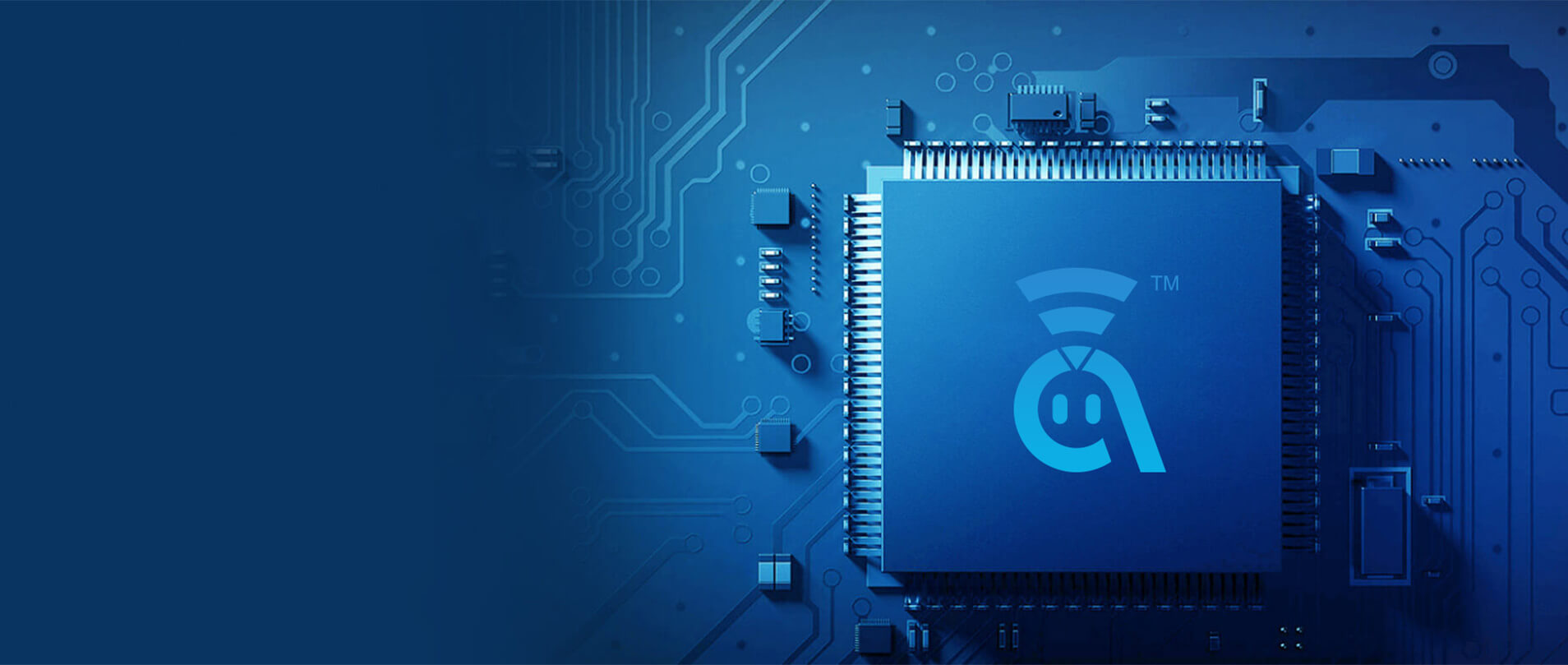 Avatar IC 1.0 chip creatively integrates the input and output into one circuit.
More Consistant
Lower Power Consumption
More Reliable

Overtime Protection

Over Discharge Protection

Overcharge Protection

Short-circuit Protection
Product Overview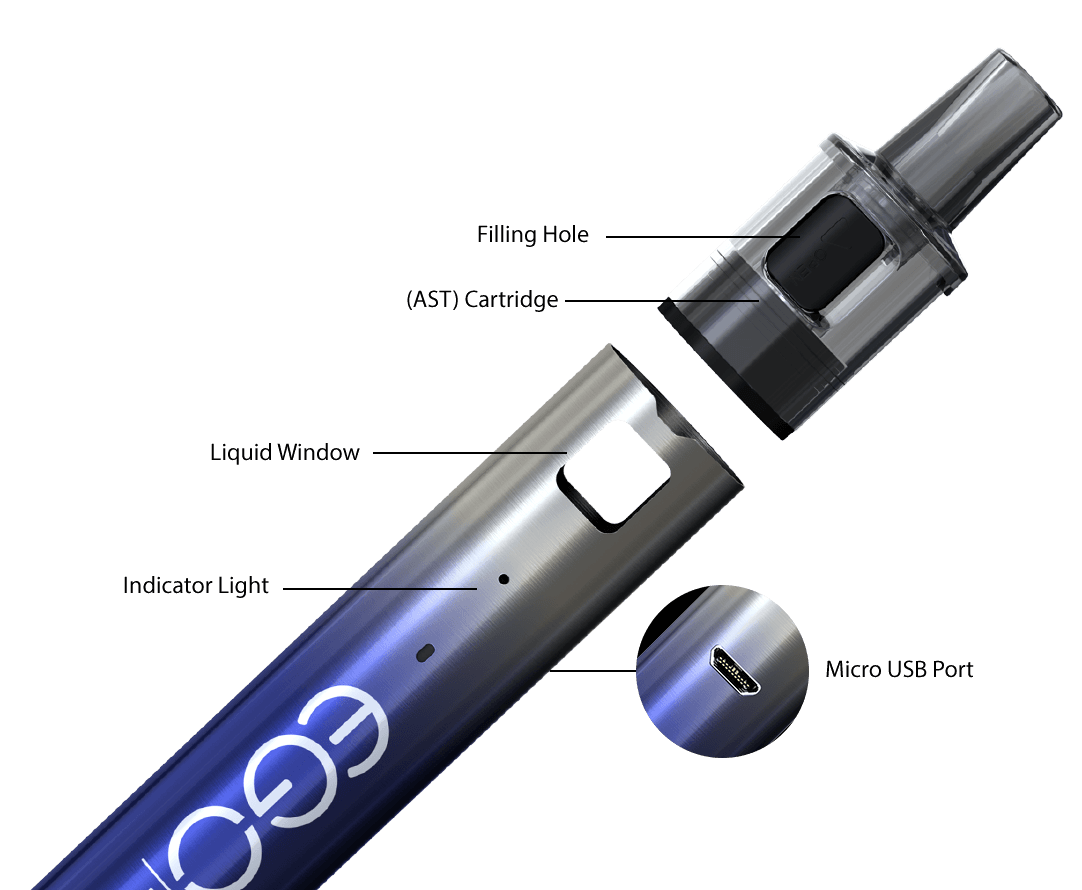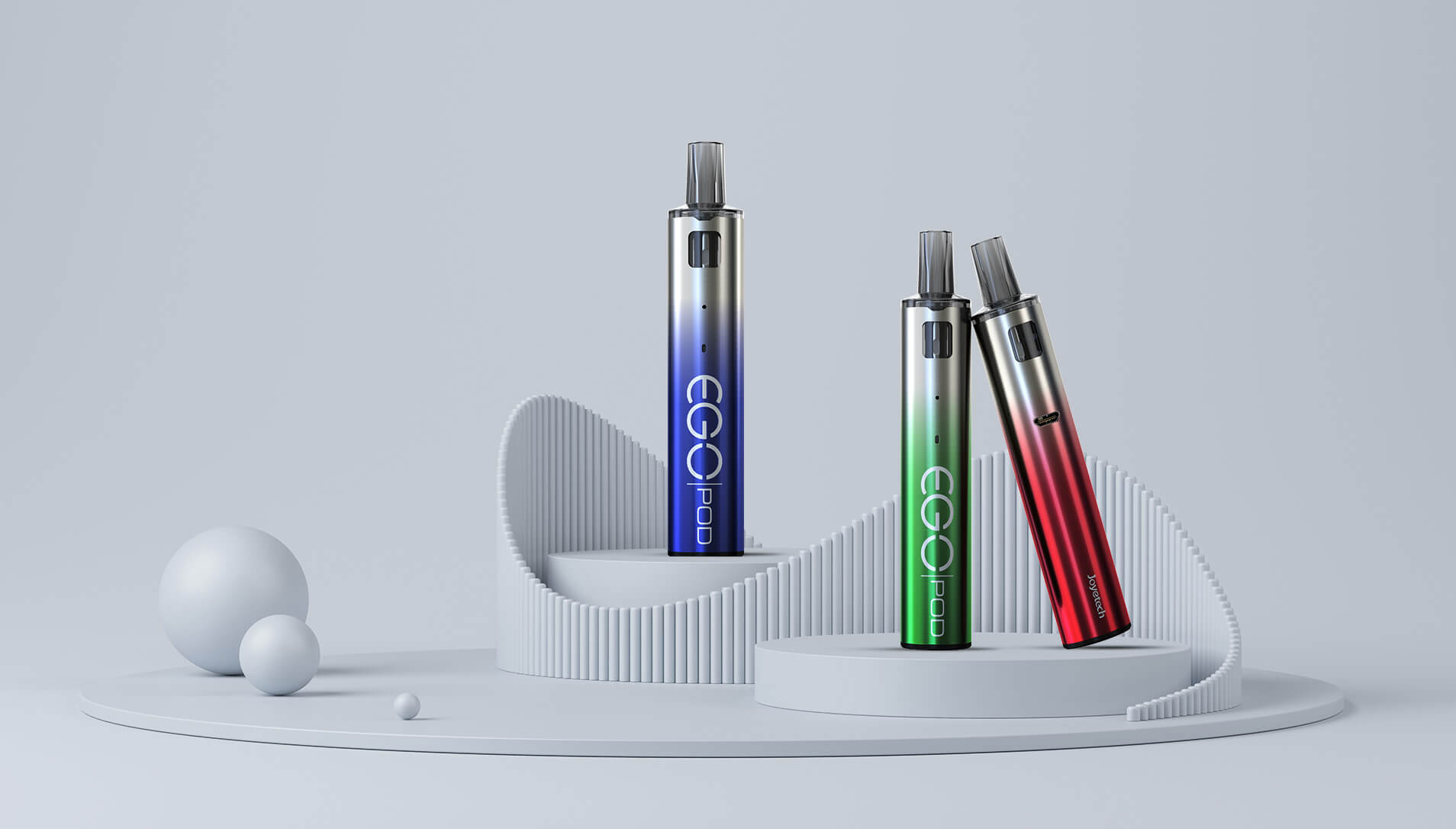 Specifications
Size: 19x103mm
Battery Capacity: 1000mAh
Cartridge Capacity: 2.0ml
Resistance: 1.0ohm
Power Mode: Constant Voltage Output
Kit Contains
1 x eGo Pod Battery
1 x eGo Pod AST Cartridge
1 x Micro-USB Cable
1 x User Guide
1 x Warranty Card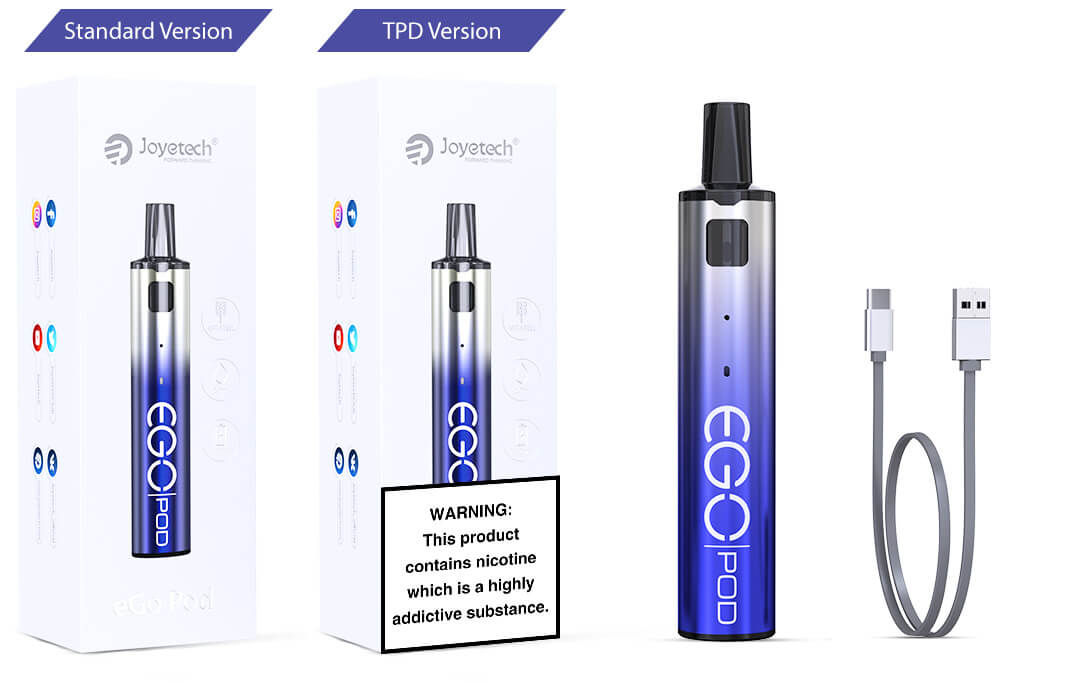 x