ARE YOU OF LEGAL
SMOKING AGE?
THE PRODUCTS ON THIS WEBSITE ARE INTENDED FOR ADULTS ONLY.
By entering this website, you certify that you are of legal smoking age in the state in which you reside
WARNING: This product contains nicotine.Nicotine is an addictive chemical. Our products are restricted to adults 21+ only.
All the products shown on Joyetech global official website are not allowed to promote or sell in the U.S. Market.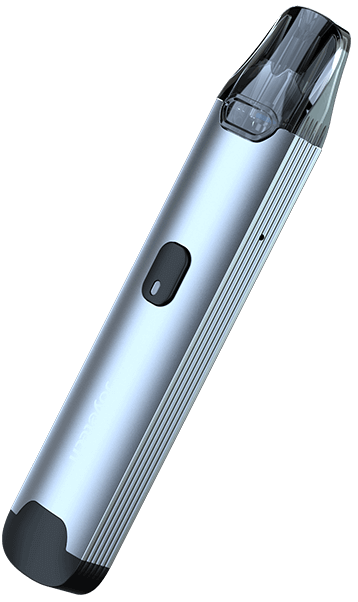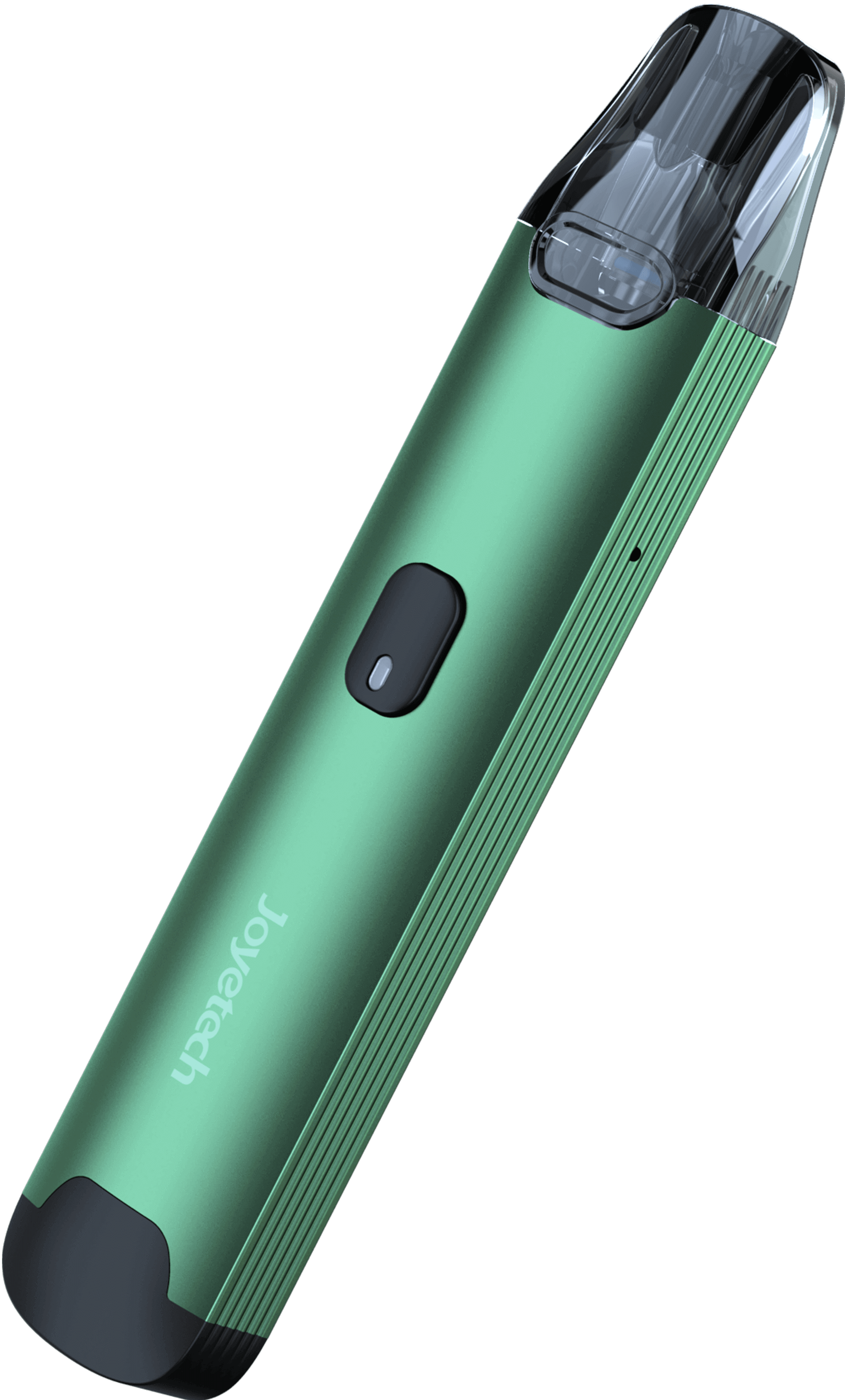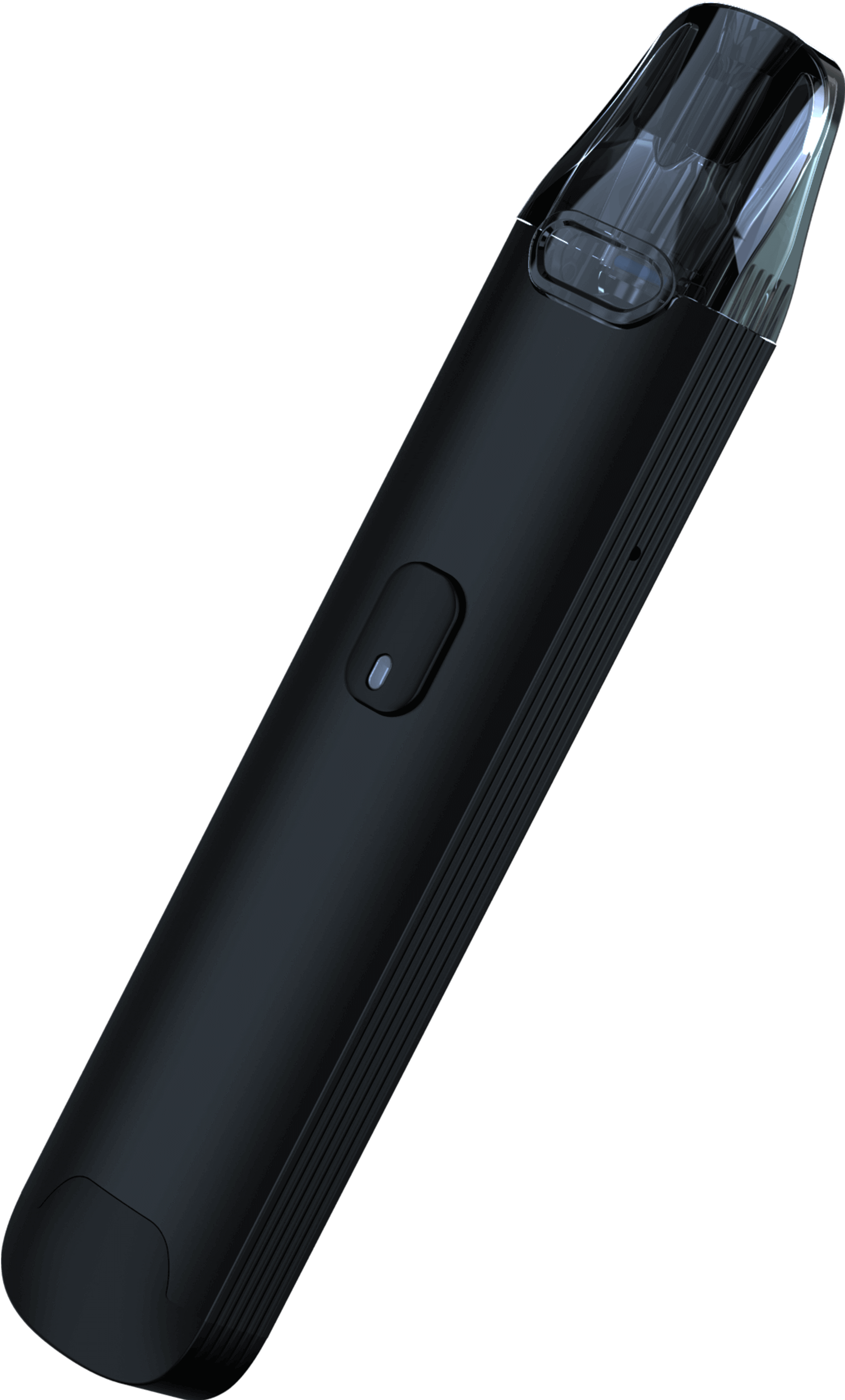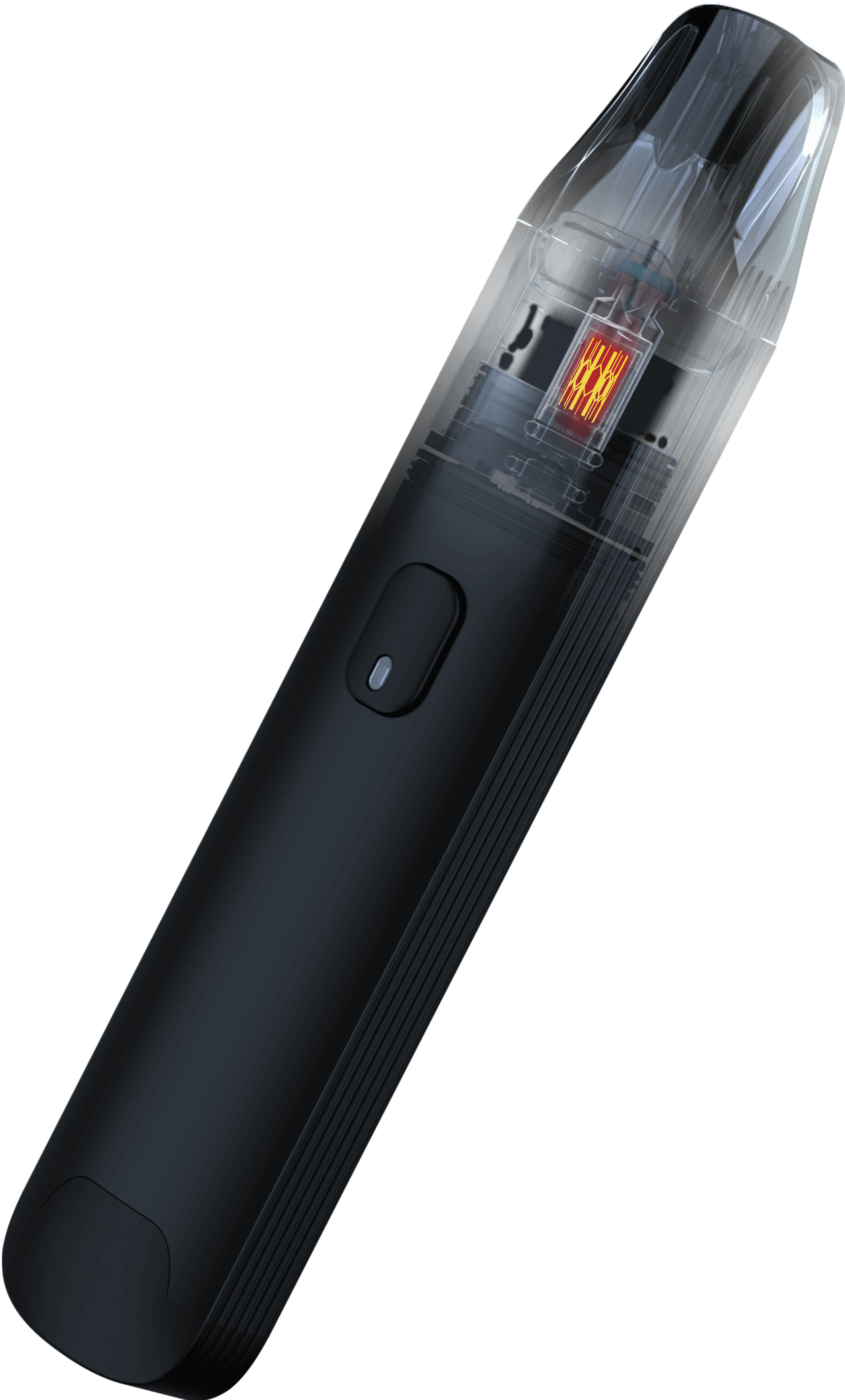 Innovative AST Technology
AST is short for All-time Stable Technology, which is the latest Joyetech vaping technology.
In order to achieve this we cooperated with top coil supplier and sucessfully developed the super austenitic stainless steel (AST-steel). The AST-steel combined with Smart Coil Protection support long life-span and produces greater flavor than ever.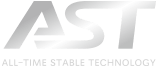 Heating Up In 0.001s
The AST steel is optimized for fast heating. It only takes 0.001s from igniting to clouds.
*Both coils (0.8ohm) are tested under same wattage with battery fully charged.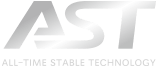 Longer Life-span With High Consistency
You can always achieve a very stable flavor and taste with the eVIO C. The AST steel inside supports longer life-span with consistent flavors.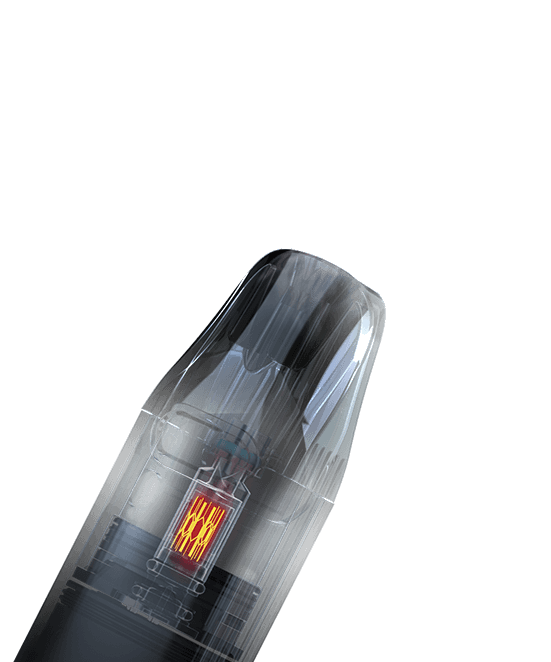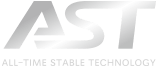 Boosting Flavor
Like Never Before
The eVIO C coupled with AST steel guarantees you with super boosting flavor and throat-hit like you never experienced before.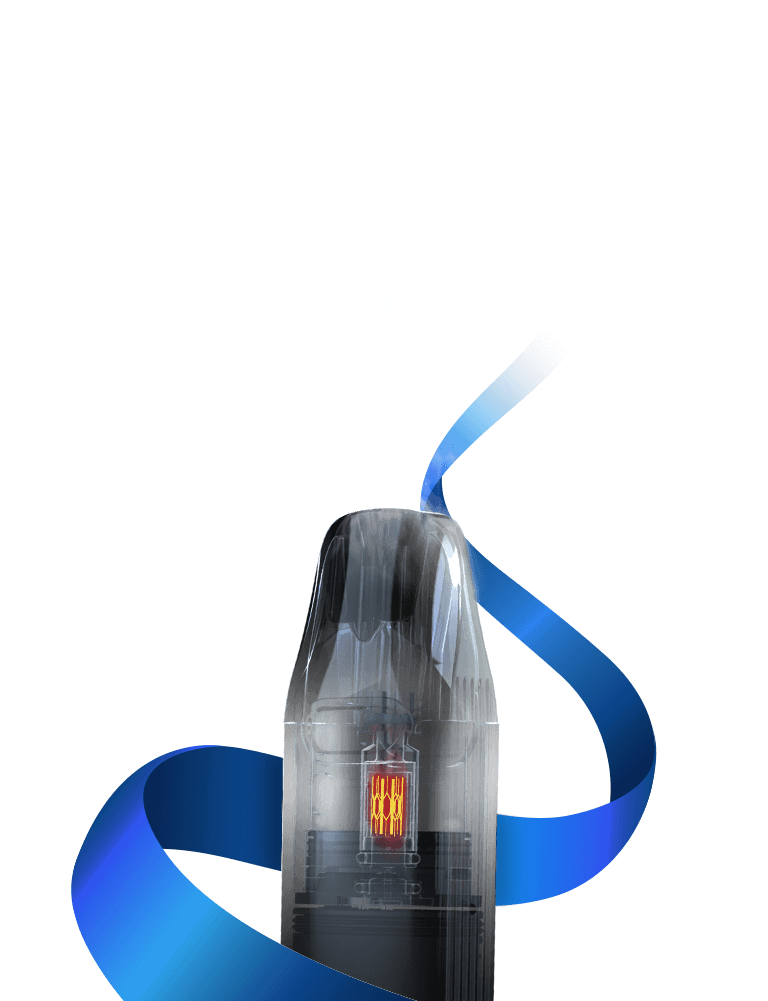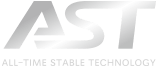 Reliable Materials For Clean Vaping
Your health is always our first concern. The AST steel is particularly resistant to corrosion and widely used for medical supplies.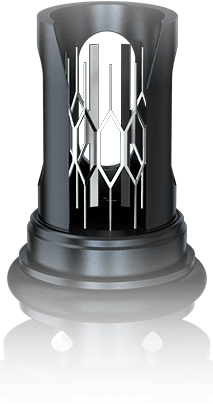 Surgical Grade SS

Joint Development
with Coil Supplier

High Corrosion
& Oxidation Resistance

Good Strength
& Toughness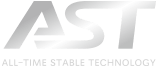 Smart Coil Protection
Having the innovative smart coil protection, the device will stop the output with indicator light flashes 3 times quickly when it detects a lack of e-liquid intake. Thus dry-hits can be avoided greatly. Please check the remaining e-liquid and refill in time.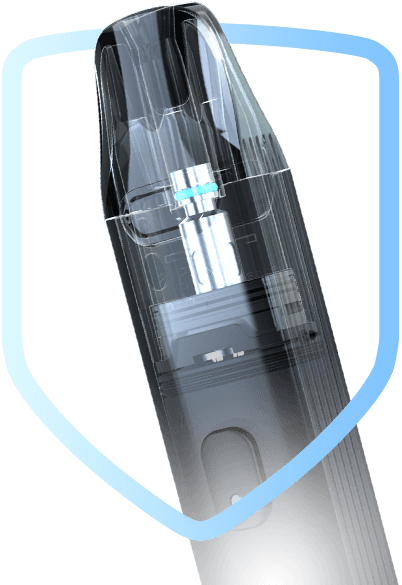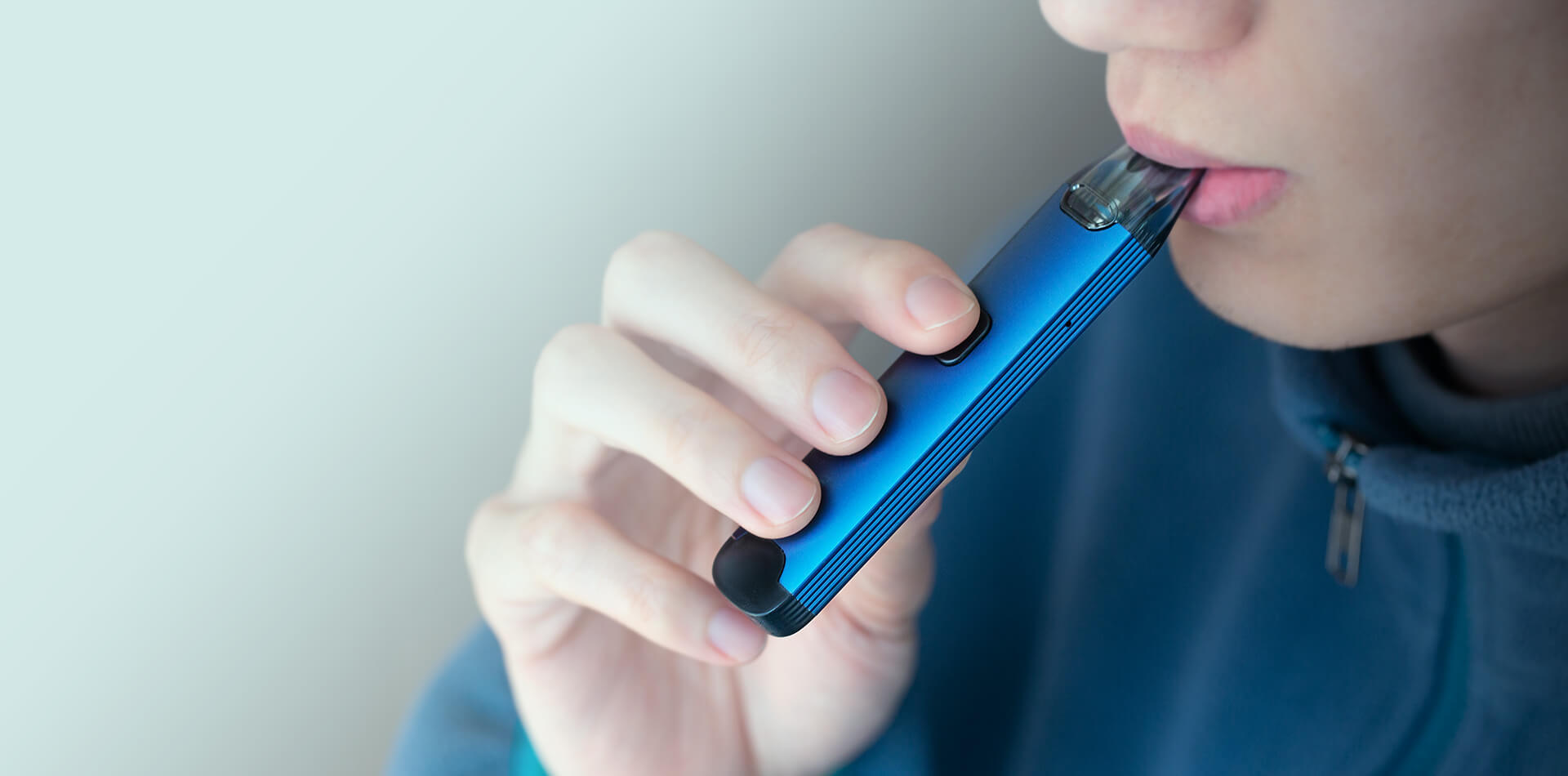 Choose Your Way To Vape
Inhale directly or press the button to vape.
Accidental Press Protection
When there is no activity for 5 minutes the Accidental Press Protection will activate. Thus the button will not work to prevent any accidental pressing. Please take a puff or re-install the cartridge or charge the device to exit.
Ways to exit
Take a puff
Re-install the cartridge
Take a charge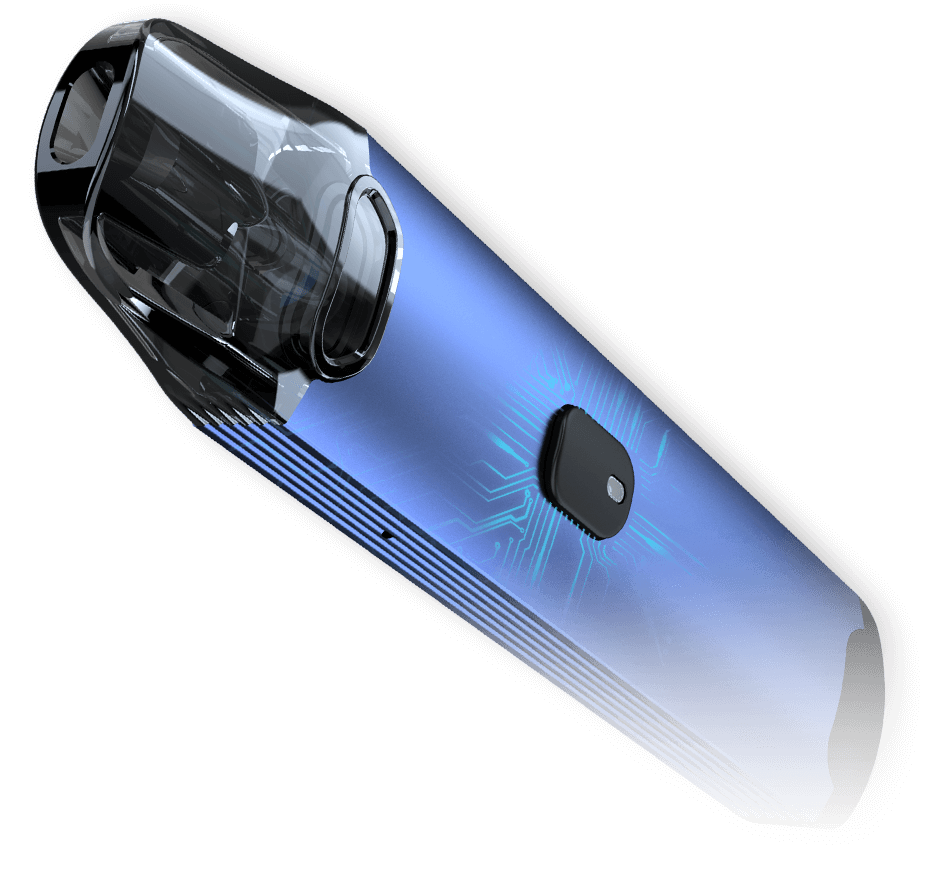 Stylish As Always
With fashionable colors, smooth texture coating, and light weight, it brings up a stylish vape.



Easy To Fill
Simply open the silicon plug on the side to refill the pod.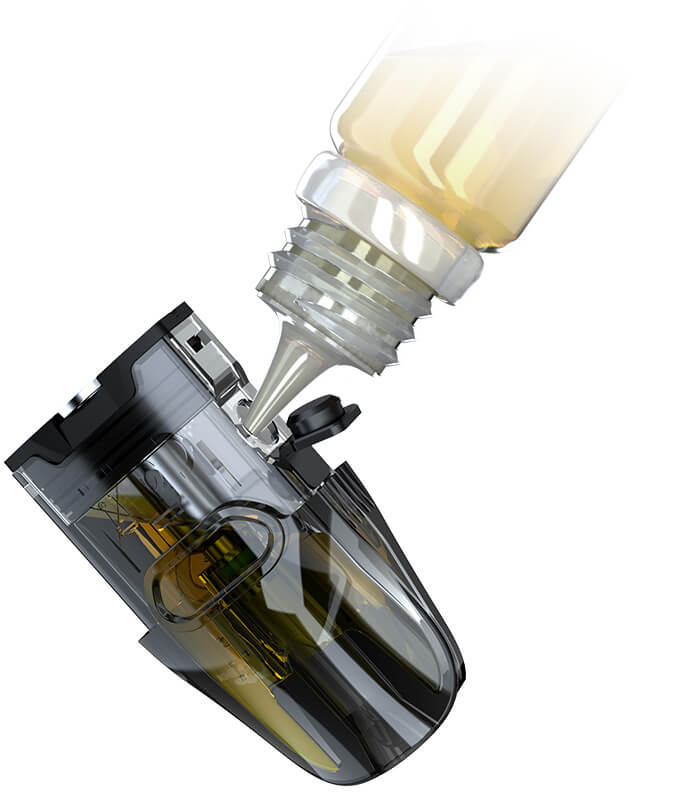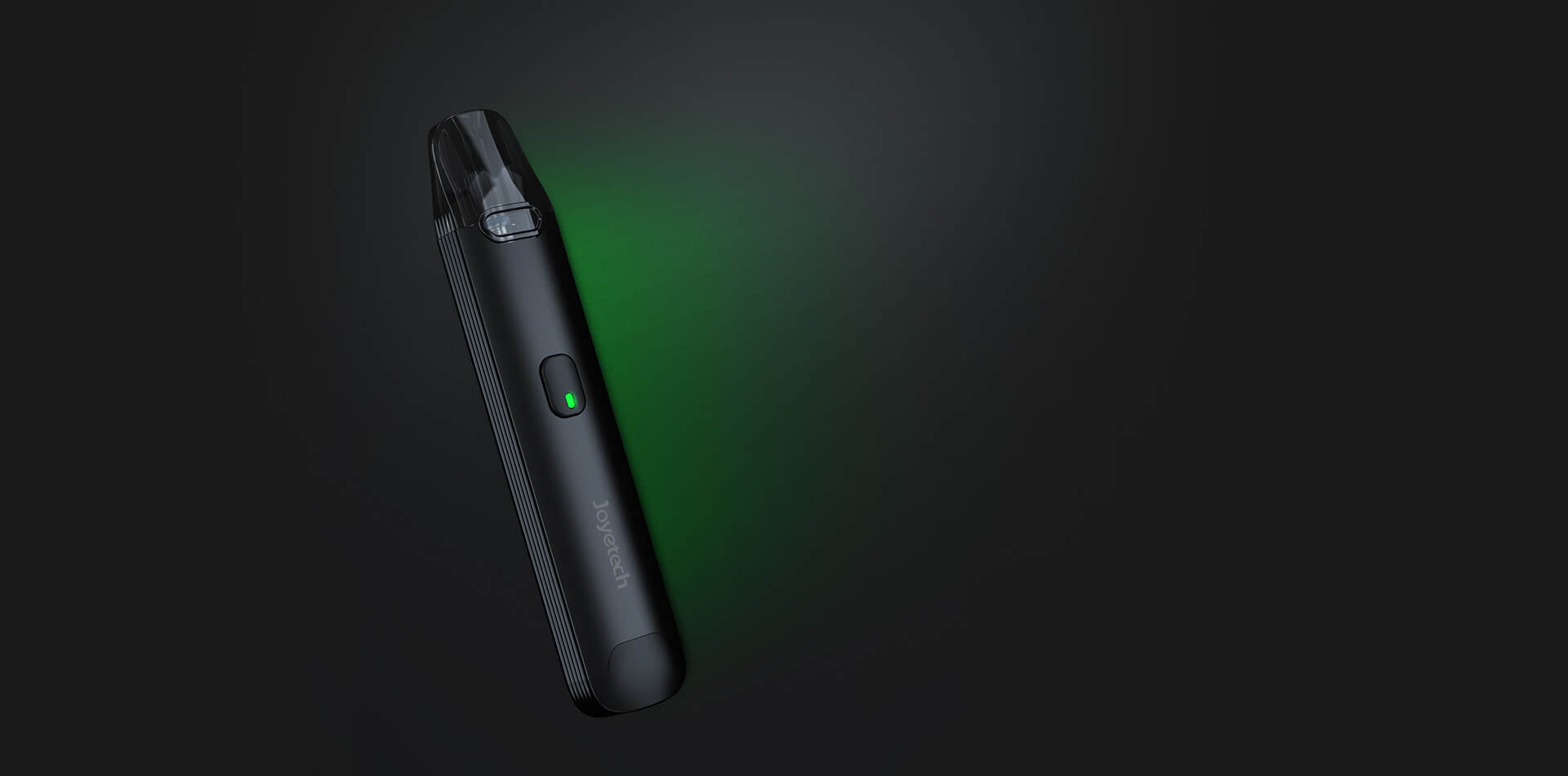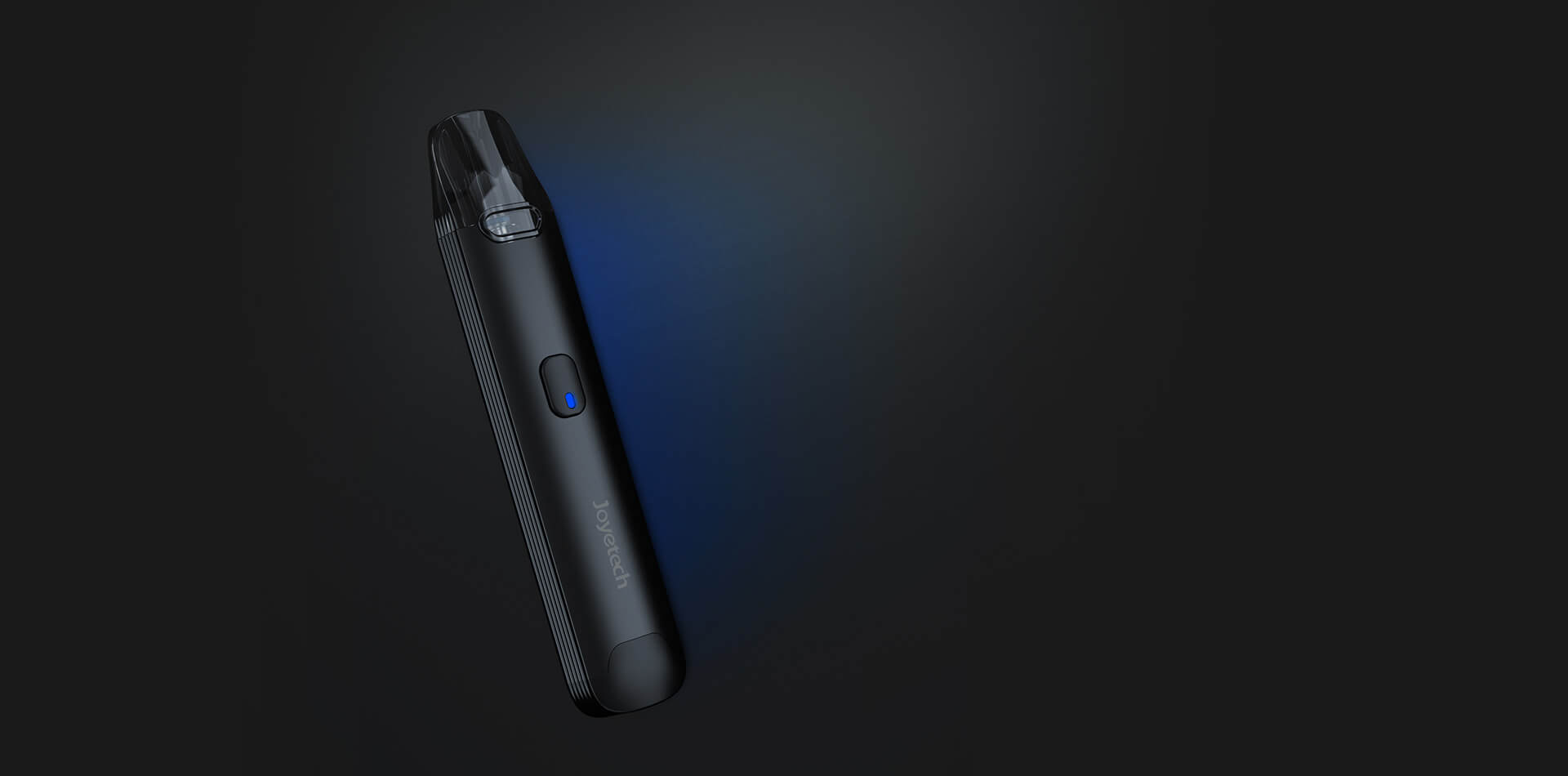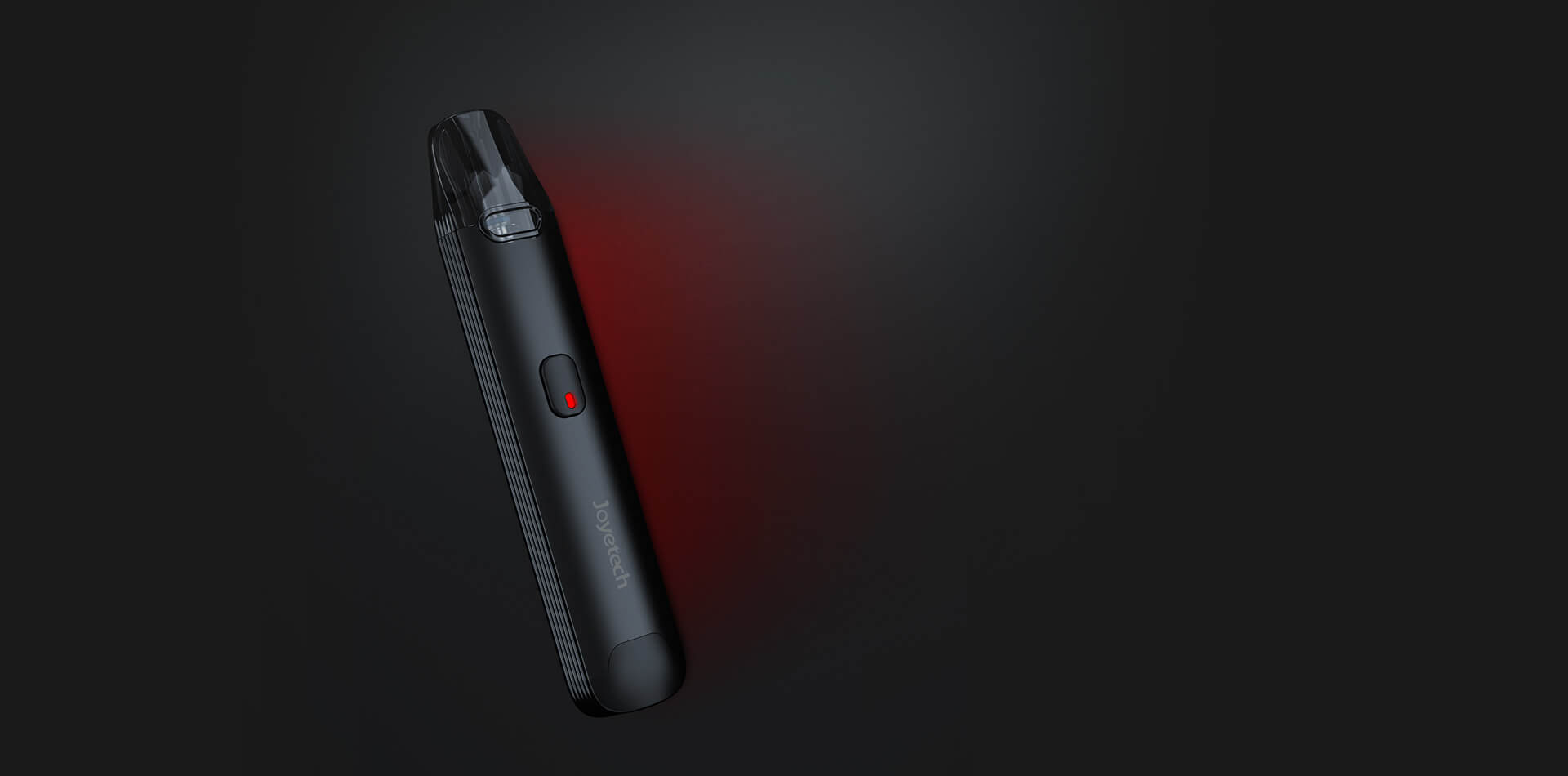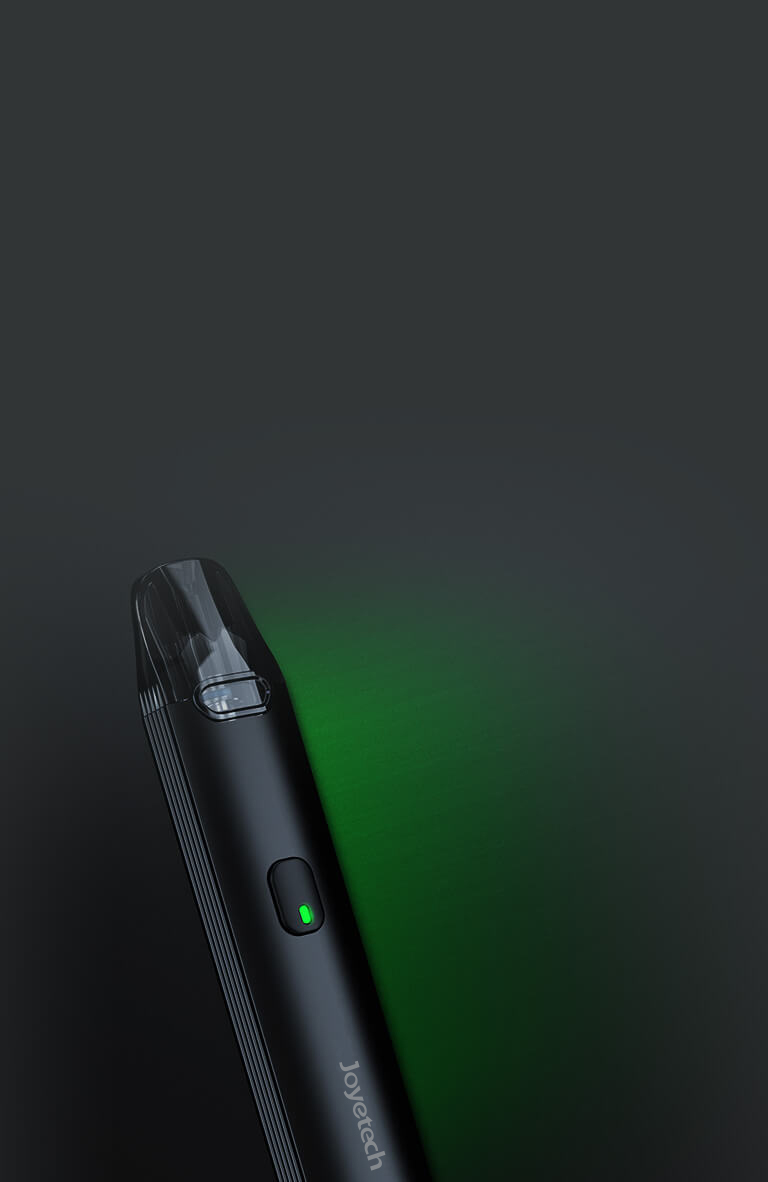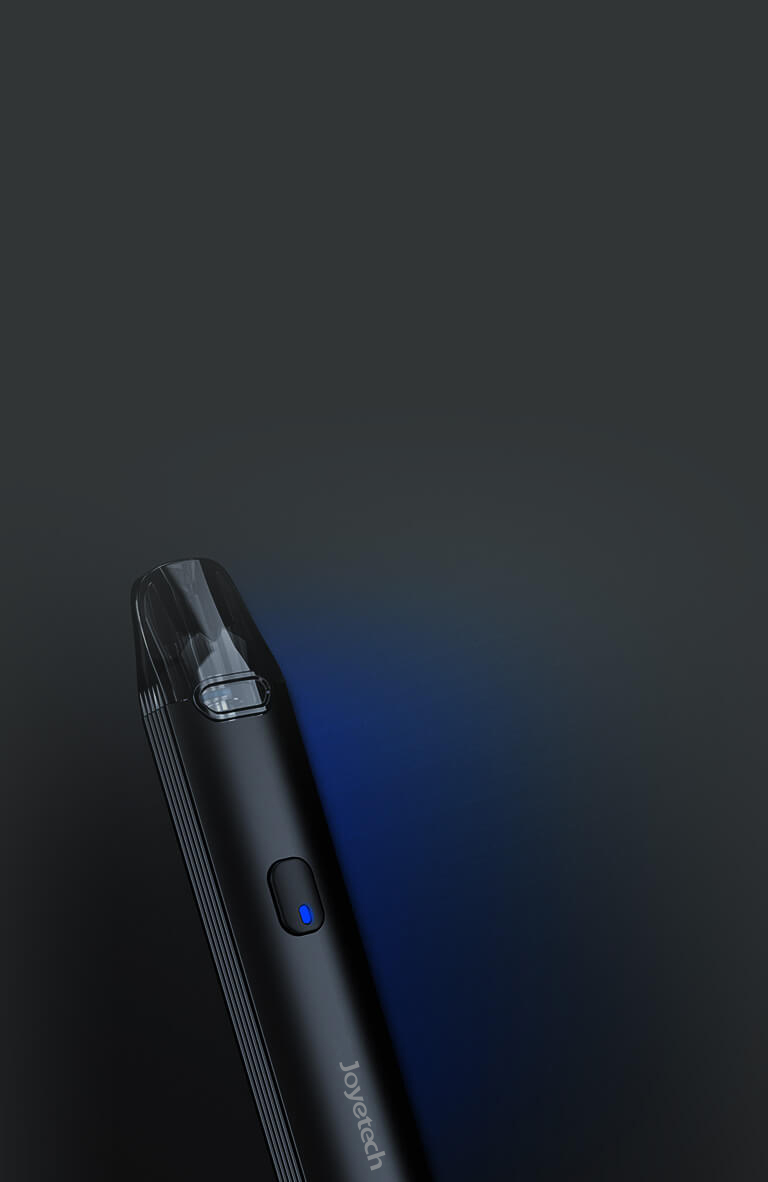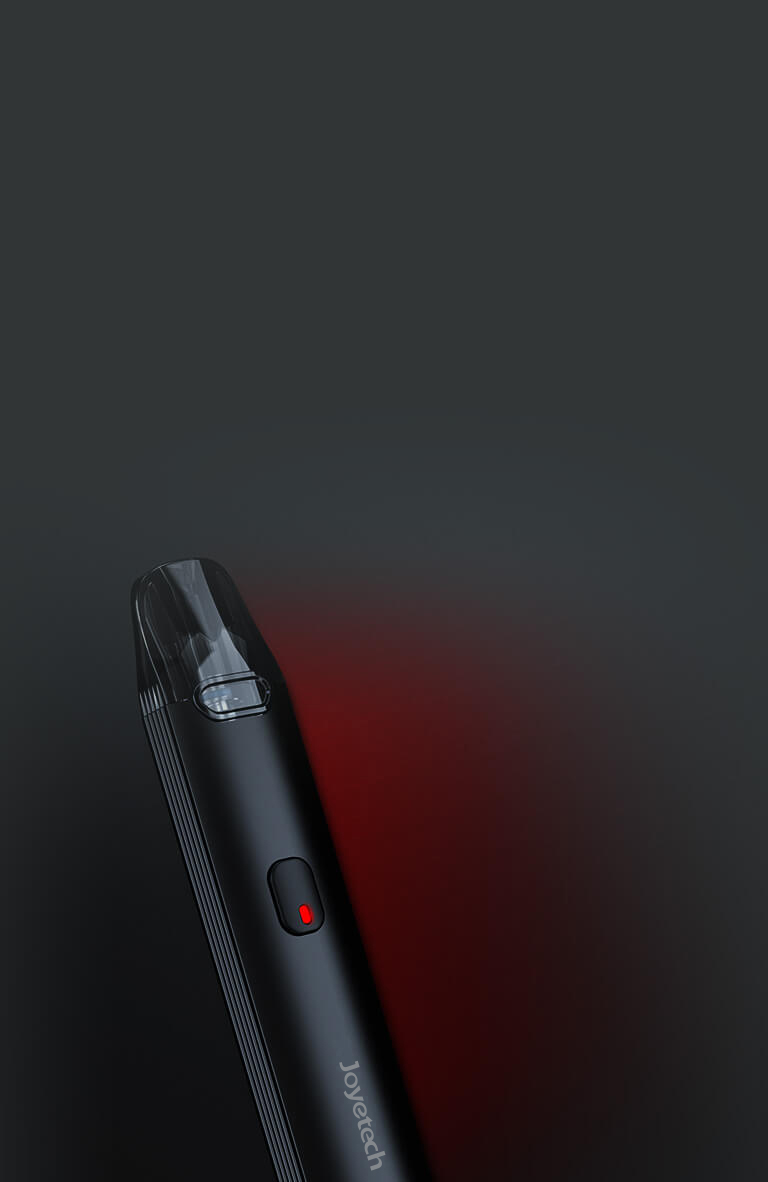 Battery Indication Lights
Super Fast Charging
Built-in with 800mAh battery, EVIO C can be fully charged in less than 30 minutes with the Type-C 2A quick charge.
Battery Capacity
800

mAh
Charge Time
30

min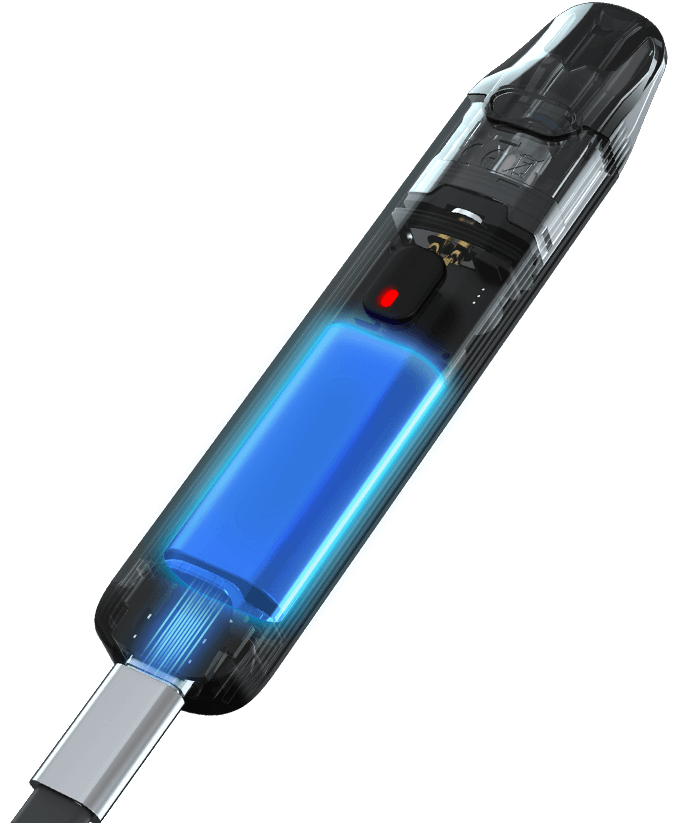 Multi Protections For Safe Vaping
Safety has always been our priority. That is why we included the smart coil protection, overall battery protection to avoid over-charging, over-current and over-discharging. Making the vaping safety more secure.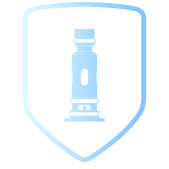 Smart Coil
Protection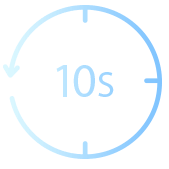 Timeout
Protection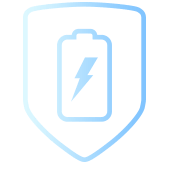 Over-Charging
Protection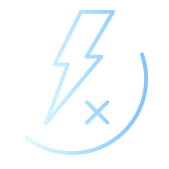 Shot-circuit
Protection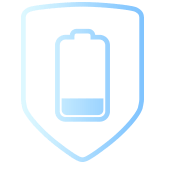 Over-Discharging
Protection

Product Overview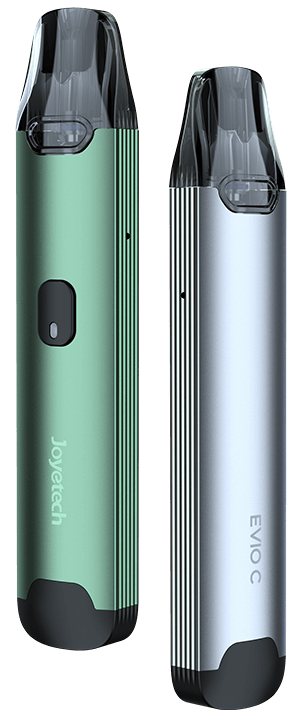 Specification
Size: 22.5mm*12.7mm*116.6mm
Battery Capacity: 800mAh
E-liquid Capacity: 2ml
Filling Hole Diameter: 4.5mm
Charging Current: 5V/2A
Package
1* EVIO C Battery
1* EVIO C Pod
2* EN 0.8ohm Mesh Coils
1* USB-C Cable
1* Warranty Card
1* User Manual
x