ARE YOU OF LEGAL
SMOKING AGE?
THE PRODUCTS ON THIS WEBSITE ARE INTENDED FOR ADULTS ONLY.
By entering this website, you certify that you are of legal smoking age in the state in which you reside
WARNING: This product contains nicotine.Nicotine is an addictive chemical. Our products are restricted to adults 21+ only.
All the products shown on Joyetech global official website are not allowed to promote or sell in the U.S. Market.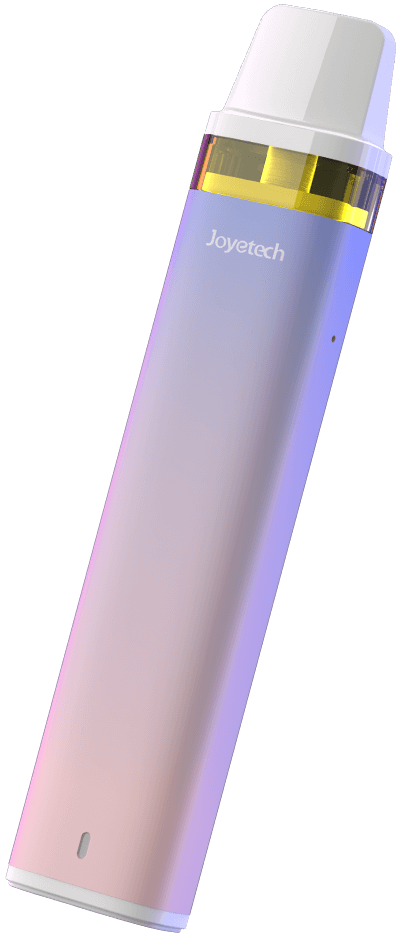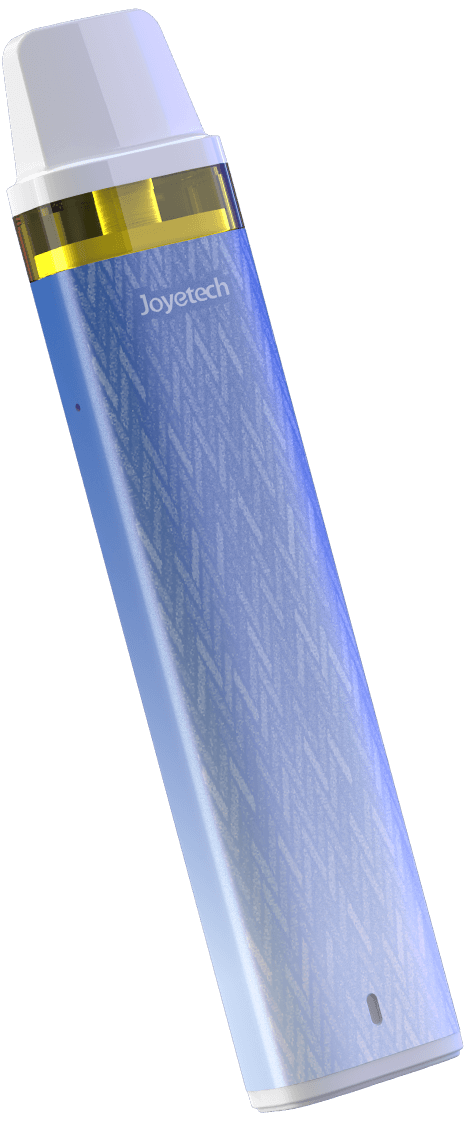 WHY ALWAYS
THE SAME?
The WideWickTM kit is innovatively applied with Joyetech WideWickTM technology, which features comprehensive e-liquid intake, balanced heating and quick re-wick system.
The new polymer composite cotton along with mesh coil is sure to give you the ultimate vaping experiment ever.
A variety of trending colors are available for you to choose.
Innovative

W

ide

W

ickTM
Technology

The WideWickTM kit is the first one carrying the WideWick TM technology.
And more will come in the near future. Comprehensive
E-liquid Intake
The big WideWickTM cotton inside is fully saturated, making the e-liquid intake thoroughly from all around. Thus each mouthful is guaranteed with great enjoyment.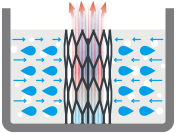 Balanced Heating Without
Spit-back
Thanks to the WideWickTM cotton that wrapped around the coil, it heats more evenly while working without any Spit-back.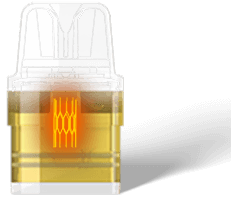 E-liquid Lock-in
Mechanism
No matter the WideWickTM pod is slightly tilted when vaping or even absolutely laid down on the table when not used, the big cotton inside always stores enough e-liquid in itself, ensuring no dry hits whenever and however you vape.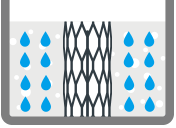 Quick Re-wick System
The big cotton quickly soaks up e-liquid and locks it in, always providing proper e-liquid to be vaporized. After some continuous puffs, the WideWickTM pod still delivers pure flavor while other pods may give a burnt taste due to short of e-liquid.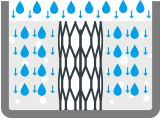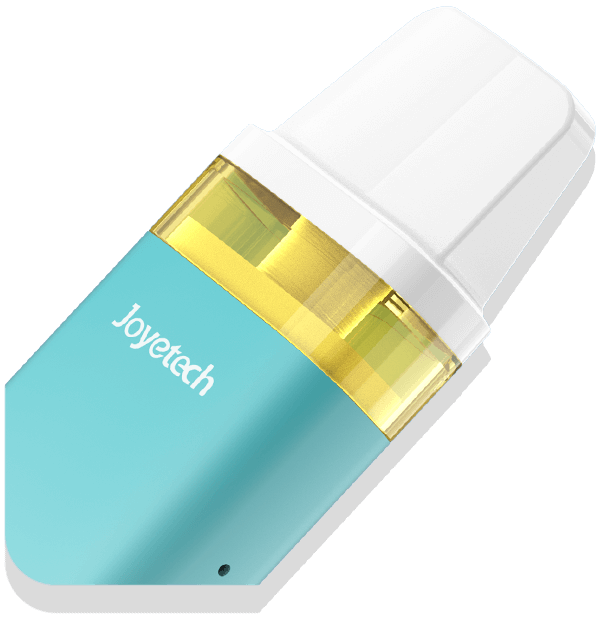 Black


Red


Dark Blue


Romantic Purple


Sky Blue


Metallic Blue


Metallic Grey
Rubberized Finishes
Metallic Finishes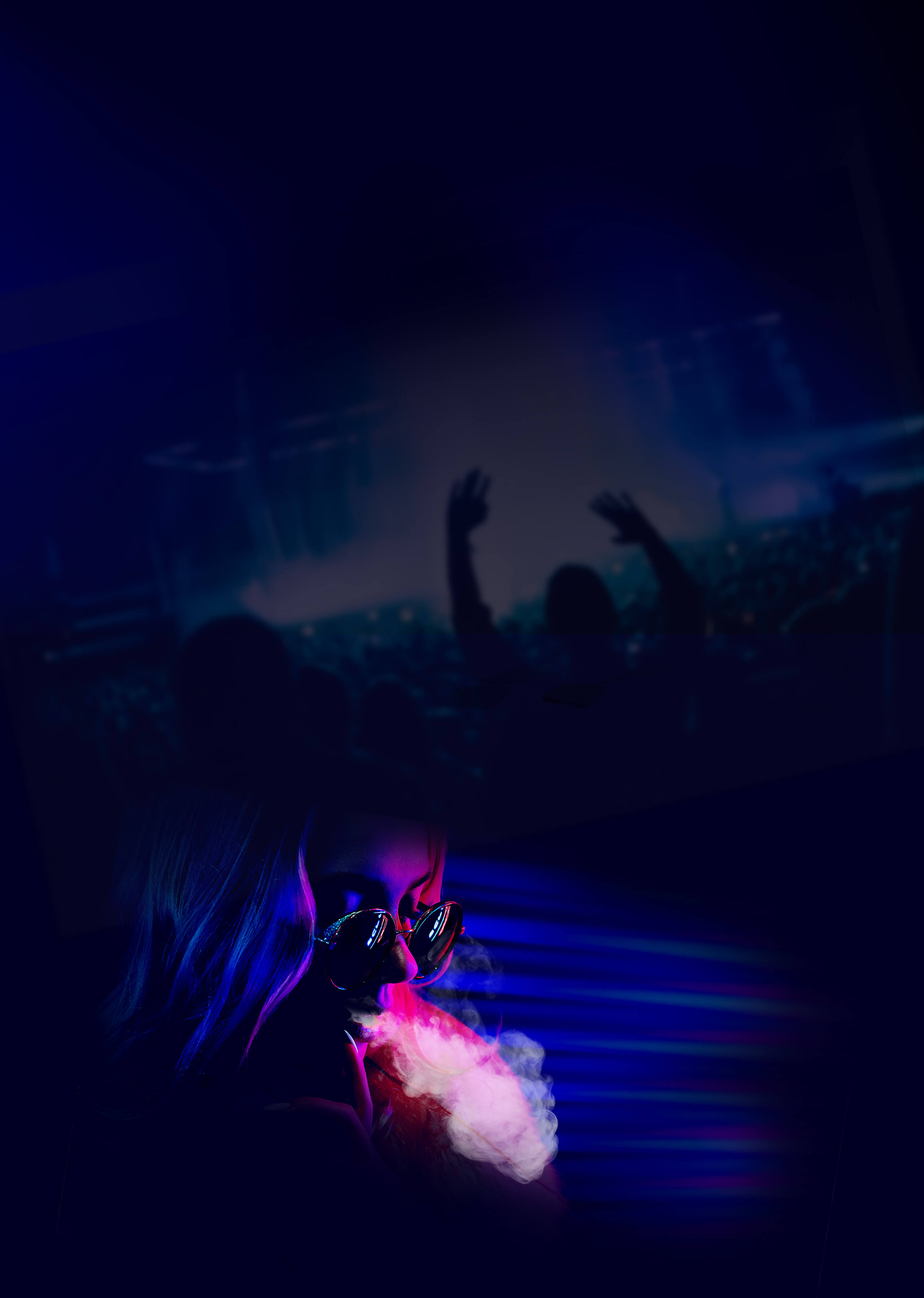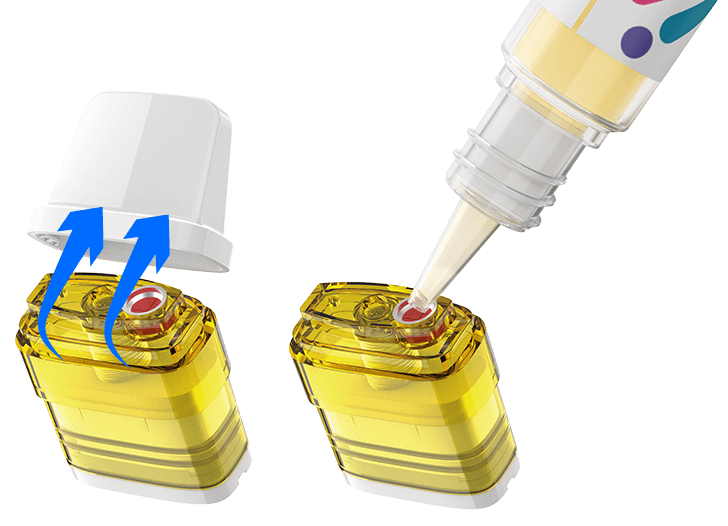 Easy To Fill
Simply pull up the mouthpiece along a lightly sloping direction to fill, easy and convenient.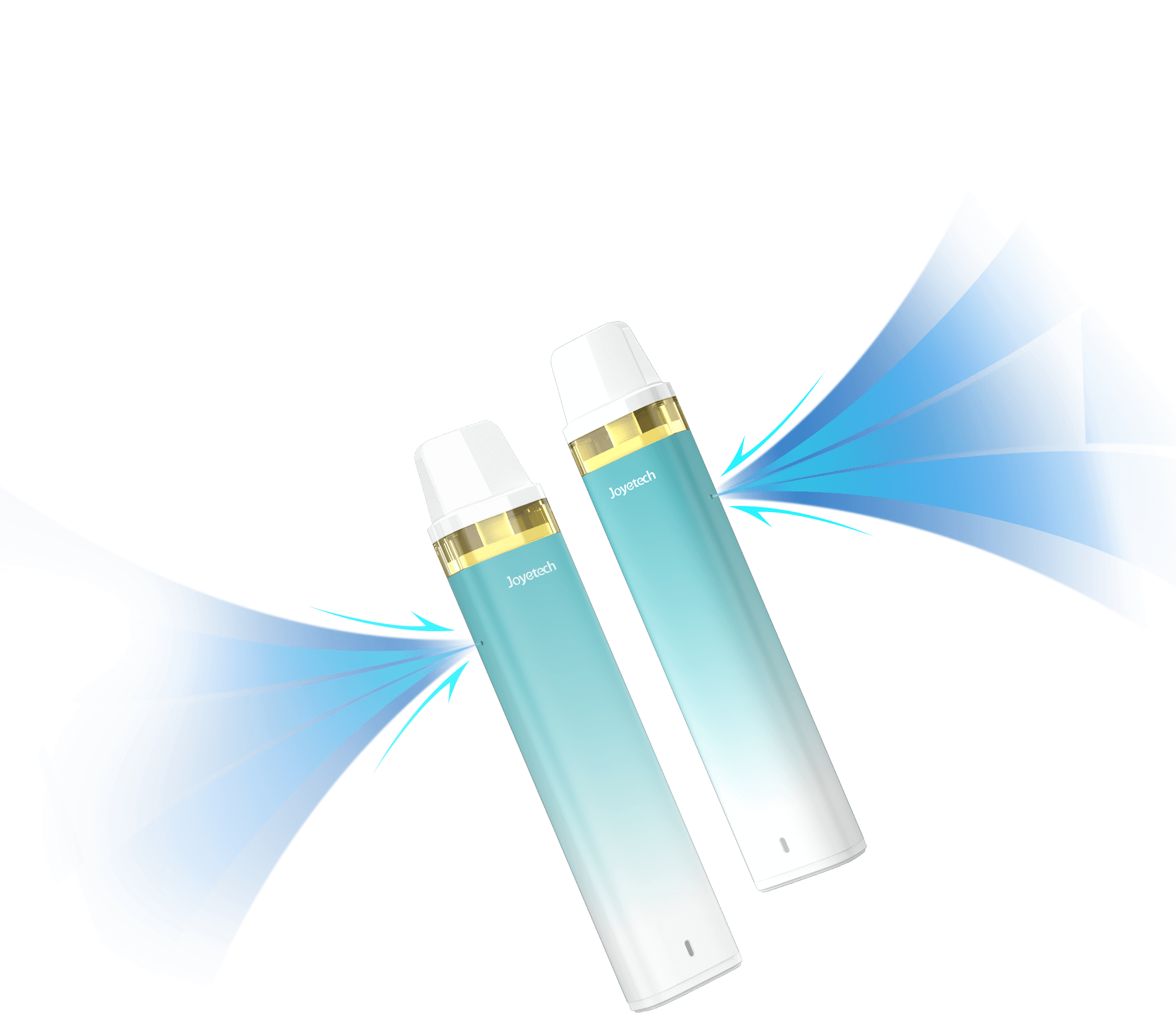 Refined Airflow Inlet
The two airflow inlets featured on the both sides of the WideWick TM kit allow you to enjoy the true MTL vaping.
Simply Compact
The WideWickTM kit is just small enough to fit in your hand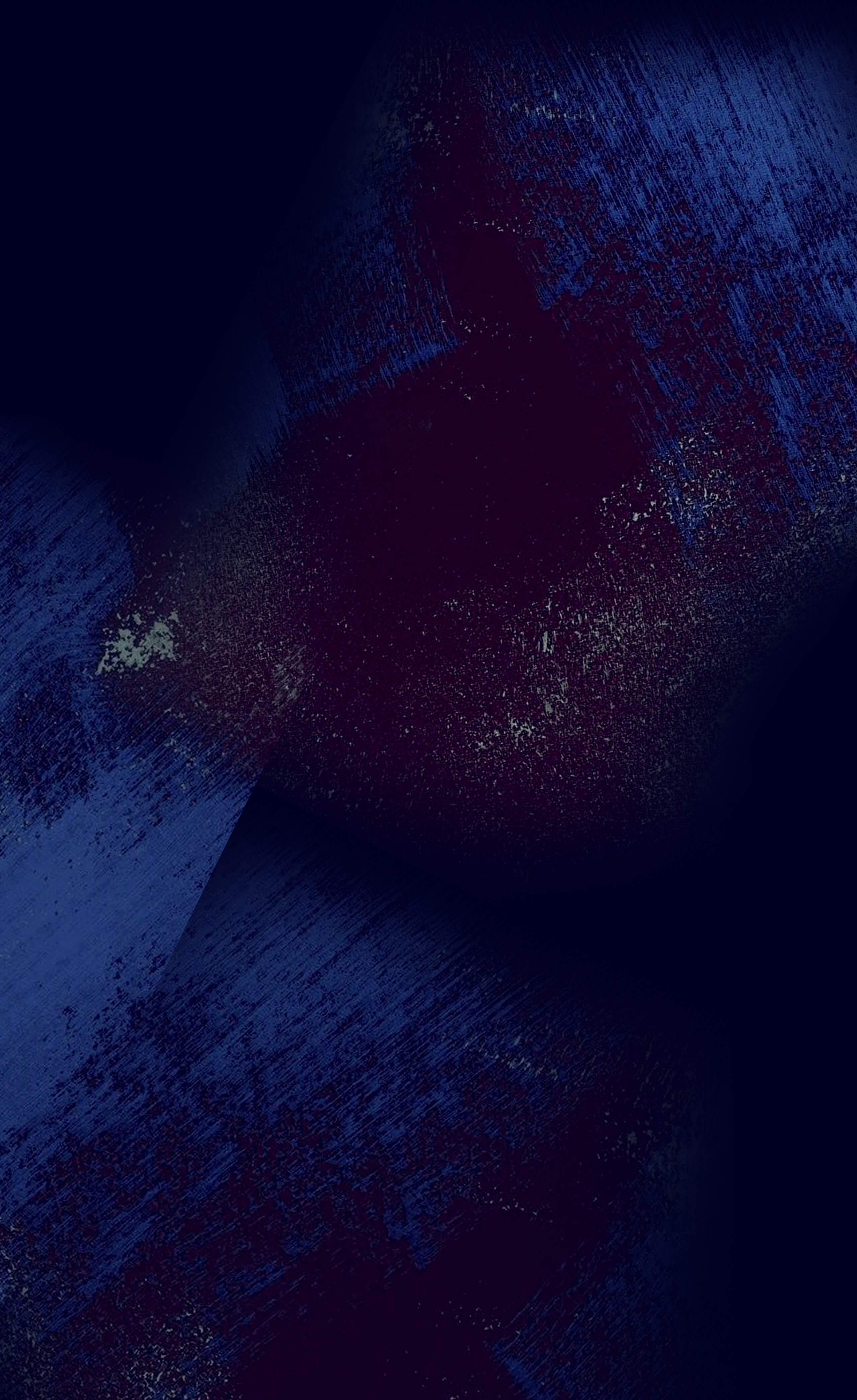 Draw
Activation
You can inhale directly
without pressing the button to vape.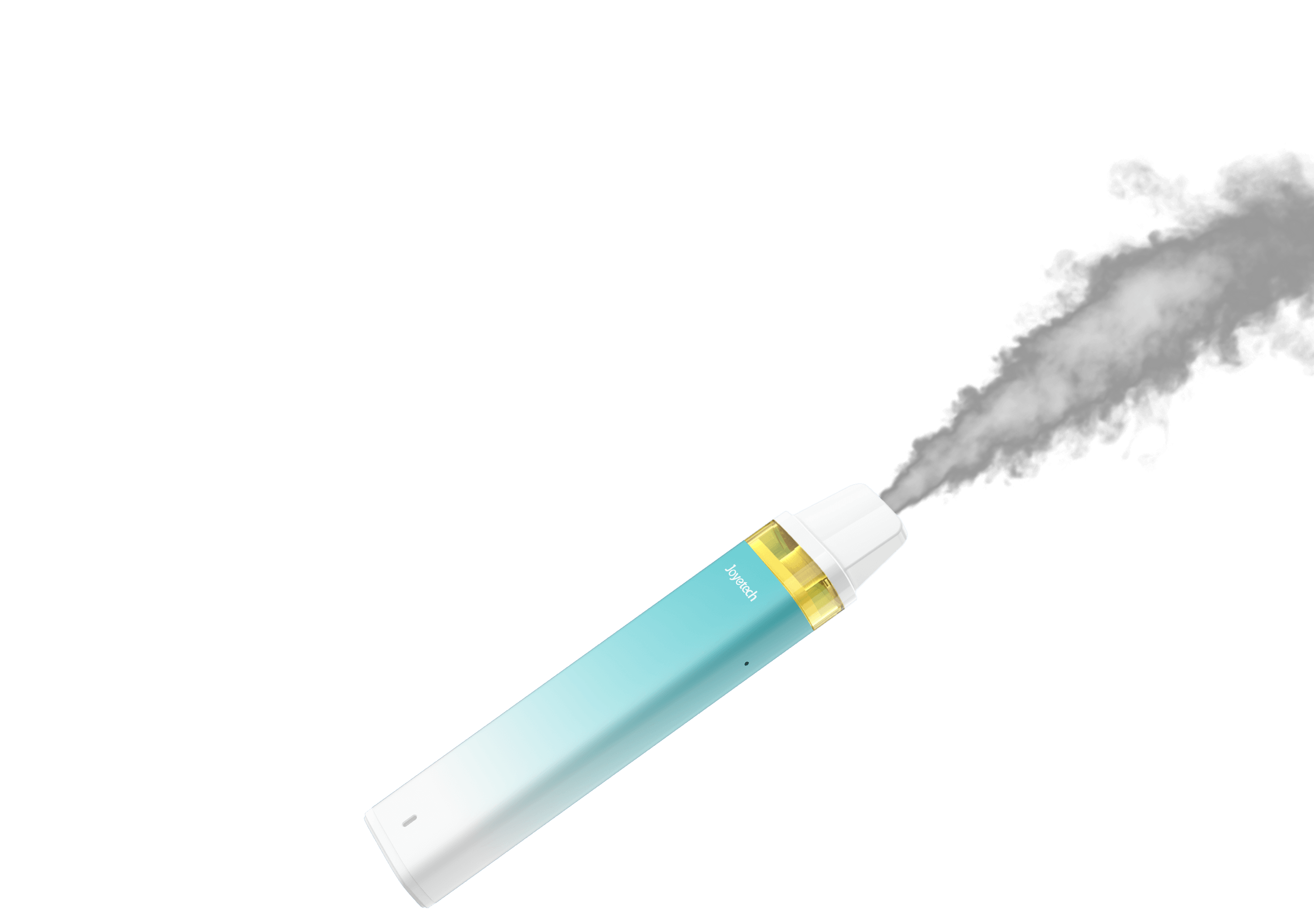 Specifications
Size: 23.5mm*12.5mm*113mm
Battery Capacity: 800mAh
Cartridge Capacity: 2ml
Coil Resistance: 1.2ohm (mesh)
Connection: Magnet
Output Wattage: 9-12W
Charging: 5V/0.5A (USB-C)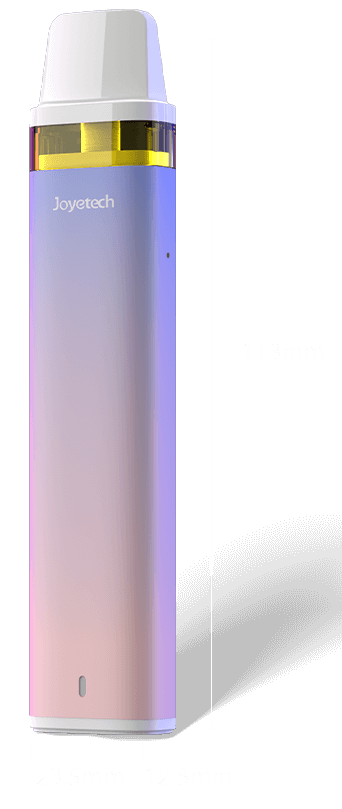 Sell with
Your
E-liquid Brand
If you want combine the WideWickTM
with your own e-liquid brand,please feel
free to contact us.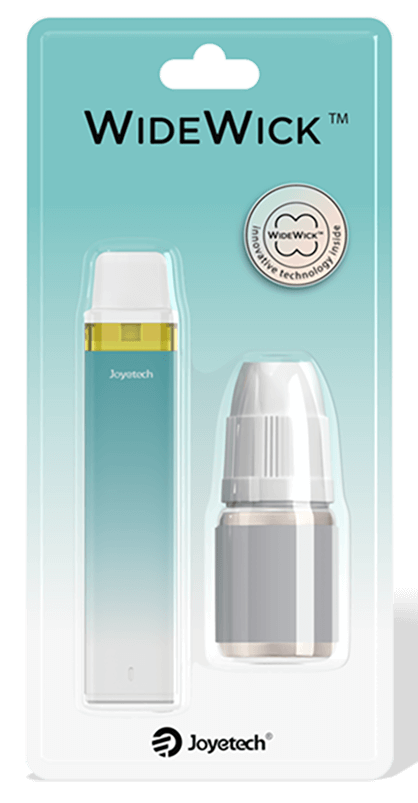 Standard Kit
1 x WideWickTM Battery
1 x WideWickTM Pod (1.2Ω)
1 x User Manual
1 x Warranty Card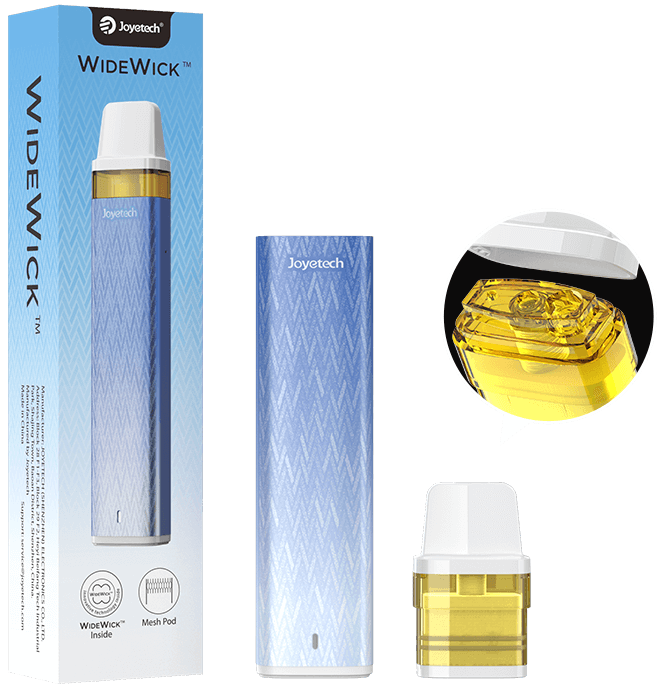 Childproof Kit
1 x WideWickTM Battery
1 x WideWickTM Pod (1.2Ω)
1 x User Manual
1 x Warranty Card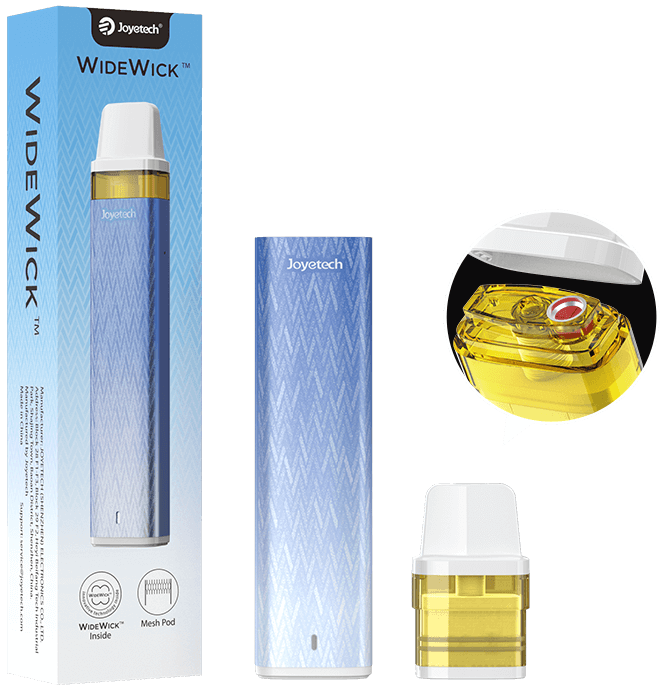 x