ARE YOU OF LEGAL
SMOKING AGE?
THE PRODUCTS ON THIS WEBSITE ARE INTENDED FOR ADULTS ONLY.
By entering this website, you certify that you are of legal smoking age in the state in which you reside
WARNING: This product contains nicotine.Nicotine is an addictive chemical. Our products are restricted to adults 21+ only.
All the products shown on Joyetech global official website are not allowed to promote or sell in the U.S. Market.


Brand-new BFC Mesh Coil
Enhanced USB-C Charging
Design is not just what it looks like
and feels like. Design is how it works!

Introducing the all-new eGo AIO², a continuation of the eGo AIO series with a brand new look and color options, USB-C charging interface, and an upgraded BFC steel mesh coil for better vaping experience and flavor.
Four Color Options
Choose from Mysterious Black, Rich Blue, Rose Gold, and Shiny Silver.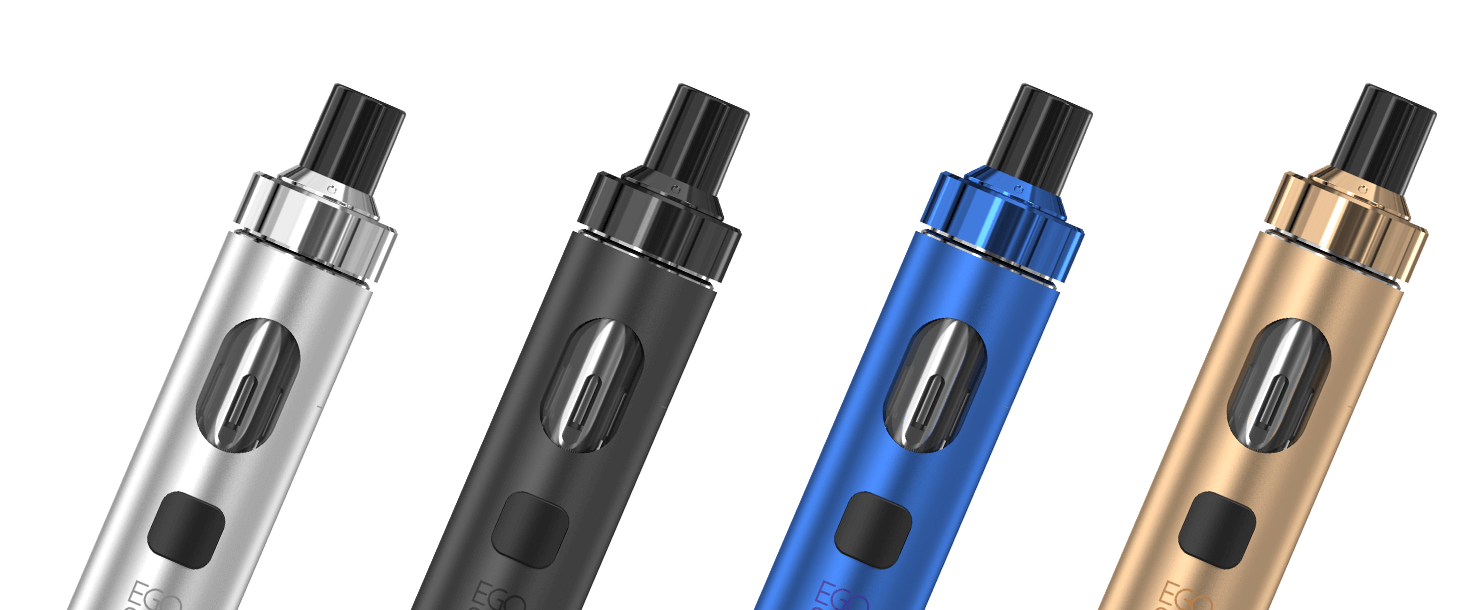 Shiny Silver
Mysterious Black
Rich Blue
Rose Gold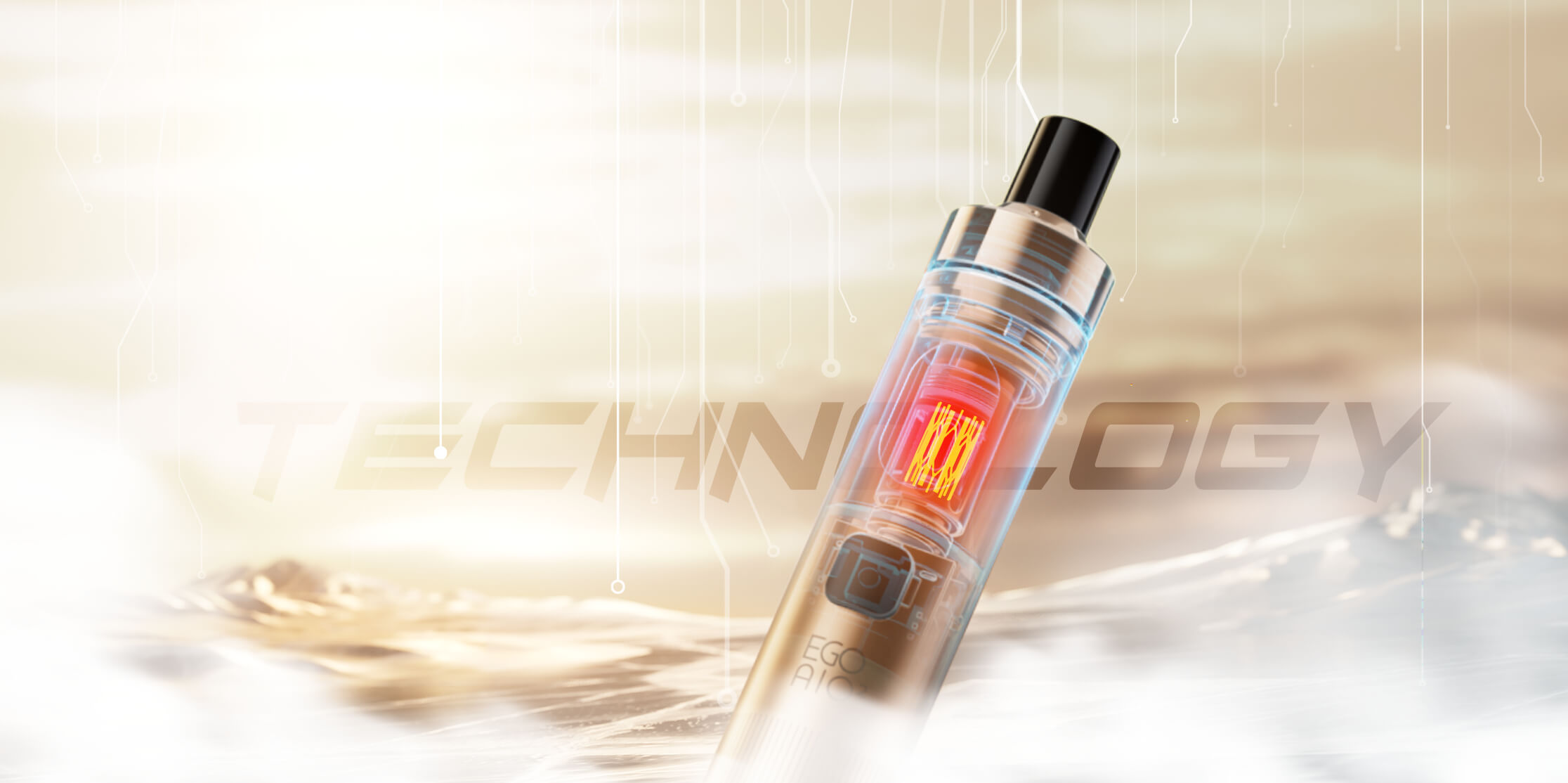 Innovative
heating technology
Advanced E-liquid Inlet design
The BFC Coil features side and bottom
e-liquid
inlets. This advanced
e-liquid
inlet design of BFC Coil ensures smooth
e-liquid
entry and delivering a consistent and long-lasting flavor experience.
Top Airflow leakproof design
Compared to a bottom airflow inlet, the distinctive top airflow inlet design of the BFC Coil offers reliability in preventing e-liquid leakage issues due to tank gap. By inletting from the top, the airflow is evenly distributed across the coil, resulting in a stable inhalation experience.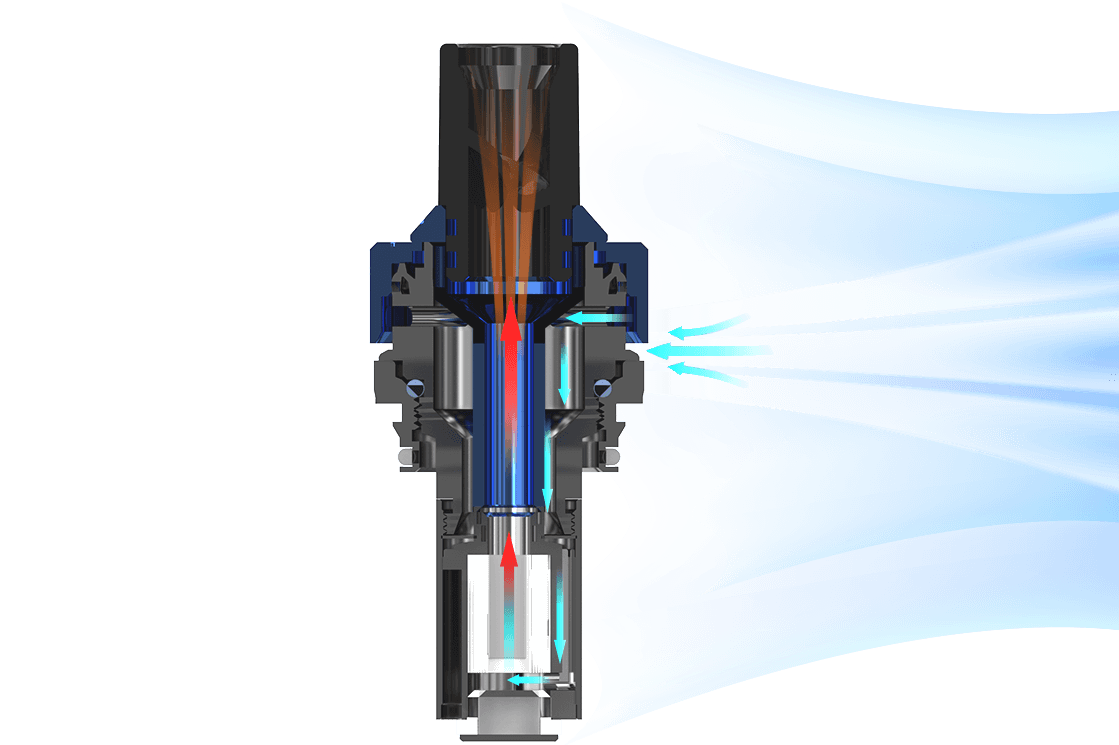 Innovative Mesh Coil
The BFC Coil utilizes an innovative mesh wire. Mesh wires provide a larger surface area than traditional wires to heat e-liquid more evenly, resulting in a strong flavor.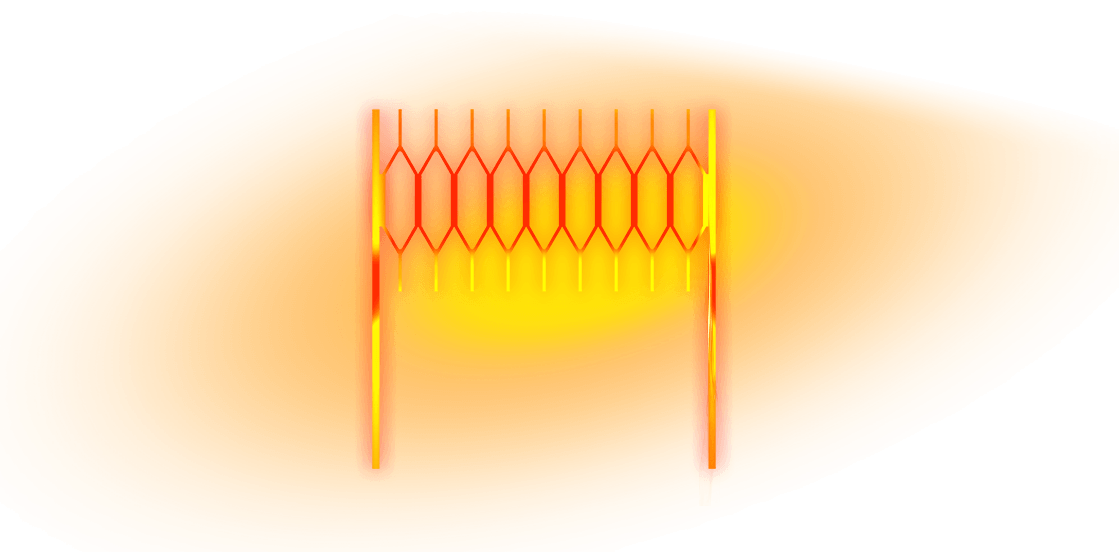 long-lasting performance
The BFC Coil outperforms others by consistently delivering an exceptional flavor. Even after multiple refills, it maintains a superbly stable flavor without any changes.
* The data is based on testing results from JOYETECH LAB and appears for information purposes only.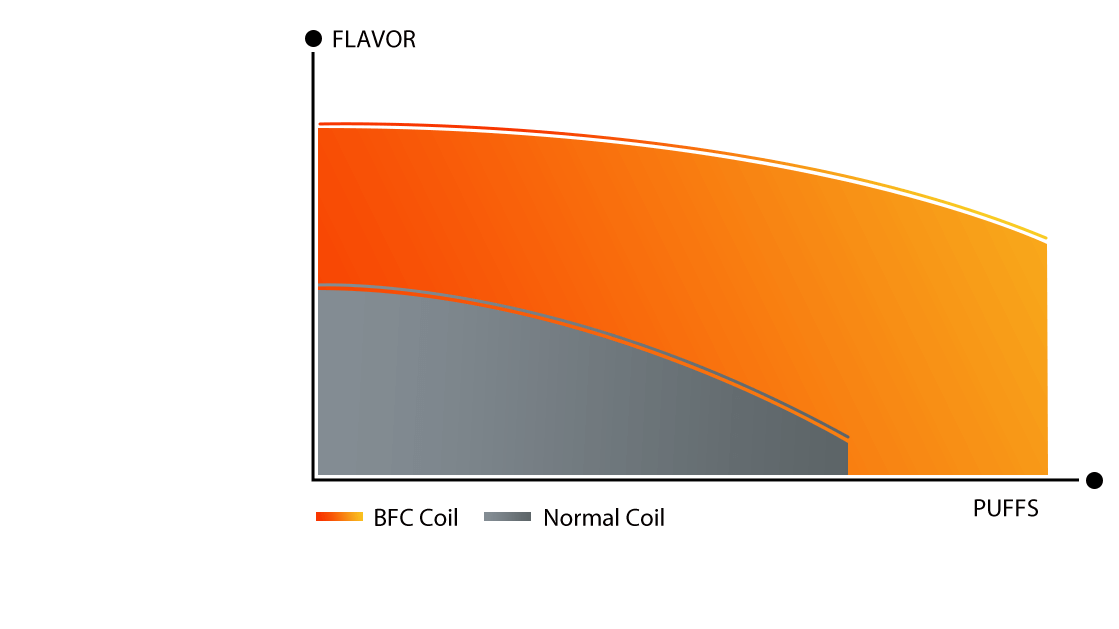 Cross-Compatible
eGo AIO² is compatible with all BF series coils and the latest BFC coil is also compatible with the old eGo series battery.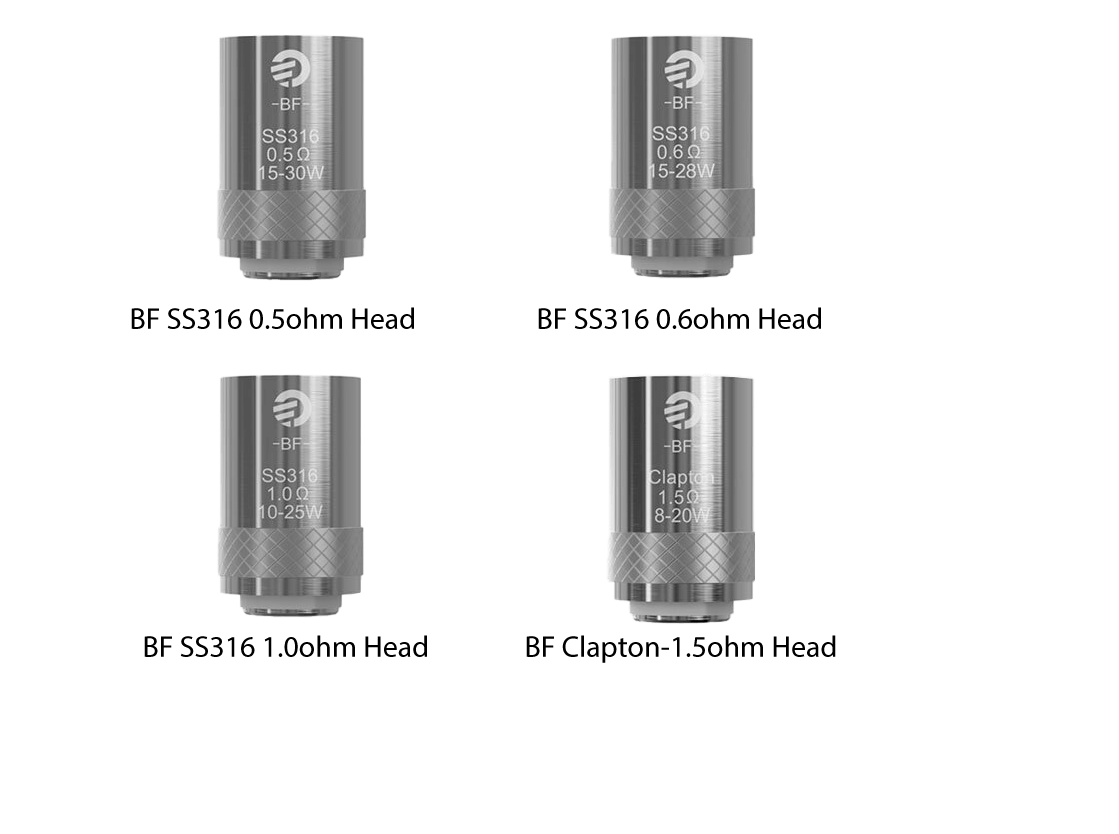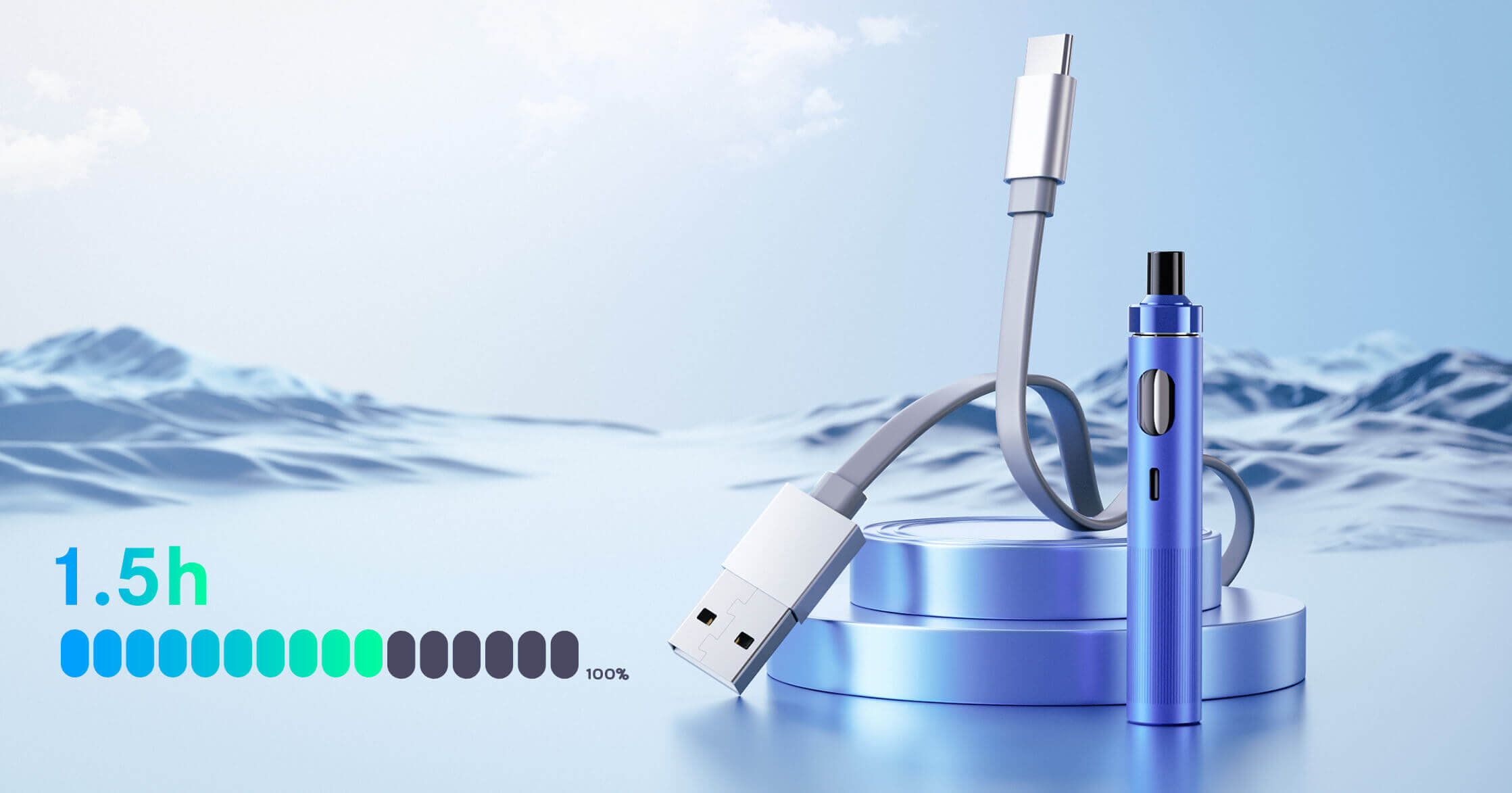 Enhanced USB-C Charging
Upgrade to USB-C charging with a 1A charging current,
allowing for a full charge in just one and a half hours.
Long-Lasting Battery
With a long-lasting 1700mAh battery capacity, enjoy
extended use between charges.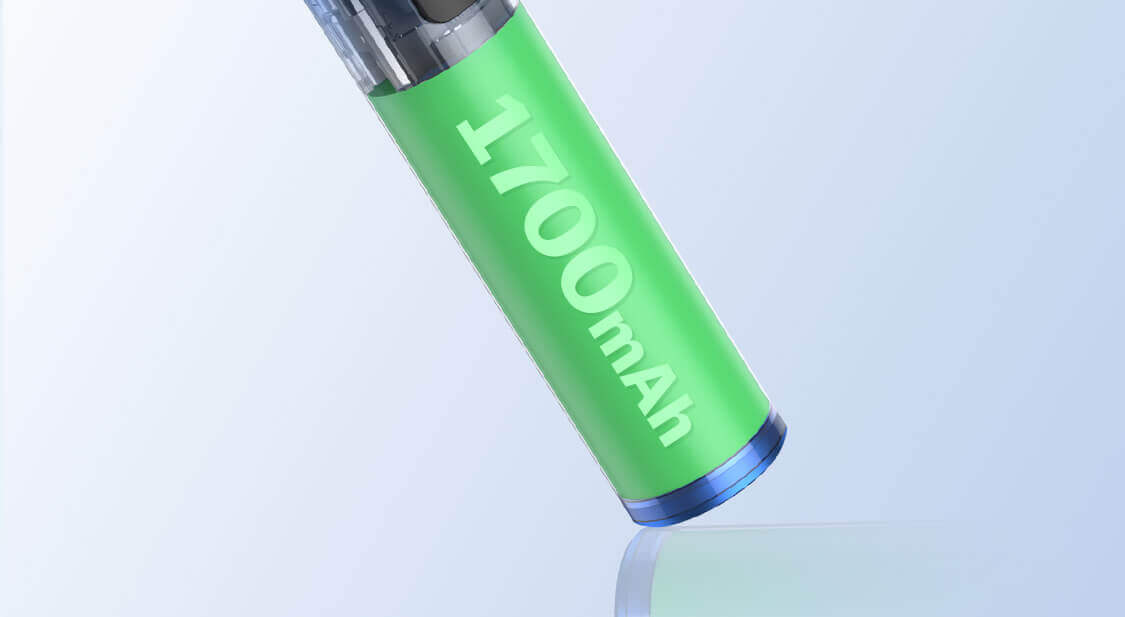 Seven-Color LED Indicator
The LED indicator displays battery life in seven colors from high to low:
green, blue, white, yellow, purple, and red.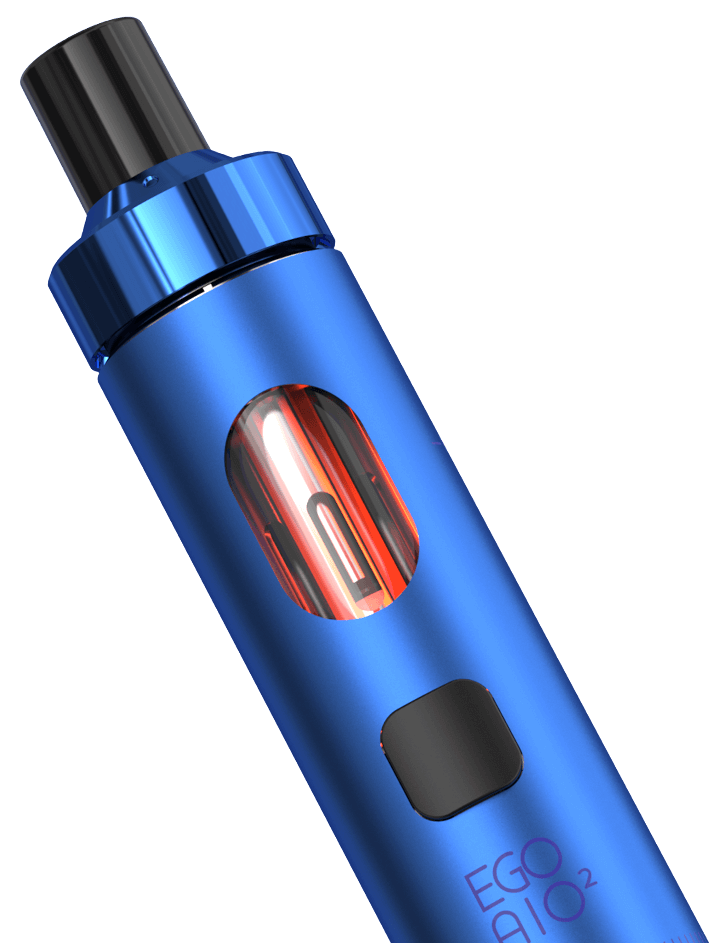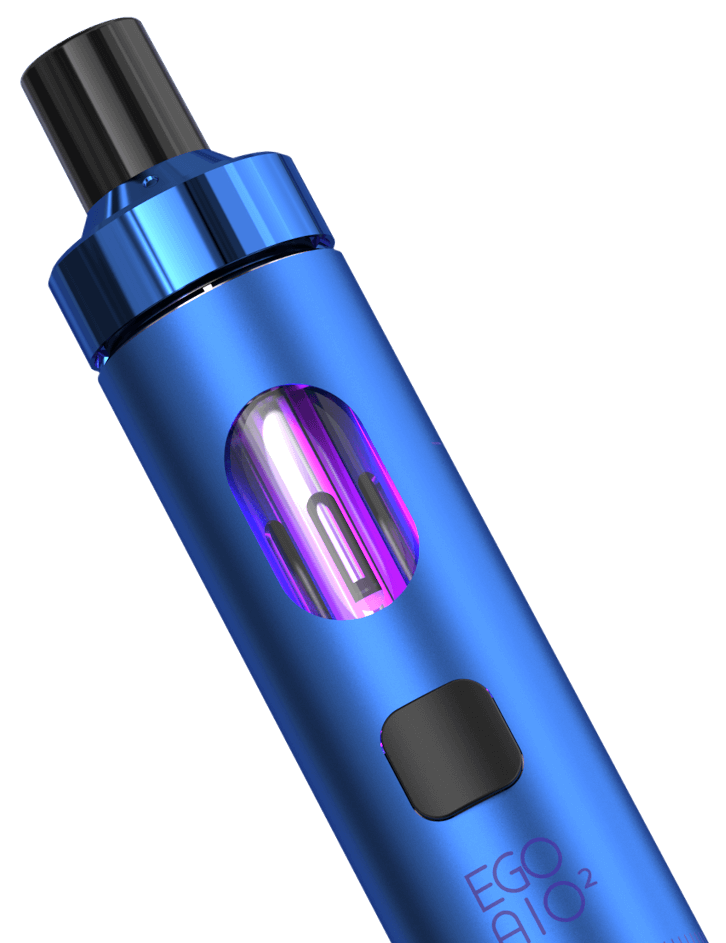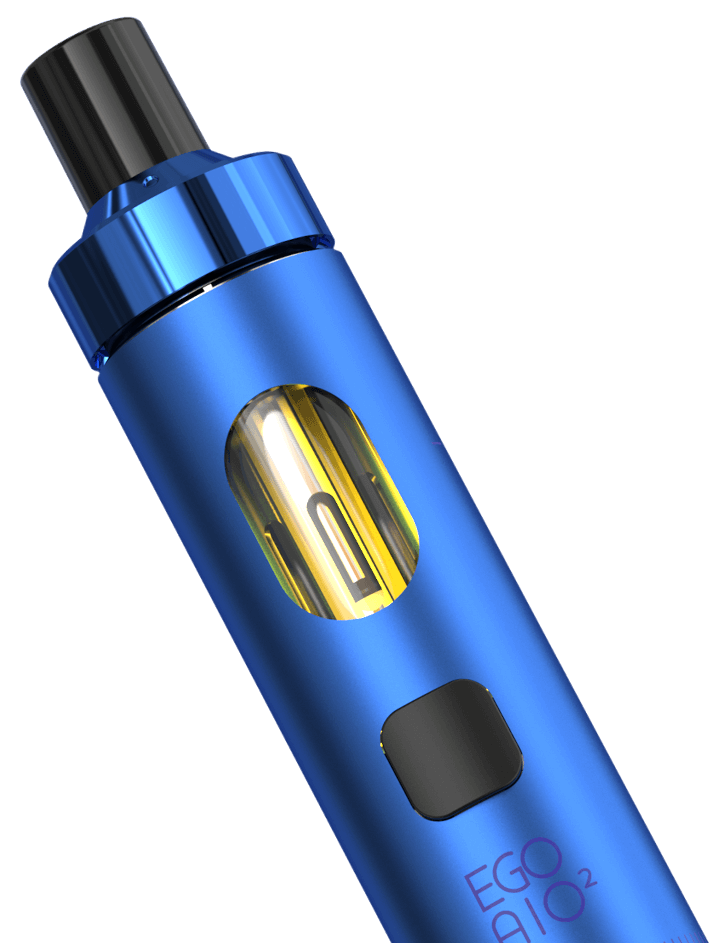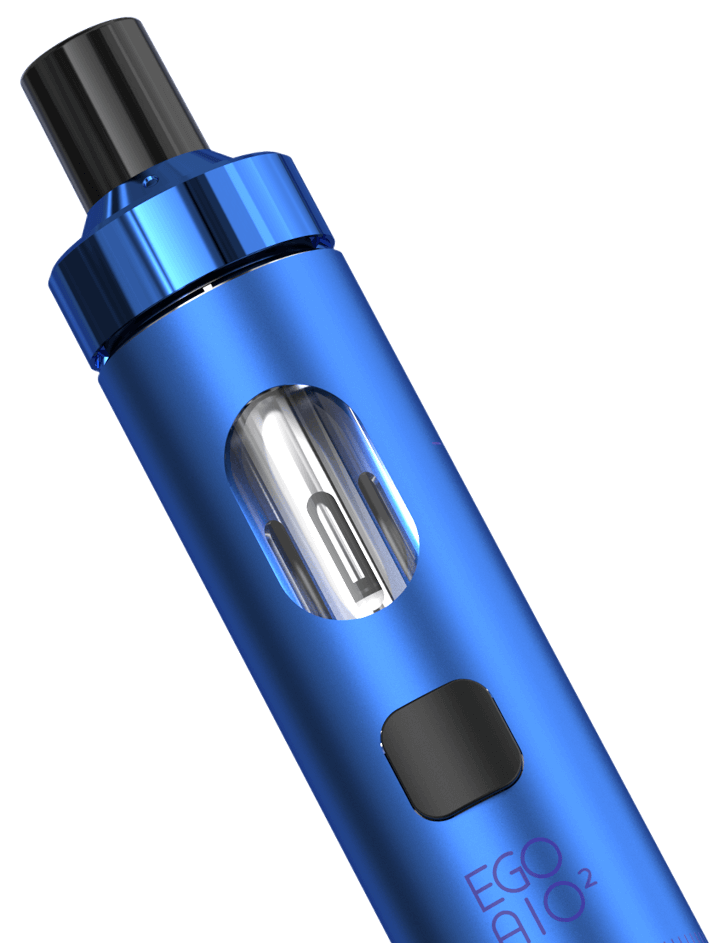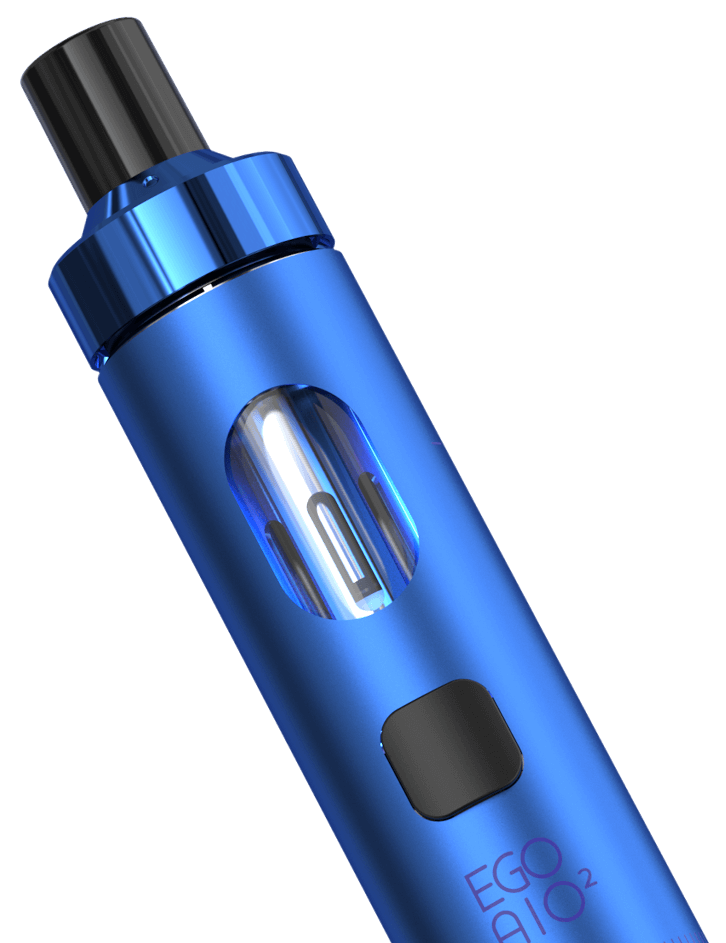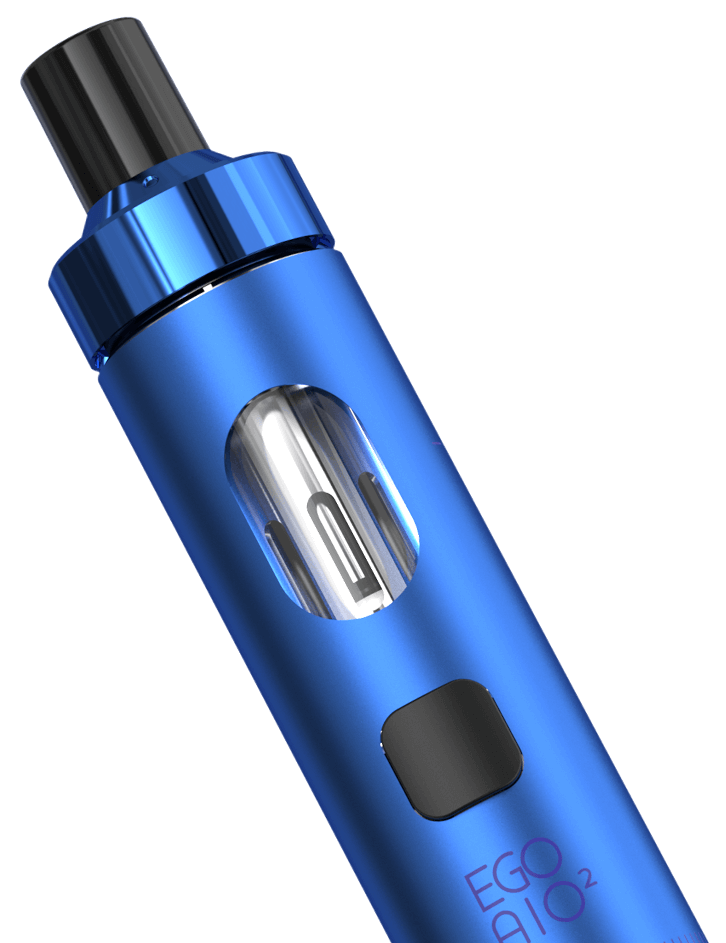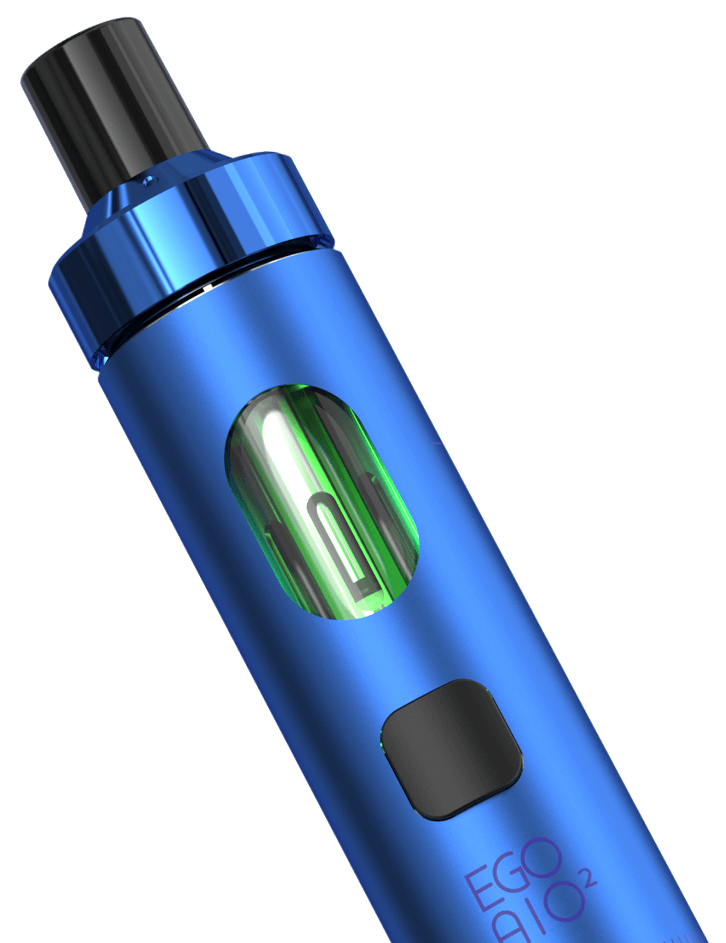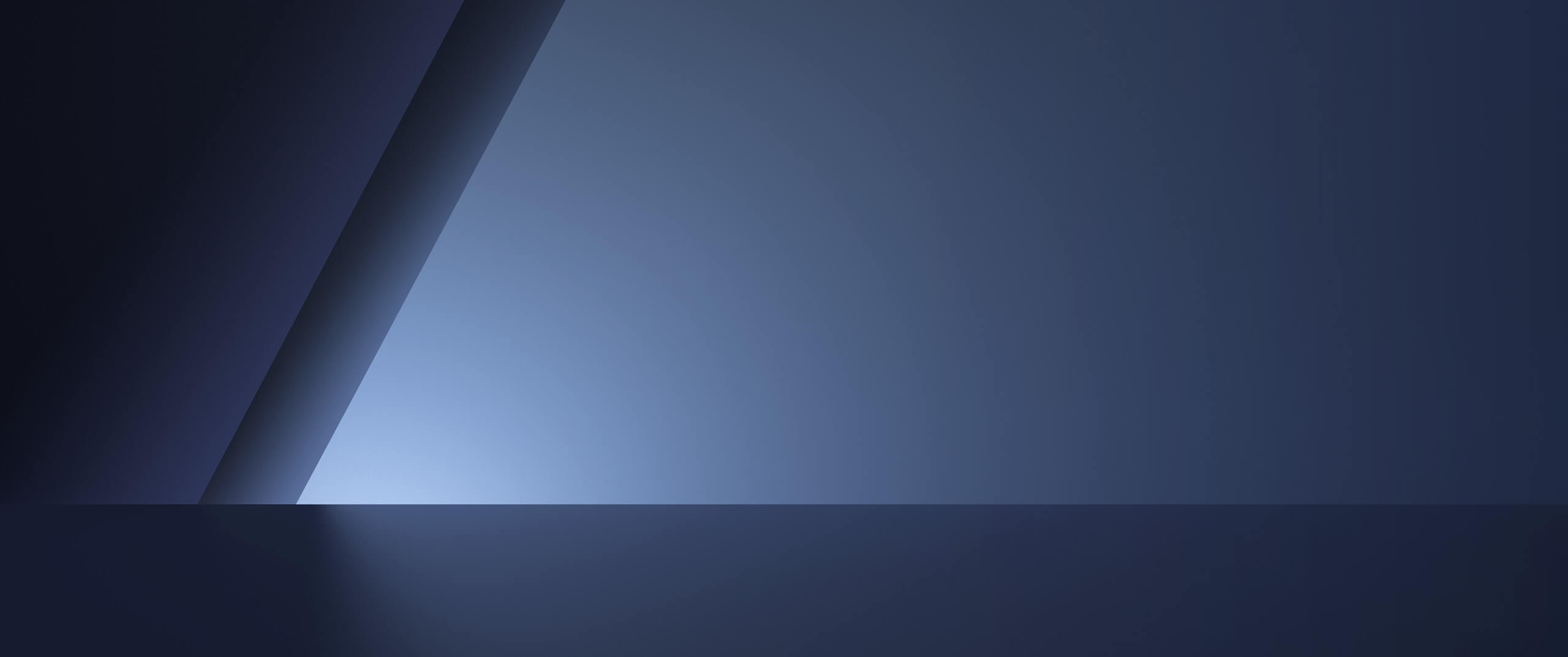 Effortless and Convenient
E-liquid filling
To easily refill your e-liquid, simply press down on the top cap and unscrew it. Then, inject the liquid into the slot until it reaches the maximum line. It's important not to overfill to prevent any overflow when installing the atomizer head. Enjoy the convenience of hassle-free e-liquid refilling with this user-friendly design.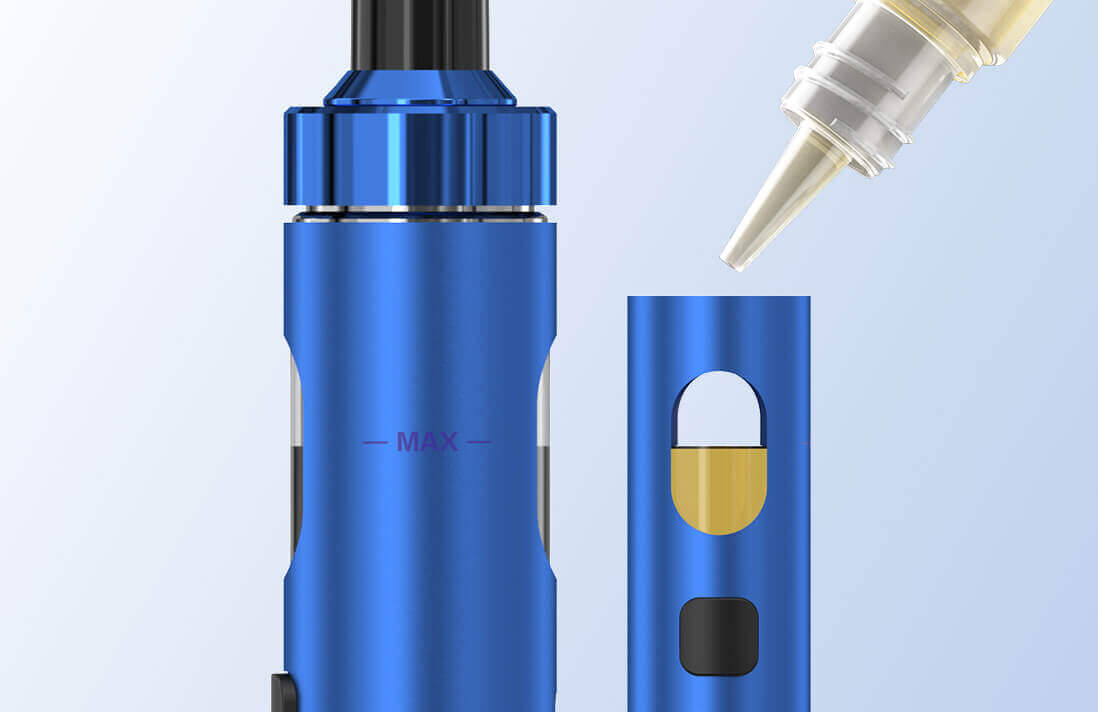 2ml Tank with Child Lock
The top-fill tank has a 2ml capacity and features a child lock mechanism that requires a push-and-turn motion to remove the top cap.
Top Airflow Adjustment
To achieve maximum air inflow , align the signs on the device by rotating it until they match. To reduce the air inflow, simply rotate the device 90 degrees to the left or right until it reaches the minimum setting.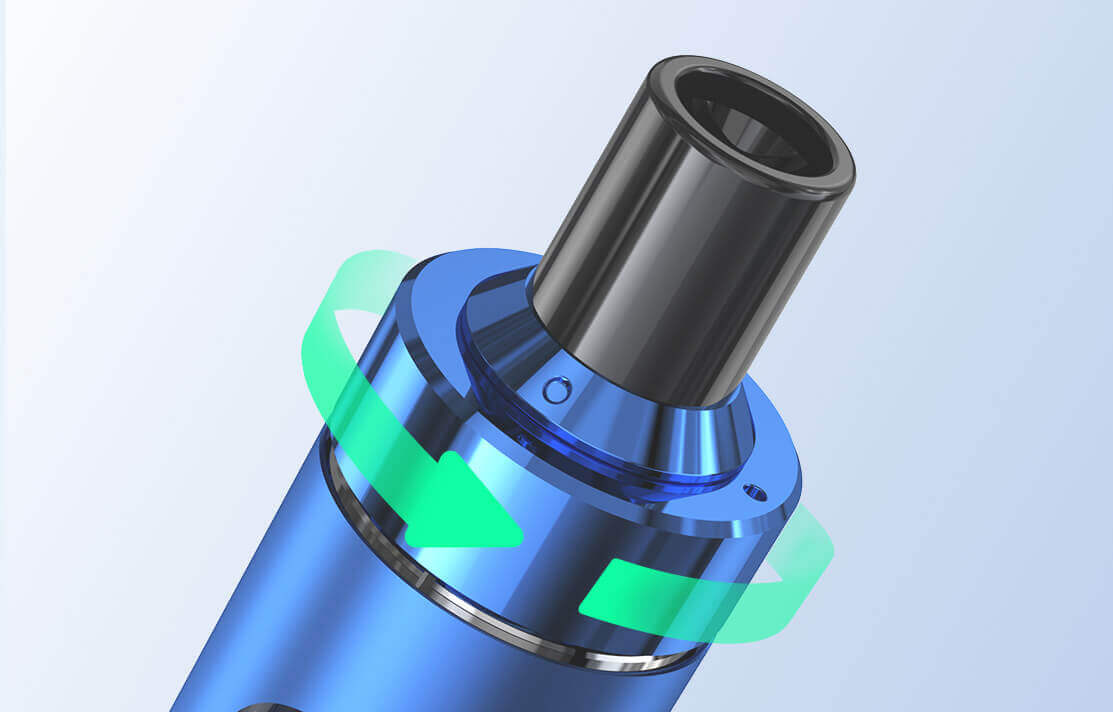 Product Overview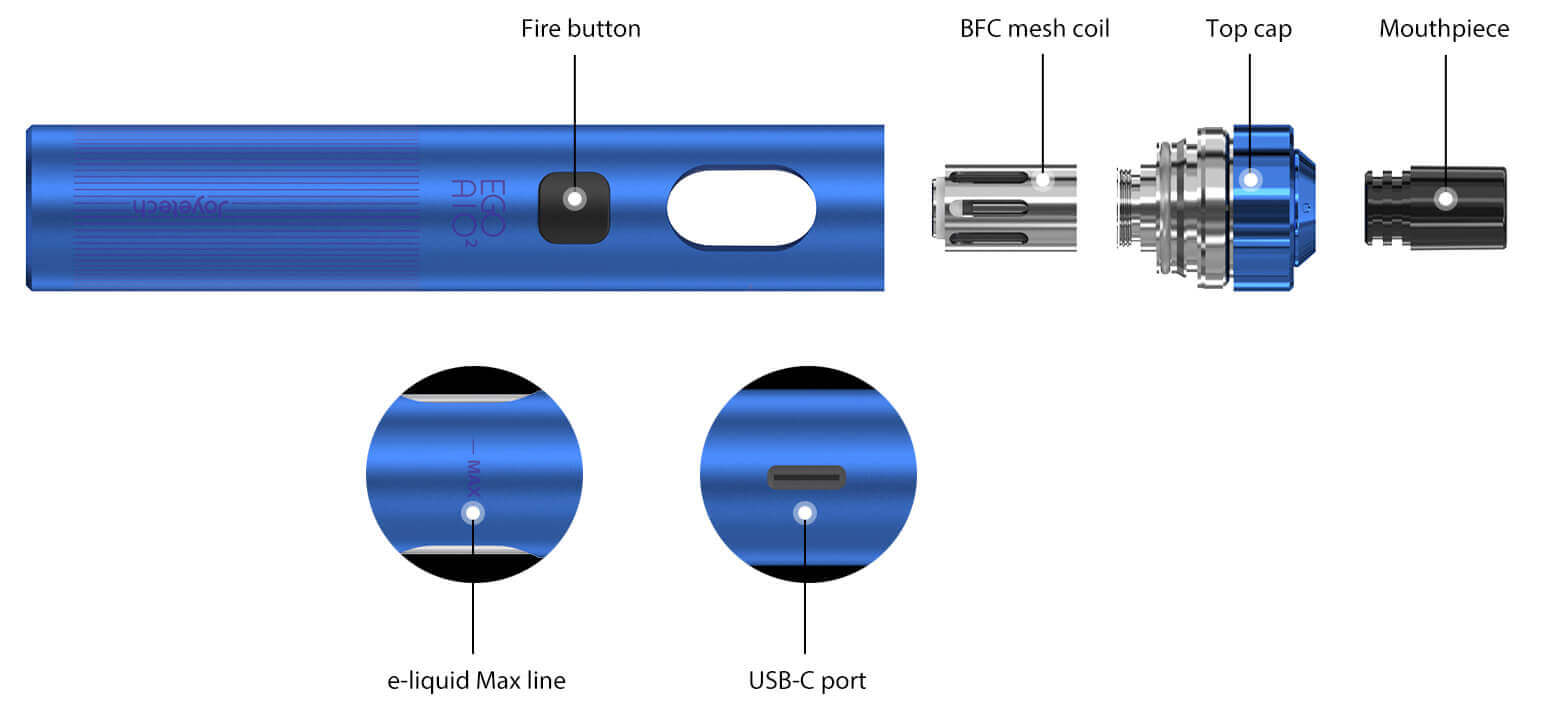 Specifications
Battery Capacity:
1700mAh
Cartridge Capacity:
2.0ml
Power Mode:
Constant Voltage Output
Charging Current:
5V/1A (USB-C)
In The Box
-Simple Packaging Box
In The Box
-Advanced Packaging Box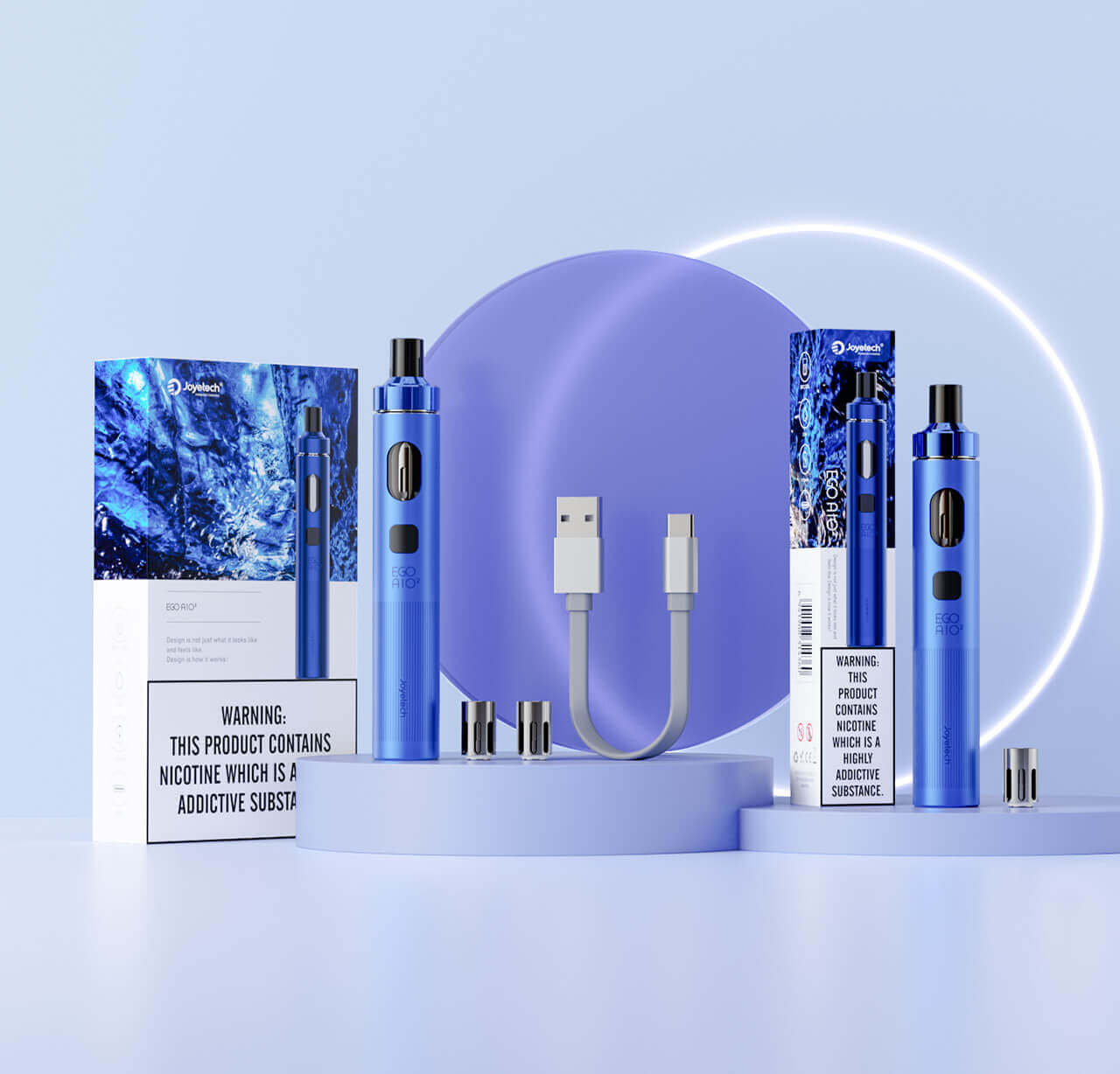 Gallery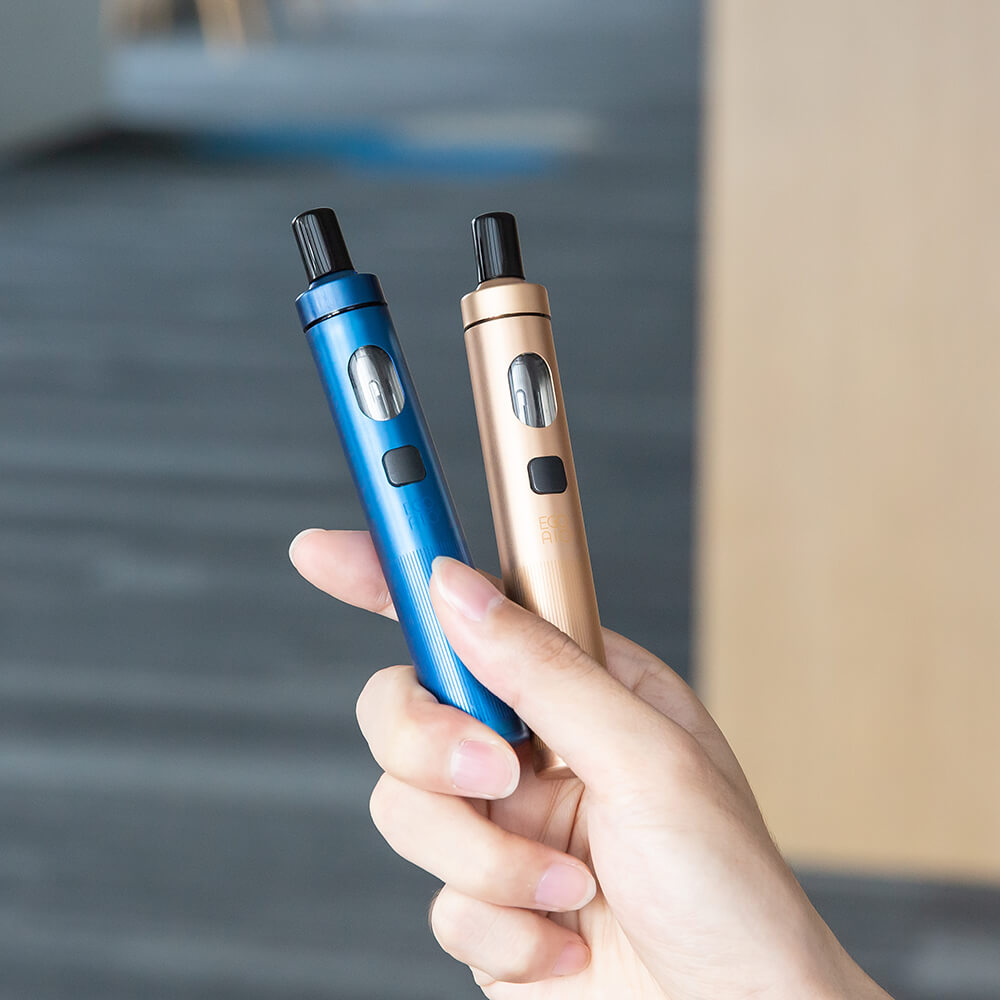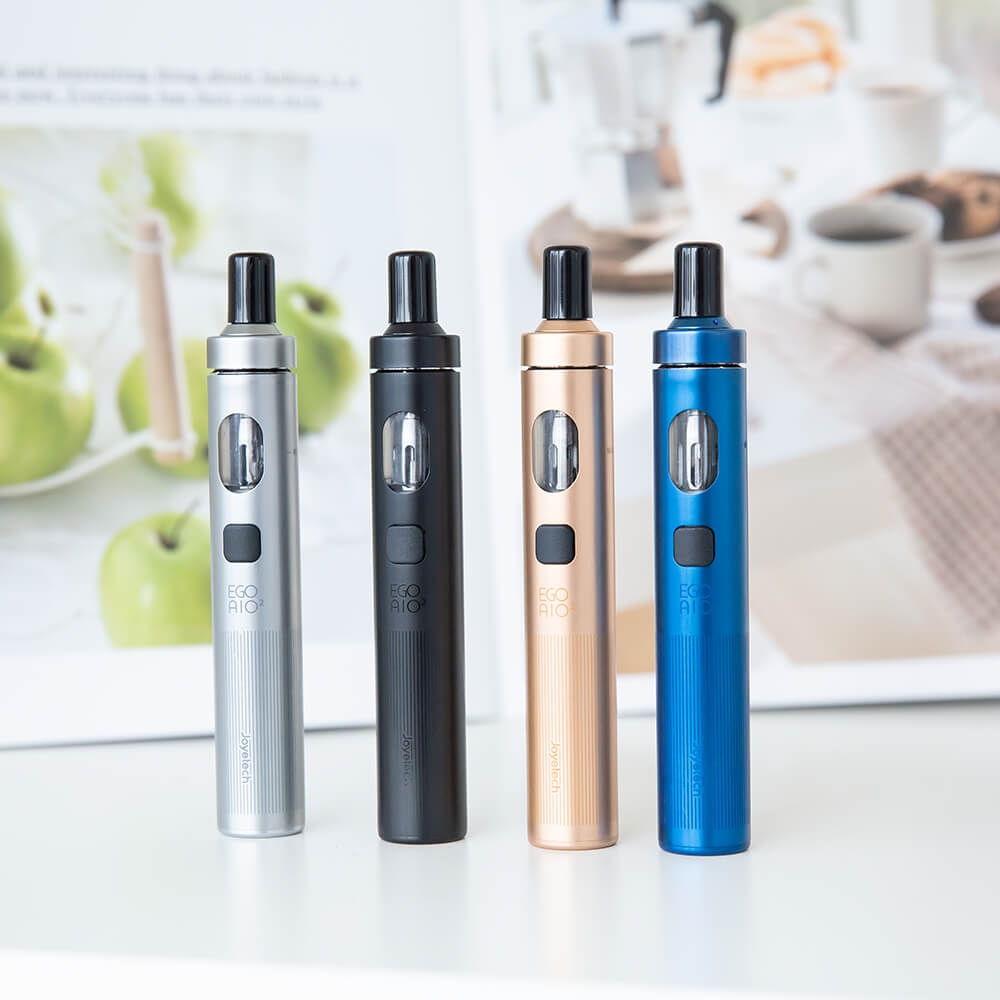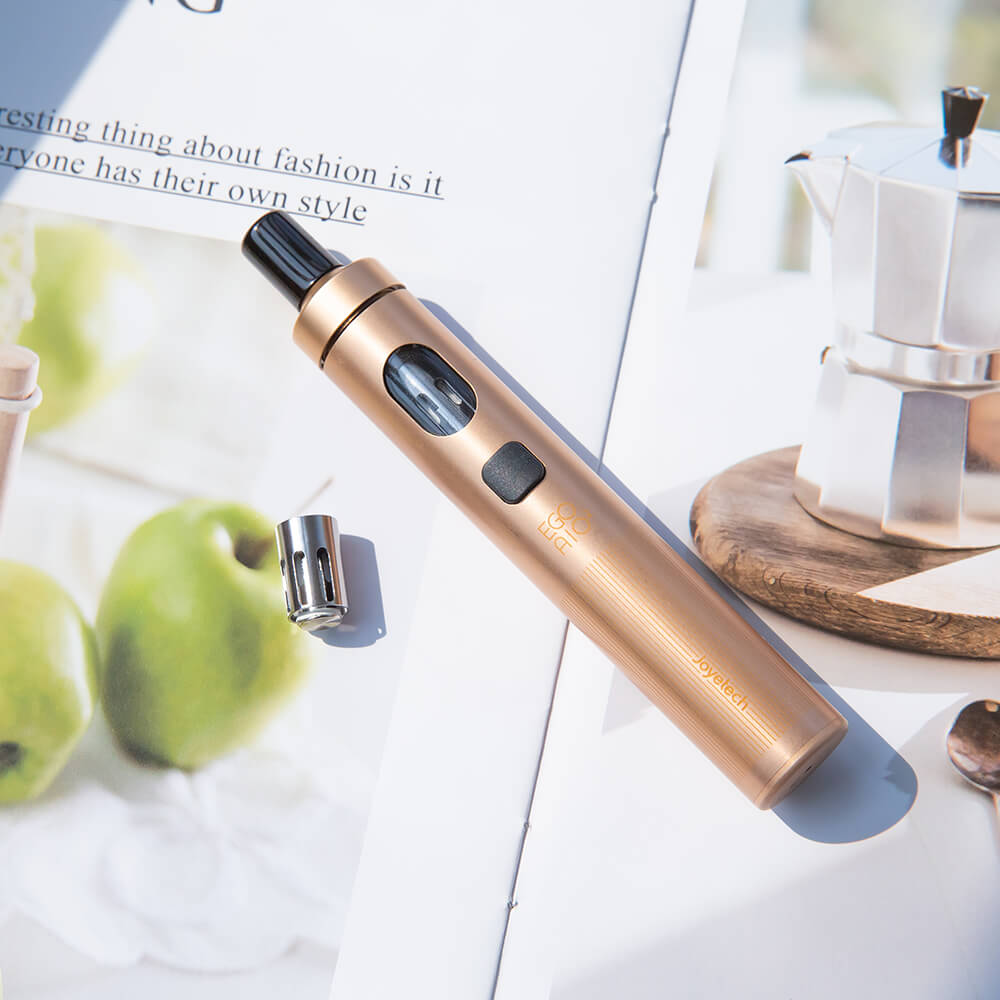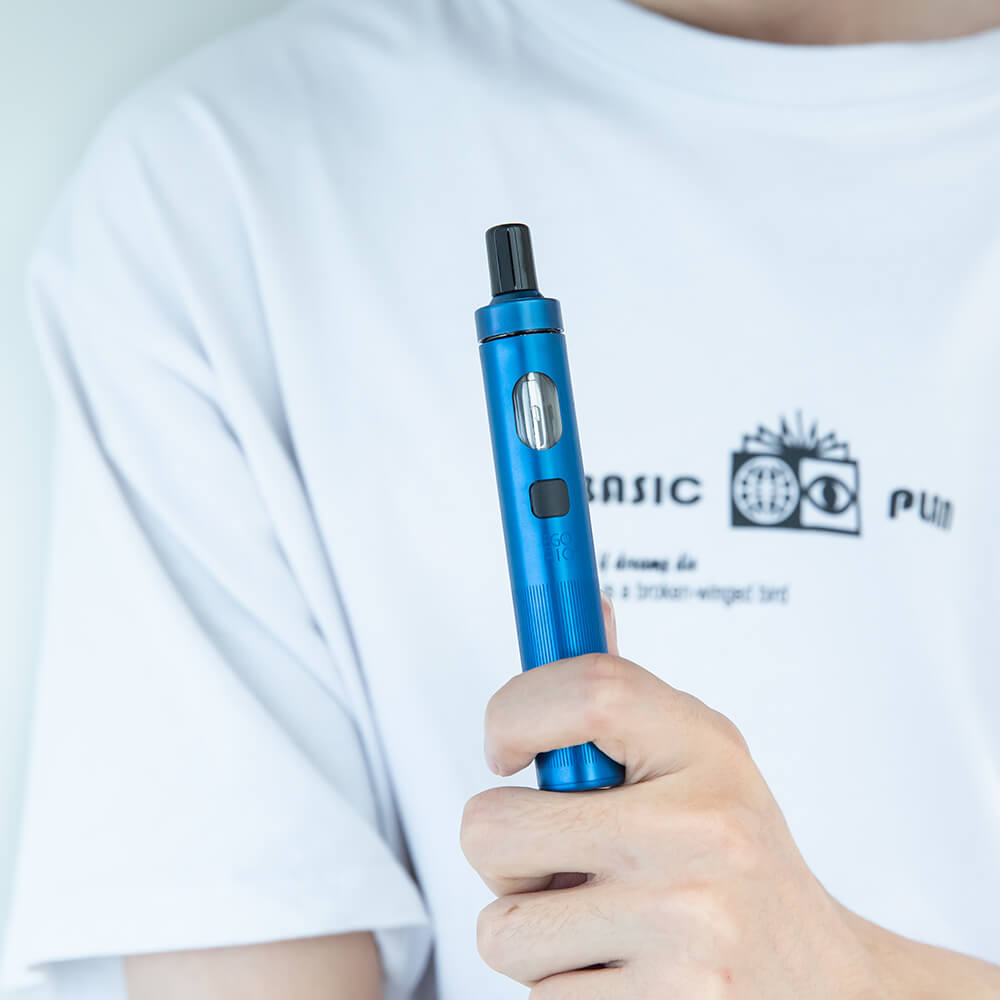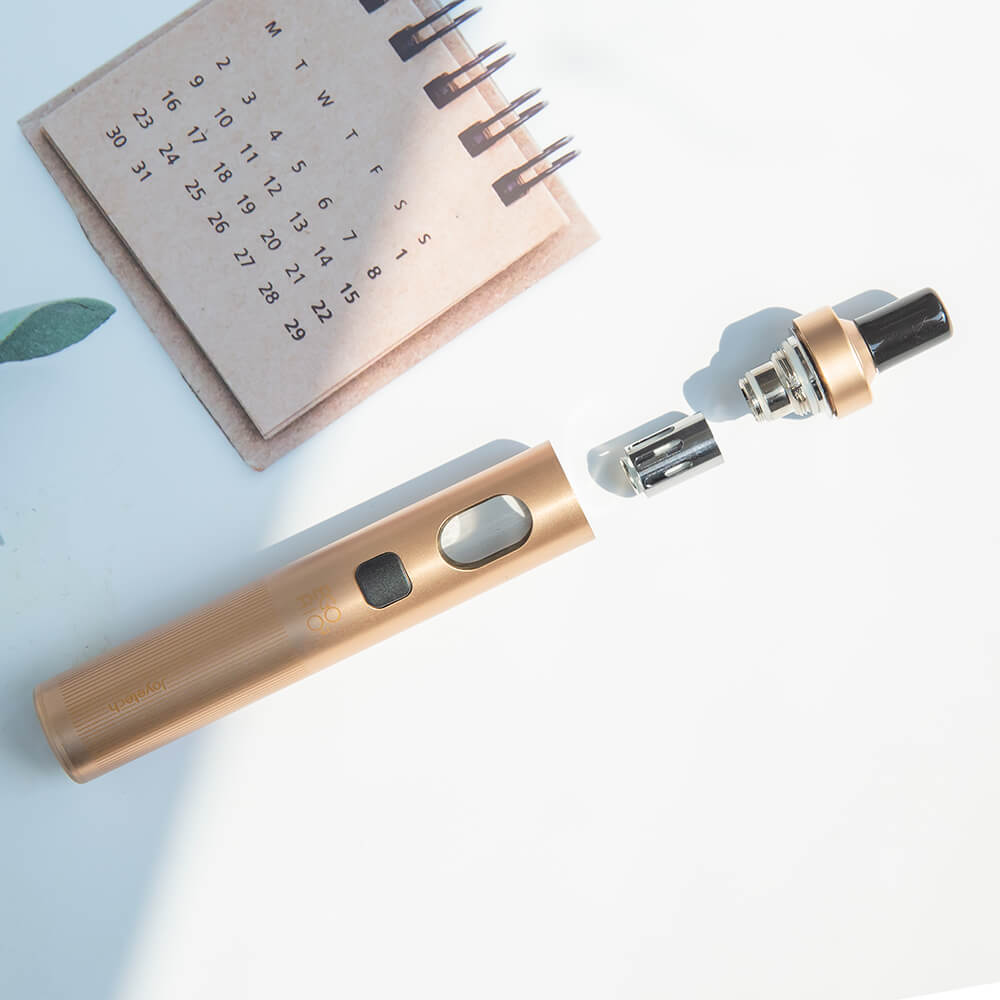 x