ARE YOU OF LEGAL
SMOKING AGE?
THE PRODUCTS ON THIS WEBSITE ARE INTENDED FOR ADULTS ONLY.
By entering this website, you certify that you are of legal smoking age in the state in which you reside
WARNING: This product contains nicotine.Nicotine is an addictive chemical. Our products are restricted to adults 21+ only.
All the products shown on Joyetech global official website are not allowed to promote or sell in the U.S. Market.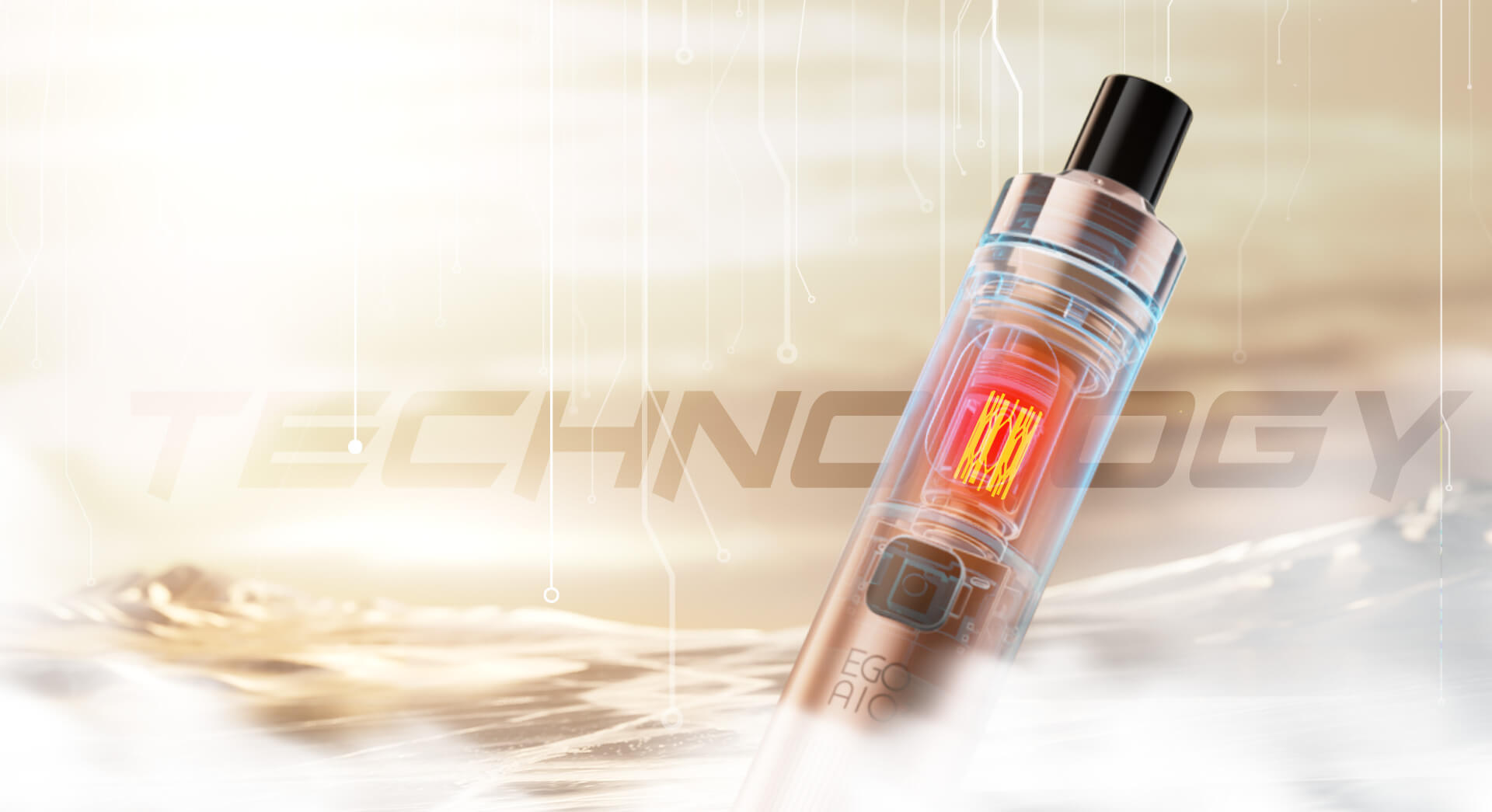 Innovative
heating technology
Advanced E-liquid Inlet
design
The BFC Coil features side and bottom e-liquid inlets. This advanced e-liquid inlet design of BFC Coil ensures smooth e-liquid entry and delivering a consistent and long-lasting flavor experience.
Top Airflow leakproof
design
Compared to a bottom airflow inlet, the distinctive top airflow inlet design of the BFC Coil offers reliability in preventing e-liquid leakage issues due to tank gap. By inletting from the top, the airflow is evenly distributed across the coil, resulting in a stable inhalation experience.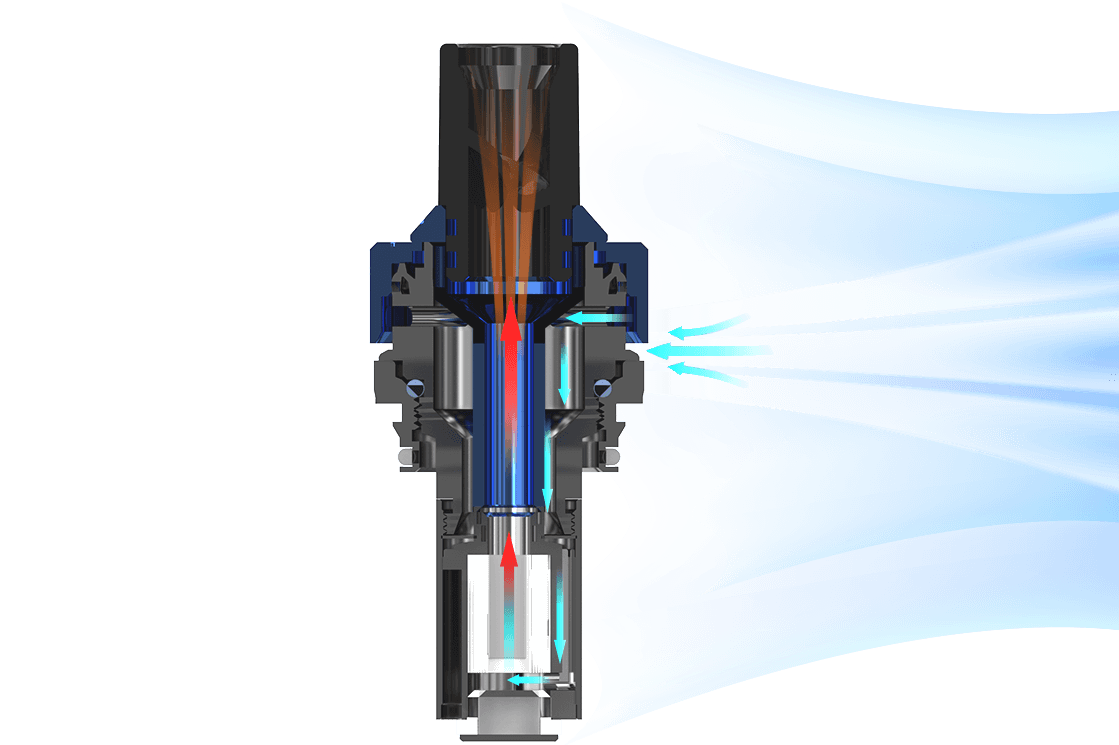 Innovative Mesh Coil
The BFC Coil utilizes an innovative mesh wire. Mesh wires provide a larger surface area than traditional wires to heat e-liquid more evenly, resulting in a strong flavor.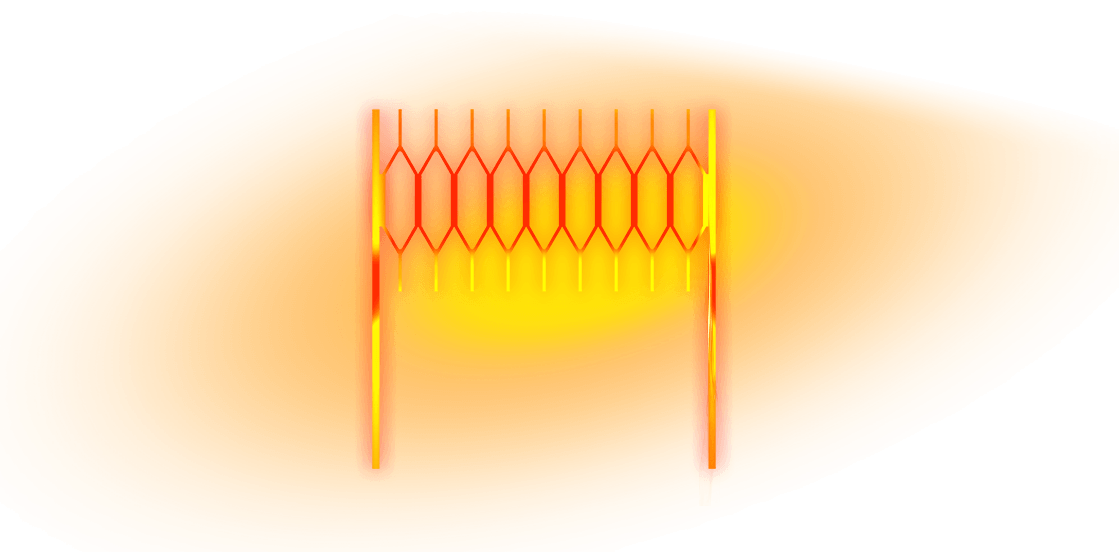 long-lasting performance
The BFC Coil outperforms others by consistently delivering an exceptional flavor. Even after multiple refills, it maintains a superbly stable flavor without any changes.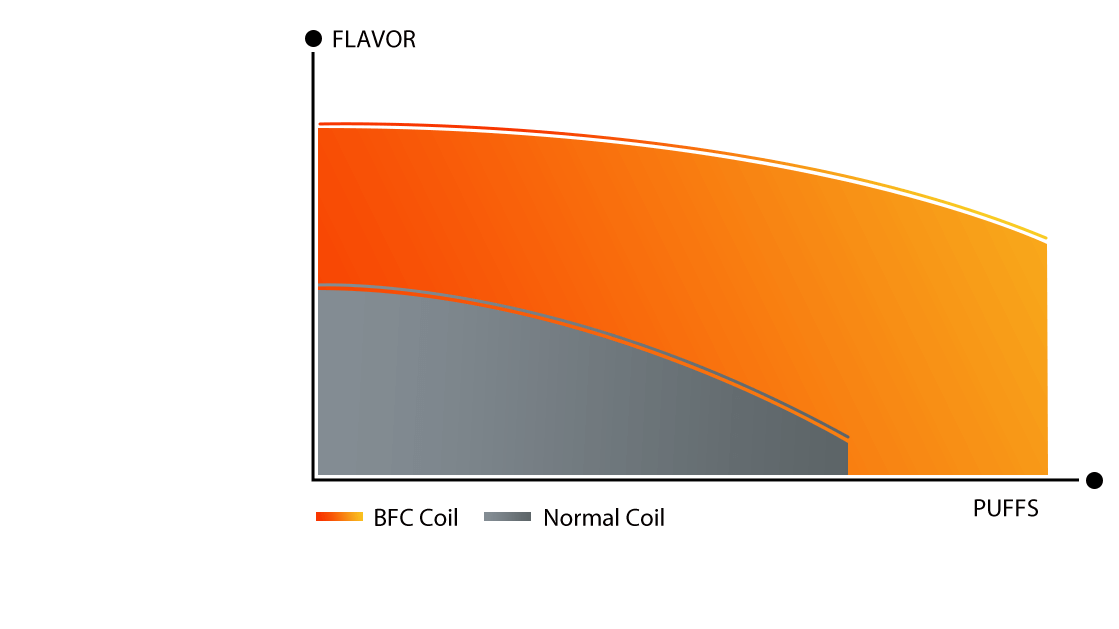 SPECIFICATIONS
Coil: BFC 0.8ohm Coil
Resistance: 0.8Ω
Airflow: MTL/RDL
Size: Φ10.0 * 16.3mm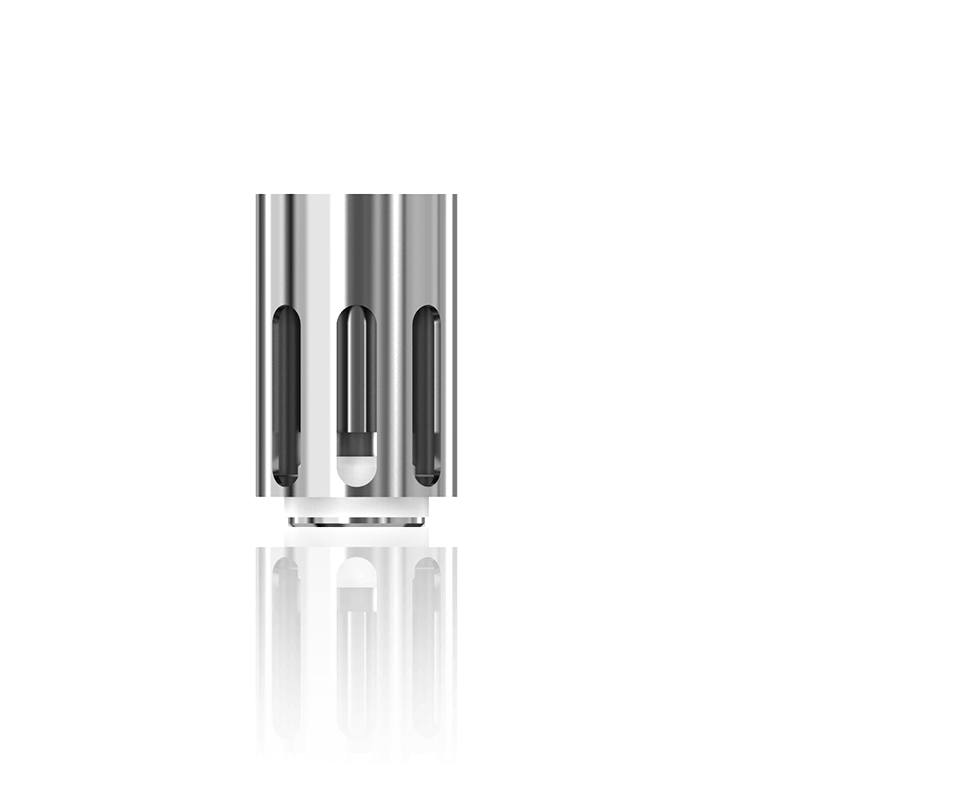 x