New Firmware for Cuboid/Cuboid Mini/eVic VTC Mini Launching News
Dear all,
Joyetech just released new Firmware Version for Cuboid (V3.03/V3.13), Cuboid Mini (V3.03) and eVic VTC Mini (V3.03).
This time, we added the new Game Mode in order to bring more fun to you. There are Easy, Normal and Hard levels for you to choose.
Also, for the new eGrip II, there are two versions (V4.02 and V4.03) for option. If you don't want the Game Mode, you can just downgrade to V4.02. Enter to learn more about this upgrading for
Cuboid
,
Cuboid Mini
, and
eVic VTC Mini
.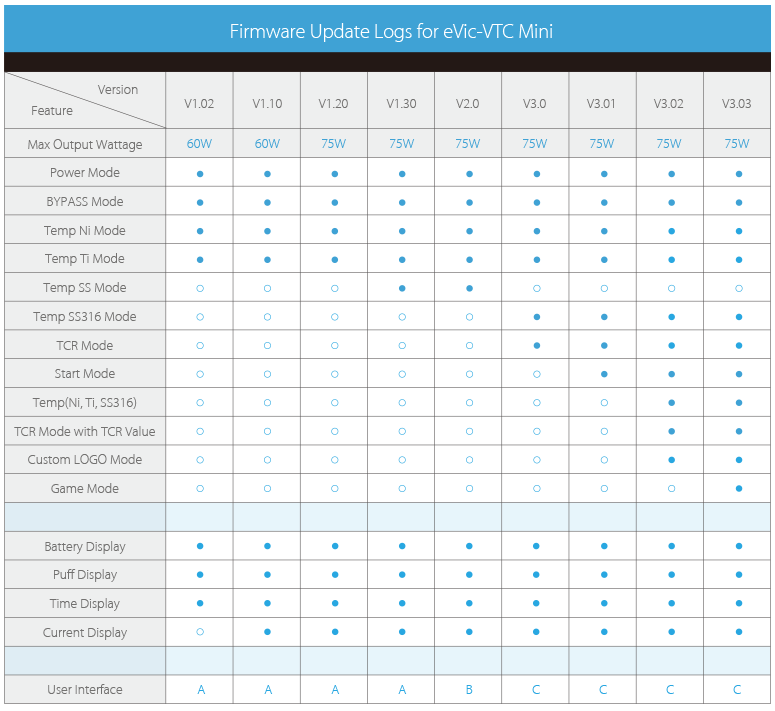 Joyetech Marketing Department