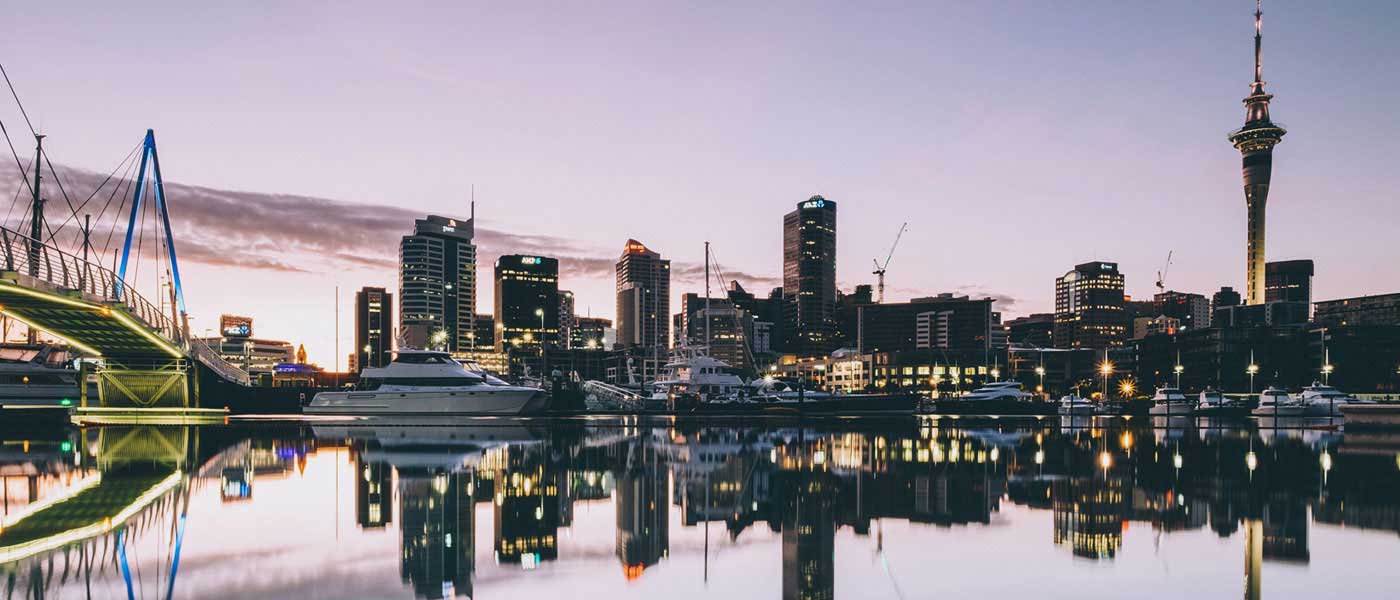 2019.06.14
New Zealand government has launched a new website for e-cigarette information
Recently, the New Zealand government launched a new website: vapingfacts.health.nz, aiming to provide clear and reliable sources of e-cigarette information, especially designed for adult smokers and their families, thus to help quit smoking. It can also provide information for those who want to know what e-cigarette is and how e-cigarette differs from traditional cigarette.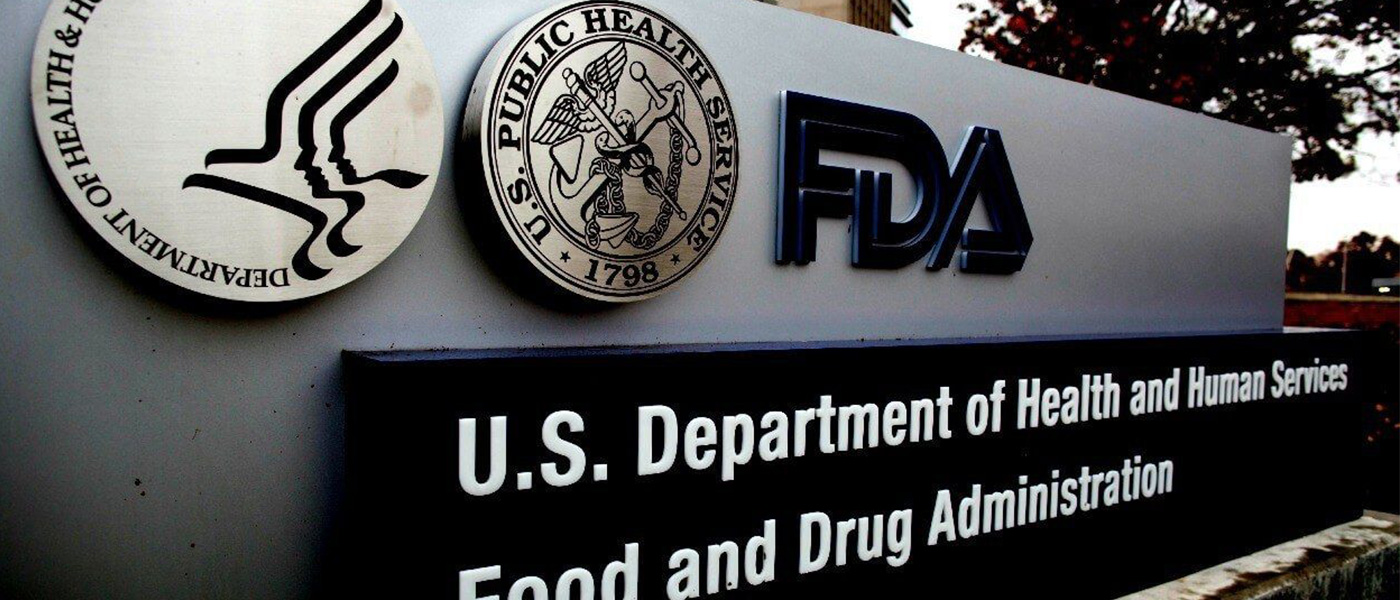 2019.06.11
FDA finalizes guidance for premarket tobacco product applications for electronic nicotine delivery systems as part of commitment to continuing a strong oversight of e-cigarettes
Release: June 11, 2019
Today, the U.S. Food and Drug Administration finalized its guidance for manufacturers submitting new tobacco product applications through the premarket tobacco product application (PMTA) pathway for electronic nicotine delivery systems (ENDS), such as e-cigarettes or "vapes," and the liquid nicotine and nicotine-containing e-liquids used with such products, as part of the agency's continued commitment to its oversight of tobacco products.