eGo AIO New Colors Launching
Dear all,
Today Joyetech launched another ten attractive new colors of eGo AIO for your preference.
There are Crackle A, Crackle B, Crackle C and Crackle D. Brushed Gunmetal, Wood, Chinoiserie, Brushed Bronze, Dazzling and Camouflage.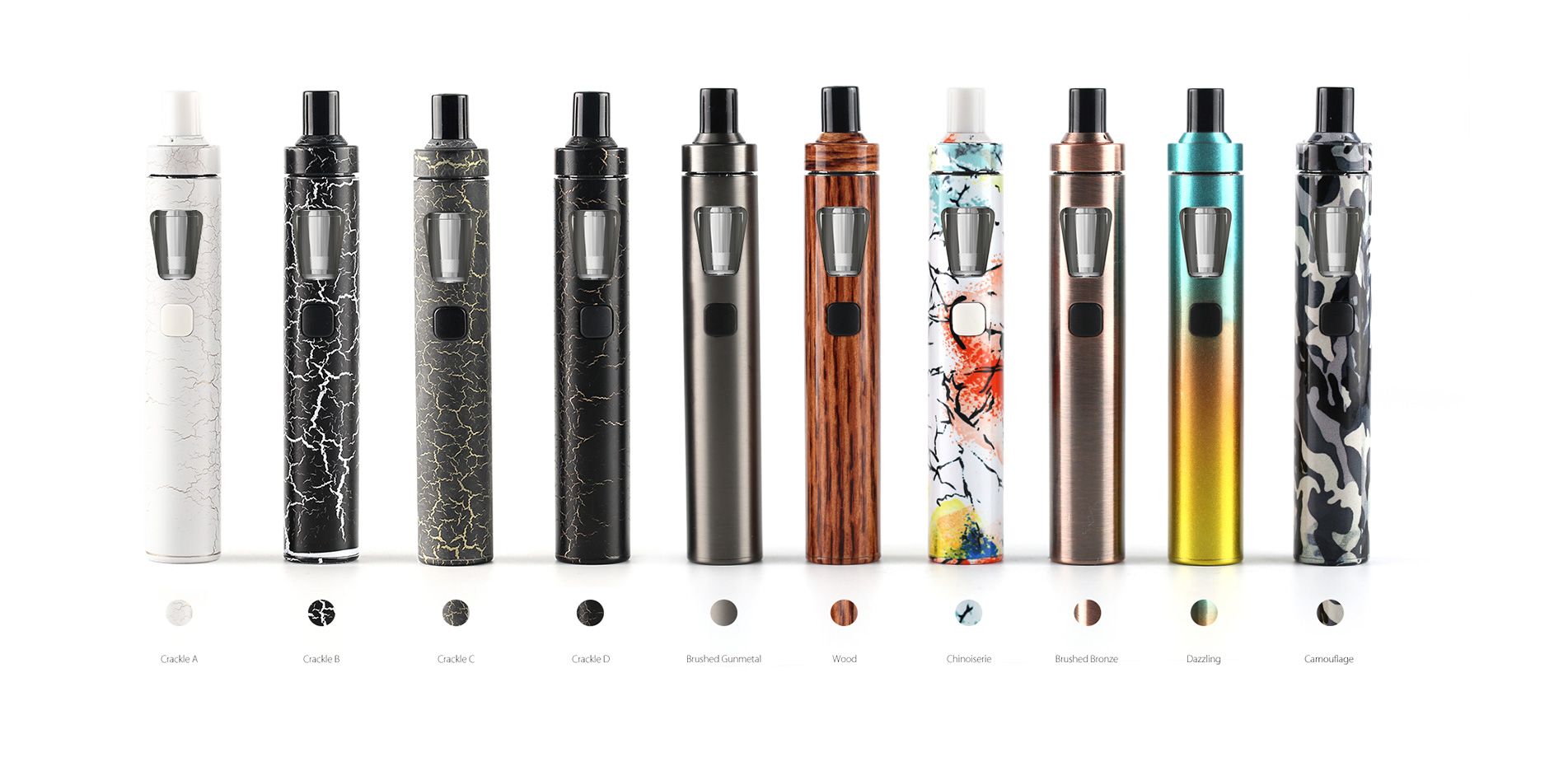 Let you colors shine.
Check it out for detailed information about here:
eGo AIO
.
Joyetech Group
Feb. 16, 2017