ARE YOU OF LEGAL
SMOKING AGE?
THE PRODUCTS ON THIS WEBSITE ARE INTENDED FOR ADULTS ONLY.
By entering this website, you certify that you are of legal smoking age in the state in which you reside
WARNING: This product contains nicotine.Nicotine is an addictive chemical. Our products are restricted to adults 21+ only.
All the products shown on Joyetech global official website are not allowed to promote or sell in the U.S. Market.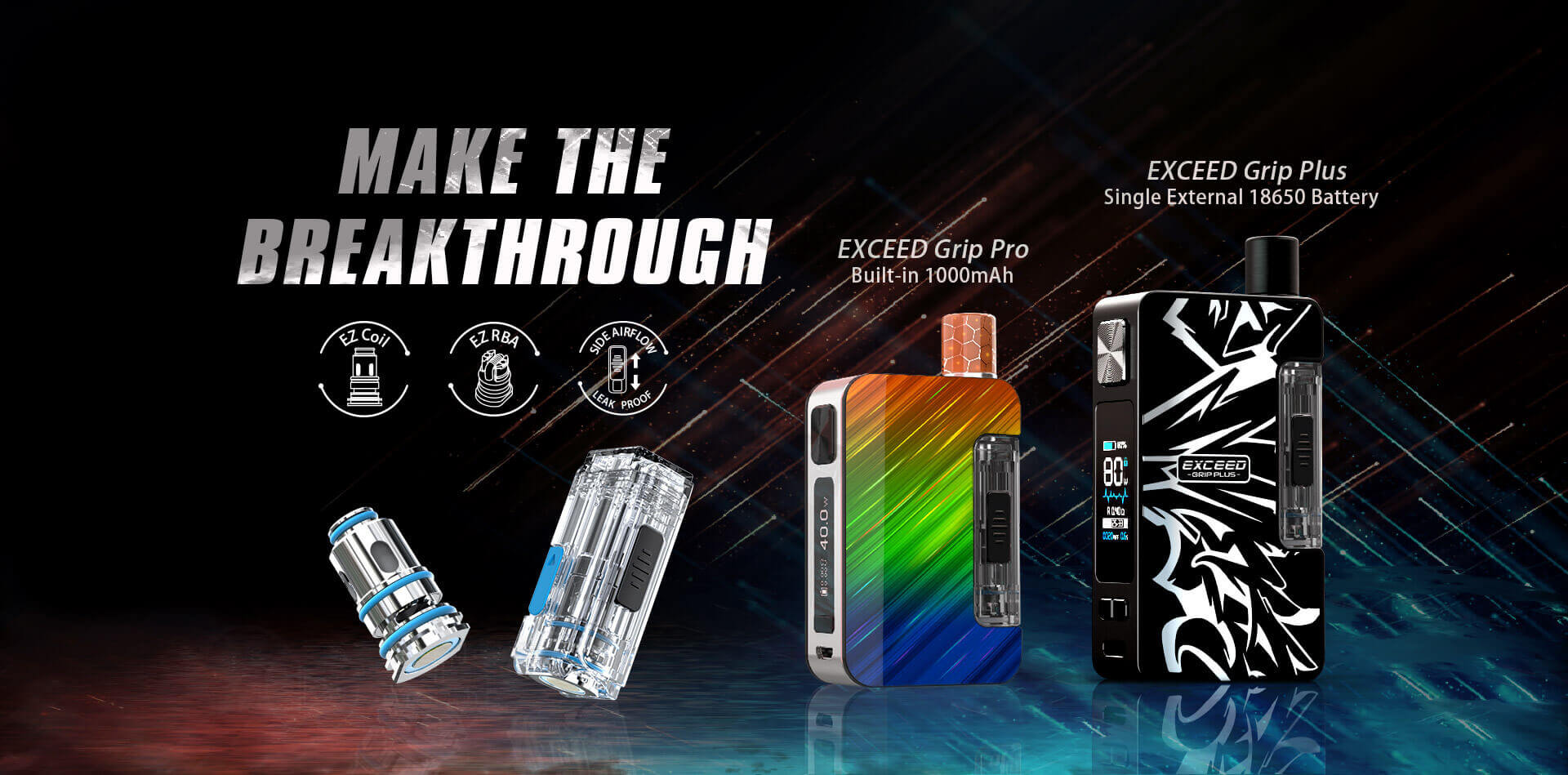 EXCEED Grip Pro& EXCEED Grip Plus , the new members of EXCEED Grip series , are both supported by the breakthrough NEW EZ cartridge. EZ cartridge has applied the latest patent technology from Joyetech ,which will prevent leakage by side airflow design. Supported by the brand new EZ coils, EZ cartridge will bring you totally different vaping experience.
EXCEED Grip Pro
7 COLORS AVAILABLE
Rainbow Star Trail

Blue Star Trail

Orange Star Trail

Red Star Trail

Purple Star Trail

Brushed Silver

Gunmetal
EXCEED Grip Plus
5 COLORS AVAILABLE
Swing Zebra

Street Art

Web

Geometry

Black
NEW EZ CARTRIDGE
SIDE AIRFLOW
PATENTED LEAK PROOF DESIGN
Introducing the latest flagship EZ cartridge from Joyetech. EZ cartridge applies side airflow structure, which will prevent leakage and has gained the utility model patent.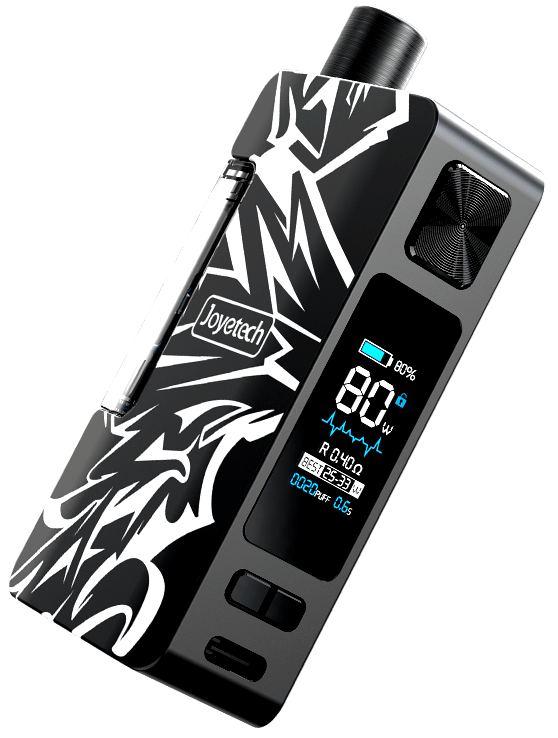 BRAND NEW UI FOR
EXCEED Grip Plus
EXCEED Grip Plus comes with the latest concise and informative user interface. Even a beginner will find it easy to operate.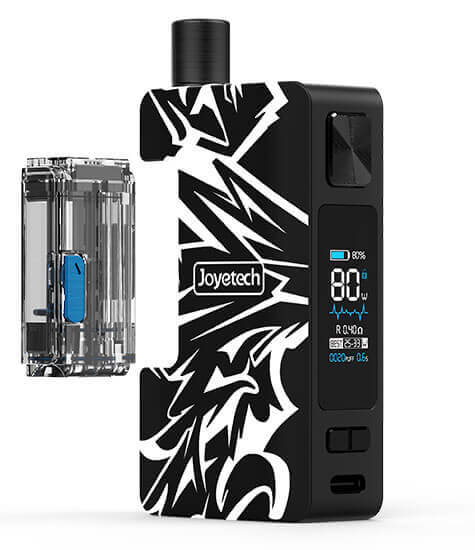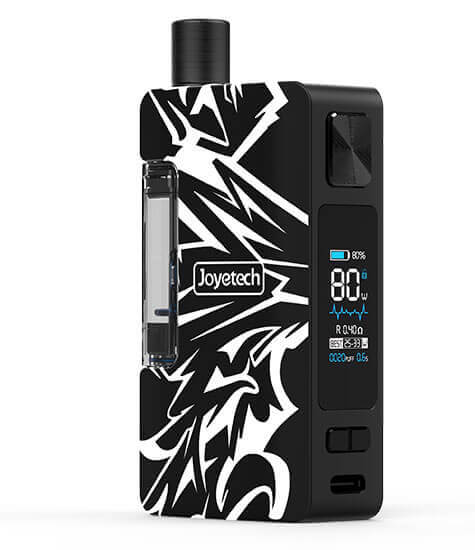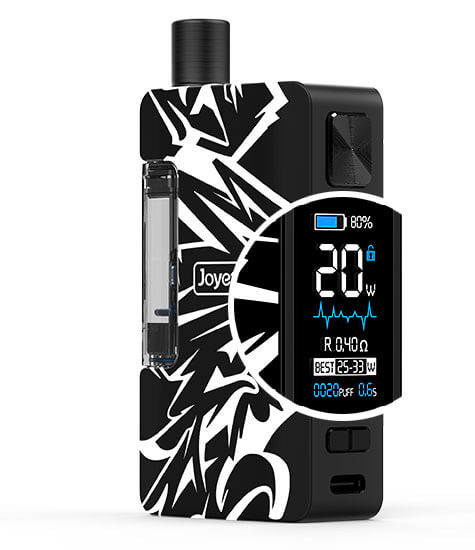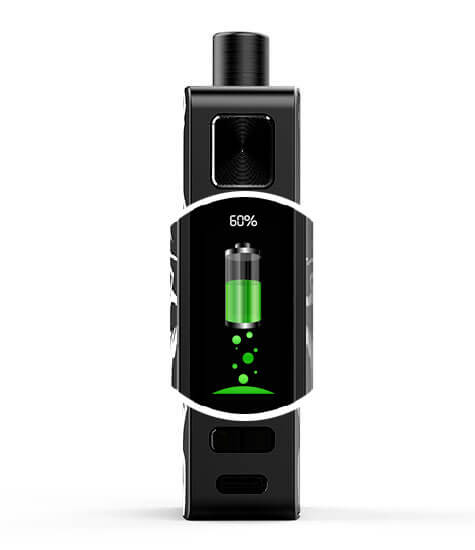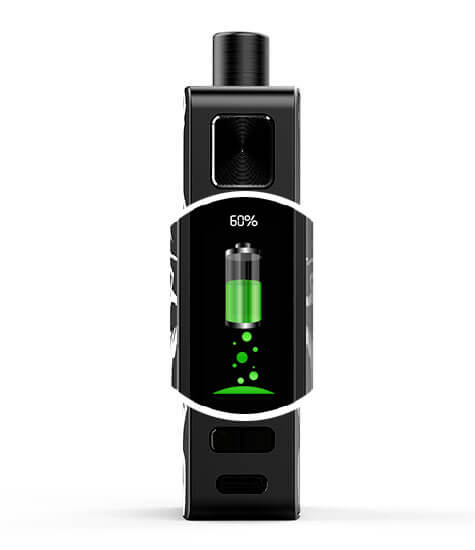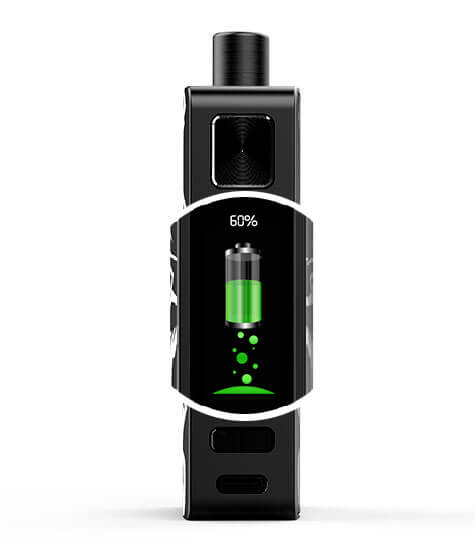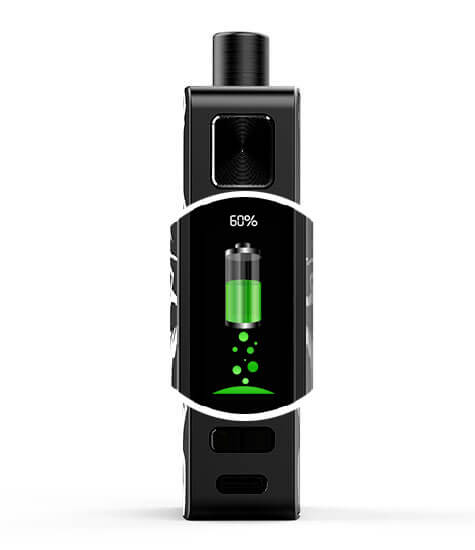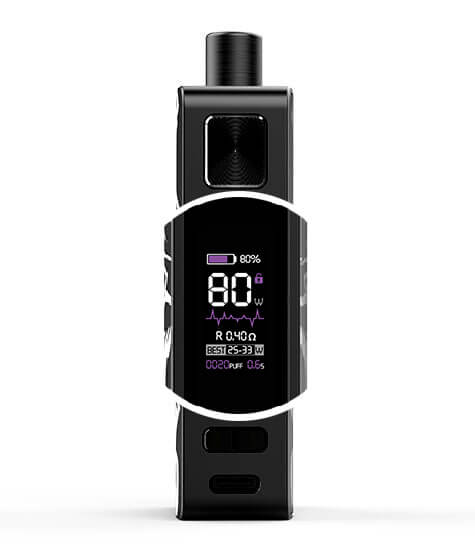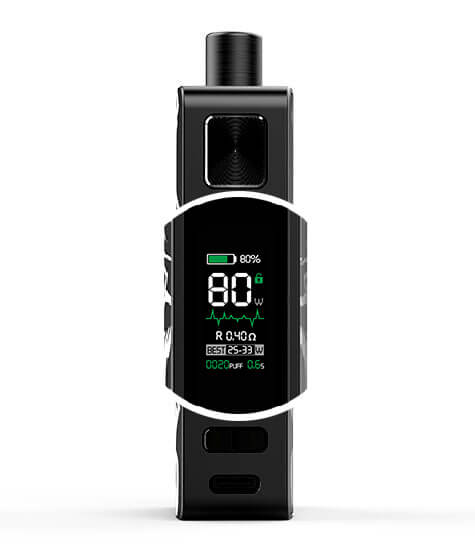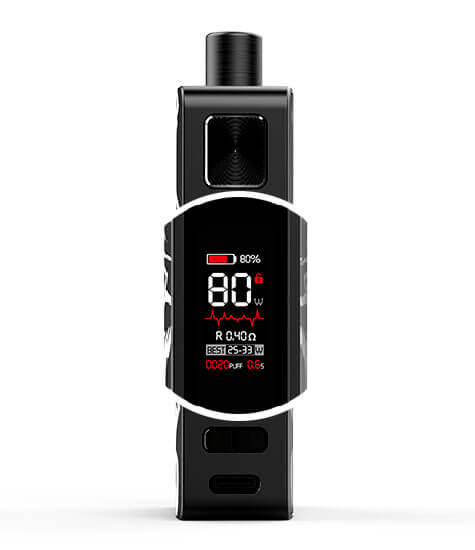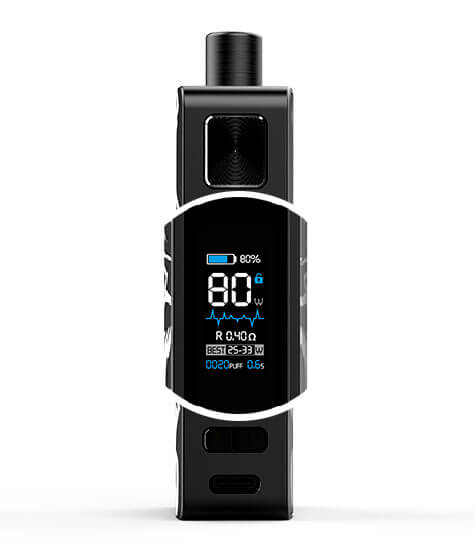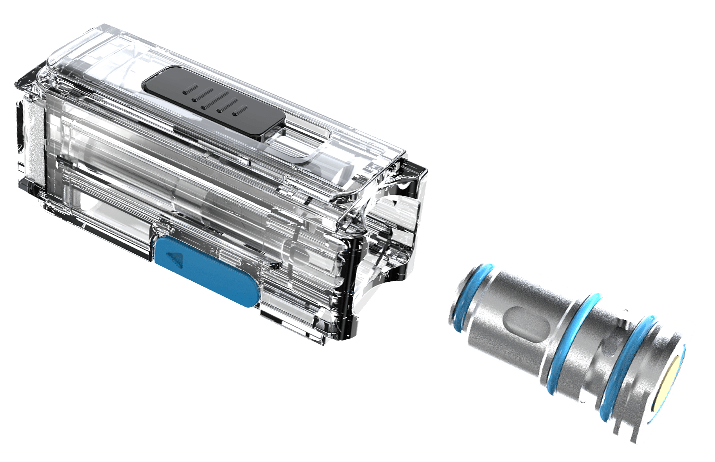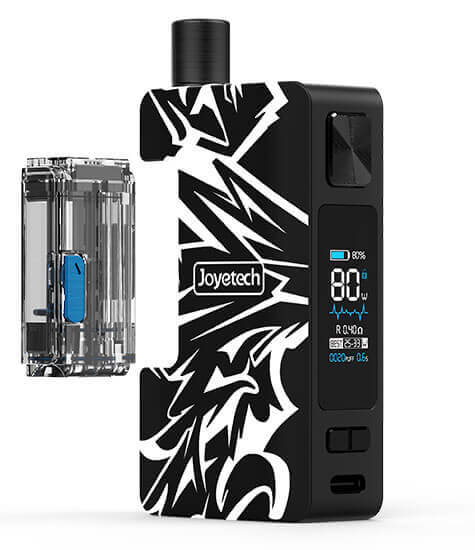 SMART MODE
Automatically detects which coil you've inserted to give you the optimum wattage output.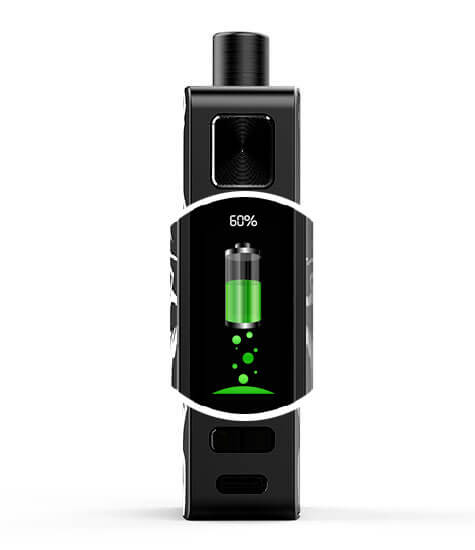 CHARGE
The creative charging display will show how much battery it is charged.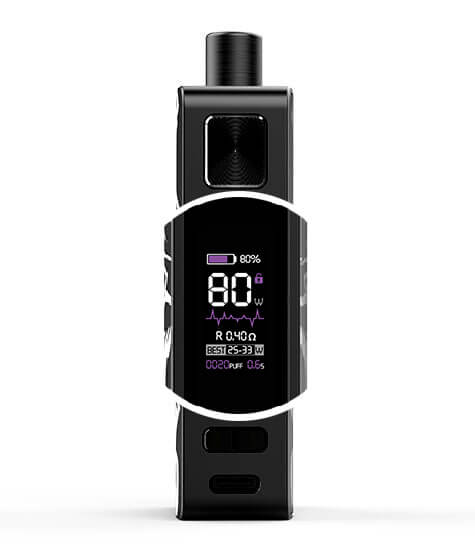 COLOR
Change the theme color to get a different feeling.
HIGH BATTERY CAPACITY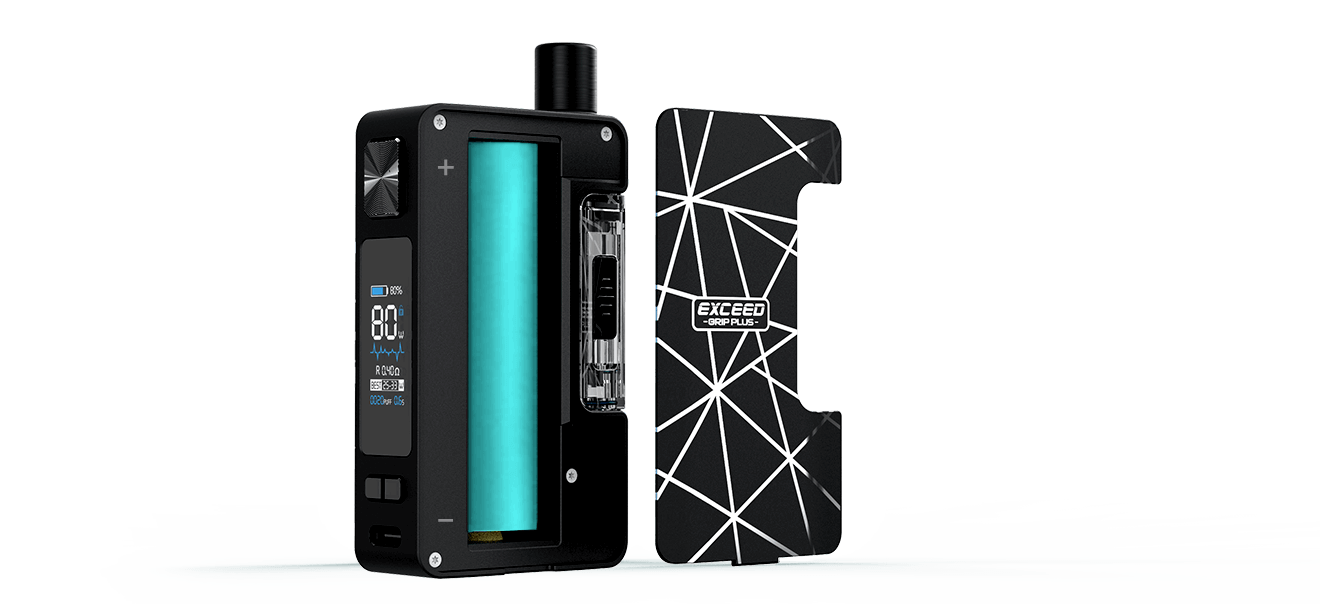 EXCEED Grip Plus
Powered by a replaceable single 18650 battery, EXCEED Grip Plus can be fully charged in one hour and a half with TYPE-C fast charge.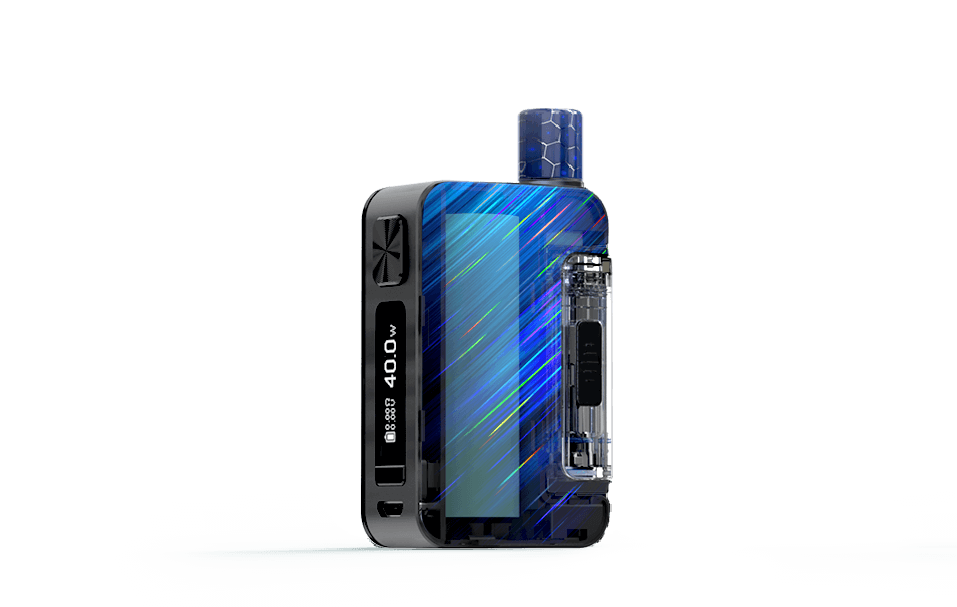 EXCEED Grip Pro
1000mAh internal battery
EZ CARTRIDGE IS COMPATIBLE
WITH THE ENTIRE EXCEED GRIP LINE
EZ cartridge is compatible with the the entire EXCEED Grip line, including EXCEED Grip Plus, EXCEED Grip Pro, EXCEED GRIP.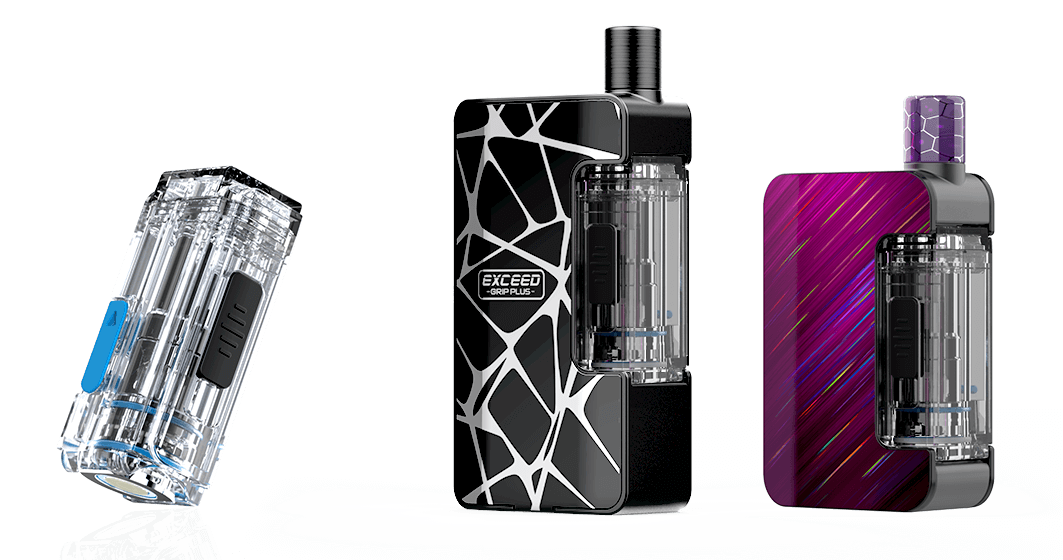 *The Standard Cartridge is compatible with the entire EXCEED GRIP series too.
EZ Cartridge supports EZ coils only
Standard Cartridge supports EX coils only
Both match the EXCEED Grip Pro&EXCEED Grip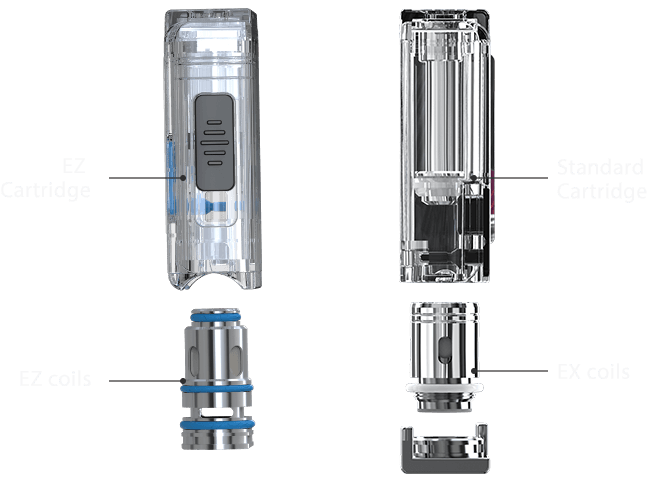 HOW TO FILL
Open the silicon plug on the side and fill slowly. Do not vape immediately after fillling the pod, let the device stand for 2-3 minutes to get its cotton completely saturated.
NEW EZ COIL
IMPROVED FLAVOR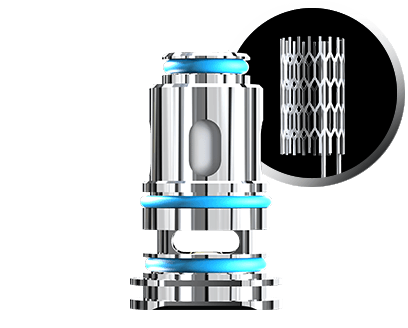 EZ 0.4ohm Coil
Wattage 20-32W
(Pre-installed)
Pure flavor ,
fast heating process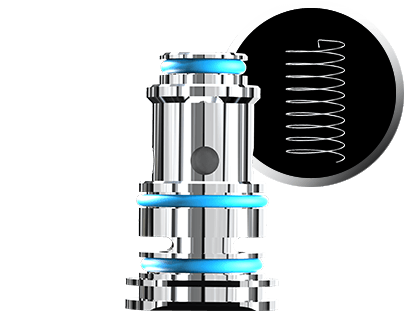 EZ 1.2ohm Coil
Wattage 7-13W
(Spare Parts)
For mouth to lung vape ,
intense flavor&dense vapor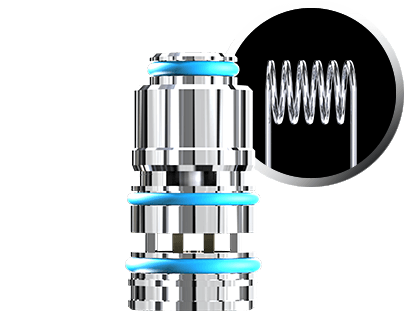 EZ RBA Coil
(Optional)
Enjoy the D.I.Y. pleasure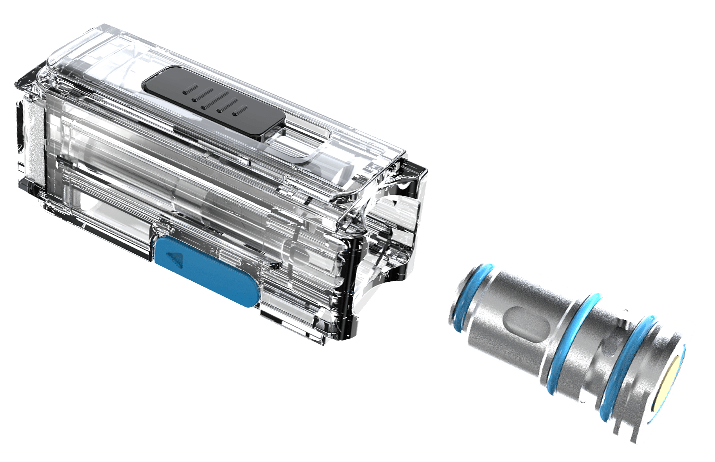 EZ RBA COIL D.I.Y.
FOR YOUR OWN VAPING PLEASURE
EZ RBA Coil is specially designed for your individual vaping style.
HOW TO BUILD THE EZ RBA
01
Before starting, make sure your hands are clean.
02
Take RBA deck apart.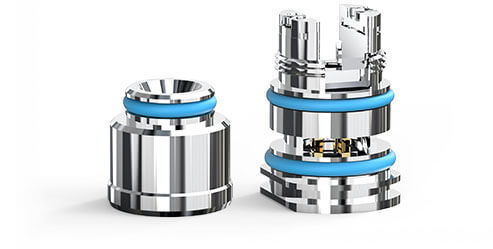 03
Install and position the pre-wrapped coil.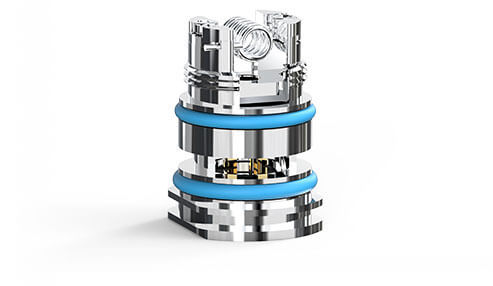 04
Install the 510 adapter on the RBA deck and activate the device to test the coil.
05
Insert cotton in the middle. Wet the coil with e-liquid and adjust the cotton.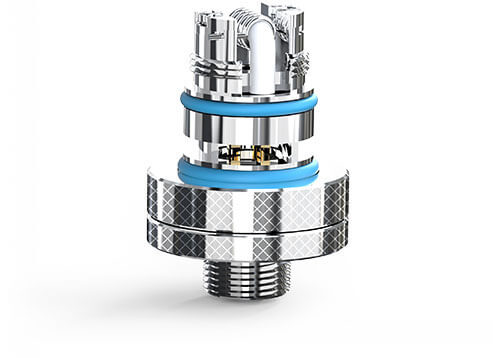 06
Screw off the RBA deck from the adapter and put the RBA cap on.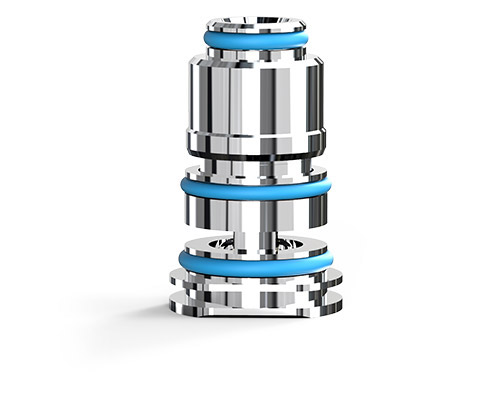 Warning: Coils must be checked for resistance before they are fired on the device, and re-checked periodically to ensure the resistance remains the same.
MULTI PROTECTIONS FOR VAPING SAFETY
Safety use is always our first priority.
EXCEED GRIP series provides multiple protections to avoid potential risks. Timeout Protection Over-charging Protection Over-discharging Protection Short-circuit Protection
COMPONENTS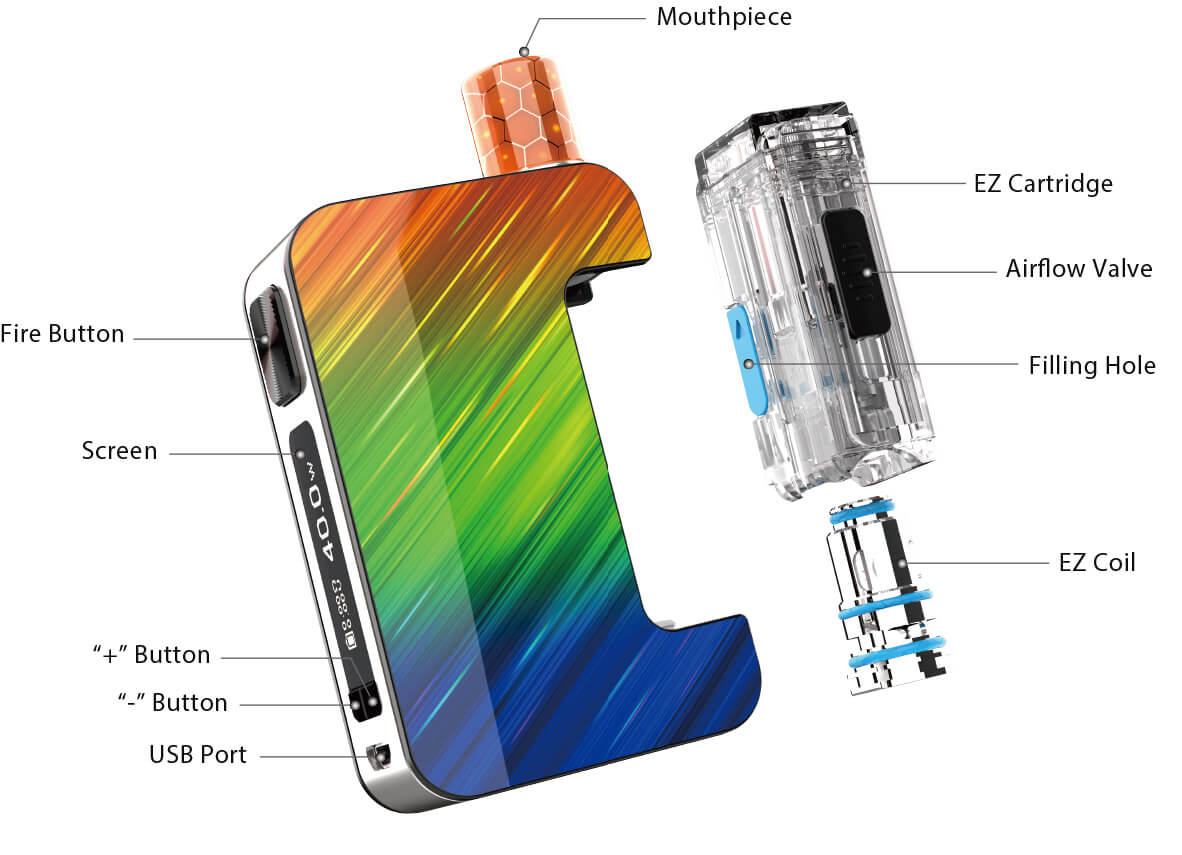 Specifications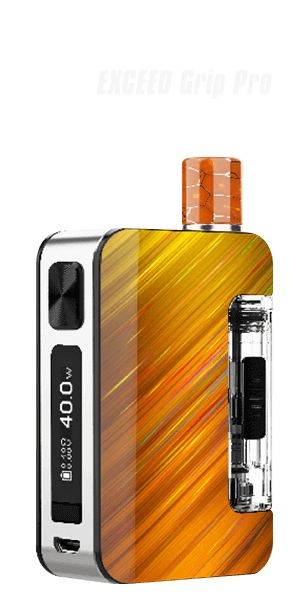 Size: 74*40*21mm
Output Power: 1-40W
E-liquid Capacity: 2.6ml/2ml
Battery Capacity: 1000mAh
Display: 0.69inch OLED Screen
Charging Current: 5V/1A
Resistance: 0.15-3Ω
Weight: 75g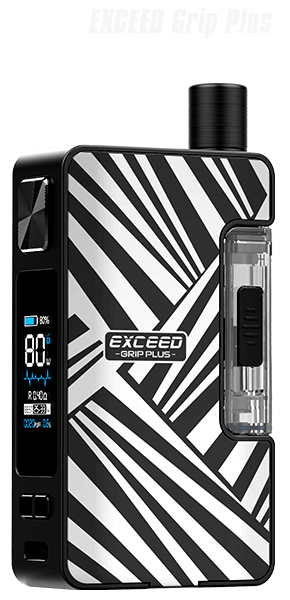 Size: 91*44.2*21.4mm
Output Power: 1-80W
E-liquid Capacity: 2.6ml/2ml
Battery: 1x18650(Not included)
Display: 0.96inch OLED Screen
Charging Current: 5V/2A
Resistance: 0.15-3Ω
Weight: 148g
WHAT'S INCLUDE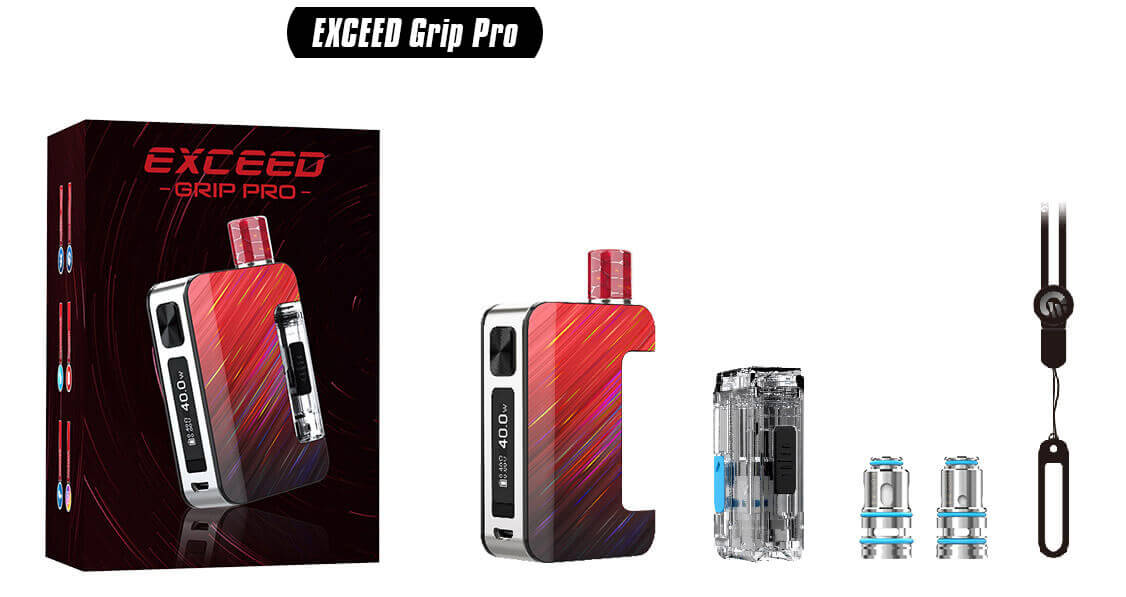 1 x EXCEED Grip Pro Battery
1 x EZ Cartridge
1 x EZ 0.4ohm Coil
1 x EZ 1.2ohm Coil
1 x 510 Drip tip
1 x USB Cable
1 x Lanyard
1 x User manual
1 x Warranty Card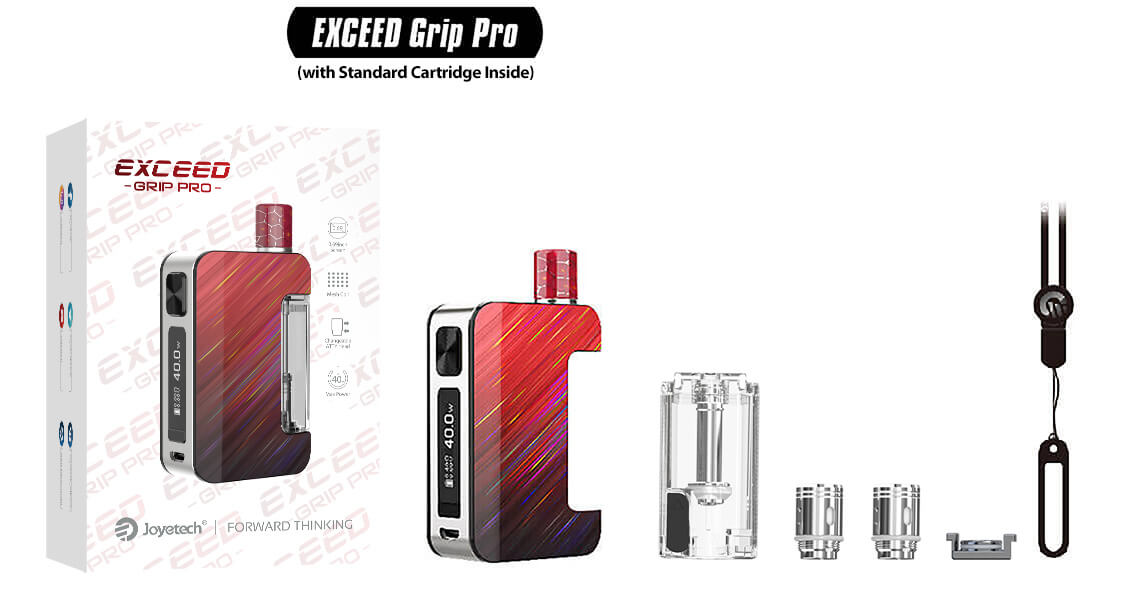 1x EXCEED Grip Pro Battery
1x Standard Cartridge
1x EX-M 0.4ohm Head
1x EX-M1 0.8ohm Head
1 x Lanyard
1x USB Cable
1x User Manual
1x Warranty Card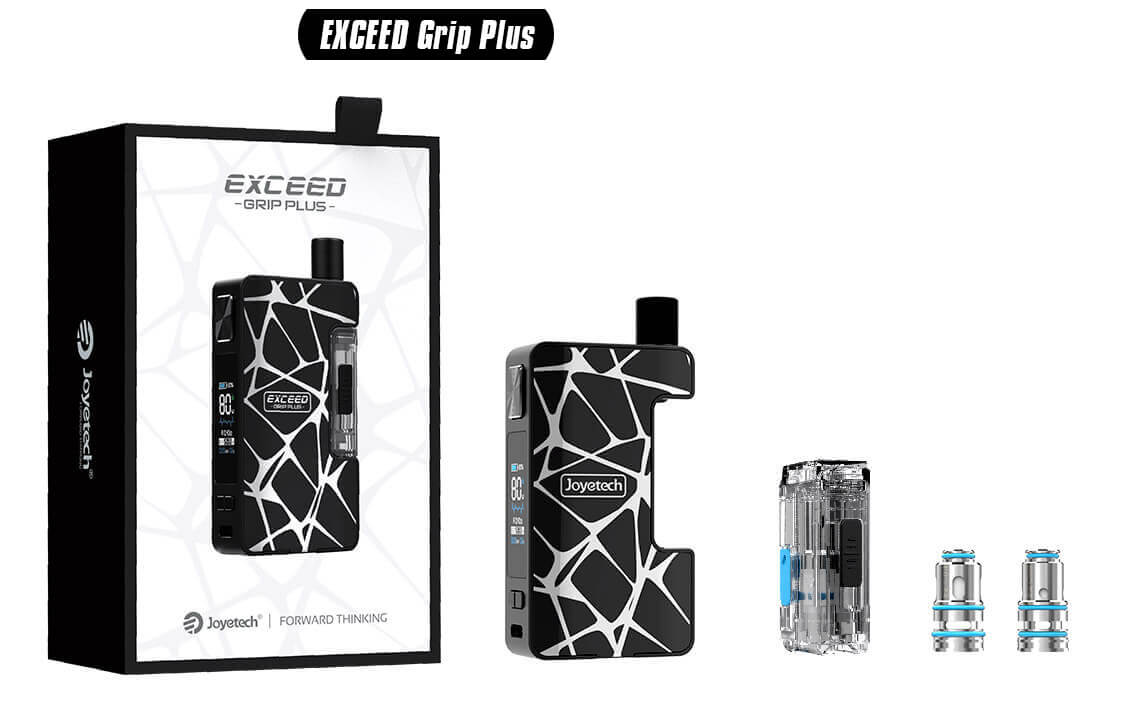 1 x EXCEED Grip Plus Battery
1 x EZ Cartridge
1 x EZ 0.4ohm Coil
1 x EZ 1.2ohm Coil
1 x 510 Drip tip
1 x USB-C Cable
1 x User manual
1 x Warranty Card
x