News on Products' Warranty And Security
Dear Customers,
We feel thankful to all of our customers for your support to Joyetech products.
Joyetech is committed to providing the best service, and have already implemented Serial number tracking system and strict and normative Warranty Terms:
This warranty provides repair free of charge for defective Joyetech brand merchandise. Warranty period is 90 days from date of purchase by the end user.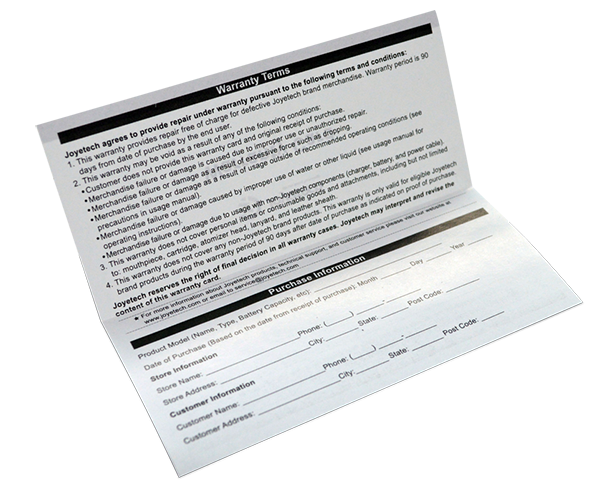 Currently, the market appears lots of imitation goods, consumers please check if the purchased products are original before purchasing.
Hereby we remind again: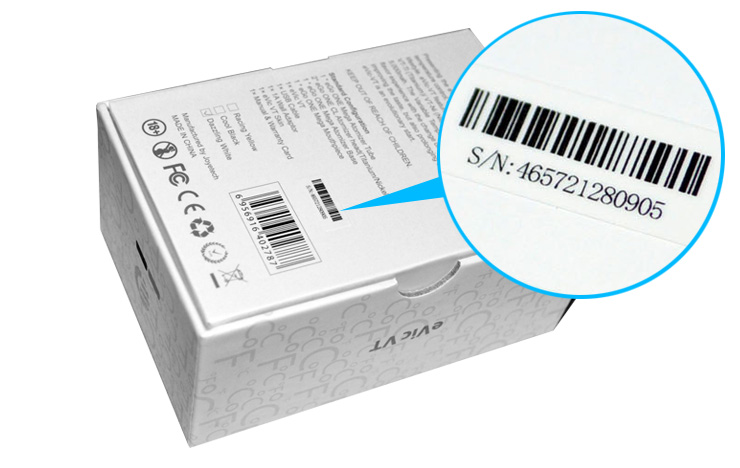 First of all,
please check if there is serial number label on the box.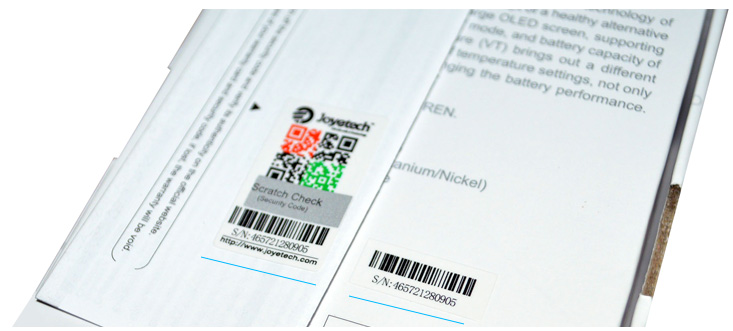 Second,
open the case and take out the warranty card. Check if both Serial Number (one on warranty card, one on box) are consistent.
Third,
scratch the security code and inspect it on official website:
www.joyetech.com
to check if the serial number is consistent.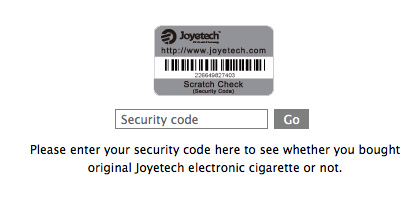 Note: Joyetech's latest product–eVic-VT has Laser Code on it, which should not be worn out.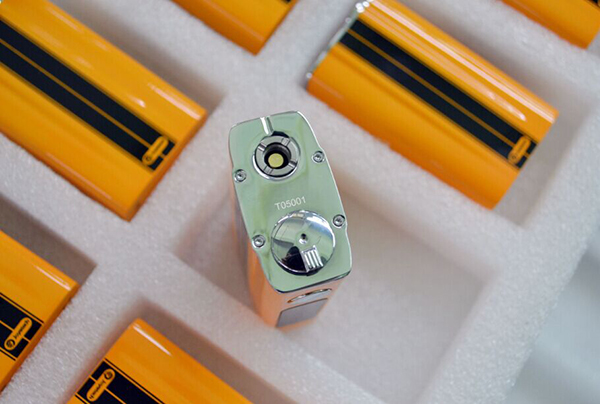 Forth,
if you have any question, please contact with our customer service center
[email protected]
providing Serial Number, product's code and Laser Code, and we will offer help and confirm the authenticity in the first time.
We strictly conduct 90-day warranty policy for the genuine product, and we remind all of our consumers of double checking Serial Number and Tracking Code carefully to prevent counterfeits.