eRoll Carry Case Launching
Dear all,
Extra! eRoll PCC has a customized case now: the eRoll Carry Case. It is a kind of leather case that perfectly matches with the eRoll PCC. With an extra slot, you can put one more eRoll cigarette inside. It also can be charged without opening the cover.
Features as below:
1. Leather material
2. Extra cigarette slot
3. Magnetic cover
4. Exposed charging port and indicator lamp
With the specified carry case, your eRoll PCC will be more perfect! It will provide you a long last vapor without losing a second.
Details as the following website:
http://www.joyetech.com/product/details.php?gno=129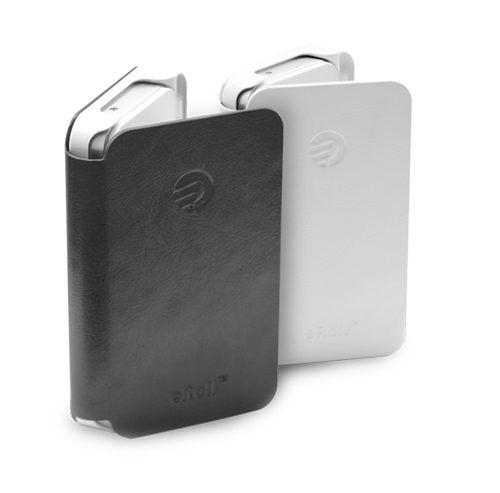 Marketing Department