Colorful eGo ONE Launching News
Dear all,
Joyetech Group today unveils the colorful eGo ONE serial.
Petite, powerful and colorful, eGo ONE is the One device for everyone. It adapts two types of changeable CL atomizer head–for mouth inhale, and direct lung inhale. Also there are two types of battery for you to choose: 1100mah and 2200mah.
It provides new colors of Black, Pearl white, Cherry Red, Skyblue and Magic blue, catering to different needs and likes.
Colorful eGo ONE brings colorful life. We believe our eGo ONE can provide excellence, fun and profession in your vaporing world.
For more information, visit
http://www.joyetech.com/product/ego-one/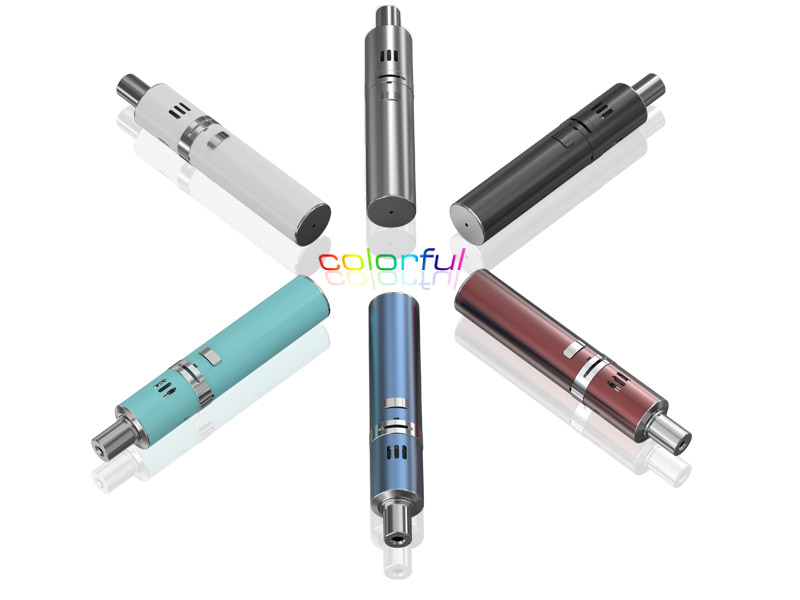 Joyetech Marketing Department
11th March, 2015