Black Delta II Launching
Dear all,
Joyetech reveals black Delta II atomizer today!
Black Delta II, provides you not only functionality but also loftiness and elegance.
It features an user-friendly adjustment of air inflow. With the Liquid valve control on the new changeable sub ohm coil, Delta II can be used on a wide range of wattage from 20 watts to 45 watts. Delta II also has a changeable RBA option.
For more information about IP Black Delta II, please visit
http://www.joyetech.com/category/delta-series/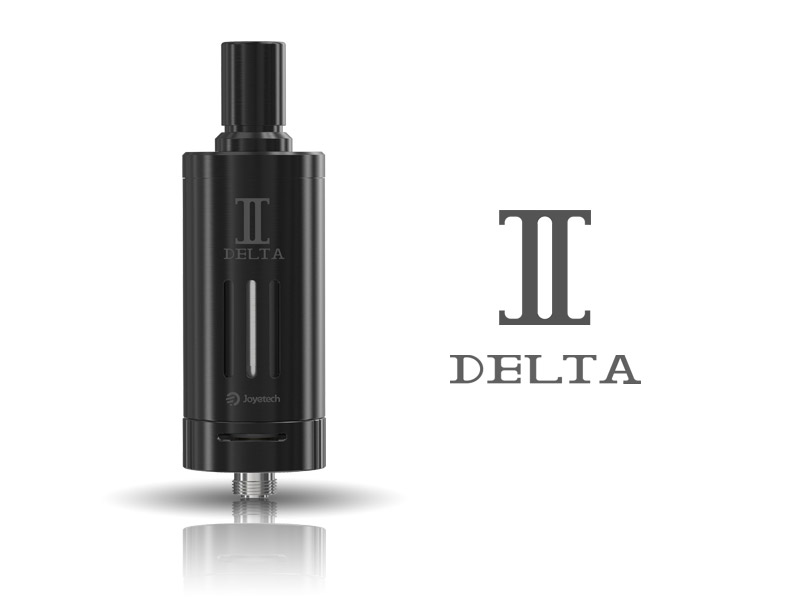 Joyetech Marketing Department
11th March.2015