ARE YOU OF LEGAL
SMOKING AGE?
THE PRODUCTS ON THIS WEBSITE ARE INTENDED FOR ADULTS ONLY.
By entering this website, you certify that you are of legal smoking age in the state in which you reside
WARNING: This product contains nicotine.Nicotine is an addictive chemical. Our products are restricted to adults 21+ only.
All the products shown on Joyetech global official website are not allowed to promote or sell in the U.S. Market.

eVic
control head is the brain of the
eVic, and it can be operated
through thededicated system
---eVic program.
With high safety and stability, eVic control head brings the strong reliability to users. The introduction of the idea of human-machine interaction also makes users acquire more information and get better understanding about eVic.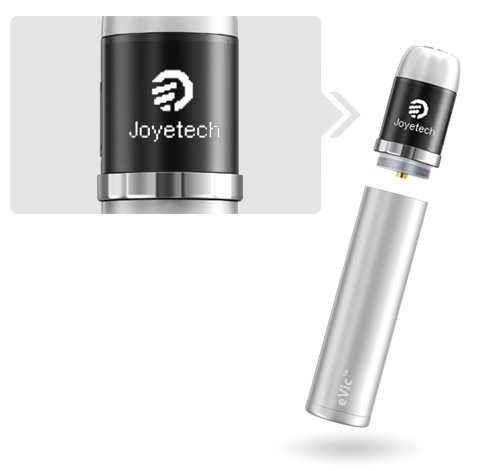 eVic visual operating system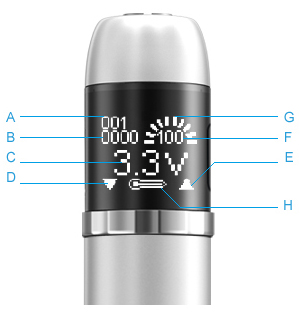 project
function
A
The current puff number
B
The rest of puff number under the
current output voltage and atomizer
C
The current battery output voltage
D
Decrease the battery output voltage(with 0.1V decrease progressively, the minimum is 3.0V)
E
Increase the battery output voltage (with 0.1V increase progressively, the maximum is 5.0V)
F
The percentage of lithium battery remaining power ( with 1% decrease progressively)
G
Battery power symbol
H
High temperature warning sign (when eVic temperature reaches 35 ℃, the thermome- ter sign will appear and flash on screen; it shows the device is overheating.)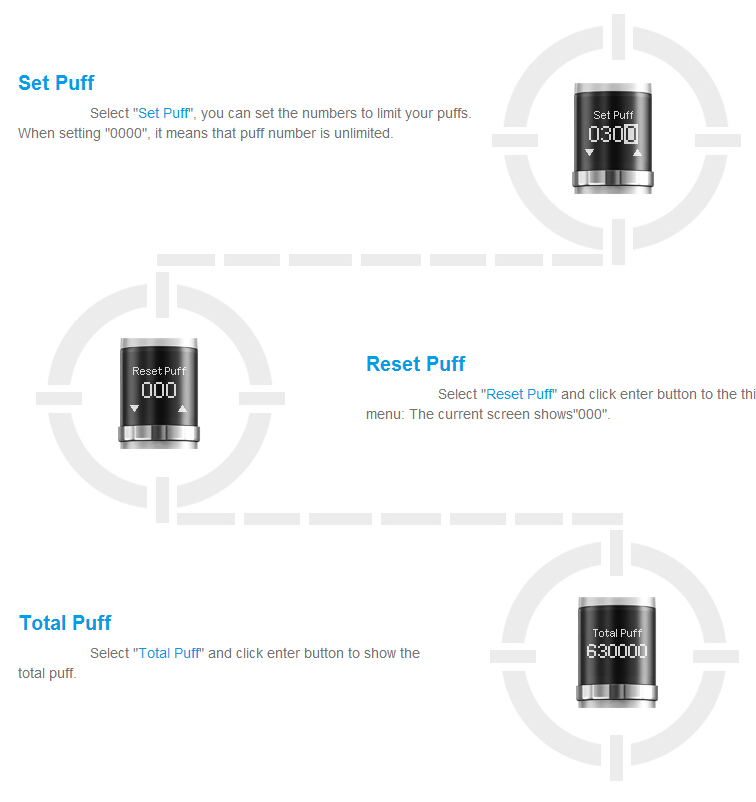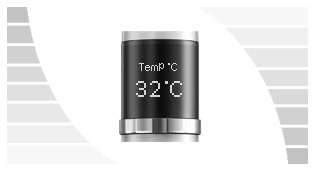 Temp ℃
Select "Temp ℃" and click enter button
to show the current temperature of device.
When eVic temperature reaches
35 ℃
, the
thermometer sign will appear and flash on screen;
it shows the device is overheating, please continue
to vapor after disappearing of thermometer sign.
Version
Select "Version" and click enter button to show software version for this device.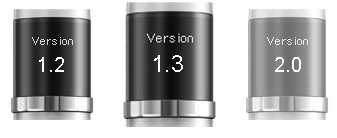 The latest eVic V2.0 software……

Legend
Menu screen
Function


Power on
Power off
Turn on the device
Turn off the device


Sleep
Lock the system


Battery
Output
Exit
Select battery capacity
Select output power
Exit the submenu


Screen
System
Exit
Select the showing time on display
Select the standby time about system
Exit


Show Time
Set Time
Set Date
Set Year
Exit
Show the current time
Set Time
Set Date
Set Year
Exit the submenu
Puff Info
Puff Information


Set Puff
Reset Puff
Total Puf
Exit
Set the current maximum puff
Reset the current puff
Show the total puff
Exit the submenu



Atomizer Ω
Temp ℃

User Info
Series No
Version
Exit
Show the current atomizer resistance
Show the current temperature of this device
Show the current user info
Show the series number of this device
Show software version for this device
Exit the submenu

menu choose down up
x