ARE YOU OF LEGAL
SMOKING AGE?
THE PRODUCTS ON THIS WEBSITE ARE INTENDED FOR ADULTS ONLY.
By entering this website, you certify that you are of legal smoking age in the state in which you reside
WARNING: This product contains nicotine.Nicotine is an addictive chemical. Our products are restricted to adults 21+ only.
All the products shown on Joyetech global official website are not allowed to promote or sell in the U.S. Market.
EZ Series Coils
* Direct Lung& Mouth-to-Lung Inhale Options
* Rich Flavor
* Easy to Pull out and Plug in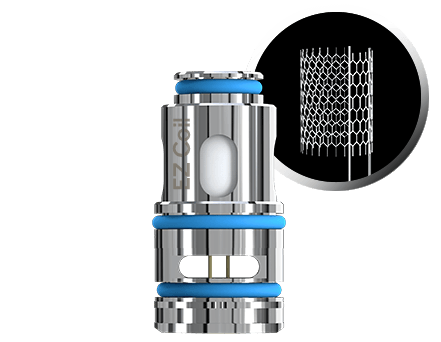 EZ 0.4ohm Coil
Best Wattage: 20-32W
DL vaping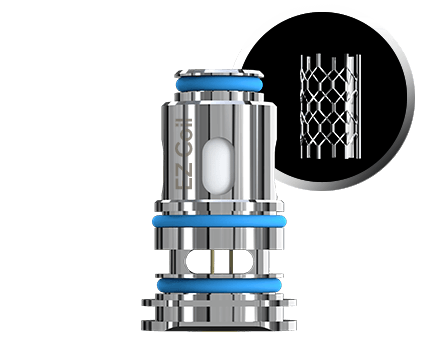 EZ 0.6OHM Coil
Best Wattage: 16-20W
Restricted DL vaping
EZ 0.8OHM COIL
Best Wattage range: 12-20W
MTL Vaping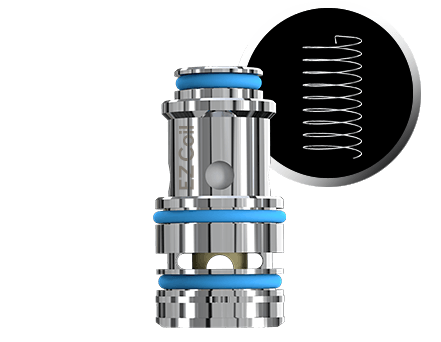 EZ 1.2ohm Coil
Best Wattage: 7-13W
MTL vaping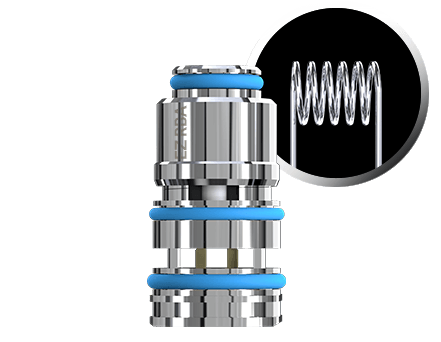 EZ RBA Coil
Enjoy the D.I.Y.
pleasure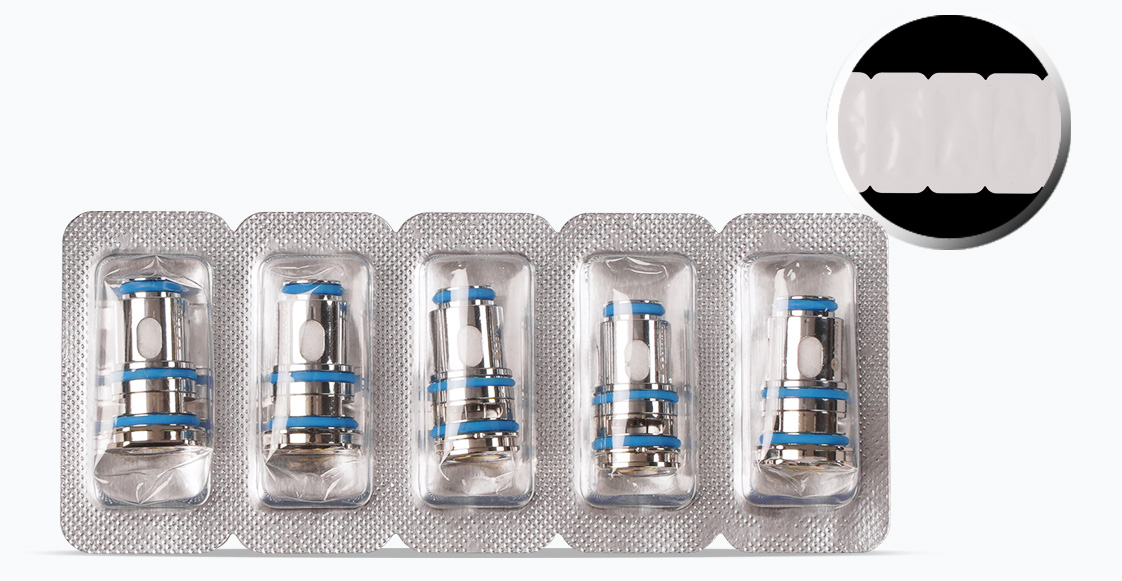 EZ Coil
Packaging: 5 pcs/pack
Weight: 29g
HOW TO BUILD THE EZ RBA
01
Before starting, make sure your hands are clean.
02
Take RBA deck apart.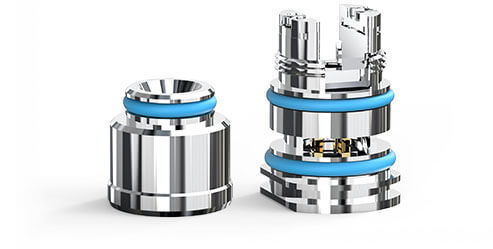 03
Install and position the pre-wrapped coil.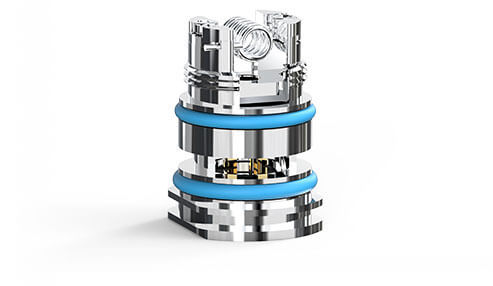 04
Install the 510 adapter on the RBA deck and activate the device to test the coil.
05
Insert cotton in the middle. Wet the coil with e-liquid and adjust the cotton.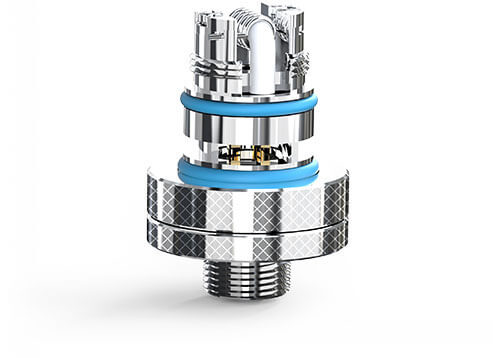 06
Screw off the RBA deck from the adapter and put the RBA cap on.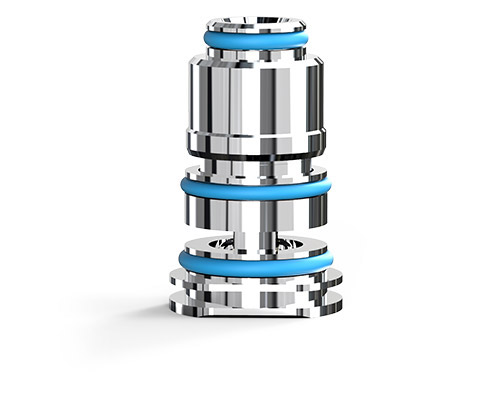 Warning: Coils must be checked for resistance before they are fired on the device, and re-checked periodically to ensure the resistance remains the same.
x