WARNING: This product contains nicotine. Nicotine is an addictive chemical. Our products are restricted to adults 21+ only.
EXCEED Grip Standard Cartridge
This cartridge is specialized to be used in Joyetech EXCEED Grip Standard system. With changeable EX series coil head and 2ml/4.5ml e-juice capacity, it is meant to offer you a perfect vaping experience. Refillable from the side, you can hold different flavorful e-juice inside.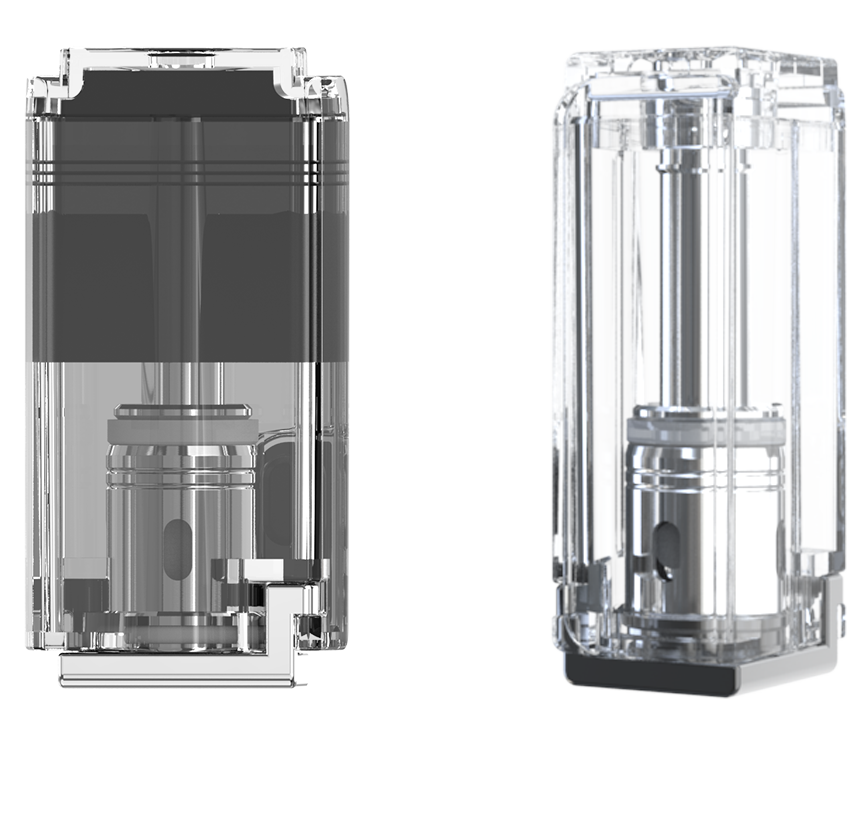 Specification:
Size: 41.5*21.0*13.9mm
Cartridge Capacity & Weight: 2ml/16.3g; 4.5ml/9.3g
Coil: EX-M Coil head(Not included)
Incredible Flavor and Cloud
With EX-M coil, it is meant to produce optimal flavor and cloud especially with nicotine salts.
Easy to fill
Just open the stopper and inject the e-liquid into the cartridge easily.
This site uses cookies. By continuing to browse the site you are agreeing to our use of cookies. Read our private policy>