WARNING: This product contains nicotine. Nicotine is an addictive chemical. Our products are restricted to adults 21+ only.
EXCEED Grip POD Cartridge
This cartridge is specialized to be used in Joyetech EXCEED Grip pod system. With Built-in 0.8ohm MESH coil, new Mesh Cotton and 2ml/3.5ml e-juice capacity, it is meant to offer you a perfect flavor for Mouth to Lung enthusiasts. Refillable from the side, you can hold different flavorful e-juice inside.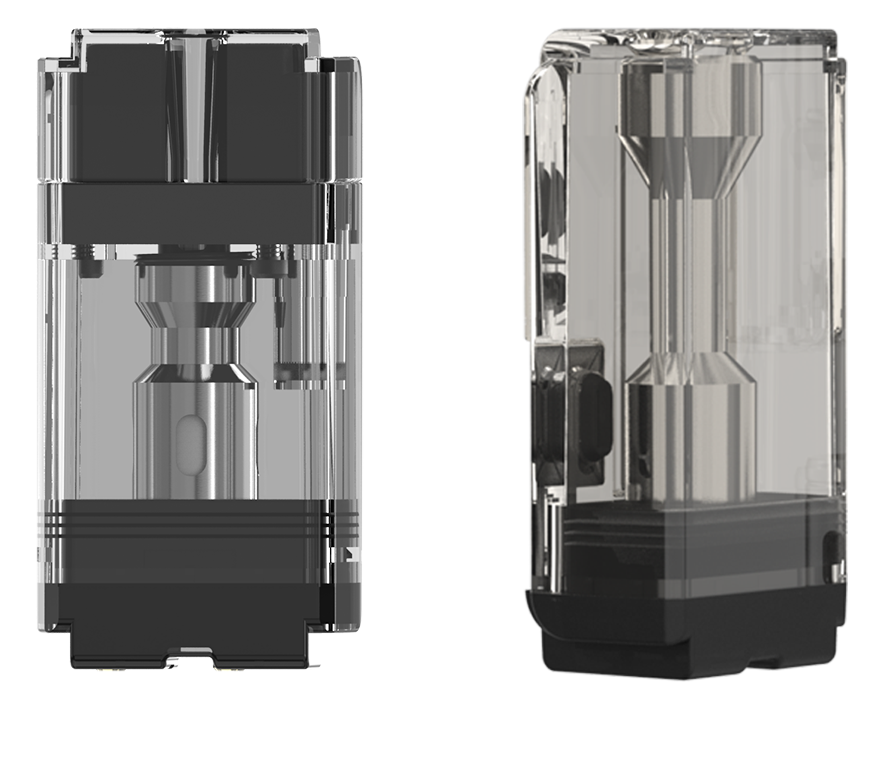 Specification:
Size: 41.5*21.0*13.9mm
Cartridge Capacity & Weight: 2ml/11.9g; 3.5ml/9.2g
Coil: Built-in 0.8ohm MESH Coil
Incredible Flavor and Cloud
With built-in 0.8ohm coil, it is meant to produce optimal flavor and cloud especially with nicotine salts.
Easy to fill
Just open the stopper and inject the e-liquid into the cartridge easily. Moreover POD Cartridge (2ml version) is equipped with advanced filling system for childproof.
This site uses cookies. By continuing to browse the site you are agreeing to our use of cookies. Read our private policy>