ARE YOU OF LEGAL
SMOKING AGE?
THE PRODUCTS ON THIS WEBSITE ARE INTENDED FOR ADULTS ONLY.
By entering this website, you certify that you are of legal smoking age in the state in which you reside
WARNING: This product contains nicotine.Nicotine is an addictive chemical. Our products are restricted to adults 21+ only.
All the products shown on Joyetech global official website are not allowed to promote or sell in the U.S. Market.
EXCEED BOX with EXCEED D22C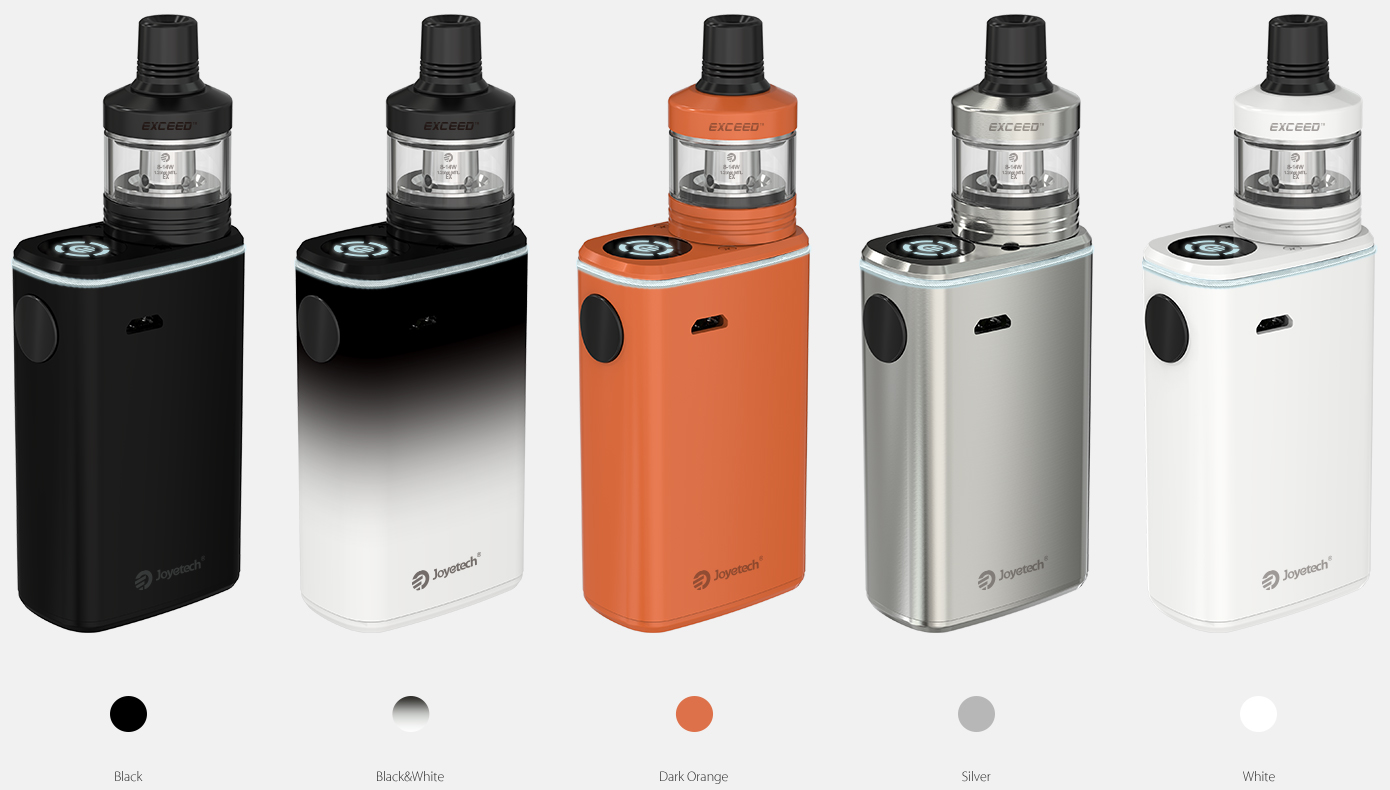 Hailing design cues from the initial Joyetech EX series atomizer head, the brand-new EXCEED D22C atomizer came with childproof system apart from the precise top filling solution and the exquisite adjustable airflow control system. The EX series heads with novel structure are engineered to deliver pure flavor with earthly vaping enjoyment both for mouth-to-lung and direct-lung vapers. The compact starter kit characterizes a visually stunning EXCEED BOX which is equipped with 3000 mAh built-in battery. The box presents you with two optional modes: direct output and constant voltage output together with advanced dual circuit protection, making it perfectly pair with EXCEED D22C in terms of appearance and performance.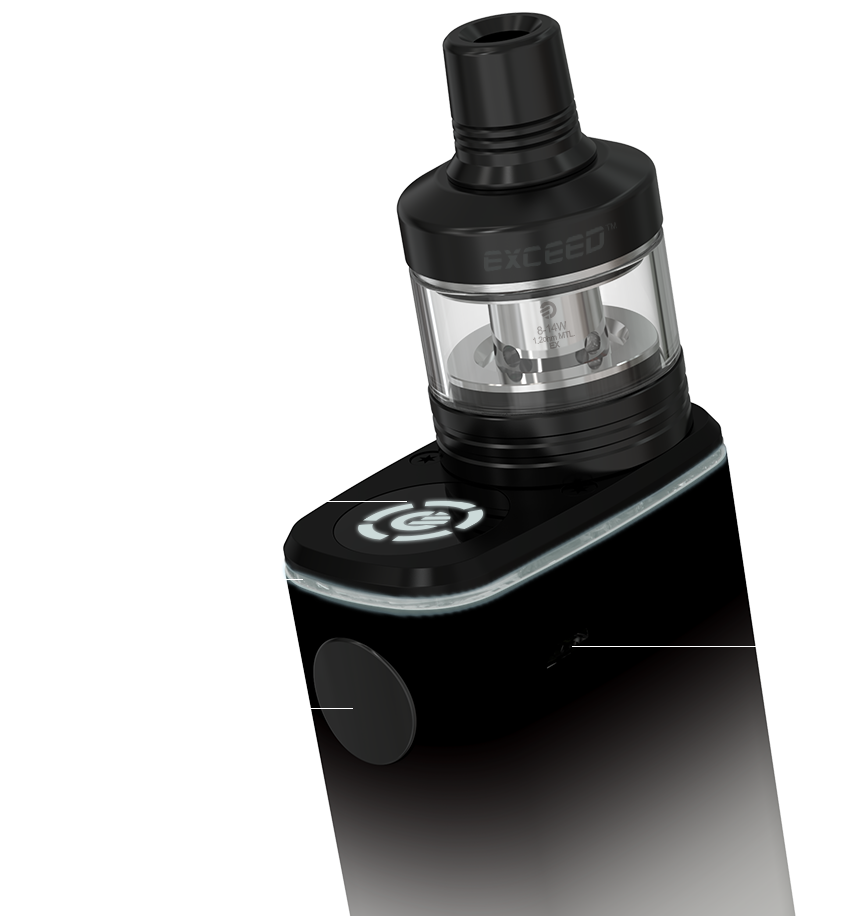 Standard Configuration:
1 * EXCEED BOX battery
1 * EXCEED D22C atomizer
1 * EX 1.2ohm MTL head
1 * EX 0.5ohm DL head
1 * Extended vent pipe
1 *Spare glass tube (3.5ml)
1 * USB cable
1 * Quick start
1 * Warranty card
1 * Warning card
Spare parts
Parameter:
Size: 25mm(W)*41mm(L)*115mm(H)
Weight: 145.8g
E-liquid capacity: 2ml (can be changed into 3.5ml with a spare glass tube)
Battery capacity: 3000mAh
Max charging current: 1A
Colors: silver, black, white, dark orange, black&white
Output mode: direct output / constant voltage output
Features: childproof system, mouth-to-lung, direct-lung, optional output modes,
powerful built-in battery, convenient refilling
Newly added childproof system
Innovating on the basis of the original success of the Joyetech EX series atomizer, the EXCEED D22C atomizer is specially added
childproof system to avoid any unintentional push effectively. Press the top cap and unscrew it.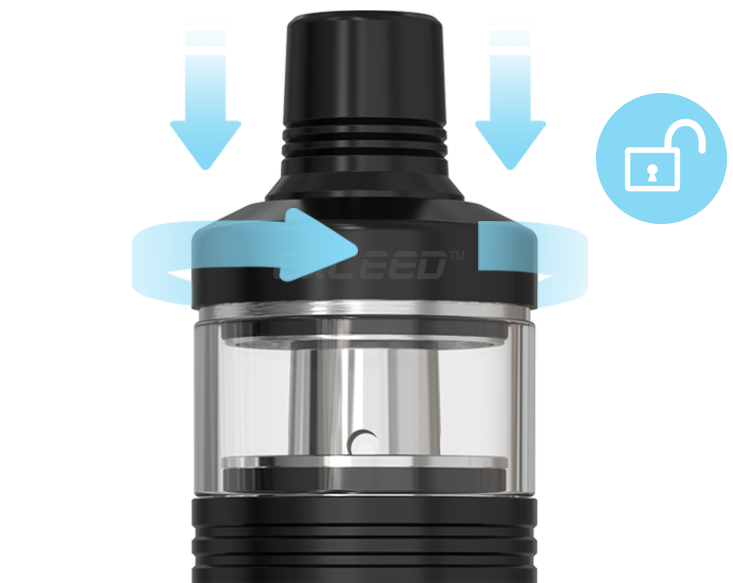 EX series heads available for MTL&DL inhales
The EXCEED D22C atomizer is equipped with all-new EX atomizer heads: 1.2ohm head and 0.5 ohm head, delivering pure flavor and
providing excellent vaping enjoyment for both mouth-to-lung and direct-lung vapers.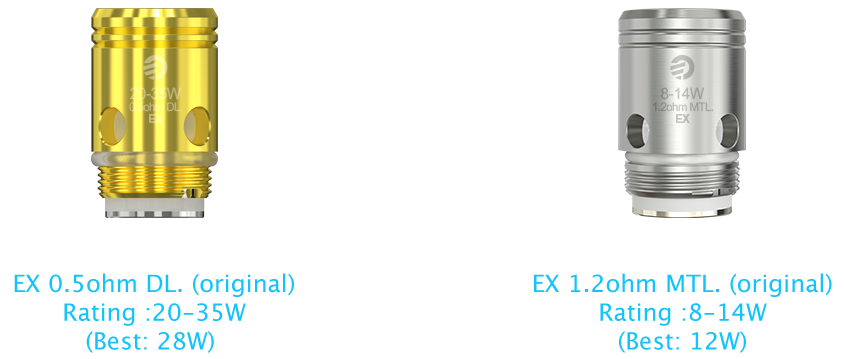 Simple top filling and refined airflow control system
| | |
| --- | --- |
| After opening up the top cap, inject the e-liquid into the side holes directly, which is rather convenient to operate. | |
| | In pursuit of the ultimate vaping experience, a precise and exquisite airflow control system is applied to the EXCEED D22C atomizer. Three small holes are for mouth-to-lung inhale while the wide slot is available for direct-lung inhale. |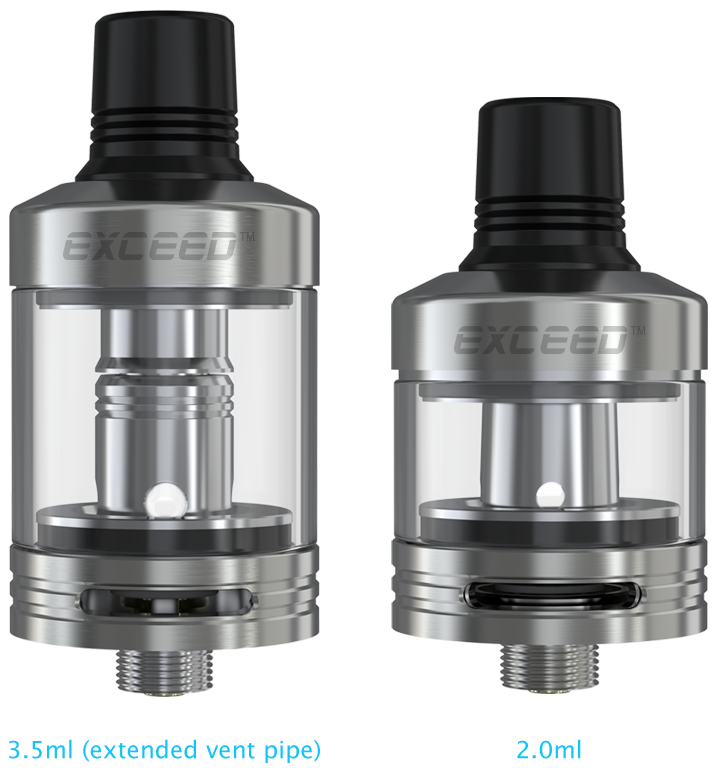 Applicable with large capacity
The EXCEED D22C atomizer offers you a 2ml e-liquid capacity. In addition, you can get a large capacity of 3.5ml by putting the extended vent pipe and installing the spare glass tube.
Petite yet powerful with 3000 mAh built-in battery
Being petite in appearance, powered by 3000mAh built-in battery, the EXCEED BOX with EXCEED D22C starter kit is bound to bring you huge vapor.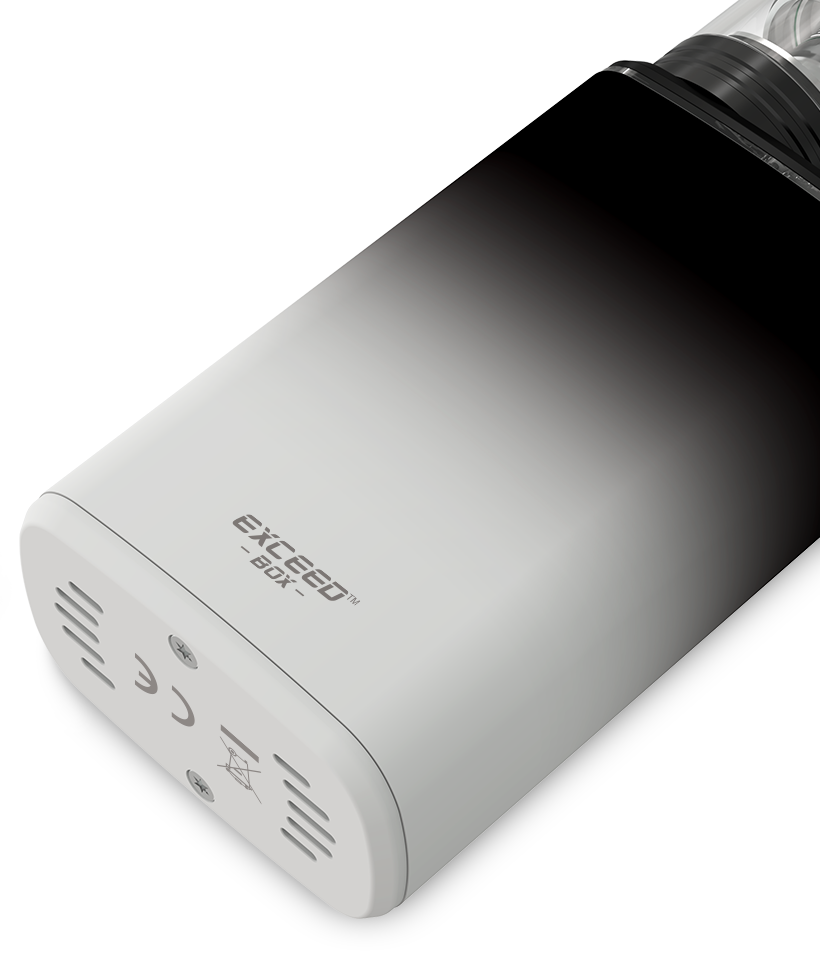 Two output modes: direct output & constant voltage output for option
Coming with the two output modes of direct output and constant voltage output, according to your preference, you can switch from direct output to constant voltage output by pressing the fire button three times as quickly as possible with the kit open.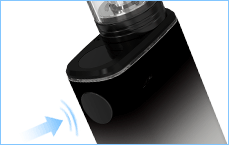 Dual circuit protection
Two sets of circuit protection system are adopted, realizing the overall protection of over-charging,
over-current and over-discharging.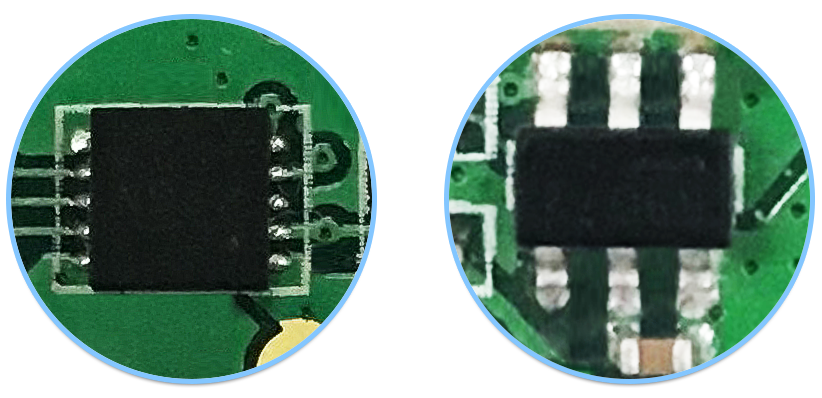 Detachable structure for esay cleaning
All the parts of EXCEED D22C can be detached and reassembled, bringing much convenience in cleaning it.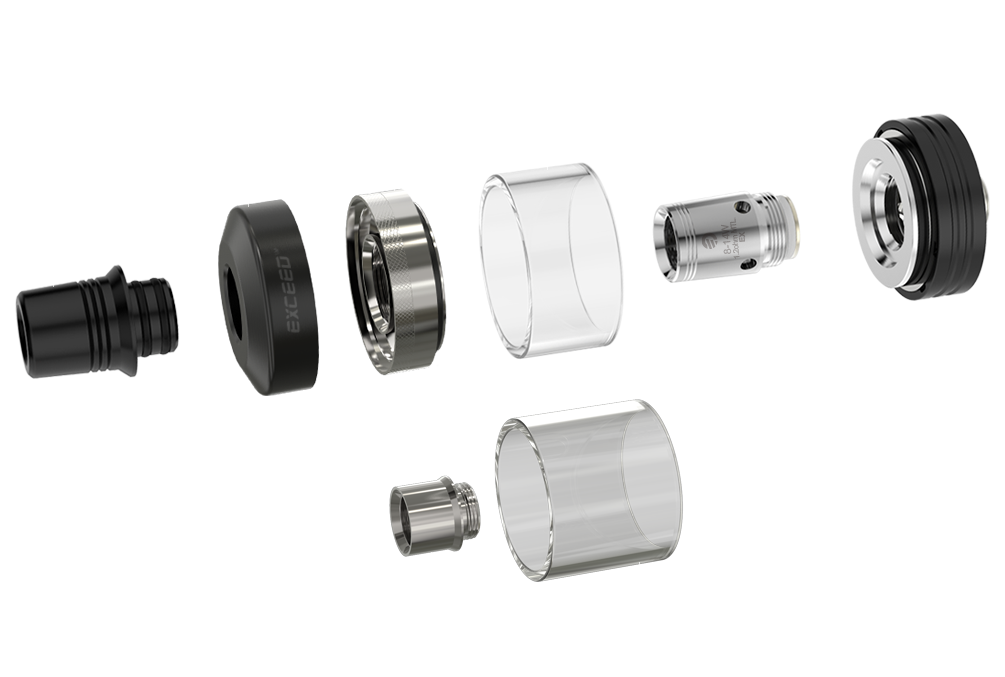 Being rich in multiple appealing colors, it will undoubtedly enrich your daily vaping.
The indicator lights will show the battery life by displaying the number of bars of with the Joyetech logo on it.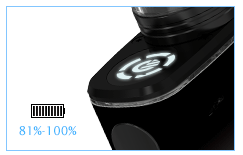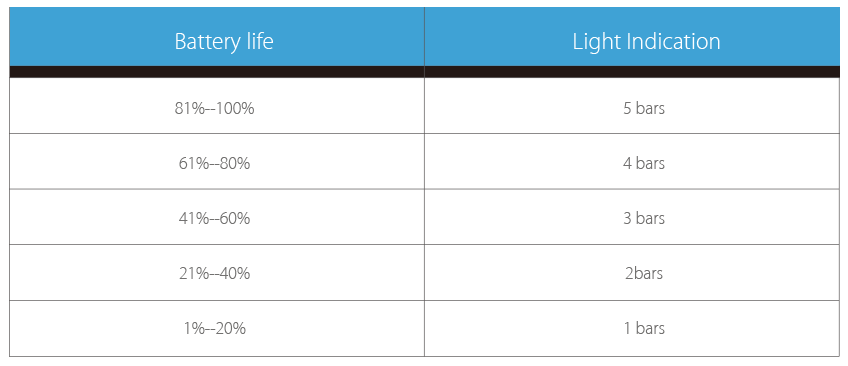 Simply charge the EXCCED BOX battery by connecting it with a computer or a wall adapter via USB cable. When it's fully charged, the indicator lights will stay lit for about 1 minute and then go out.

x