WARNING: This product contains nicotine. Nicotine is an addictive chemical. Our products are restricted to adults 21+ only.
EX Series Heads
EX 0.5ohm DL./EX 1.2ohm MTL.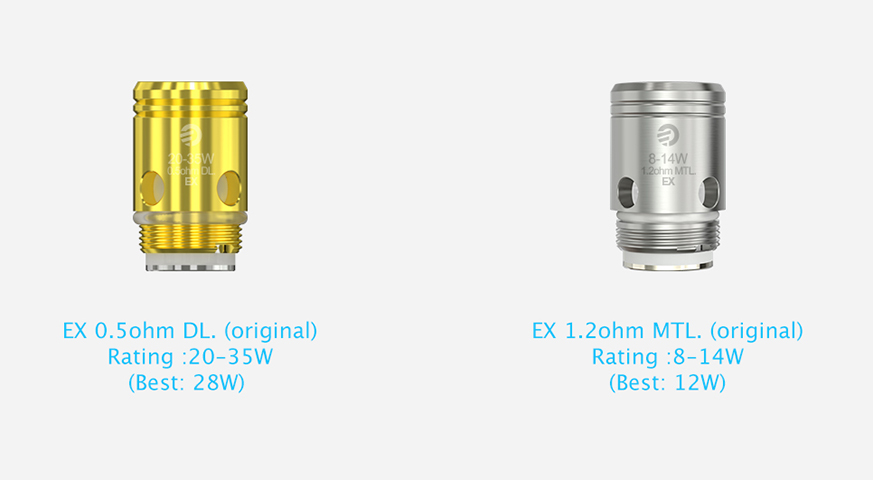 The new EX series heads, including EX 0.5ohm direct-lung head (best at 28W) and EX 1.2ohm mouth-to-lung head (best at 12W) with unique designs are especially and perfectly designed for the EXCEED atomizer. The EX series heads are meant to offer you the perfect original flavor ever.
Configuration:
Coil: NiCr
Height:15.5mm
Diameter:10.0mm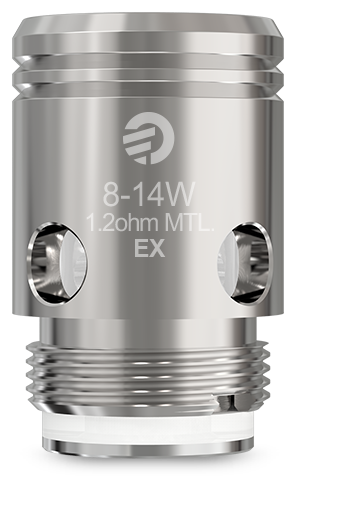 This site uses cookies. By continuing to browse the site you are agreeing to our use of cookies. Read our private policy>