ARE YOU OF LEGAL
SMOKING AGE?
THE PRODUCTS ON THIS WEBSITE ARE INTENDED FOR ADULTS ONLY.
By entering this website, you certify that you are of legal smoking age in the state in which you reside
WARNING: This product contains nicotine.Nicotine is an addictive chemical. Our products are restricted to adults 21+ only.
All the products shown on Joyetech global official website are not allowed to promote or sell in the U.S. Market.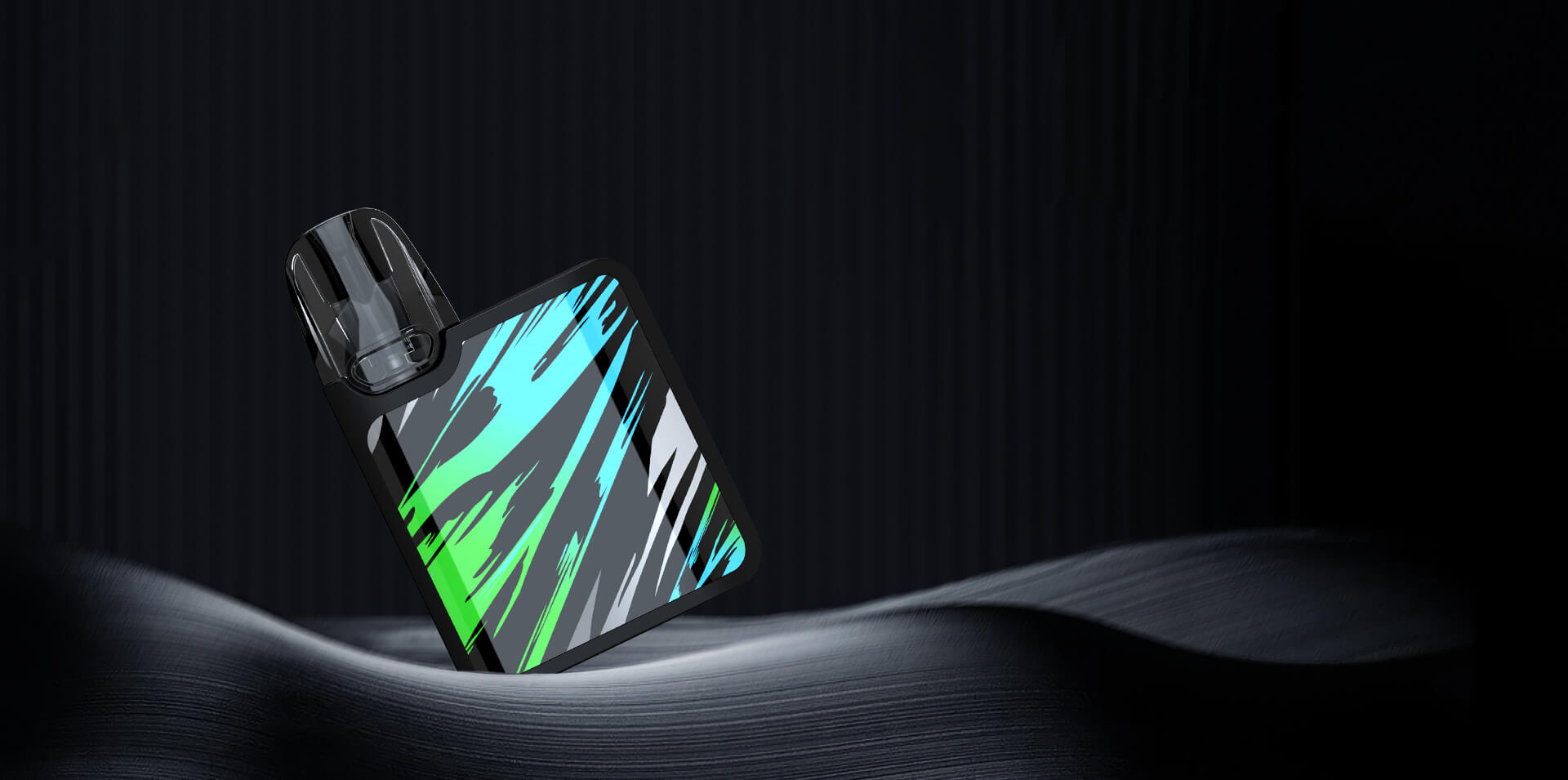 The Flavor Revolution
The EVIO Box coupled with AST steel guarantees you with super boosting flavor and throat-hit like you never experienced before.
As Good As New
The EVIO Box cartridge can be using for at least 2,000 puffs with a super stable flavor maintenance thanks to the application of AST steel.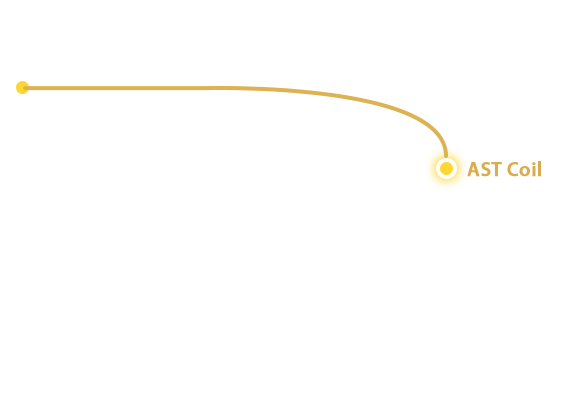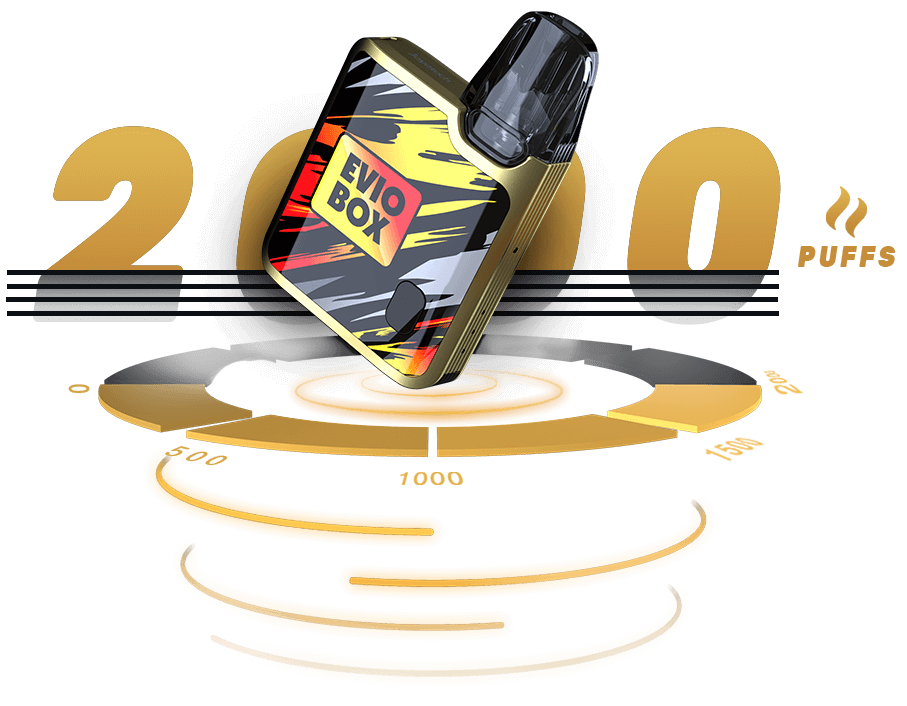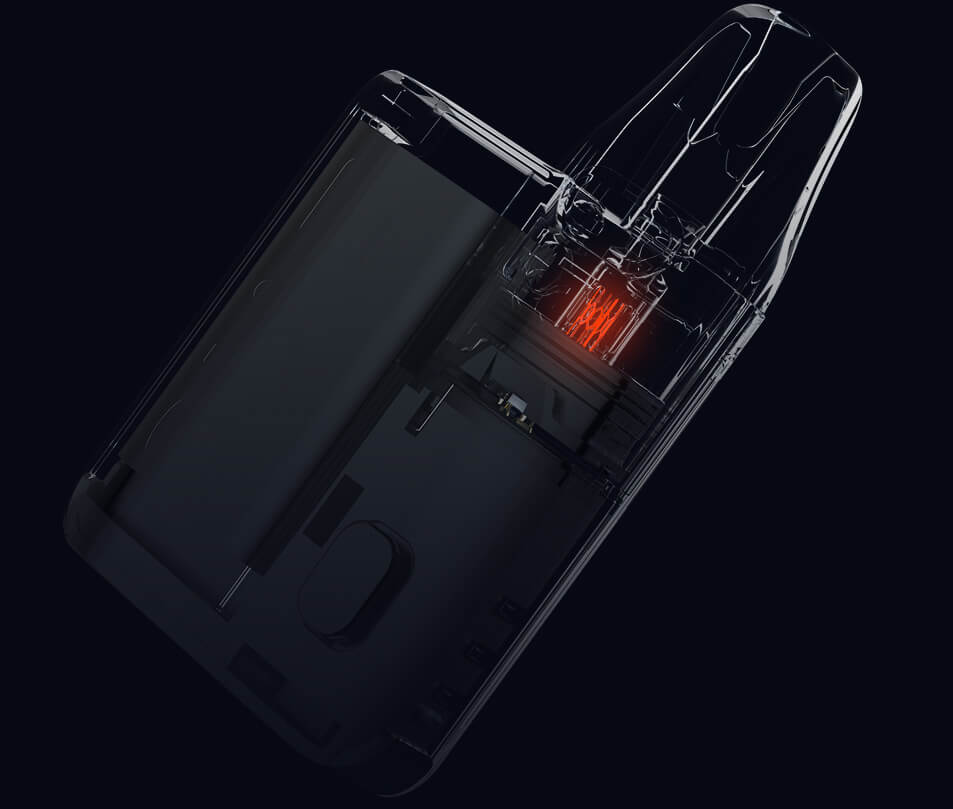 Turbo Flash Heating
The AST steel is optimized for fast heating as it only takes 0.001s from igniting to vapors.

Powered By AST Platform
The surgical-grade AST steel, coupled with smart coil protection, united to be the All-time Stable Technology.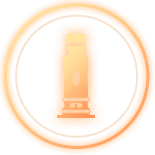 Smart Coil
Protection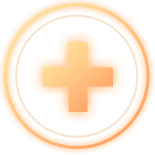 Surgical Grade SS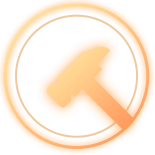 Good Strength
& Toughness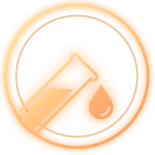 High Corrosion
& Oxidation Resistance
AVATARCONTROL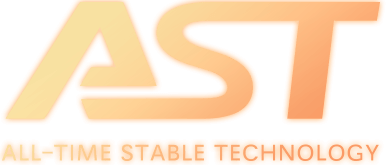 Smart Vibration Reminder
The device will vibrate when you install the cartridge or the battery is low or the coil protection activates. Simply attentive and smart.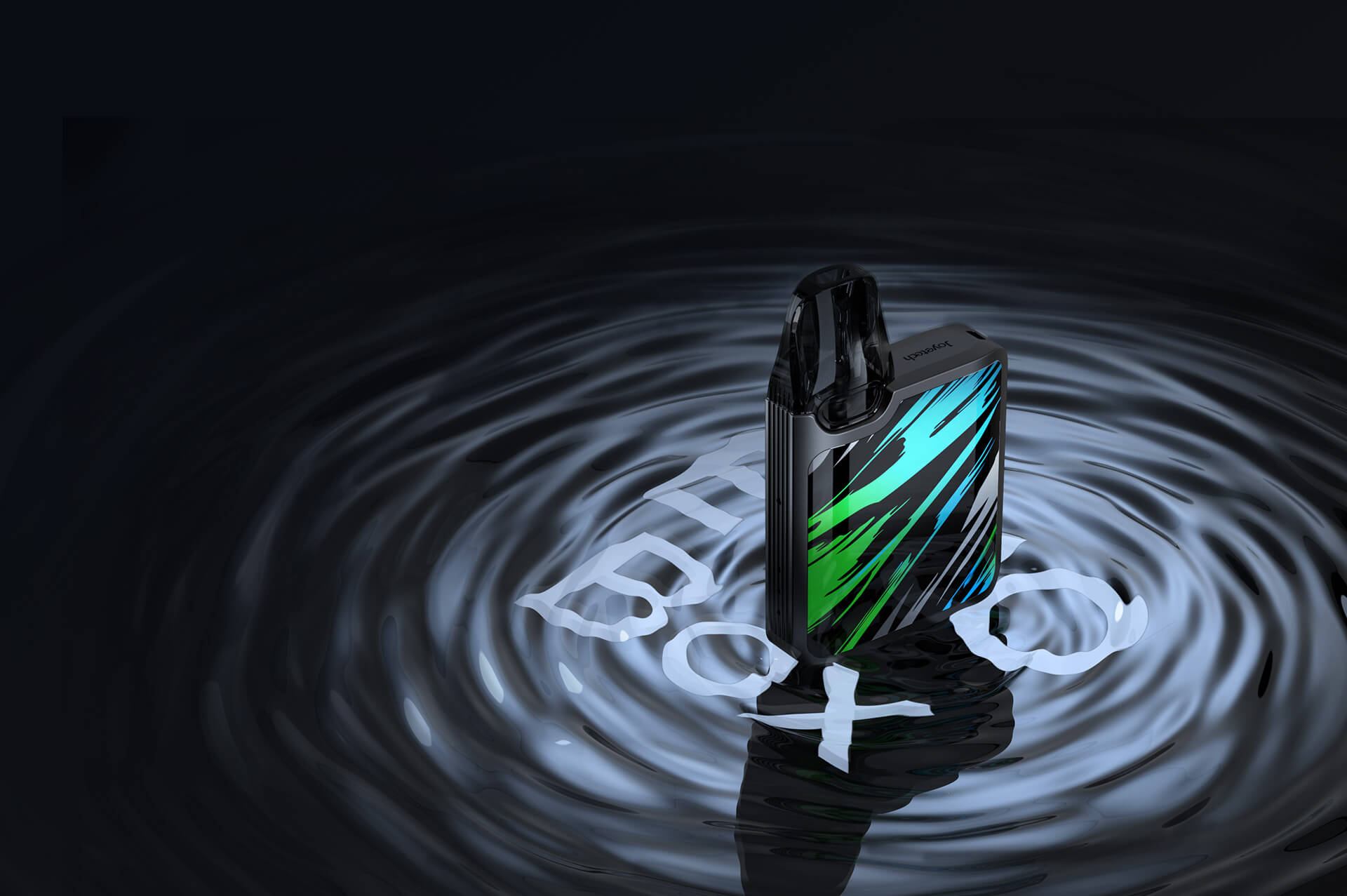 Zinc Alloy Version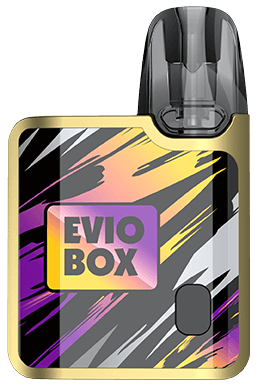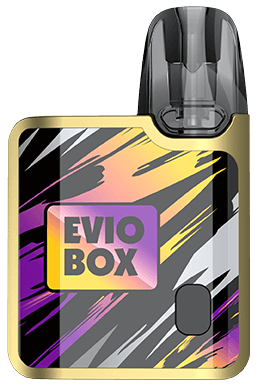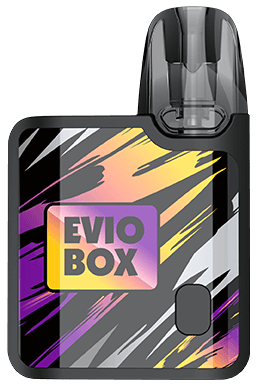 Golden Afterglow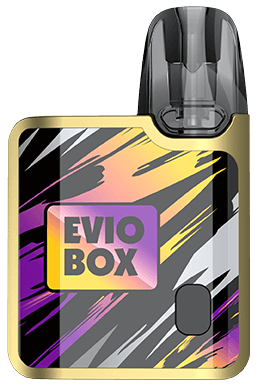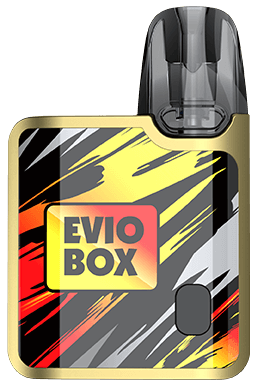 Golden Flame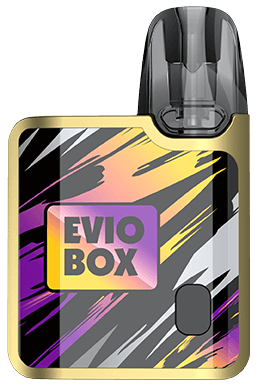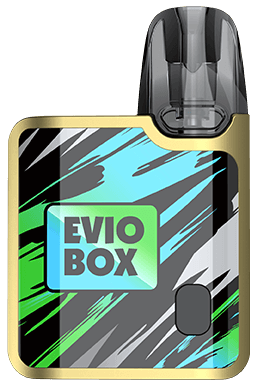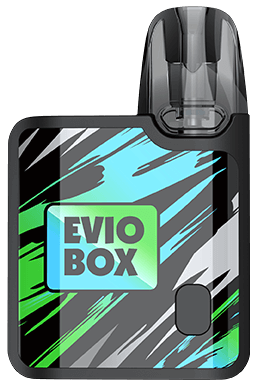 Golden Jungle
PC Version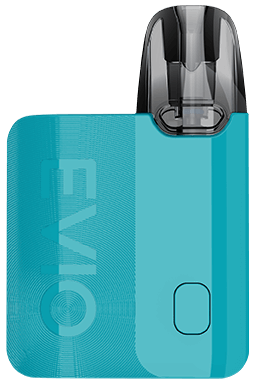 Blue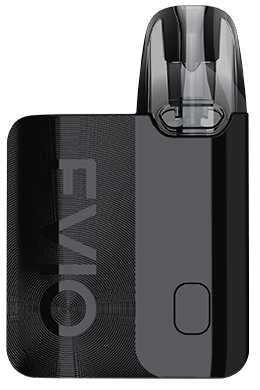 Black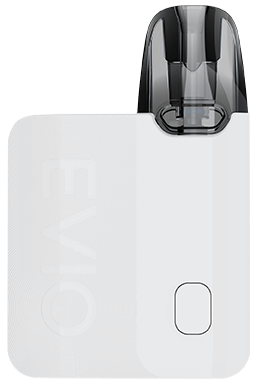 White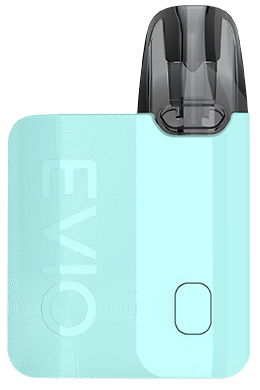 Cyan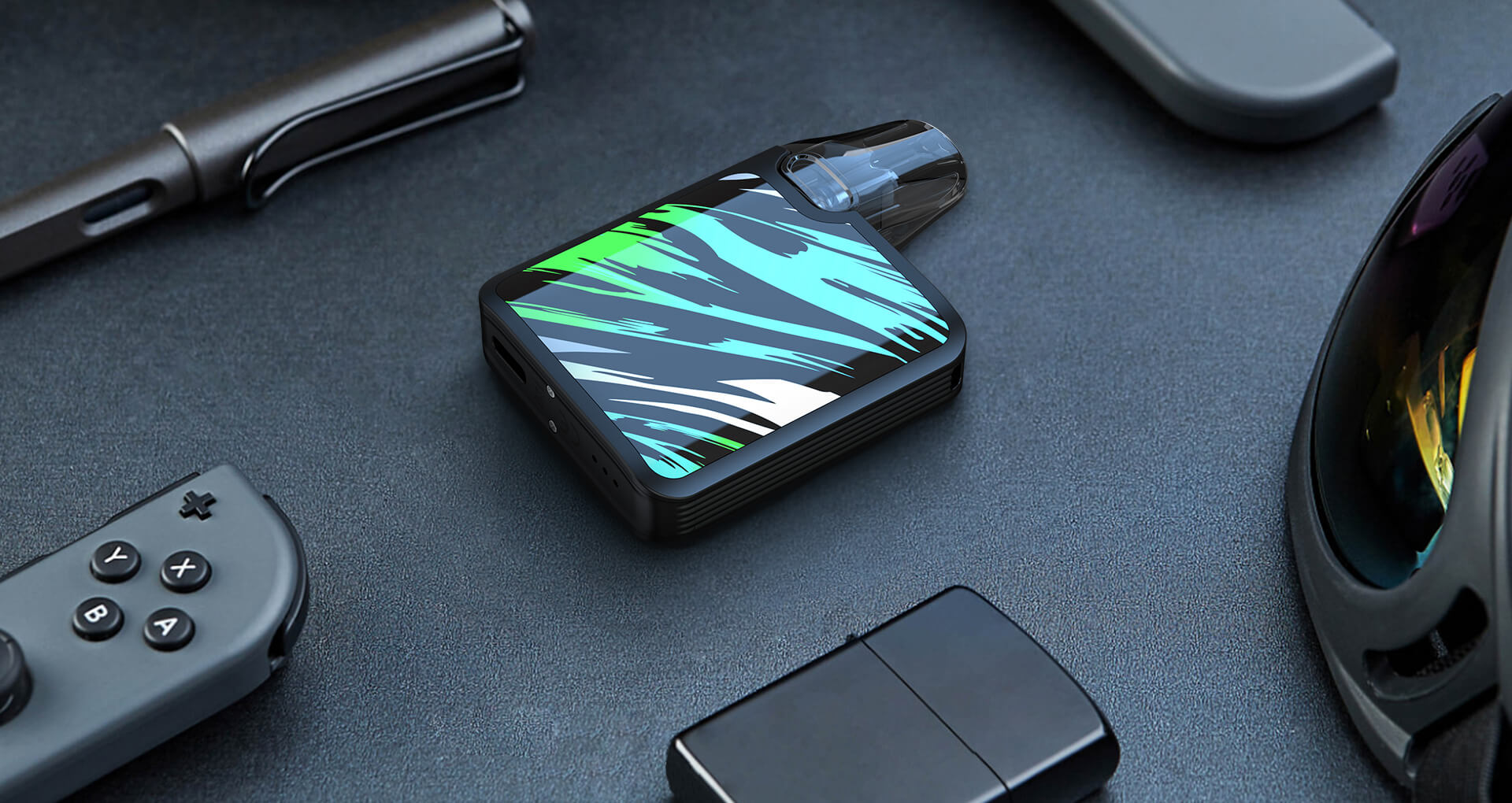 Compact & Sleek Design
EVIO Box is small enough to fit in your wallet or hide inside your workout clothes. It fits everywhere your big device can't.
Dual Air-inlet System
You can choose the large airflow or small airflow by rotating the cartridge 180°as you like.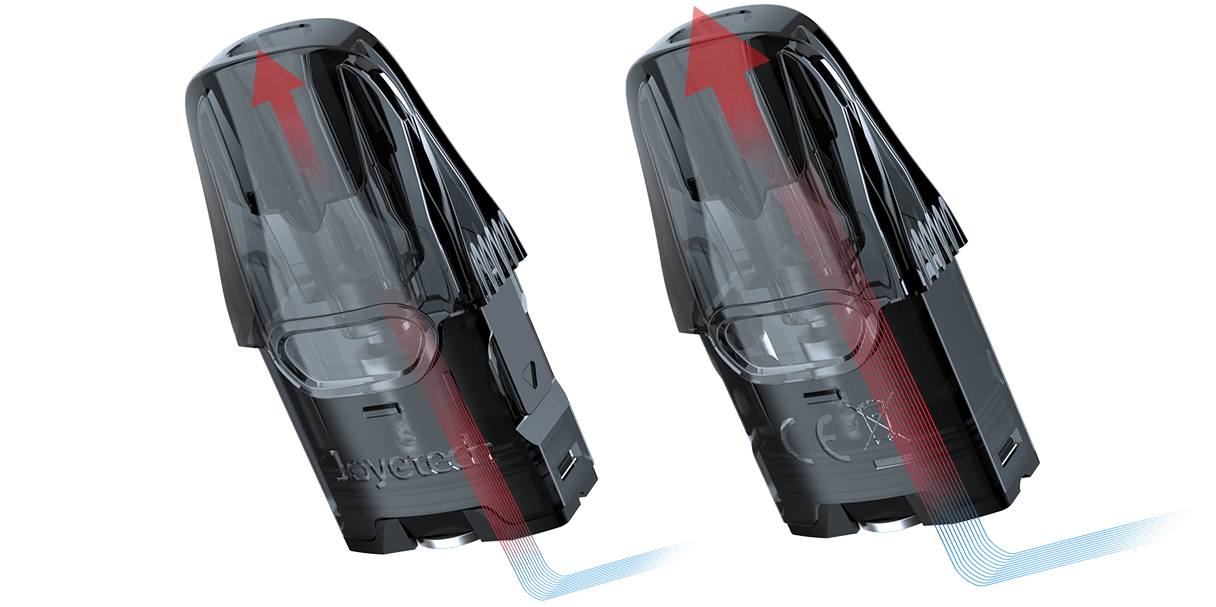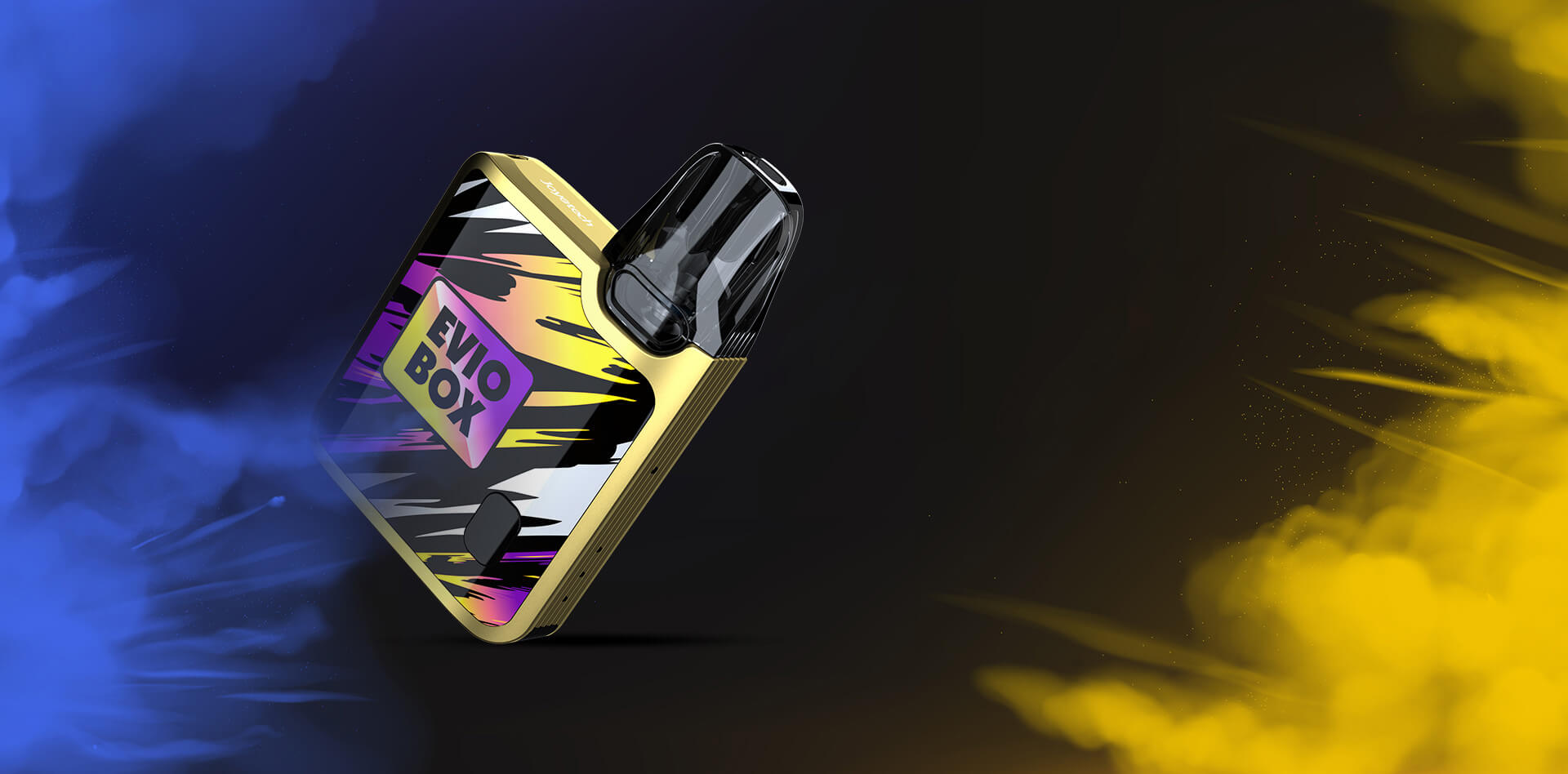 Vape In Your Way
With dual firing system, you can inhale directly or press the button to vape.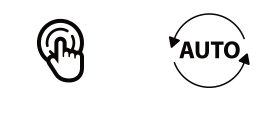 Adjust Your Power
Simply click the button 3 times quickly when the device is on to switch the power among high/medium/low levels.
EN Coils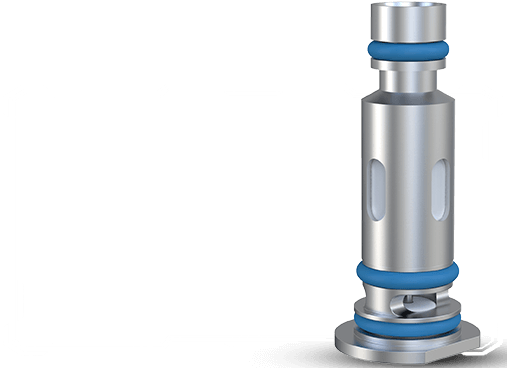 EN 0.8ohm
Power Range: 13-18w
Coil: AST Steel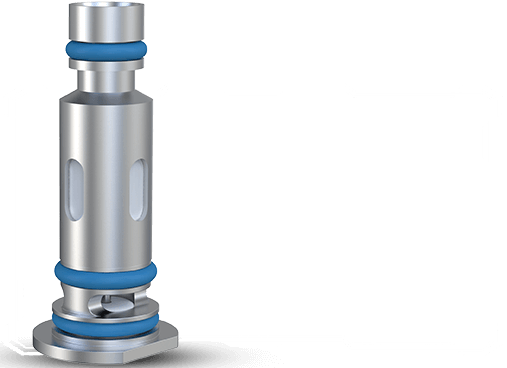 EN 1.2ohm
Power Range: 9-12w
Coil: AST Steel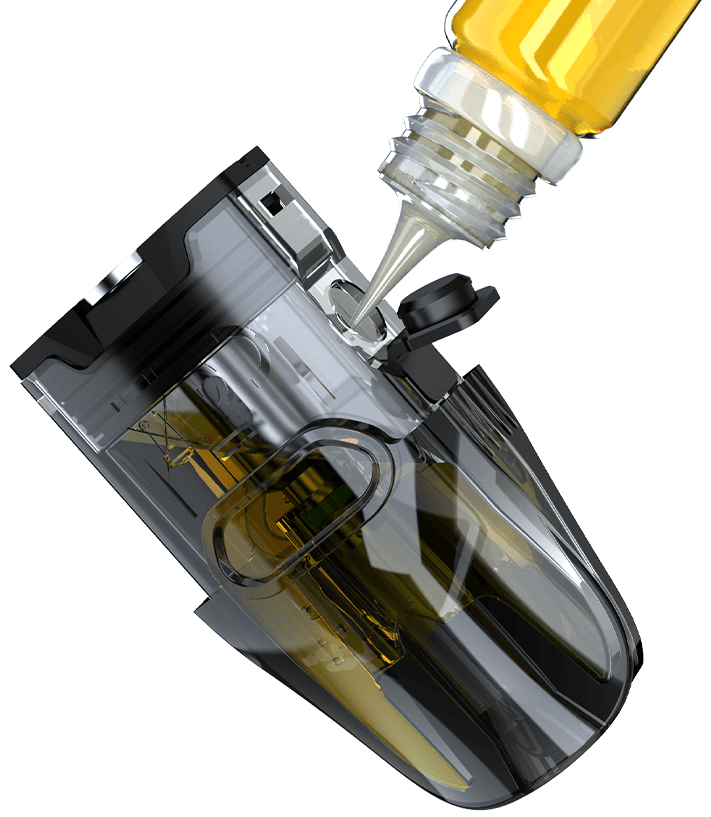 Easy To Fill
Simply open the silicon plug on the side to refill the pod.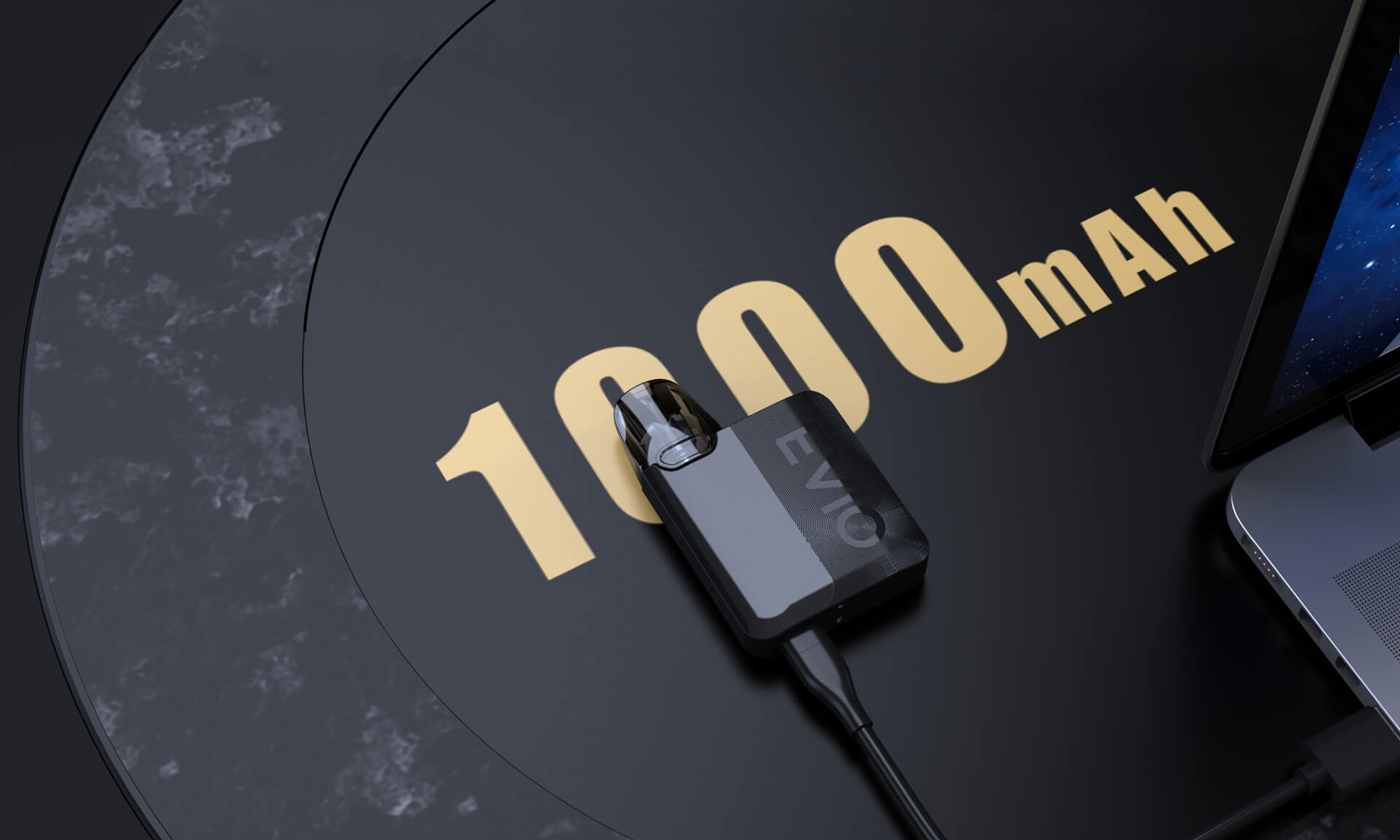 Super Fast Charging
Built-in with 1000mAh battery, EVIO Box can be fully charged in about 30 minutes with the Type-C 2A quick charge.
1000

mAh
Battery Capacity
30

min
Charge Time
Multi Protections For Safe Vaping
Safety has always been our priority. That is why we included the smart coil protection, accidental press protection, overall battery protection to avoid over-charging, over-current and over-discharging. Making the vaping safety more secure.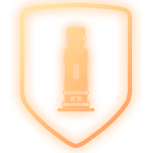 Smart Coil
Protection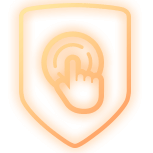 Accidental
Press Protection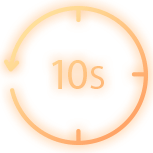 Timeout
Protection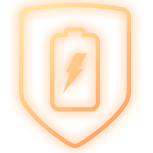 Over-Charging
Protection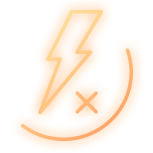 Shot-circuit
Protection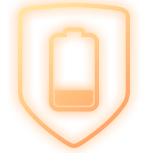 Over-Discharging
Protection
Product Overview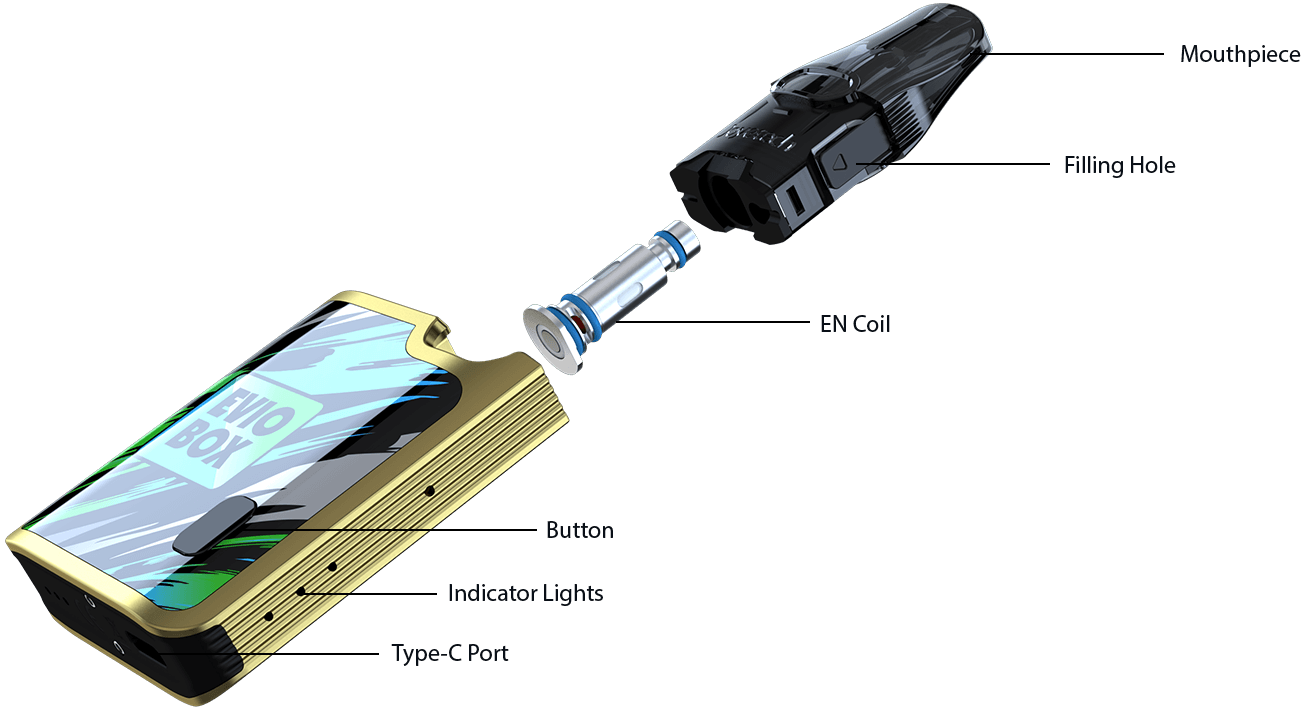 Specification
Size:


75*49*14mm

Battery Capacity:


1000mAh

Cartridge Capacity:


2.0ml

Power:


High/Medium/Low

Charging:


5V/2A

Device Weight:


41.5g (PC version)
80.0g (Zinc alloy version)
In The Package
1 x EVIO Box Battery
1 x Cartridge
1 x EN 0.8ohm Coil
1 x EN 1.2ohm Coil
1 x Type-C Cable
1 x User Guide
1 x Warranty Card

x