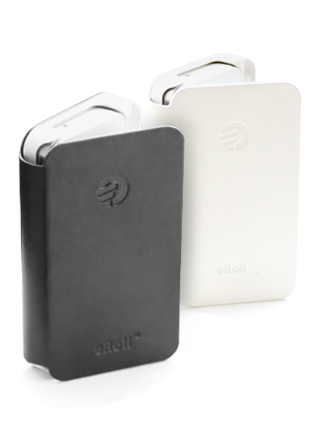 Joye eRoll carry case:
eRoll Carrying Case, made of upscale leather, is specially designed for eRoll PCC, which lasts the characteristics of simple and portable, and is fashionable as well.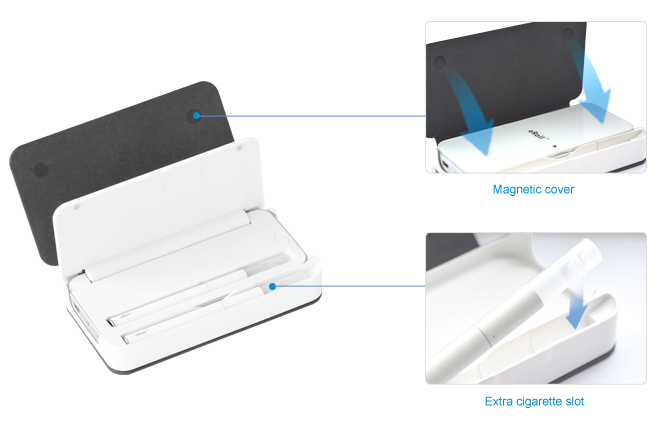 There are two small magnets inside, absorbing the PCC cover to prevent itself from loosening. Besides the internal groove that matches with eRoll PCC, there is a long and thin slot in it to put an extra eRoll cigarette. So it is available to vapor all day long.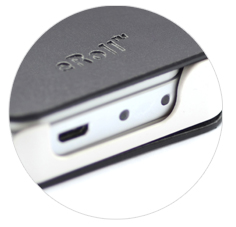 In addition, the charging port and indicator lamps are exposed so that you can charge eRoll PCC without opening the cover, which brings much convenience.