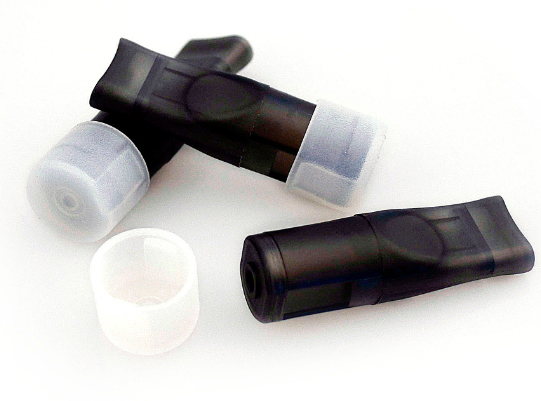 eGo-T cartridge is the latest Joye tank cartridges without tissues inside.
You can drip eliquild directly into the tank cartridges easily. Buying empty cartridges makes you have an empty ready to fill cartridge for any flavor or strength you wish to vape.
Potentially an over-used cartridge could damage the atomizing unit it will also detract you from the vaping experience.