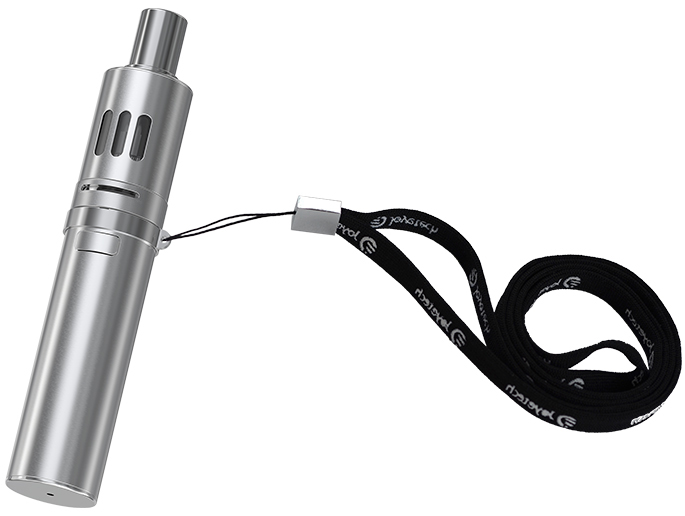 The necklace with ring is especially suitable for eGo ONE. The necklace enables eGo ONE to be convenient for you to carry and use, guaranteeing your full enjoyment of eGo ONE.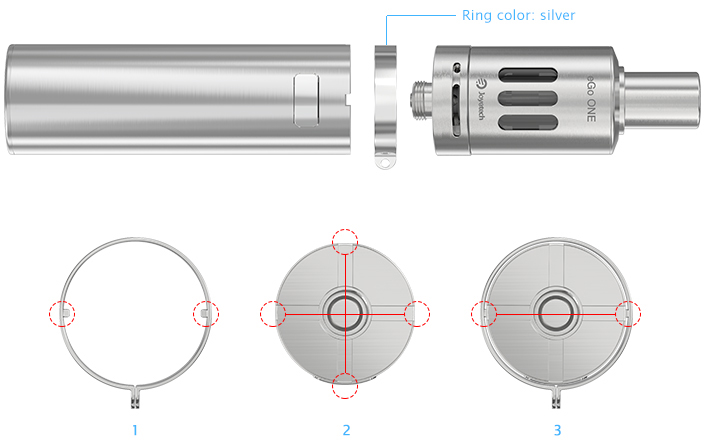 Instructions:
There are two projections inside the ring (see Picture 1)
and four dents on battery's top (see Pictures 2).
Assemble ring onto the battery's top with its projections in dents of battery, ensuring ring has no
ability to move (see Picture 3).