ARE YOU OF LEGAL
SMOKING AGE?
THE PRODUCTS ON THIS WEBSITE ARE INTENDED FOR ADULTS ONLY.
By entering this website, you certify that you are of legal smoking age in the state in which you reside
WARNING: This product contains nicotine.Nicotine is an addictive chemical. Our products are restricted to adults 21+ only.
All the products shown on Joyetech global official website are not allowed to promote or sell in the U.S. Market.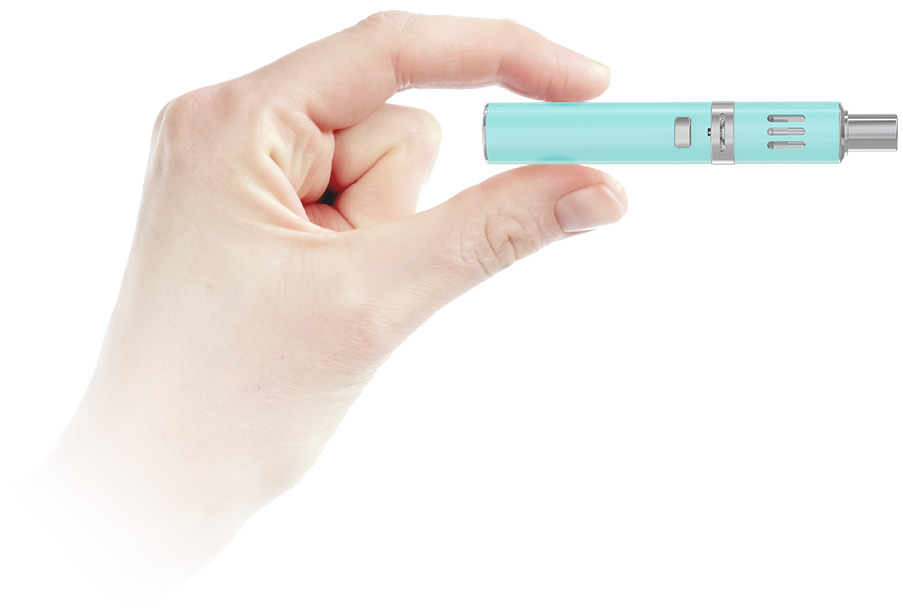 eGo ONE Mini is only 16mm in diameter, and about 109mm in length with 850mAh large battery capacity. Its exquisite appearance is incredible. As the tinier version of eGo ONE, ONE Mini retains all the functions, which also supports not only 1.0 ohm atomizer head for mouth inhale and 0.5 ohm atomizer head for lung inhale, but also CLR atomizer head.
Four different colors for your option.

Standard Configuration:
1 * eGo ONE Mini Mouthpiece
1 * eGo ONE Mini Atomizer Tube
2 * eGo ONE CL Atomizer Head (0.5/1.0ohm)
1 * eGo ONE Mini Atomizer Base
1 * eGo ONE Mini battery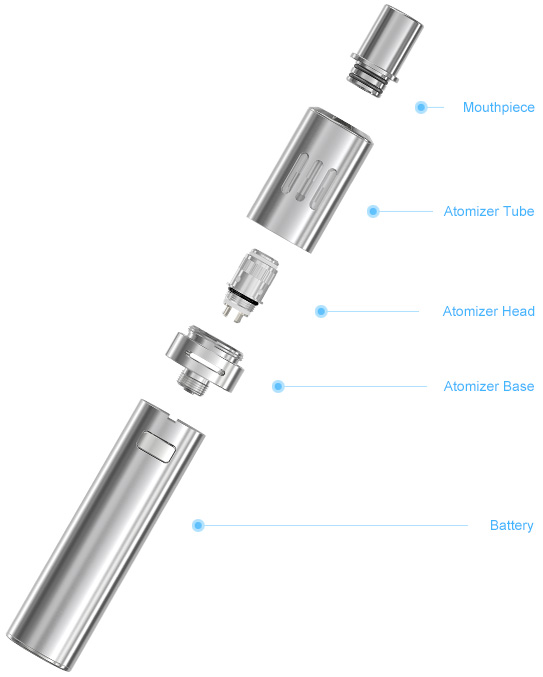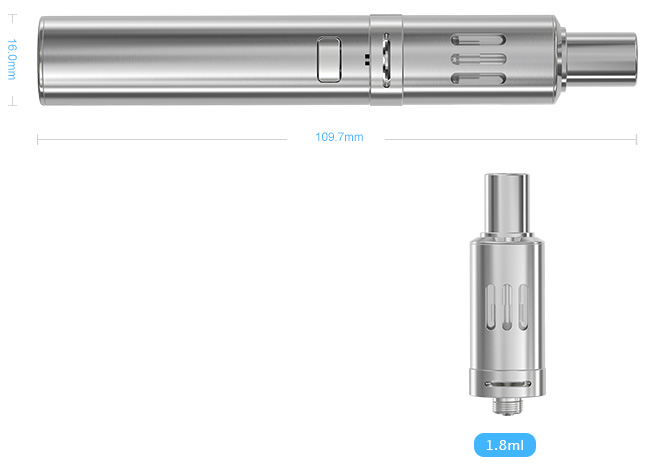 Product Parameters:
eGo One Mini :
Diameter: 16.0mm
Length: 109.7mm
Atomizer Capacity: 1.8ml
Battery Capacity: 850mAh
Color: Silver/Black/Hot Pink/Water Blue

Multi Types of Atomizer Heads for Option
0.5ohm/1.0ohm ONE Head

eGo ONE 0.5ohm CL head is especially suitable for mouth to lung inhale or direct lung inhale.
eGo ONE 1.0ohm CL head is especially suitable for mouth inhale.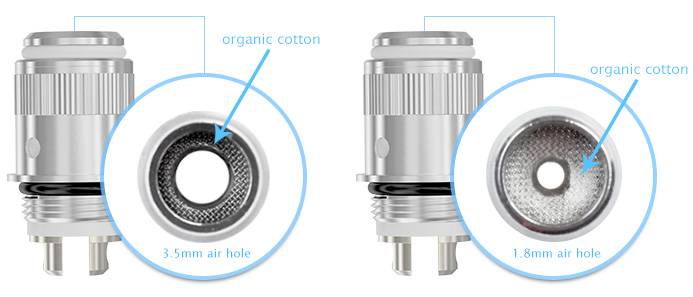 0.5ohm/1.0ohm ONE CLR head

eGo ONE Mini supports both 0.5ohm CLR head and 1.0ohm CLR head that provide a more economical vapor style. Users can rewick the cotton easily when needed or customize the heating coil as your own habits.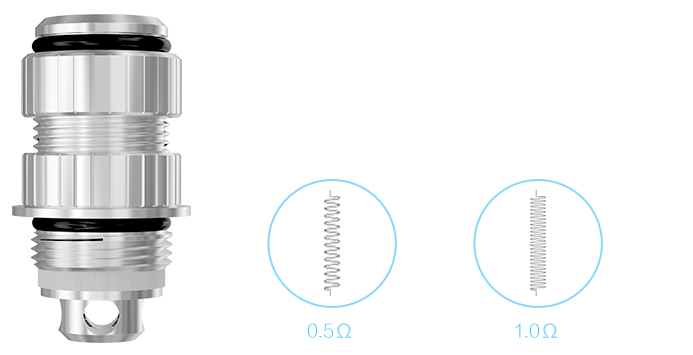 Cautions:
Customers need to choose suitable battery when using sub coil.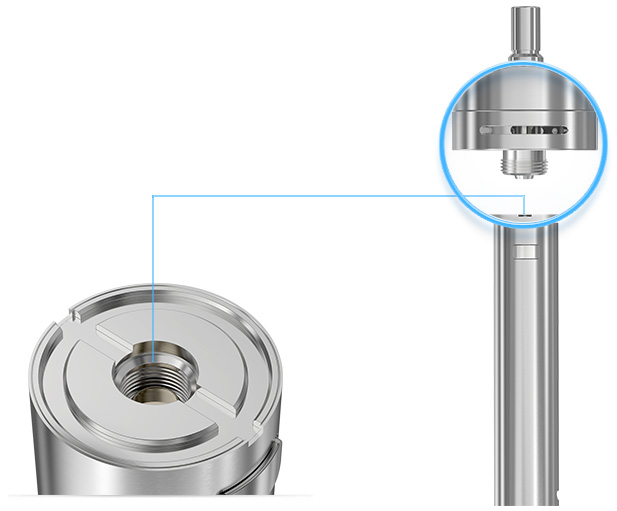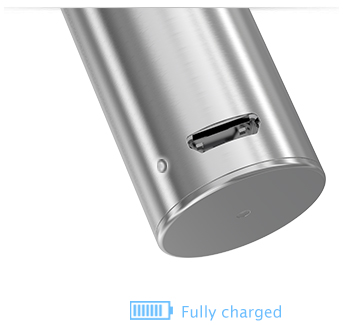 E-juice filling
Separate the atomizer from the battery and inject the liquid directly into the cambered slot.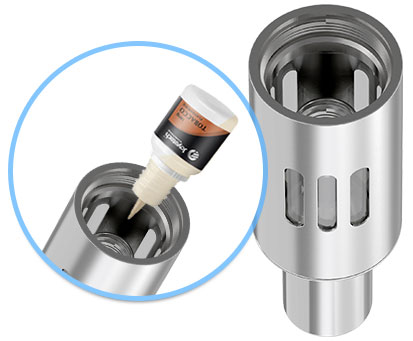 Simply charge eGo ONE Mini by connecting it with a computer or a wall adapter via USB cable.The battery light flashes red when charging or connecting with USB, and goes out in five seconds when it is fully charged.

It takes about 1.5 hours to charge the eGo ONE Mini via the 1A wall adapter only.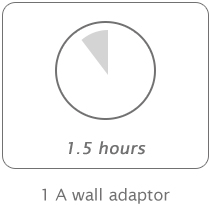 x