eGo ONE Mega atomizer, with three transparent windows, is assembled with eGo ONE Mega Atomizer Head,with increased battery capacity of 2600mah, has also enlarged its atomizer capacity to 4ml that will make you enjoy more durablity.

Parameter:
eGo ONE Mega atomizer: Size: 22.0mm*58.7mm Capacity: 4mlMouthpiece: 10.0mm*17.0mm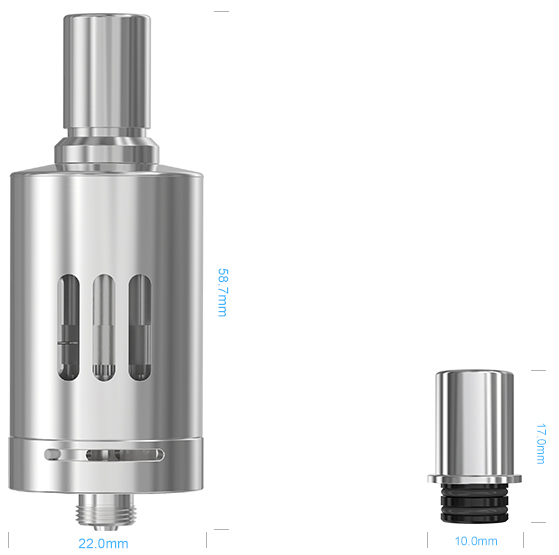 Multi Types of Atomizer Heads for Option
0.5ohm/1.0ohm ONE HeadeGo ONE 1.0ohm CL head is especially suitable for mouth inhale. eGo ONE 0.5ohm CL head is especially suitable for mouth to lung inhale or direct lung inhale.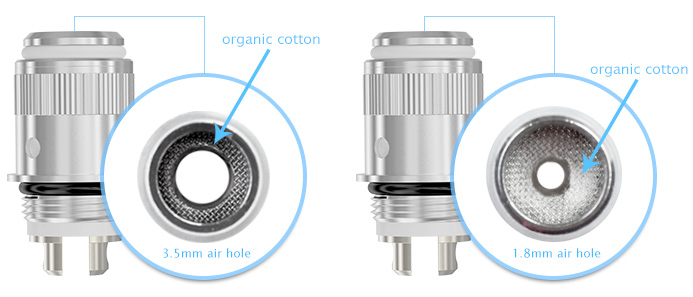 0.5ohm/1.0ohm ONE CLR headeGo ONE Mega supports both 0.5ohm CLR head and 1.0ohm CLR head that provide a more economical vapor style. Users can rewick the cotton easily when needed or customize the heating coil as your own habits.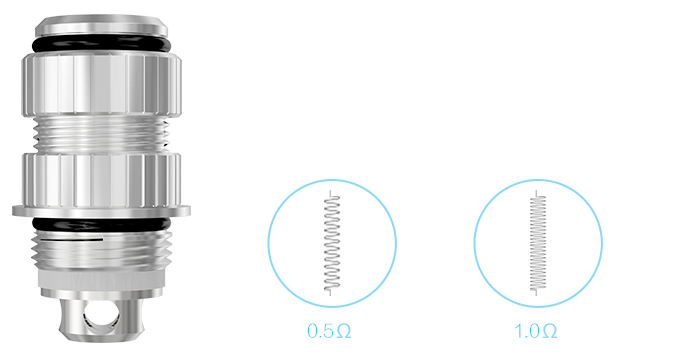 Cautions:
Customers need to choose suitable battery when using sub coil.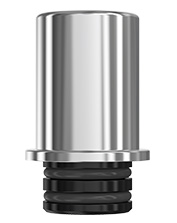 Metal thermal insulation mouthpiece
New designed bright windows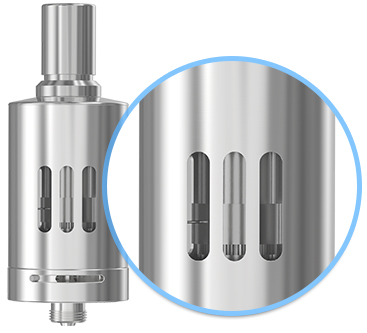 4ml large atomizer capacity
A ring on the atomizer base to adjust the airflow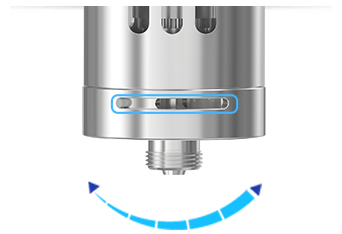 Stainless Steel material
Adhering the advantages of eGo ONE. All stainless steel outer casing, regulating ring and even connecting threads are symbolize the high quality and good abrasion resistance, that makes eGo ONE Mega more hard-wearing and feels more comfortable.

1.Screw the eGo ONE atomizer head onto the eGo ONE atomizer base along the clockwise.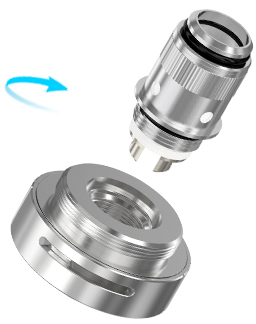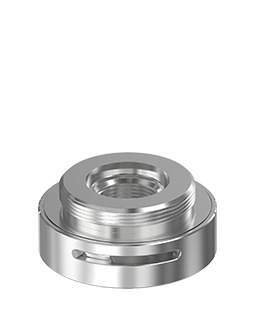 2.Screw the base onto the eGo ONE atomizer tube along the counterclockwise.
3.Plug on the replaceable mouthpiece.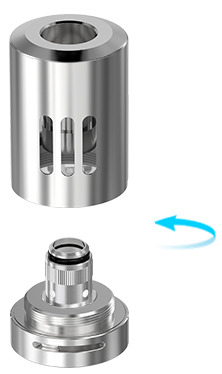 Atomizer Head replacement
Unscrew the atomizer cone, the atomizer head is located on the base, just unscrew it and replace and clean.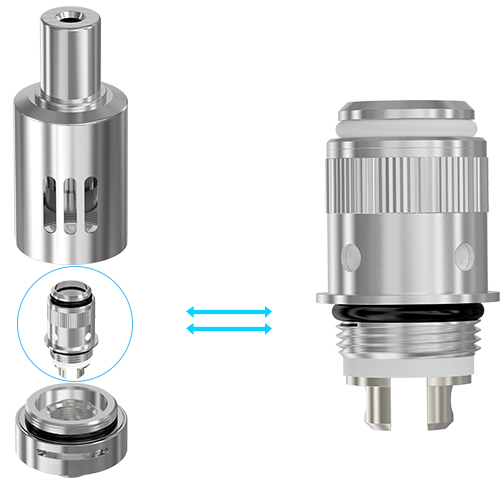 NOTE: Please do not wash the atomizer head with water. Simply scrub it with alcohol cotton or clean dry cloth.

Separate the atomizer from the battery and inject the liquid directly into the cambered slot.
NOTE: Please do not overfill. Leave a small air pocket in order to avoid leakage.