WARNING: This product contains nicotine. Nicotine is an addictive chemical. Our products are restricted to adults 21+ only.



Equipped with Joyetech Constant Temperature technology, eGo ONE CT, presents you with CT-Ti (Titanium)/ CT-Ni
(Nickel 200)/ CW mode in five fashionable colors, which enables you to have various options of atomizer heads.
Inheriting the original perfect eGo ONE design, eGo ONE CT will be totally a surprise among all your devices.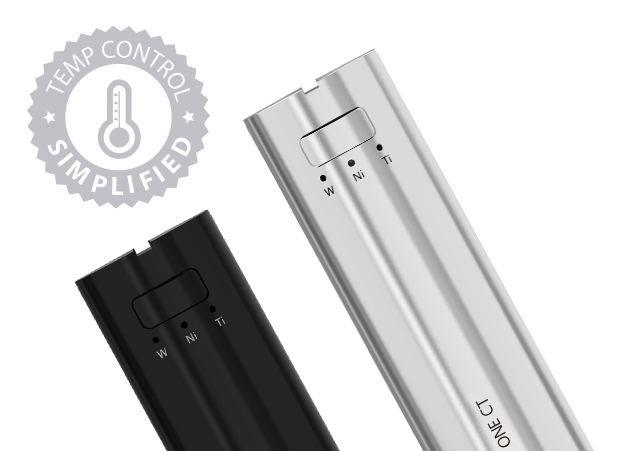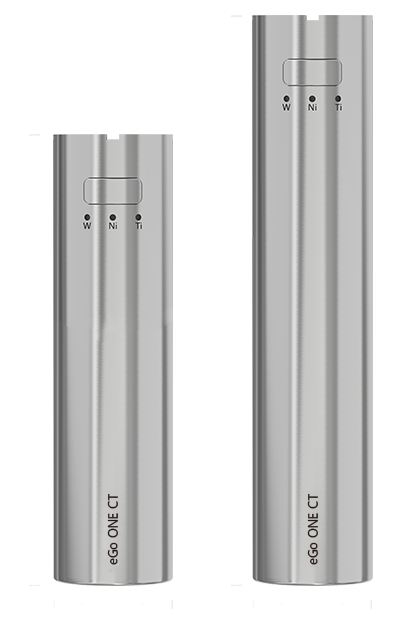 Product Parameters
eGo ONE CT:
Length: 62.0/89.0mm
Diameter: 19.0mm
Battery Capacity: 1100/2200mAh
Color: Silver/Black/Cherry Red/Water Blue/Pearl White
Constant Temperature (CT), Constant Power (CW), Easy Operation


Temperature Control Simplified
Being simple to operate and wonderful in vaping, eGo ONE CT has three modes: CT-Ni, CT-Ti and CW.
When powered off, long press the fire button, you can easily shift between the three modes to adapt to the coils.
Dry burn can be greatly prevented due to its simplified temperature control system.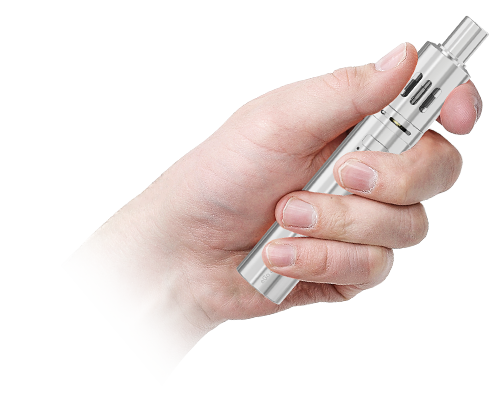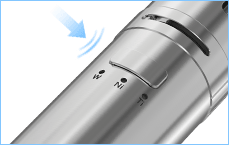 Five Different Colors for Your Option

The current mode light under the button will flash slowly or stay lit when battery quantity is high, on the contrary the light flashes in frequency.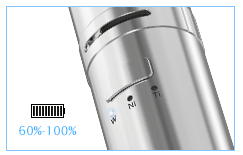 Charging
Simply charge the eGo ONE CT by connecting it with a PC or Joyetech wall adapter via USB cable.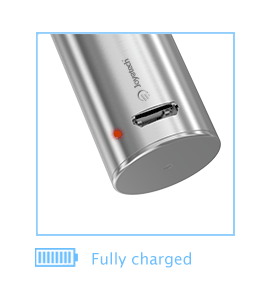 Once plugged in, the charging indicator will on and the current mode light flashes 5 times. When it is fully charged, the charging indicator will go out.
This site uses cookies. By continuing to browse the site you are agreeing to our use of cookies. Read our private policy>