ARE YOU OF LEGAL
SMOKING AGE?
THE PRODUCTS ON THIS WEBSITE ARE INTENDED FOR ADULTS ONLY.
By entering this website, you certify that you are of legal smoking age in the state in which you reside
WARNING: This product contains nicotine.Nicotine is an addictive chemical. Our products are restricted to adults 21+ only.
All the products shown on Joyetech global official website are not allowed to promote or sell in the U.S. Market.
When it stands like a tall building, everything turns smaller. Having the classic all-in-one style, the eGo AIO Mansion works like a perfect and compact pod vape with the anti-leaking structure. Powered by a 1300mAh built-in battery, it comes with 7 changeable indicator tank lights. Using the BF SS316 0.6ohm head, you're meant to achieve a pretty soft flavorful clouds. With plenty of fashion colors, the eGo AIO Mansion will be a perfect choice for your next collection.
Standard Configuration:
1 * eGo AIO Mansion
2 * BF SS316 0.6ohm head
1 * USB cable
1 * Manual
1 * Warranty card
1 * Warning card
Spare parts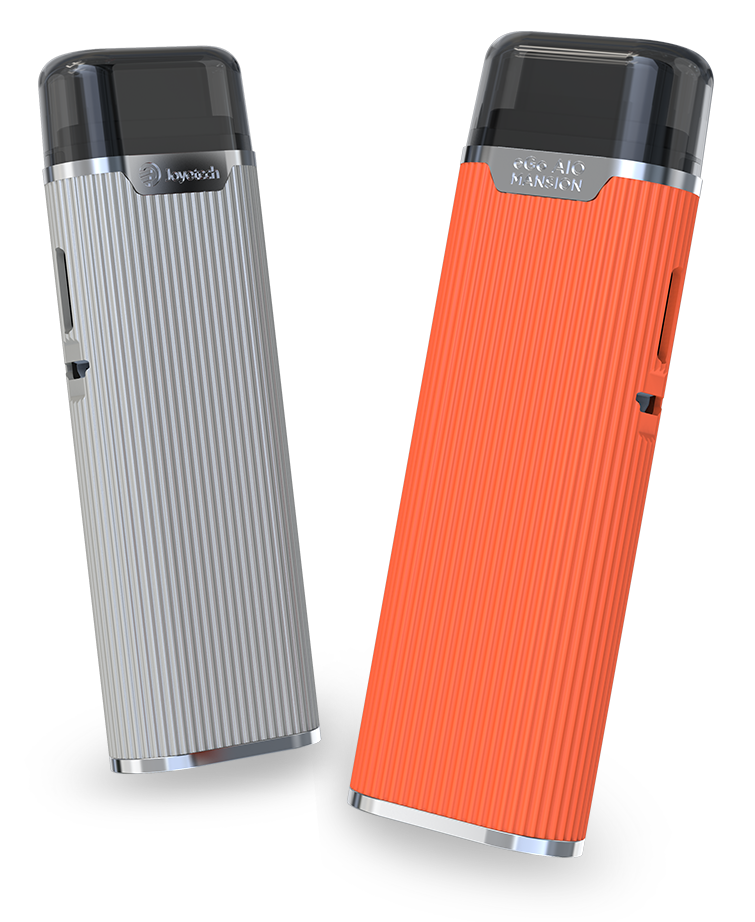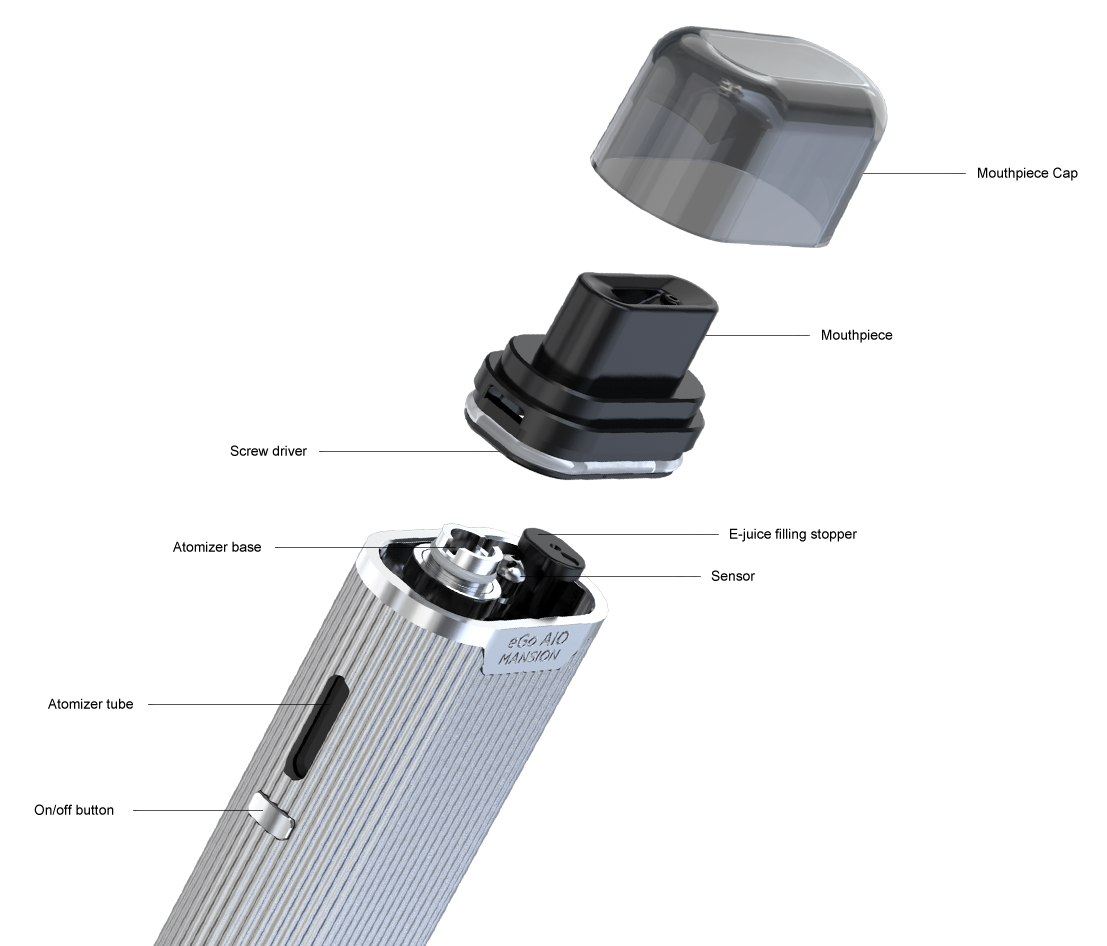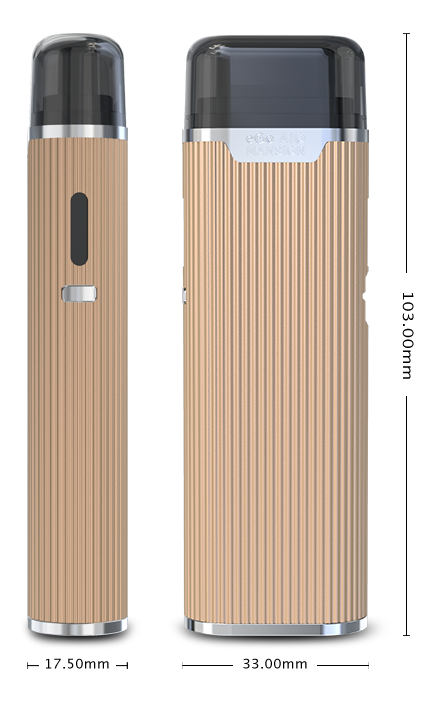 Specification:
Size: 17.5*33.0*103.0mm
Weight: 83.0g
Colors: Orange, Black, White, Silver, Gold, Rose Gold
Battery capacity: 1300mAh
E-liquid capacity: 2.0ml
Atomizer head: BF SS316 0.6ohm head
Airflow: control-able top airflow
Vape way: direct inhale/hold button to inhale
Mode: direct output

Classic all-in-one Style
The eGo AIO Mansion applies all-in-one style with atomizer inserted inside, which is quite convenient to use. Petite yet powerful enough to produce large vapor.


Two ways to vape
You can just vape on it directly like a pod mod, but also hold the button to vape as you like. Click the button 5 times quickly to turn it off when you don't use it.
Easy to install the coil head
Simply use the screw driver on the mouthpiece to install/uninstall the atomizer base. Attach the coil head onto the base.

Adjustable airflow system
With top airflow control system, simply rotate the ring on the atomizer base to adjust the airflow.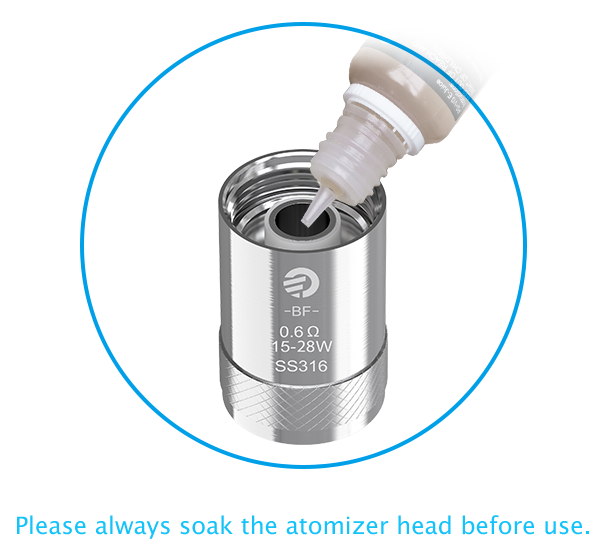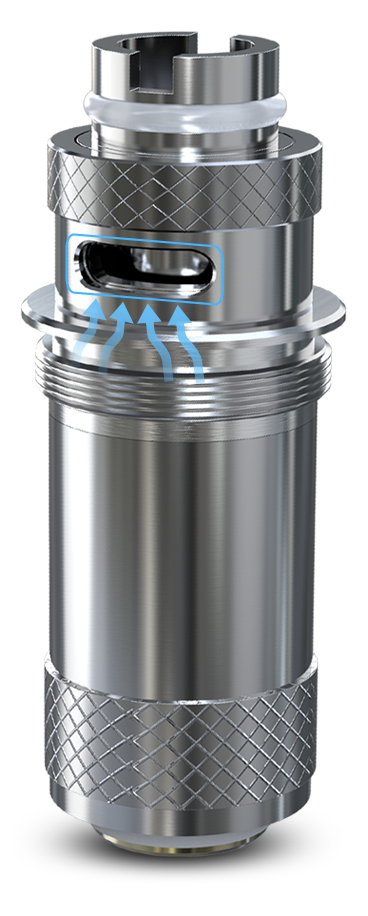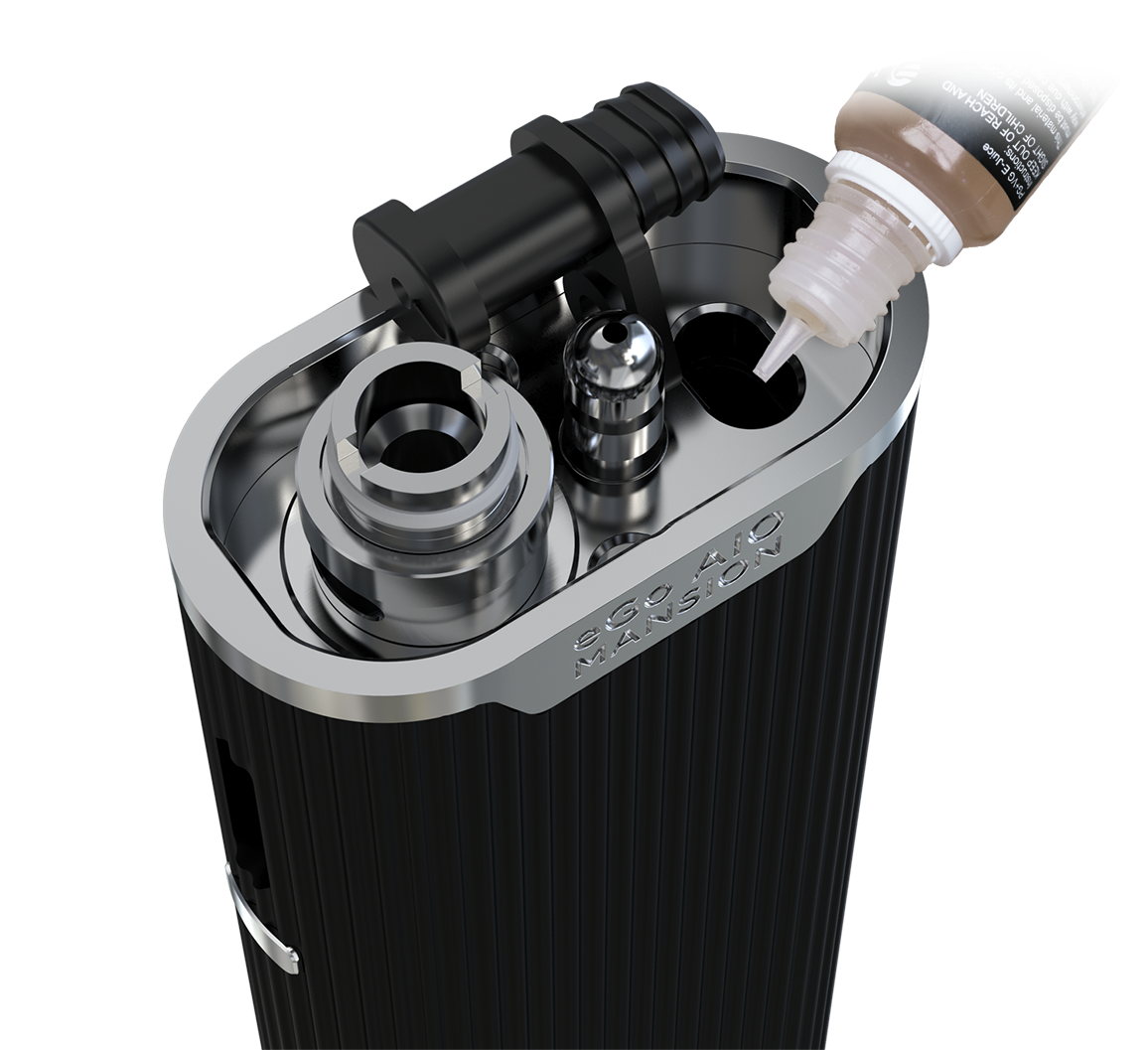 Free to fill
Unplug the filling stopper and you're free to fill the e-juice. You can use the nicotine salt as you prefer.
Special edition, only available at Joyetech Online Store
This special white edition is only for you at Joyetech Online Store. Buy now.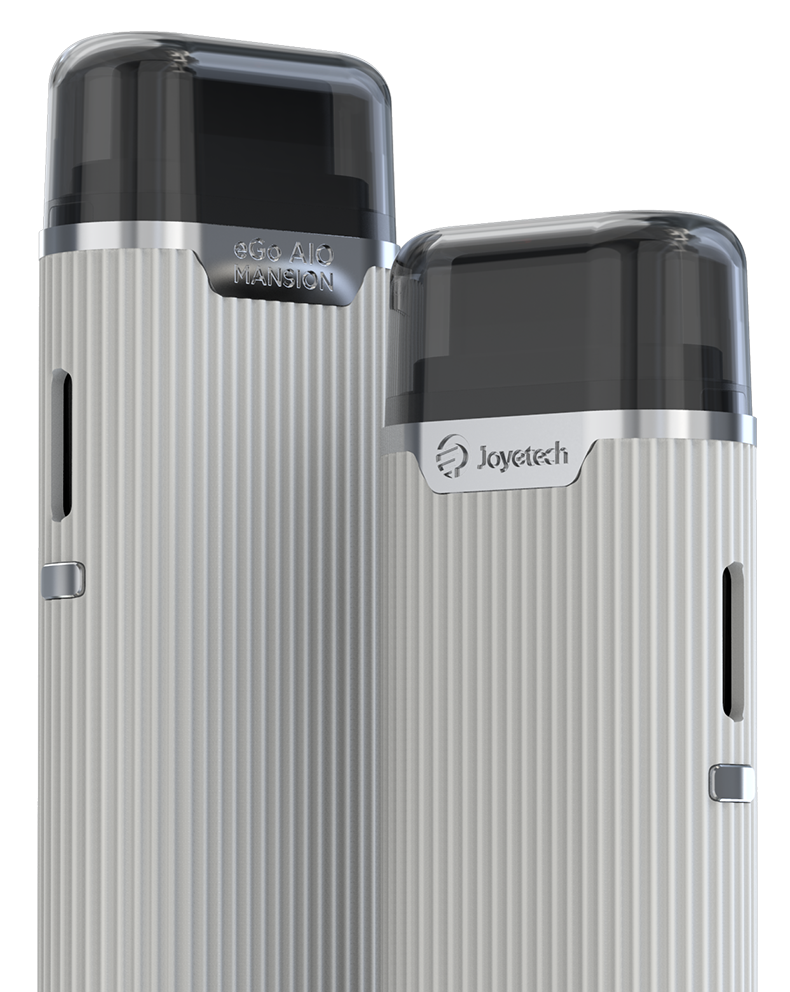 Changeable tank light
In power-on condition, click the button 3 times quickly until the indicator light is on, then click the button once to shift among the color of red, yellow, green, blue, indigo, white, purple or light-off.


Mouthpiece cap for your health
We specially designed the mouthpiece cap for the eGo AIO Mansion aiming for a healthy vaping.
Multi protections for safety vaping
Safety for use is always our first priority. Multi protection including overall battery protection of over-charging,over-current and over-discharging, making it more advanced and reliable.
Please charge eGo AIO Mansion by connecting it with a computer or a wall adapter (output: DC 5V) via USB cable. When it's fully charged, the button light will go out.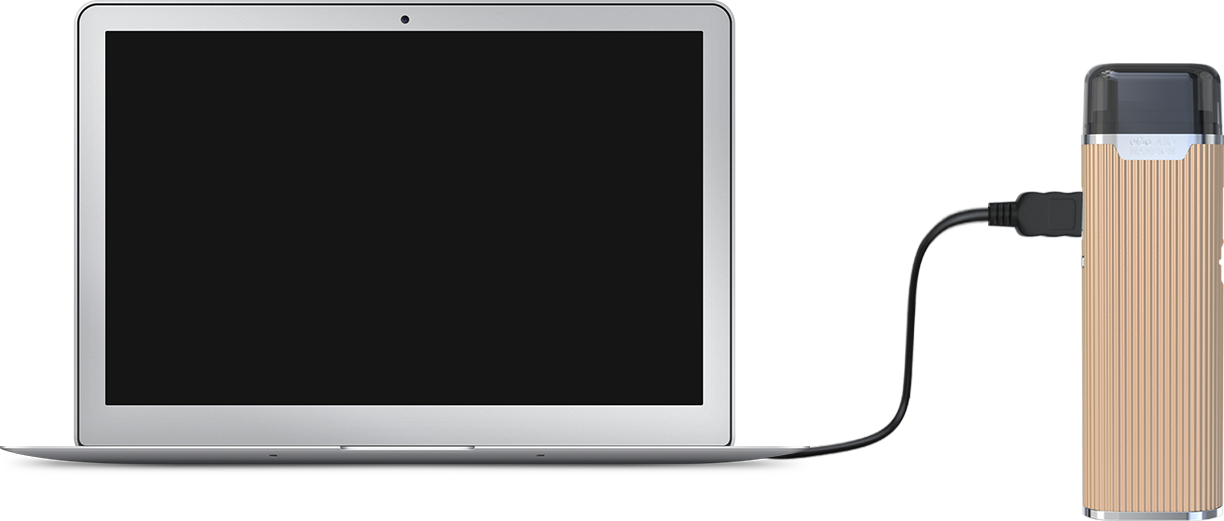 x