ARE YOU OF LEGAL
SMOKING AGE?
THE PRODUCTS ON THIS WEBSITE ARE INTENDED FOR ADULTS ONLY.
By entering this website, you certify that you are of legal smoking age in the state in which you reside
WARNING: This product contains nicotine.Nicotine is an addictive chemical. Our products are restricted to adults 21+ only.
All the products shown on Joyetech global official website are not allowed to promote or sell in the U.S. Market.
Stylish and discrete the eGo AIO ECO is a great all-in-one stealth e-cig not just for starters but for everyone. This new EGO AIO is incredibly simple and convenient to use and now with ECO technology. ECO Tech still provides the best vaping experience but allows the battery to have a very low output. This extends the battery life by almost double. The newly added BFHN 0.5ohm coil head is now optimized for use with high nicotine e-liquids. Considering it comes with an illuminated 7 color LED tank, multiple colorway options and a 1.2ml integrated tank, makes the eGo AIO ECO an ideal all-in-one kit for everyone.
Standard Configuration:
1 * eGo AIO ECO
2 * BFHN 0.5ohm head
1 * USB cable
1 * Manual
1 * Warranty card
1 * Warning card
Spare parts
Specification
Diameter: 14mm
Height: 113.0mm
Weight: 37.5g
E-liquid Capacity: 1.20ml
Coil head: BFHN 0.5ohm head
Max charging current: 1A
Output mode: constant voltage (1.85V) output
Battery capacity: 650mAh
Colors: Red, Blue, Black, Grey, Green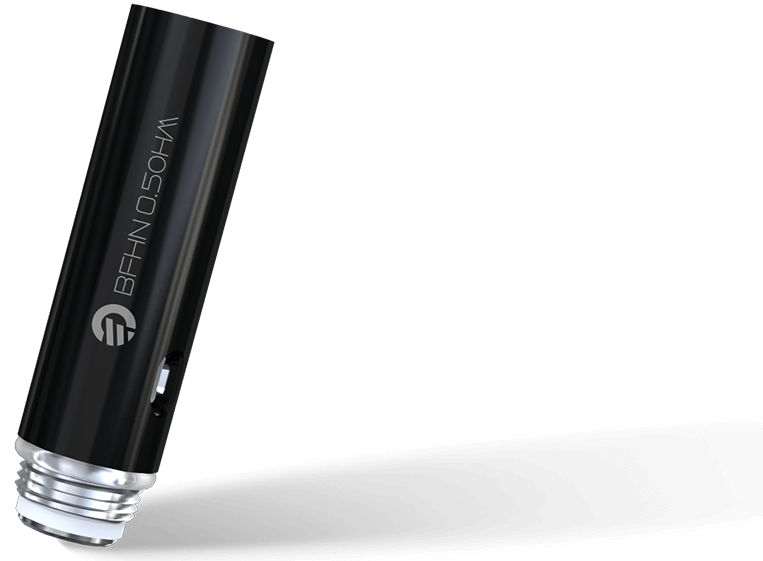 Optimized for high nicotine
The all-new BFHN 0.5ohm head is optimized for high nicotine e-liquid. The injection of high nicotine e-liquid or nicotine salt will deliver you the incredibly ultimate enjoyment.

All-In-ONE pen style
Being awfully petite and loveable, the eGo AIO ECO applies all-in-one style with the new atomizer inserted inside, which is very simple and convenient to use. Moreover, the pen-like design makes it so portable and so easy to grip.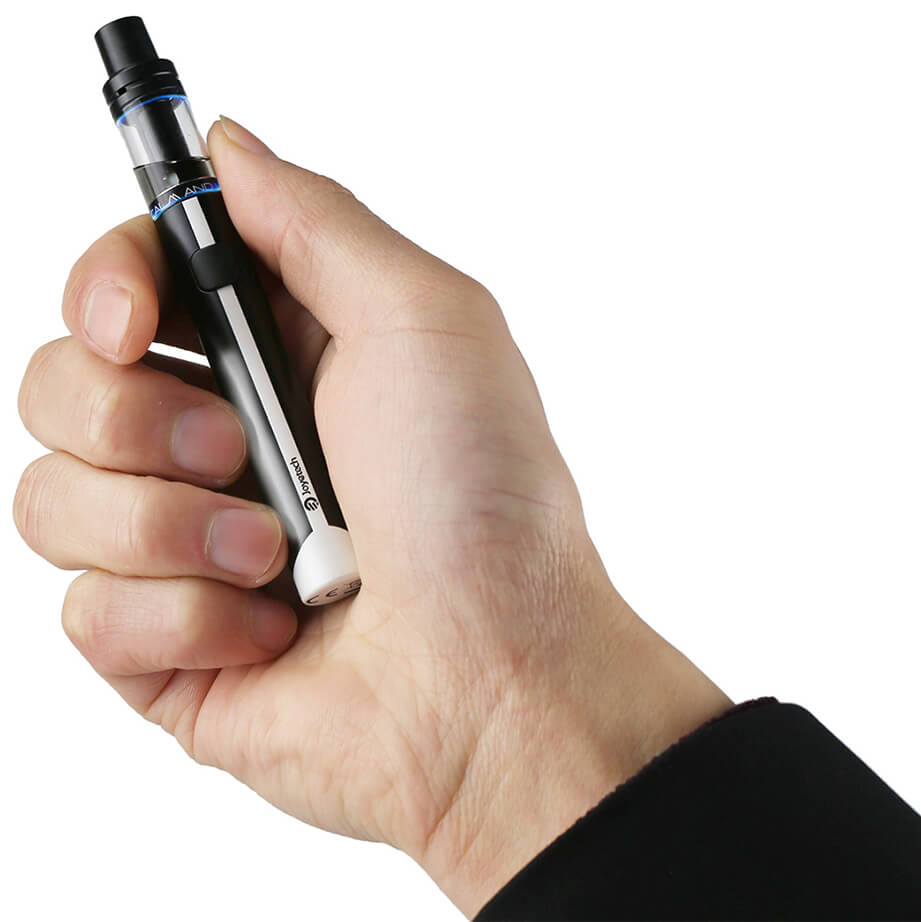 Ultra efficient low voltage technology
The eGo AIO ECO supports 1.85V constant voltage output. The ultra efficient low wattage technology makes your battery last longer.
Two drip tips available
The eGo AIO ECO comes with two drip tips, the one with two small holes (sell separately) and the other with relatively two big
holes, which will bring you perfect vaping experience.
E-juice Filling
After unscrewing the mouthpiece, you can fill the e-juice directly. Do pay attention to dripping a few drops of e-liquid to the atomizer head to avoid dry burn.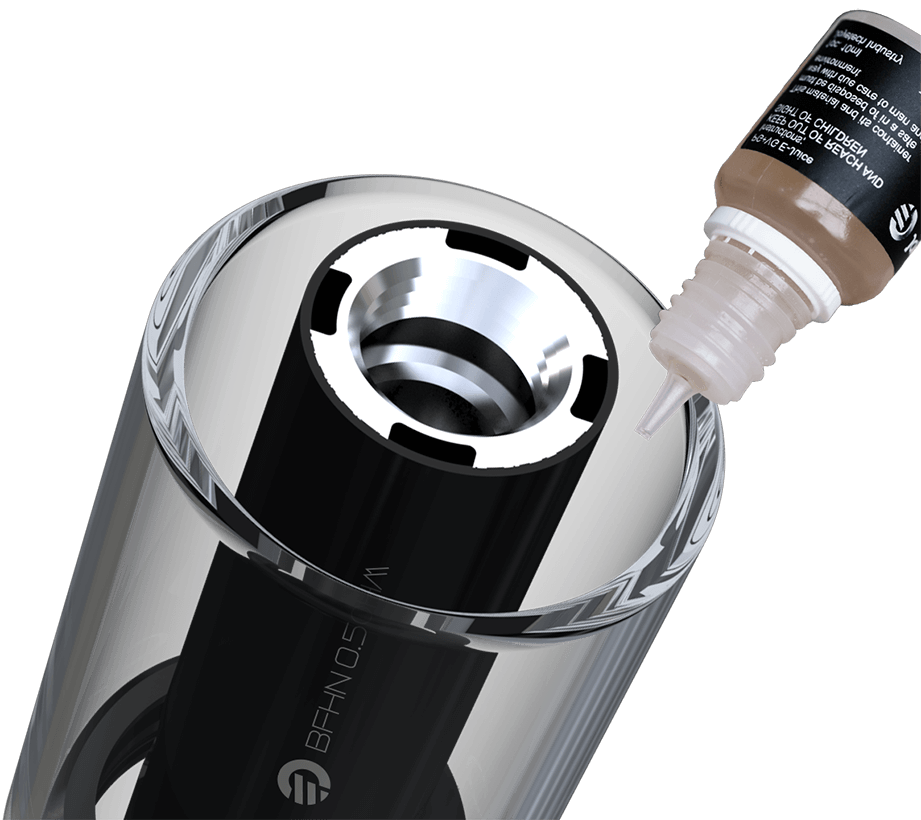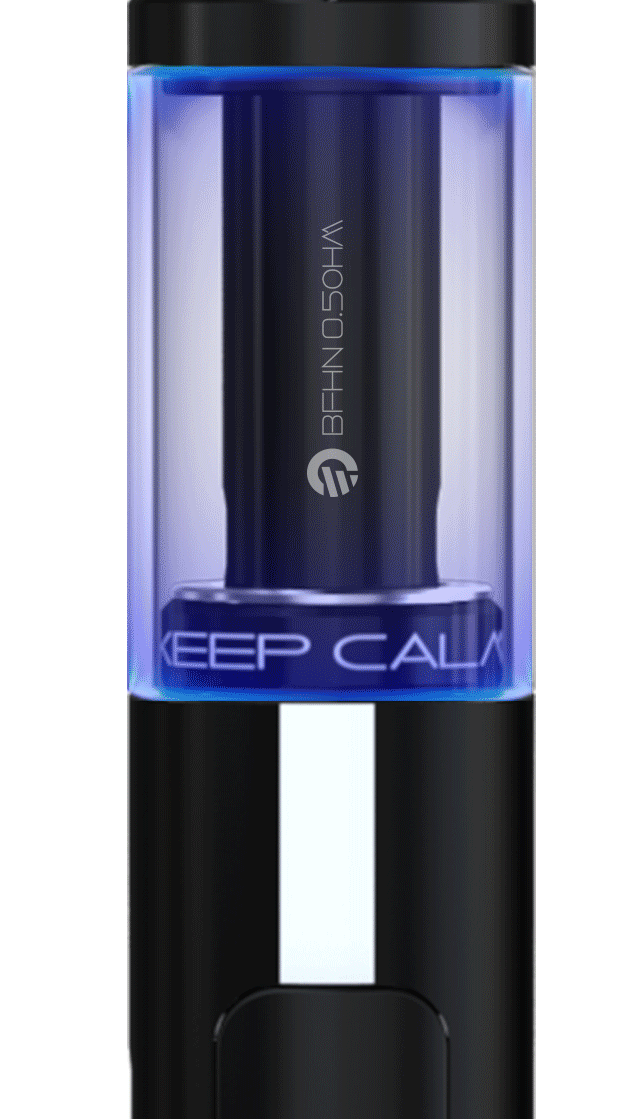 Colorful lights, colorful vaping
In power-off mode, after pressing the fire button for 5 seconds, you can shift from one to another among the seven colors of red, yellow, green, blue indigo, white and purple.

The overall protection of over-charging, over-current and over-discharging is realized by the application of two sets of battery protection circuit system.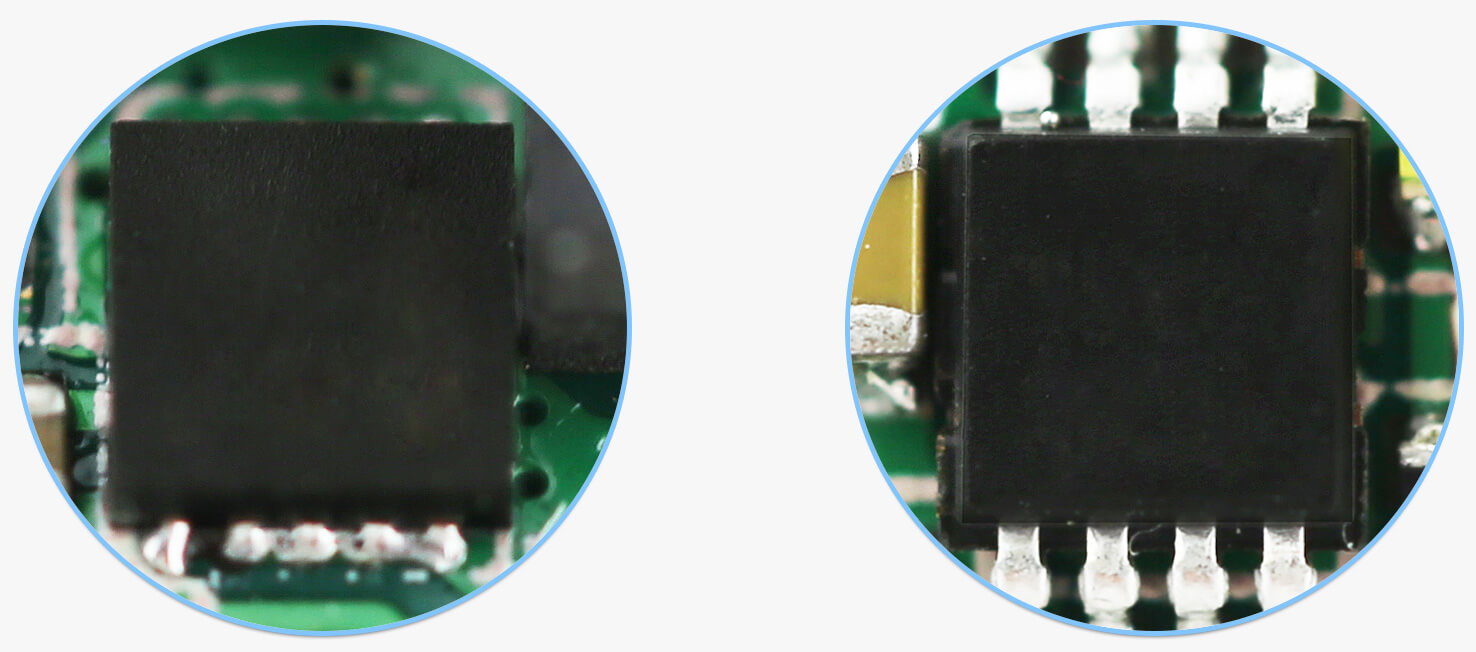 Simply charge eGo AIO ECO by connecting it with a computer or with a wall adapter (output DC:5V) via USB cable. When it is fully charged, the button light will go out.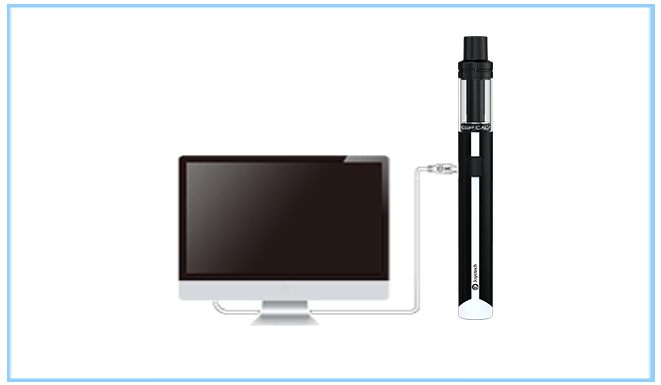 x