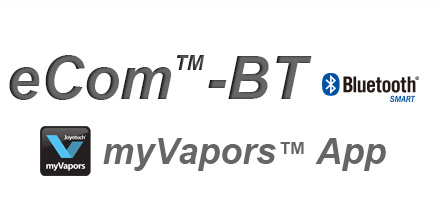 eCom-BT is an intelligent e-cigarette which can be customized in all-new myVapors™ App software via Bluetooth according to your vaping habit. It has a Bluetooth function with low-power dissipation, which realizes the wireless data transmission between your mobile phone and eCom-BT anytime.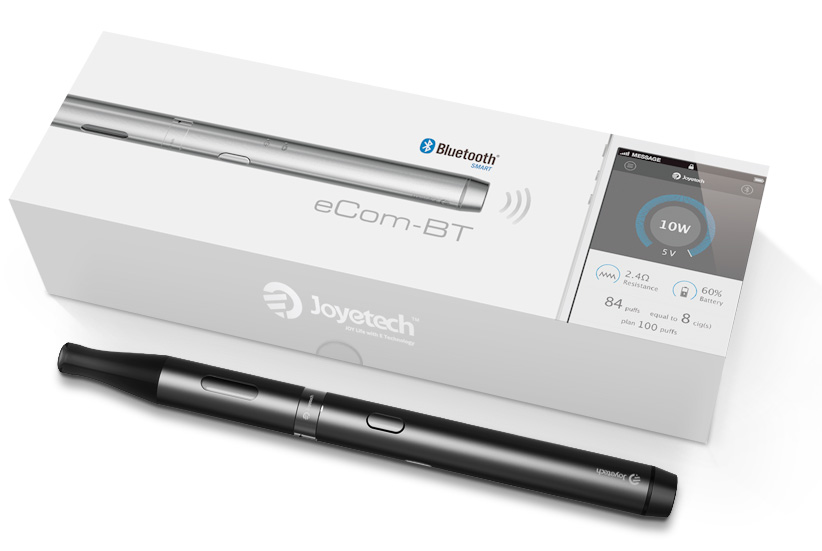 Standard configuration:
*2× Mouthpiece
*2× Mouthpiece Cover
*1× Atomizer Tube
*1× Atomizer Base
*2× Atomizer C2 Head
*1× USB Cable
*1× Wall Adapter
*1× Manual & Warranty Card
*1× eCom-BT Battery 650mAh

Embedded Bluetooth chip
Embedded Bluetooth chip can store and manage wireless data transmission with your smartphone.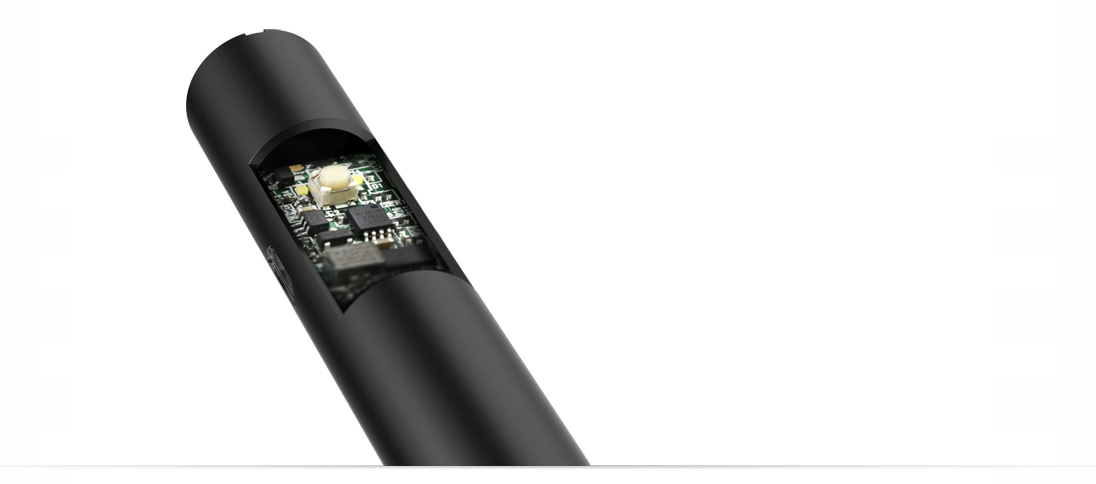 myVapors™ App software is also named as "myVapors™ for mobile", a kind of mobile software, which is especially developed for the usage of e-cigarettes with Bluetooth function, making the e-cig more humanized, intelligent and fun.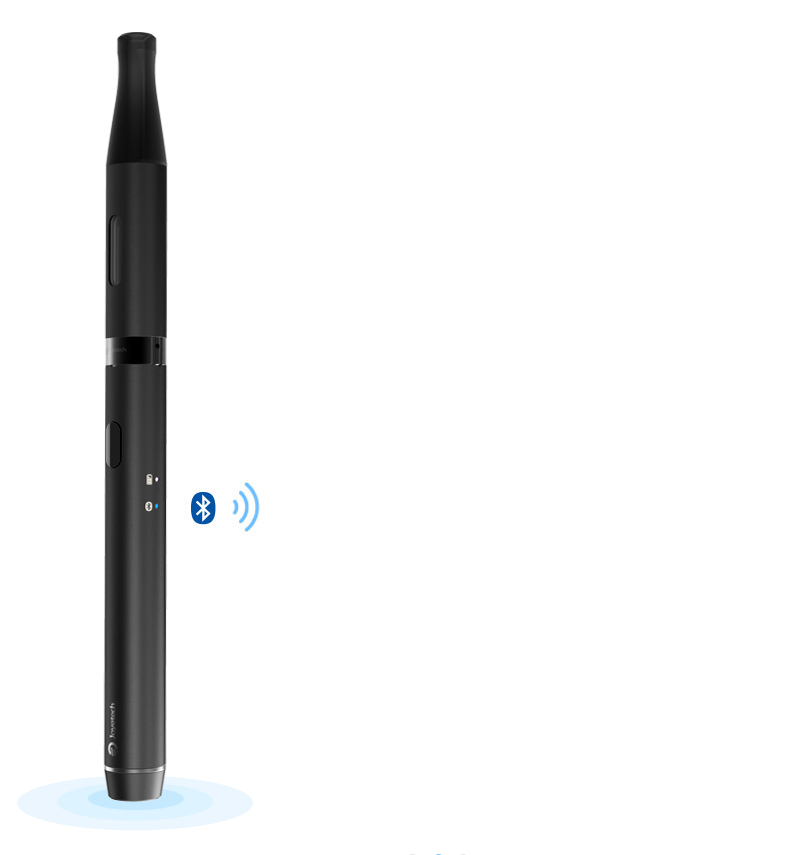 Bluetooth connectivity
In "myVapors" interface, you can view that the adjustable wattage range(5-10W), the Atomizer Resistance value and Battery Power of your eCom-BT, as well as the the number of puffs you've taken, and even how much you've saved this day/week/month/year.
General Settings
Click the button in the upper left corner will pop up a menu, the "General" settings. "Setting" option will let you to customize vapor habits whist check your health state.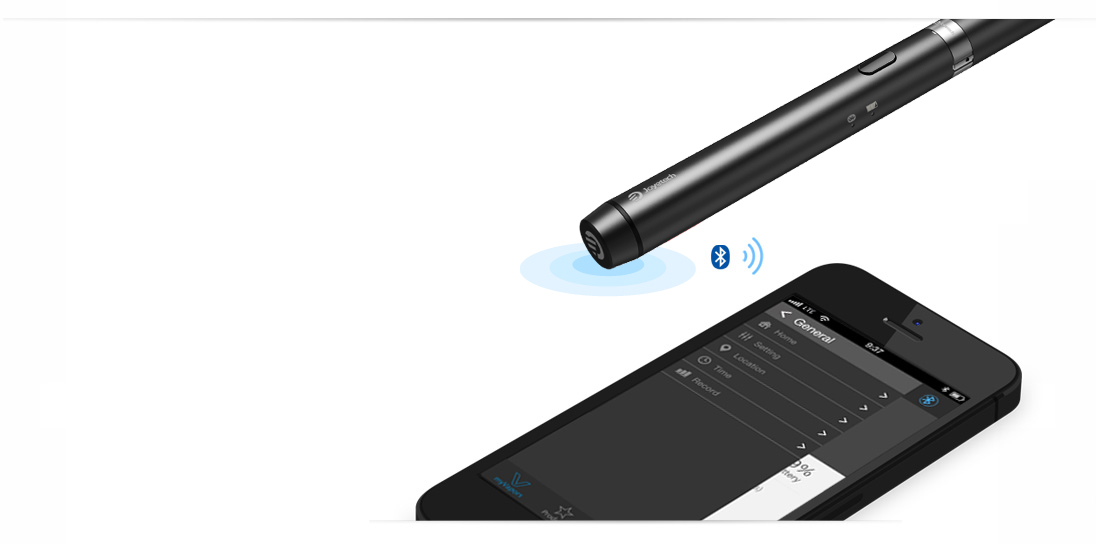 Under "Record" setting, we see a graph. This graph allows us to check the data, i.e. How many puffs do you take per Day/Week/Month/Year? How long do you vapor per Day/Week/Month/Year?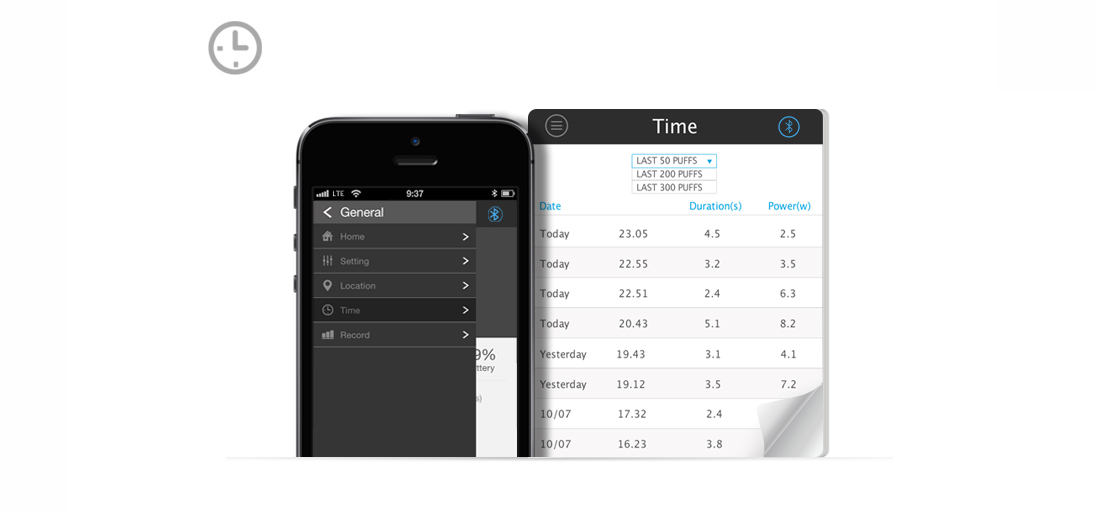 Under "Time" setting, we see a sheet. This sheet records your real-time puffs, including when you get a puff, how along does one puff last, under what wattage?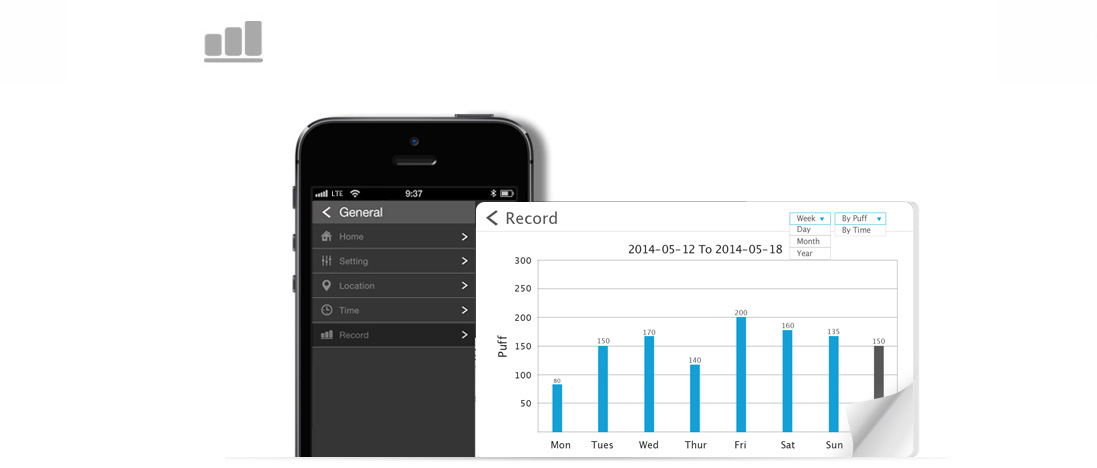 Locate your real-time vaping place with combining the Google Map in "Location" option.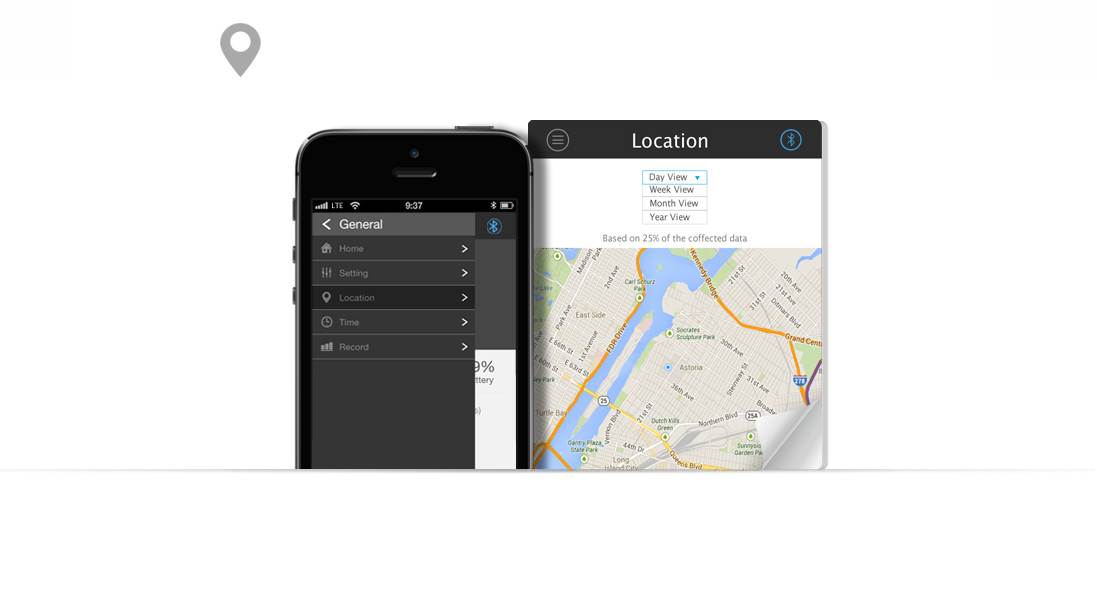 Product Parameters:
Atomizer:
Diameter:14mm
Battery:
Diameter: 14mm Length:80mm Capacity: 650mAh/900mAh


App download
It is suitable for both Android and IOS system. You can Scan QR code as below to get the app!


eCom-BT adopts UV paint as its surface treatment process. We respectively put it through its paces, such as Abrasion life test, Alcohol test and Cross cut test. Facts prove that she not only owns a higher abradability than other products on the market but also boasts a very strong corrosion resistance and adhesion.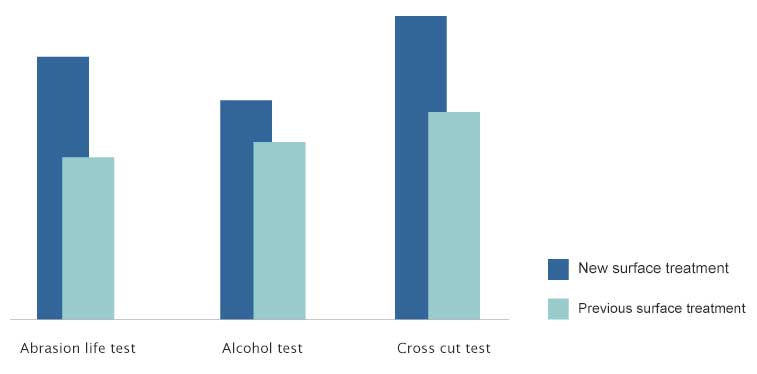 Liquid filling:
Step one: Turn the atomizer upside down. Step two: Unscrew the atomizer base. Step three: Refill the e-juice along the atomizer tube.