ARE YOU OF LEGAL
SMOKING AGE?
THE PRODUCTS ON THIS WEBSITE ARE INTENDED FOR ADULTS ONLY.
By entering this website, you certify that you are of legal smoking age in the state in which you reside
WARNING: This product contains nicotine.Nicotine is an addictive chemical. Our products are restricted to adults 21+ only.
All the products shown on Joyetech global official website are not allowed to promote or sell in the U.S. Market.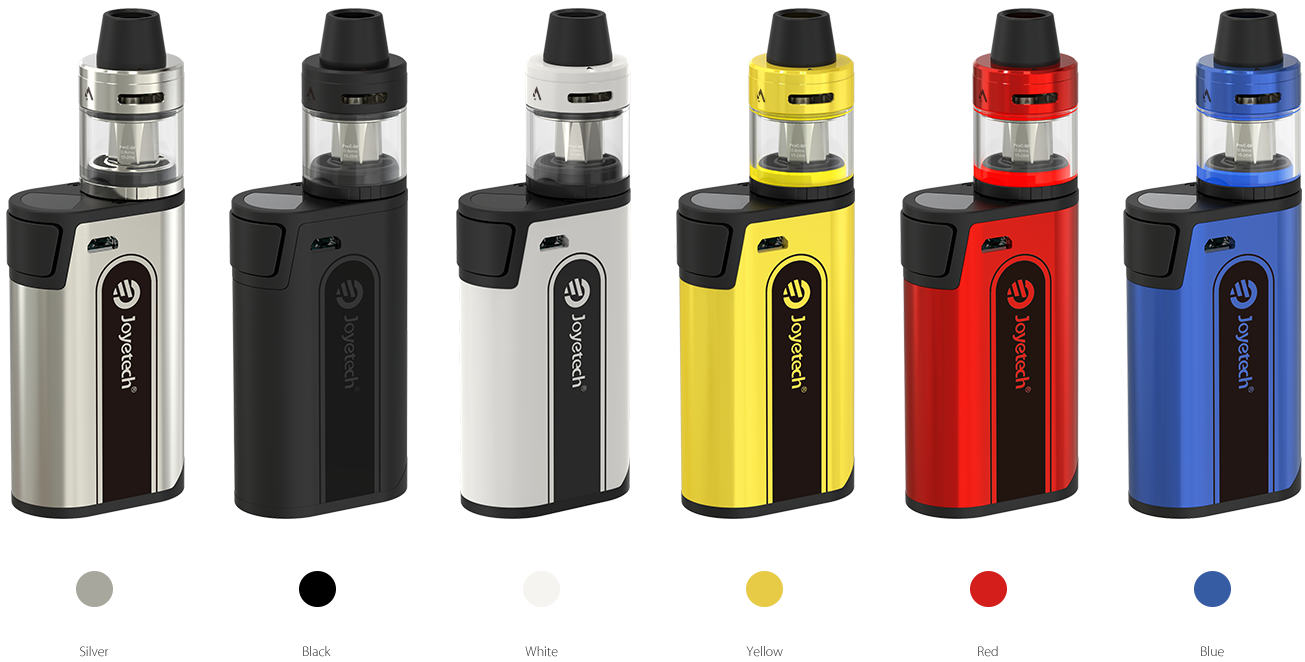 Innovating on the initial success of the Joyetech CUBIS series atomizer, the all-new CUBIS 2 atomizer comes with a precision top-fill and top airflow control system. Being child-proof, close the airflow first and push and flip to open the top cap then you're free to refill the e-liquid. This compact starter kit features an elegant box mod with visually stunning designs, making it one of a kind starter kit along with the CUBIS 2 atomizer. It is powered by an integrated 3000mAh battery and 2A quick charge. Having the new ProC-BF series head for the CUBIS 2 atomizer, this starter kit provides a more restricted draw for mouth to lung vapers and a pretty soft flavorful clouds. It is also compatible with normal 510 mouthpiece and has the special 2ml version (TPD regulated) for your options as well. Are you still looking for the best portable vaporizer? Just give it a try. You'll be amazed for its really outstanding performance.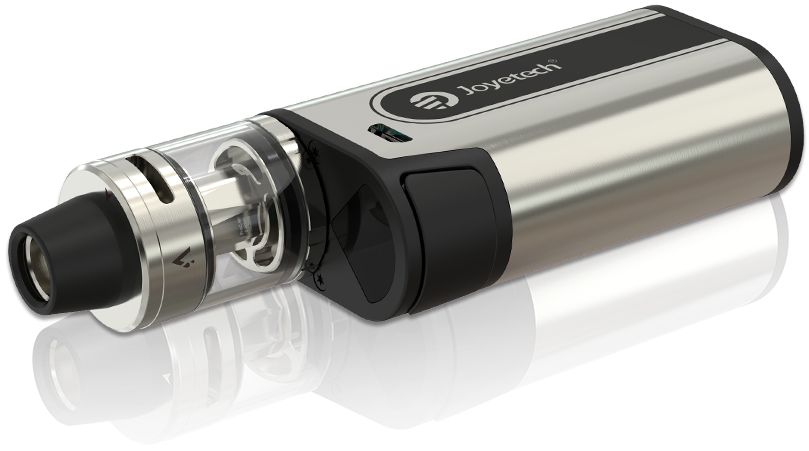 Standard Configuration:
1 * CuBox battery
1 * CUBIS 2 atomizer
2 * ProC-BF (0.6ohm) head
1 * 510 mouthpiece
1 * Spare glass tube
1 * QC USB cable
2 * User Manual
1 * Warranty card
1 * Warning card
Spare parts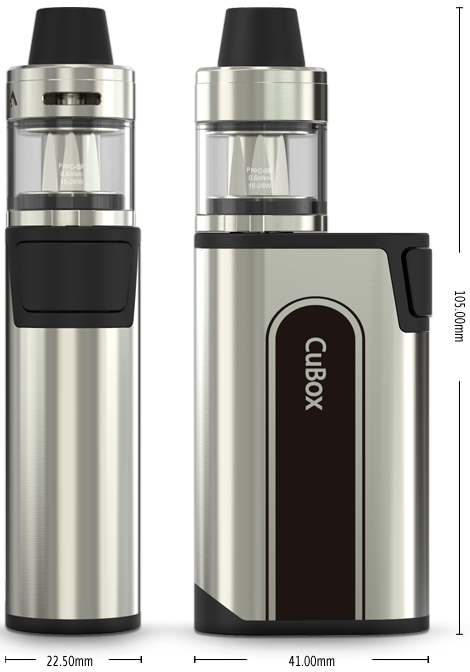 Parameter:
Size: 22.5mm(W)*41.0mm(L)*105.0mm(H)
Battery capacity: 3000mAh
E-liquid capacity: 3.5ml/2.0ml
Weight: 135.5g (include atomizer head)
Max output: 50W
Max charging current: 2A
Atomizer head: ProC-BF (0.6ohm) head/ProC-BFL (0.6ohm) head
Color: silver, black, white, red, yellow, blue
Compact yet powerful
The CuBox kit comes with a tiny shape, which is quite easy to grip. It is powered by 3000mAh built-in battery which is powerful
enough to produce enough vapor clouds and will definitely satisfy you on a daily basis.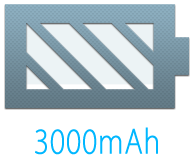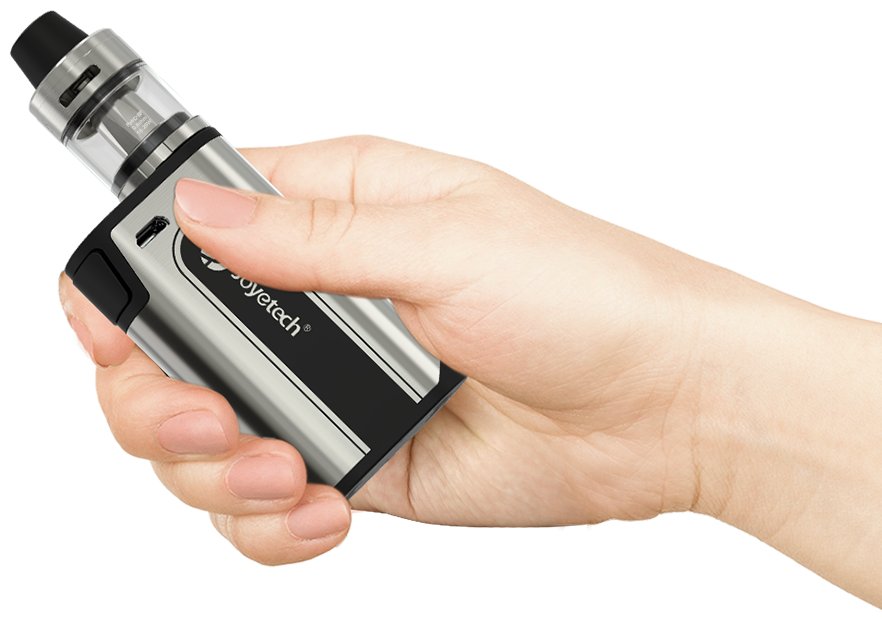 Child lock to ensure security
The CUBIS 2 atomizer is equipped with dual child lock system.
Firstly, rotate the airflow ring to close the air-inlet and make sure the two marks match exactly.
Secondly, aim at the arrow, push and pull then you can open the top cap.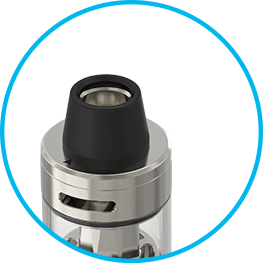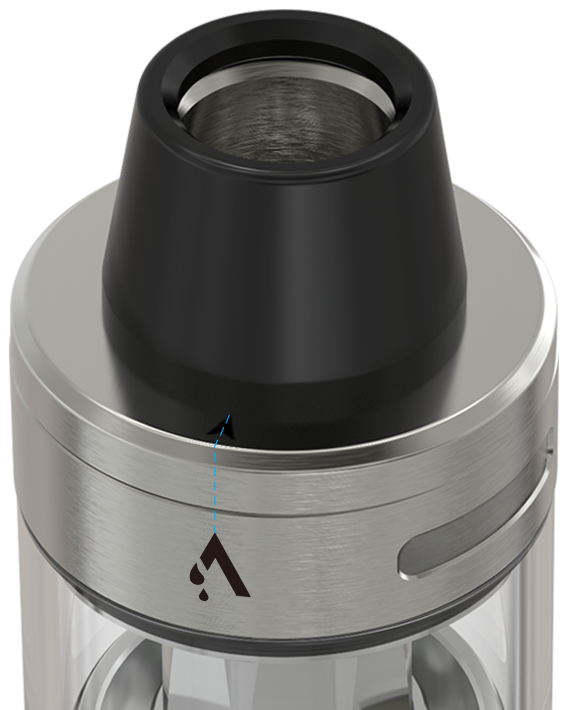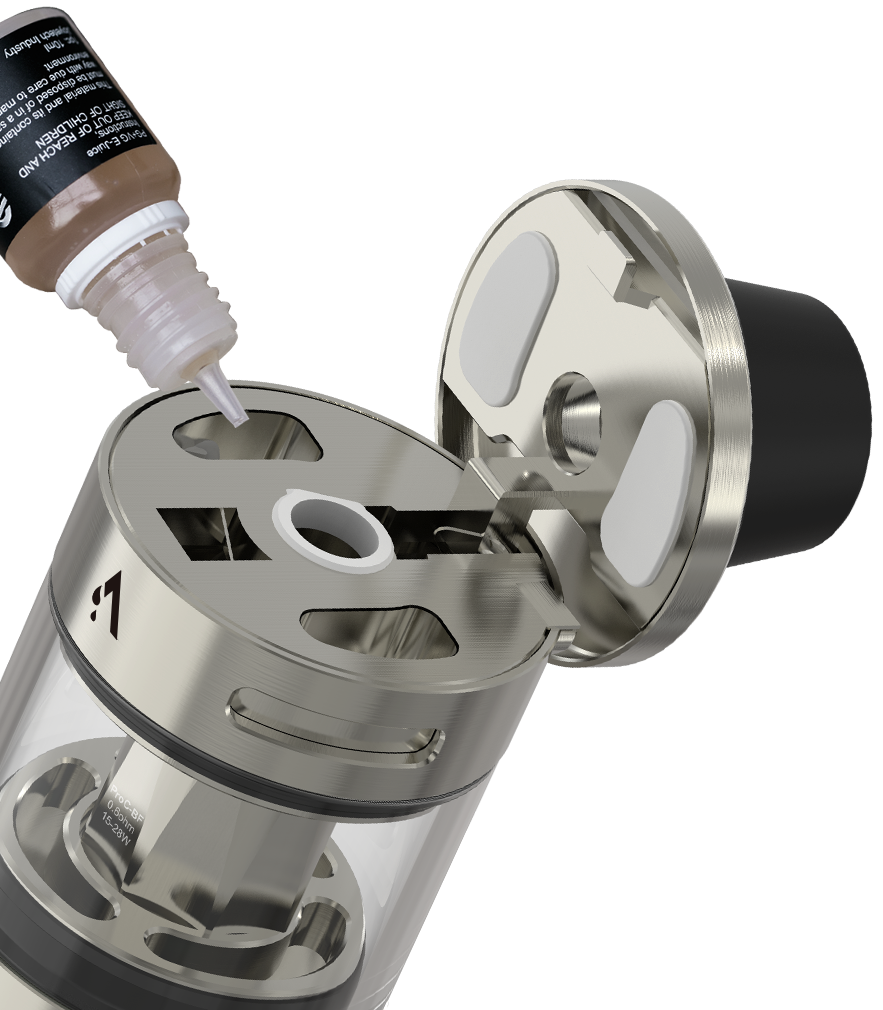 Convenient e-liquid filling system
After you open up the top cap, inject the e-liquid into the side holes directly, which is simple and convenient.
Selective ProC-BF (0.6ohm) head
The new ProC-BF (0.6ohm) head made of pure cotton was especially designed for mouth to lung vapors.
It produces a soft and purely flavored vapor. Meanwhile, it is also compatible with CUBIS series/eGo AIO series/eVic AIO/Elitar Pipe.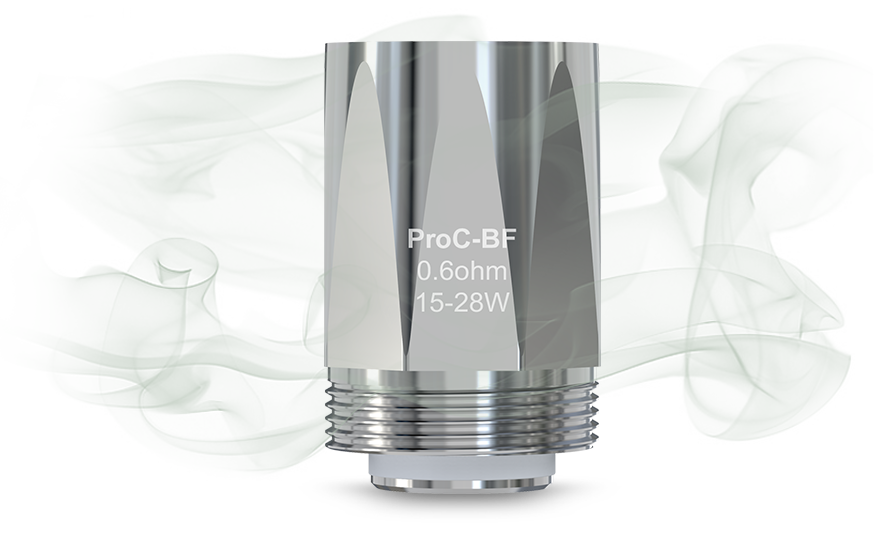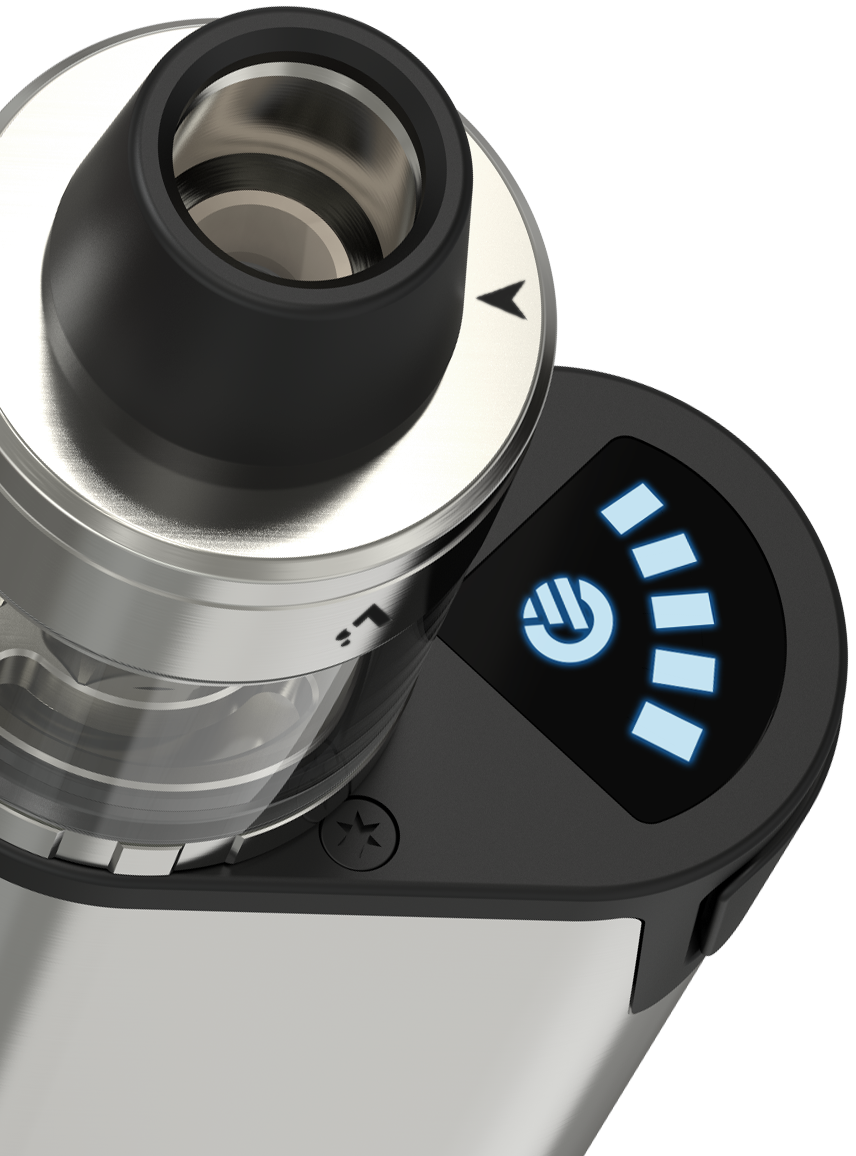 Attractive and clear indicator lights
There is a fan-shaped display on top of the CuBox. It shines when you press the fire button.
You can also check the battery life by identifying the number of the lights.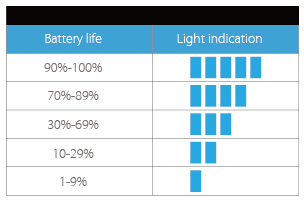 Adjustable top airflow control
The airflow control was placed on top. Simply rotate the airflow ring clockwise or counter-clockwise to adjust the air-inlet.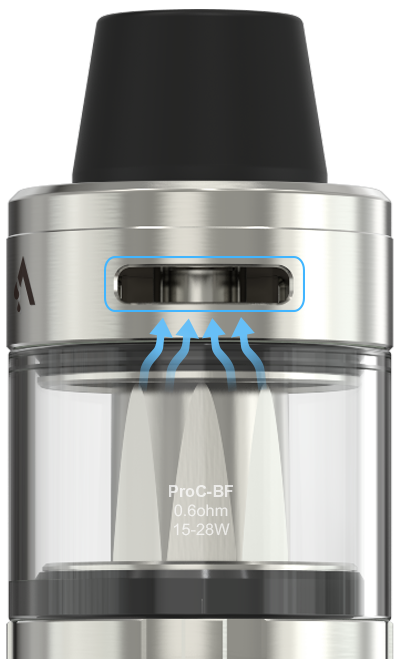 2ml TPD version also included
We also have the special ProC-BFL series head for European vapers, making it a 2ml version which is TPD regulated.

Detachable structure, easy to clean
The CUBIS 2 atomizer can be easily detached and is able to wash separately.
The CuBox has 2.0A maximum charging current with which it can get fully charged more quickly than normal ones
when using with the Avatar quick charger (sell separately).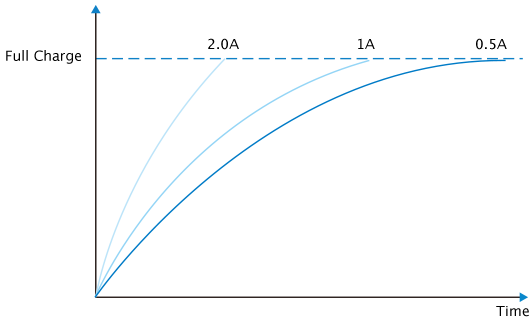 As a famous and reputable e-cigarette brand, Joyetech CuBox applies two sets of battery protection circuit system,
realizing overall battery protection of over-charging, over-current and over-discharging, which makes it more Advanced and reliable.

Exquisite 510 stainless steel connector
Applied with 510 stainless steel thread and wide border fitting for large capacity atomizers.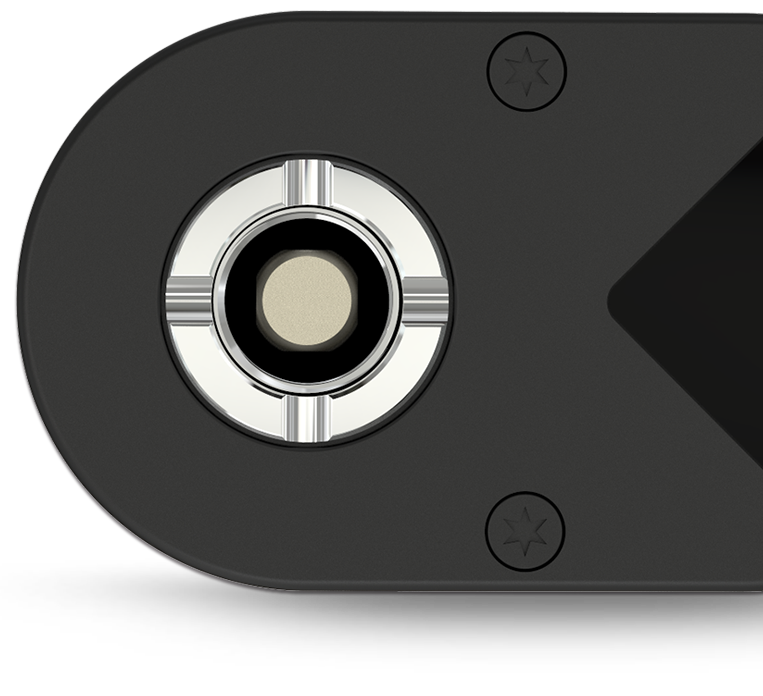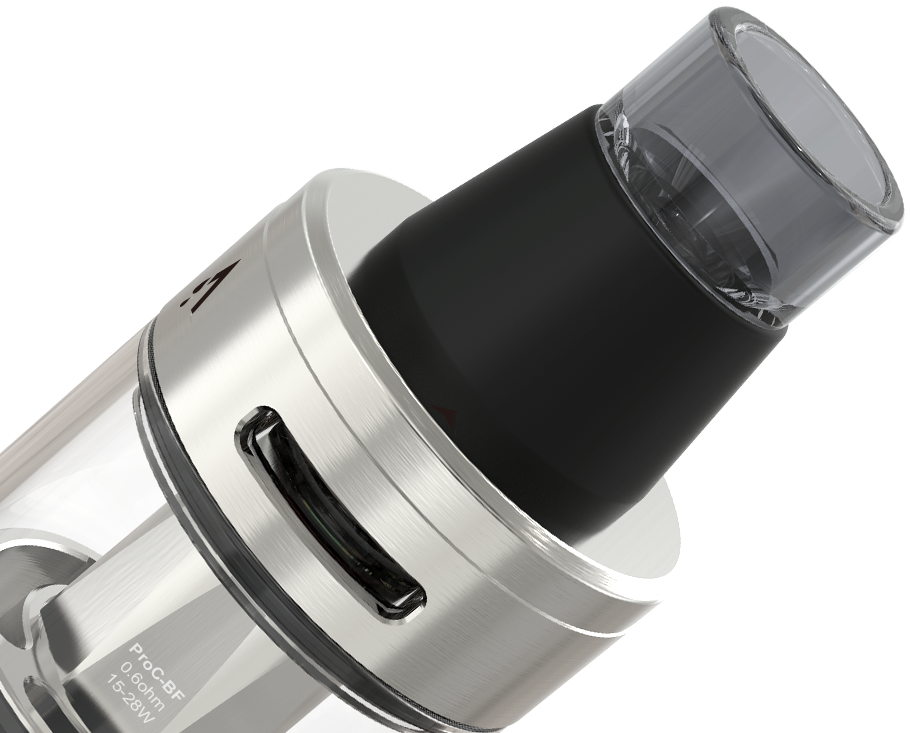 Compatible with normal 510 mouthpiece
The CUBIS 2 atomizer is also compatible with normal 510 mouthpiece.
Choose your color
Available in multiple attractive colors, the CuBox makes your daily vaping interesting and colorful.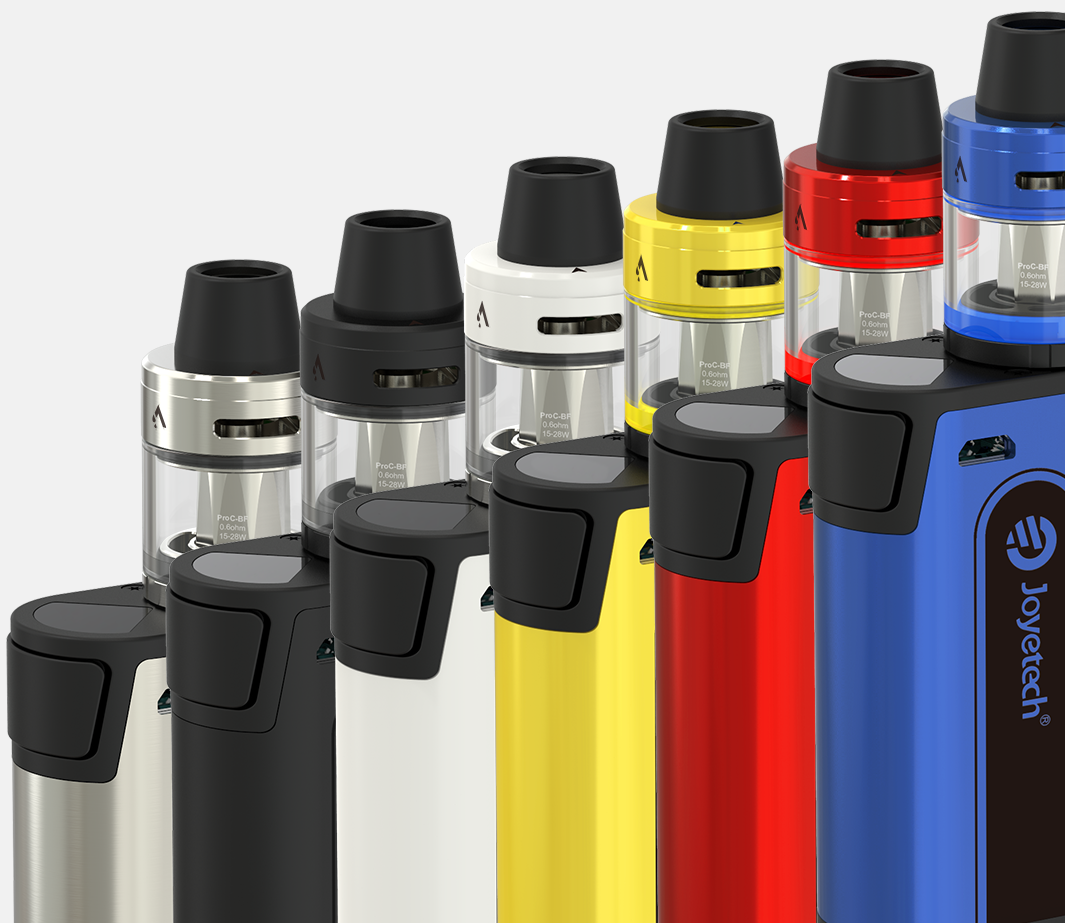 The ventilation holes are placed on the bottom which can greatly help the device for better heat dissipation.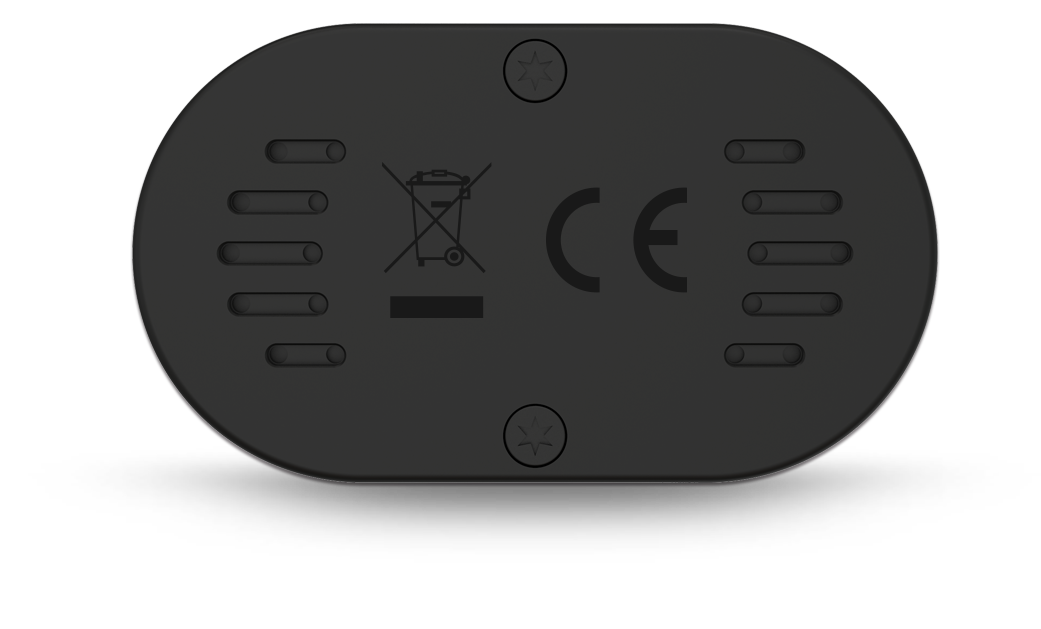 The CuBox adopts new equalizing charge system which supports quick charge capability with max charging current up to 2.0A.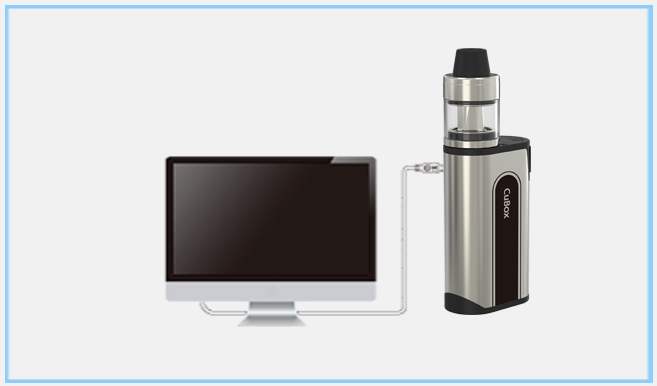 x