Cuboid Skin, hugs your device with care to prevent scraping. Made with high quality silicone rubber
specifically for your Cuboid, it feels smooth in your hand.
Its beautiful and easy-to-use design makes it look more fashionable.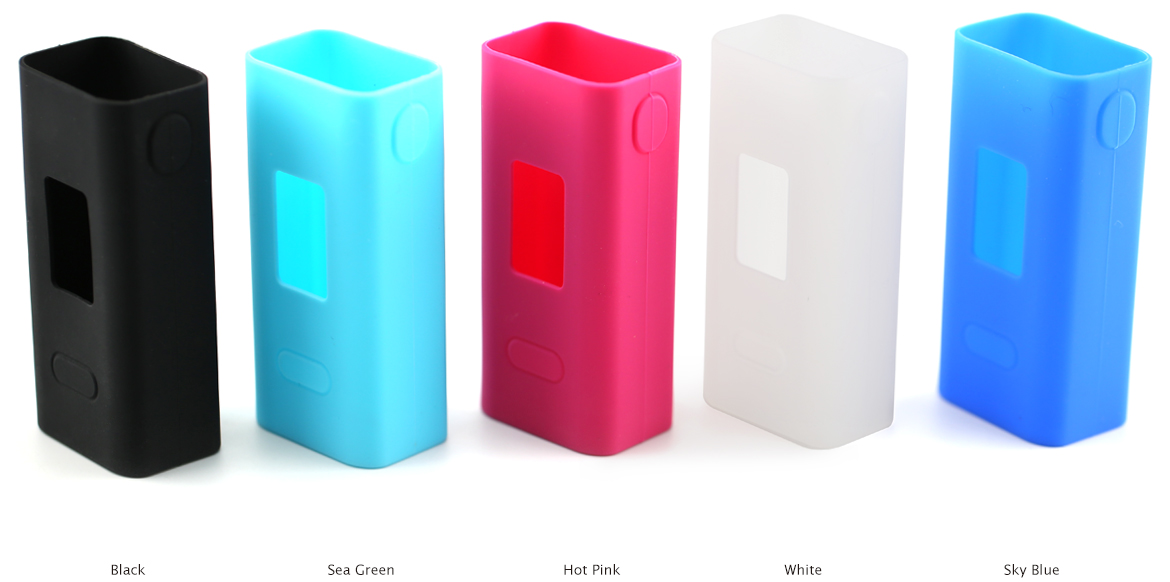 Disclaimer:
1. If you experience any leaking from your atomizer, make sure to check and clean any e-juice that may be gotten between your Cuboid and the skin.
2. Please keep away from fire and avoid sun.
3. Please keep out of the reach of children to prevent accidental swallowing.