WARNING: This product contains nicotine. Nicotine is an addictive chemical. Our products are restricted to adults 21+ only.
Avatar Reverse Charging Adapter
The new and innovative Avatar Reverse Charging (RC) Adapter will convert eVic Primo's 510 connector into a USB output serving as a Power bank.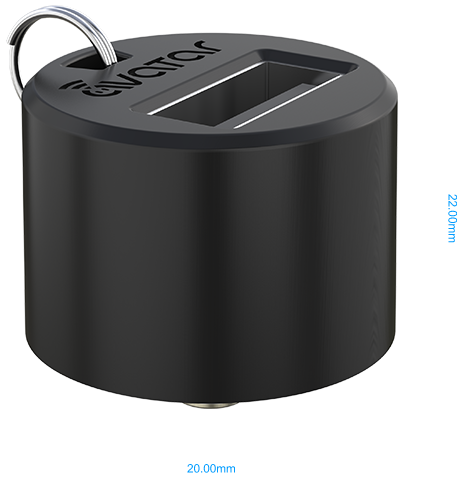 Parameter
Diameter: 22mm
Height: 20mm
Power bank for reverse charge
Install the Avatar RC adapter on the 510 connector, you can use it as a power bank to charge your electronic devices.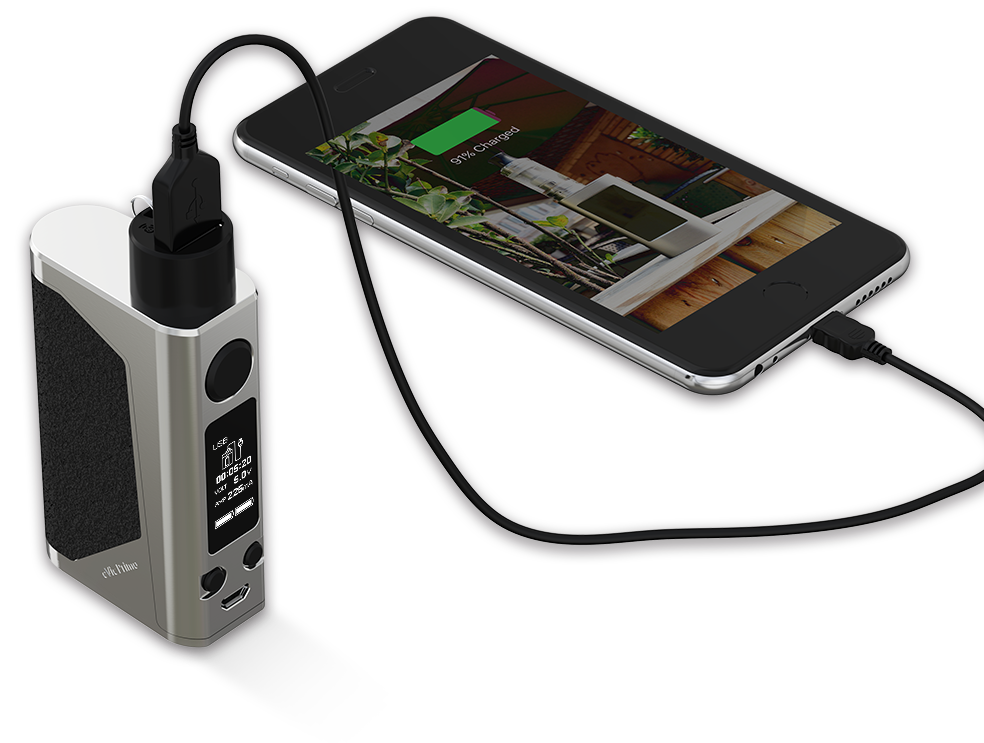 This site uses cookies. By continuing to browse the site you are agreeing to our use of cookies. Read our private policy>