WARNING: This product contains nicotine. Nicotine is an addictive chemical. Our products are restricted to adults 21+ only.
ATOPACKTM Unit
(ATOPACKTM Cartridge + JVIC Head)
The ATOPACK unit is mainly composed of two parts: the cartridge and the JVIC head.
The ATOPACK cartridge comes with two versions: 8.8ml and 2.0ml (TPD regulated) for your choices.

Pursuing large clouds and original flavor
Things do not usually flourish in captivity, however the JVIC has a brilliant ceramic cradle which enhances the performance. It takes a horizontal approach in discovering original and clear flavor as well as large clouds.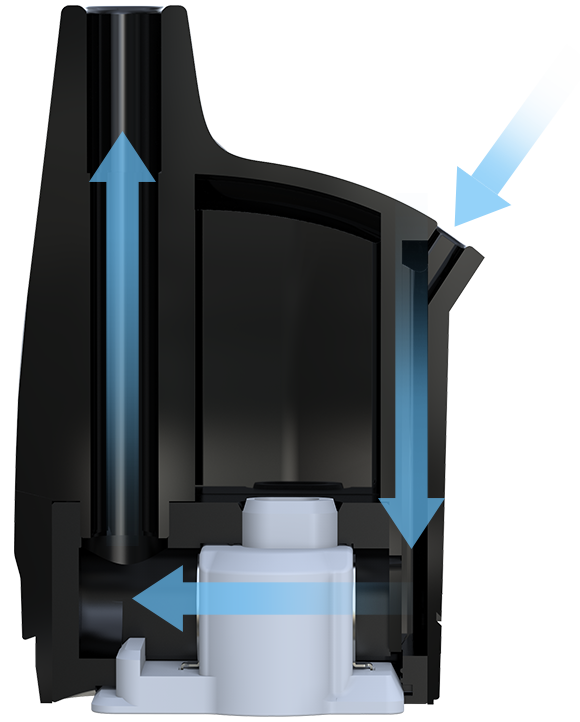 Eco-friendly, for health and environment
The ATOPACK cartridge was made mainly from two kinds of materials: PETG and silicon,
which are healthy, heat resistant and recyclable.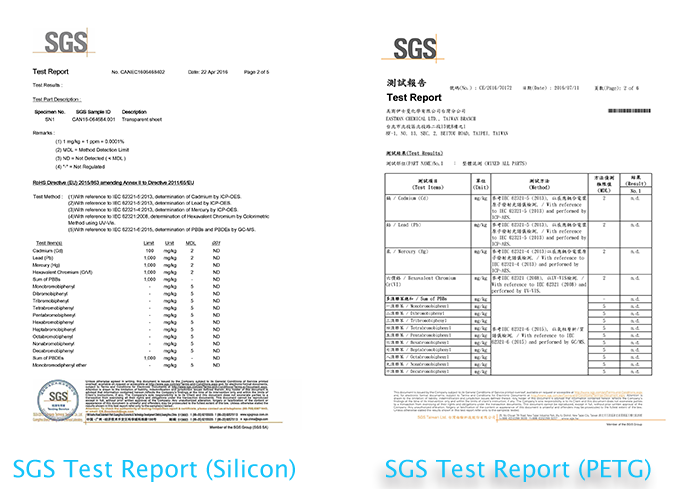 This site uses cookies. By continuing to browse the site you are agreeing to our use of cookies. Read our private policy>