ARE YOU OF LEGAL
SMOKING AGE?
THE PRODUCTS ON THIS WEBSITE ARE INTENDED FOR ADULTS ONLY.
By entering this website, you certify that you are of legal smoking age in the state in which you reside
WARNING: This product contains nicotine.Nicotine is an addictive chemical. Our products are restricted to adults 21+ only.
All the products shown on Joyetech global official website are not allowed to promote or sell in the U.S. Market.
ATOPACKTM DOLPHIN JVIC Heads
JVIC1 (0.6ohm) MTL. /JVIC2 (0.25ohm) DL./JVIC3(1.2ohm) MTL.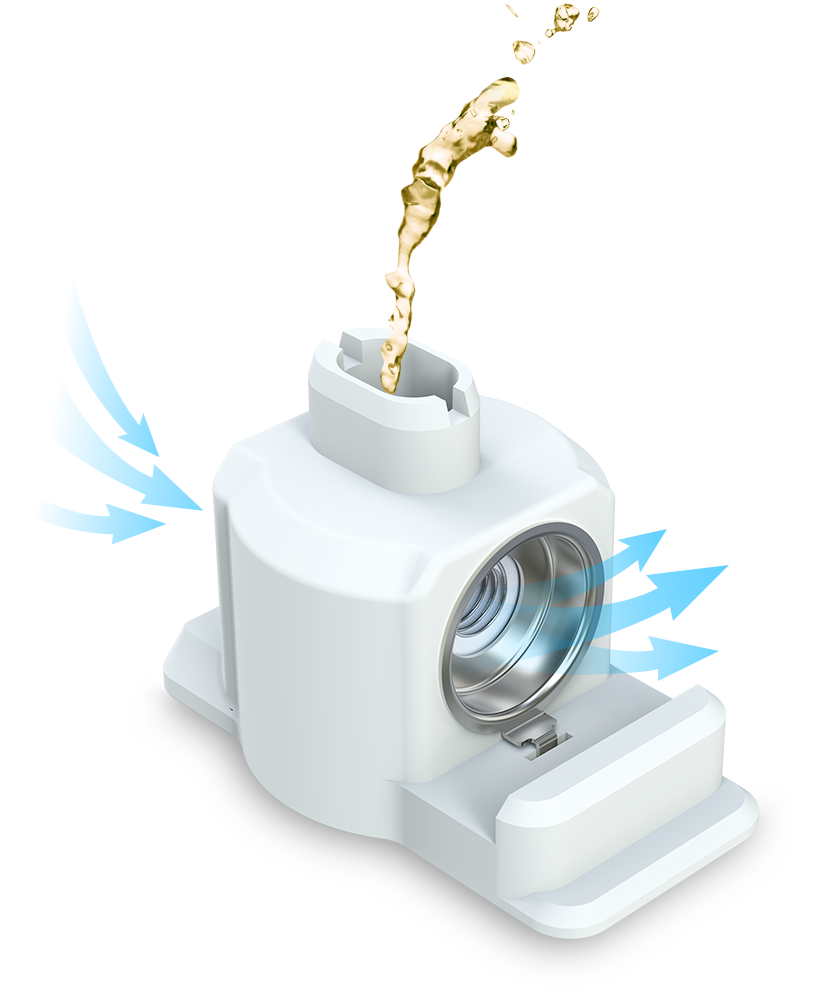 Joyetech creatively develops the JVIC (Juice Vertical Injection Coil) system for the ATOPACK DOLPHIN, which realizes the horizontal vapor flow to bring you perfect vaping enjoyment. More importantly, the ATOPACK DOLPHIN cartridge is specially equipped with the newly designed JVIC3 1.2ohm head to cater to MTL enthusiasts.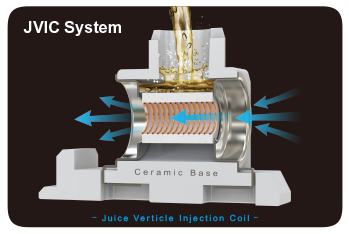 Configuration:
Coil: NiCr (1.2ohm)/ Kanthal (0.6ohm)/ SS316 (0.25ohm)
Size: 15.0mm*15.0mm*25.0mm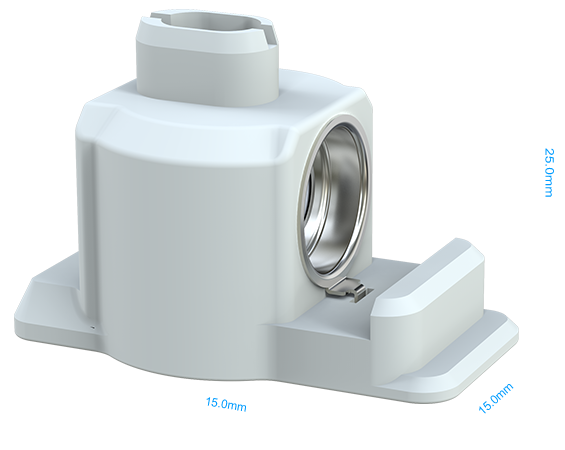 x