WARNING: This product contains nicotine. Nicotine is an addictive chemical. Our products are restricted to adults 21+ only.
More UL 8139 Certificates achieved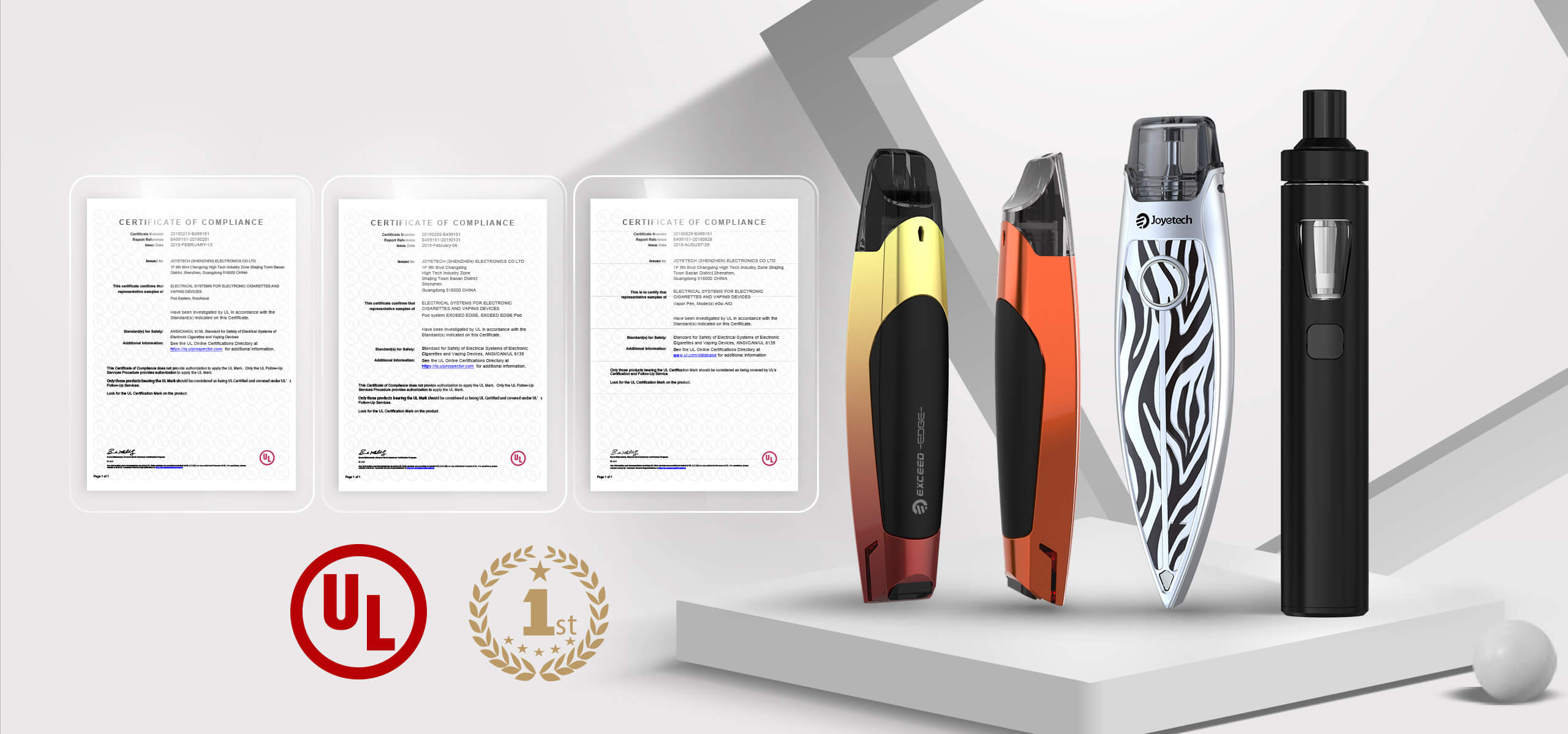 Joyetech is delighted to announce that, following the world's first ANSI/CAN/UL 8139 Certificate awarded to eGo AIO, three other products, including RunAbout, EXCEED EDGE, and EXCEED EDGE Pod, have also obtained successfully the certificates, in the first half of 2019.
ANSI/CAN/UL 8139, acting as the first global standard for electronic cigarettes and vaping devices, is issued by UL Labs, a universally recognized leader in battery safety testing. UL Labs enables companies to prove that all the safety measures and procedures were strictly implemented in compliance with related regulations, to further enhance consumer safety, while helping the companies to boost consumer confidence and improve brand reputation.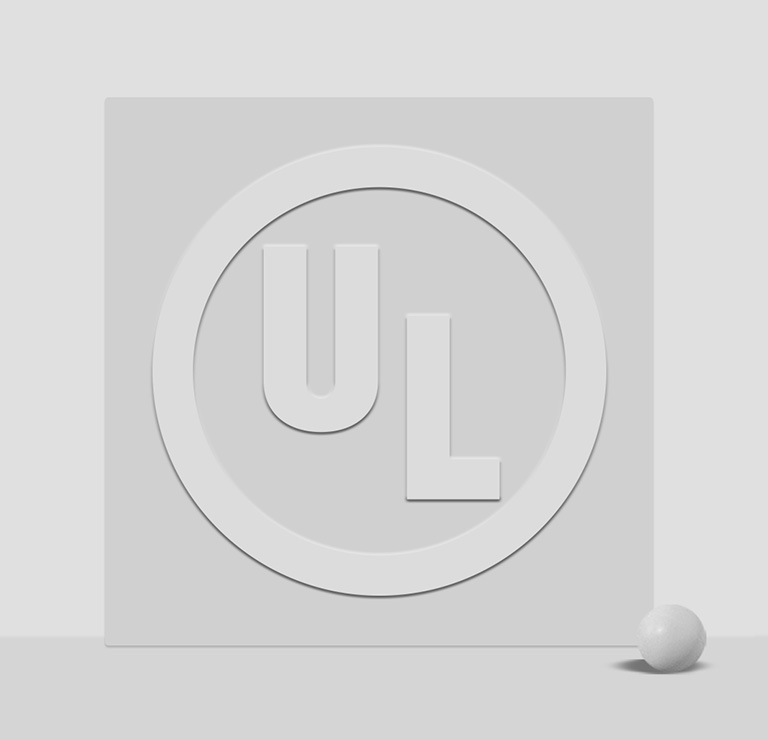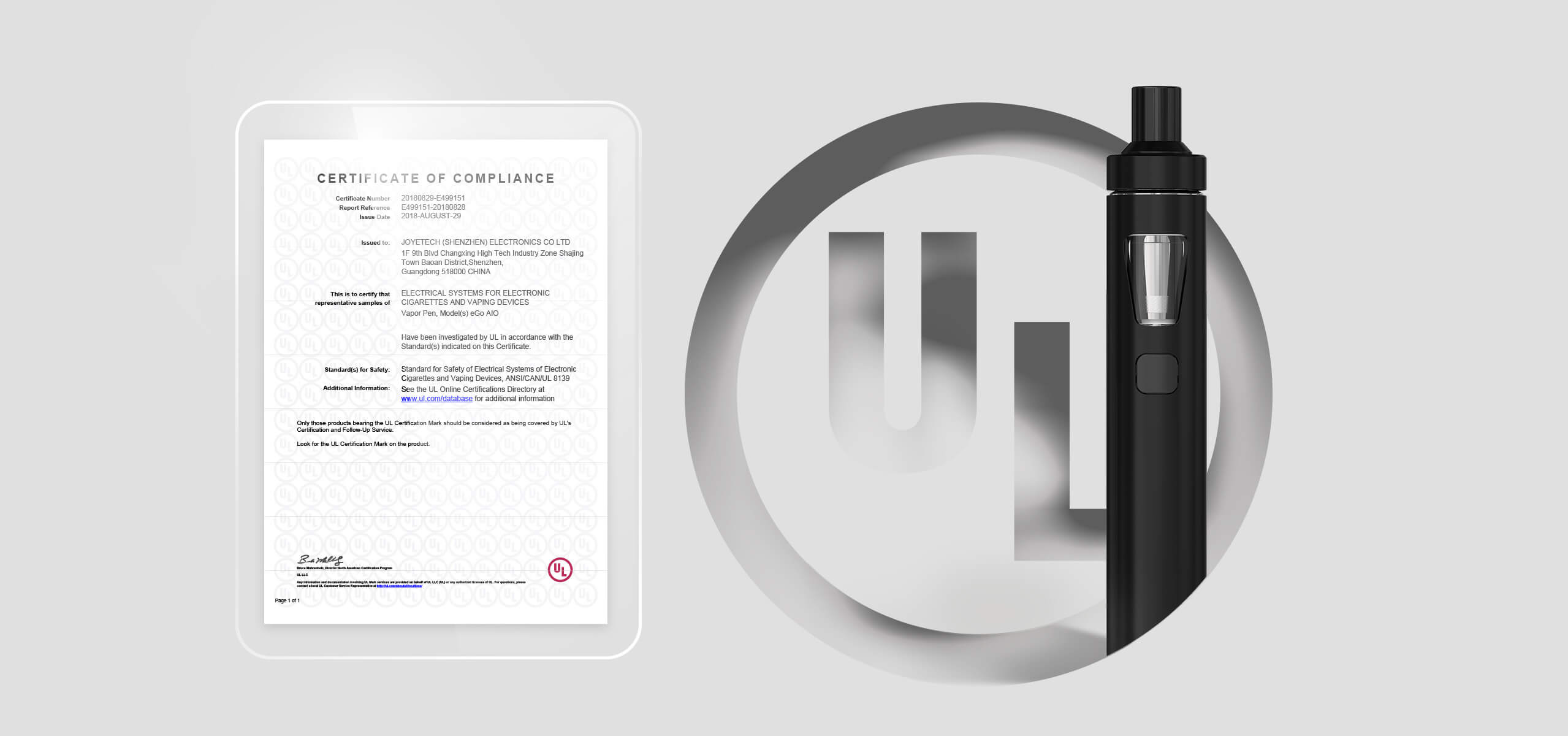 Safety and quality have always been among Joyetech's priorities. As the leading company in the electronic cigarette industry, Joyetech is committed to the overall implementation of the safety standards. Therefore, Joyetech takes the lead in application for UL 8139 Certificate for its eGo AIO and successfully got the certificate in August, 2018. In December, 2018, the Certificate Awarding Ceremony was held, and since then we started the strategic cooperation with UL Labs.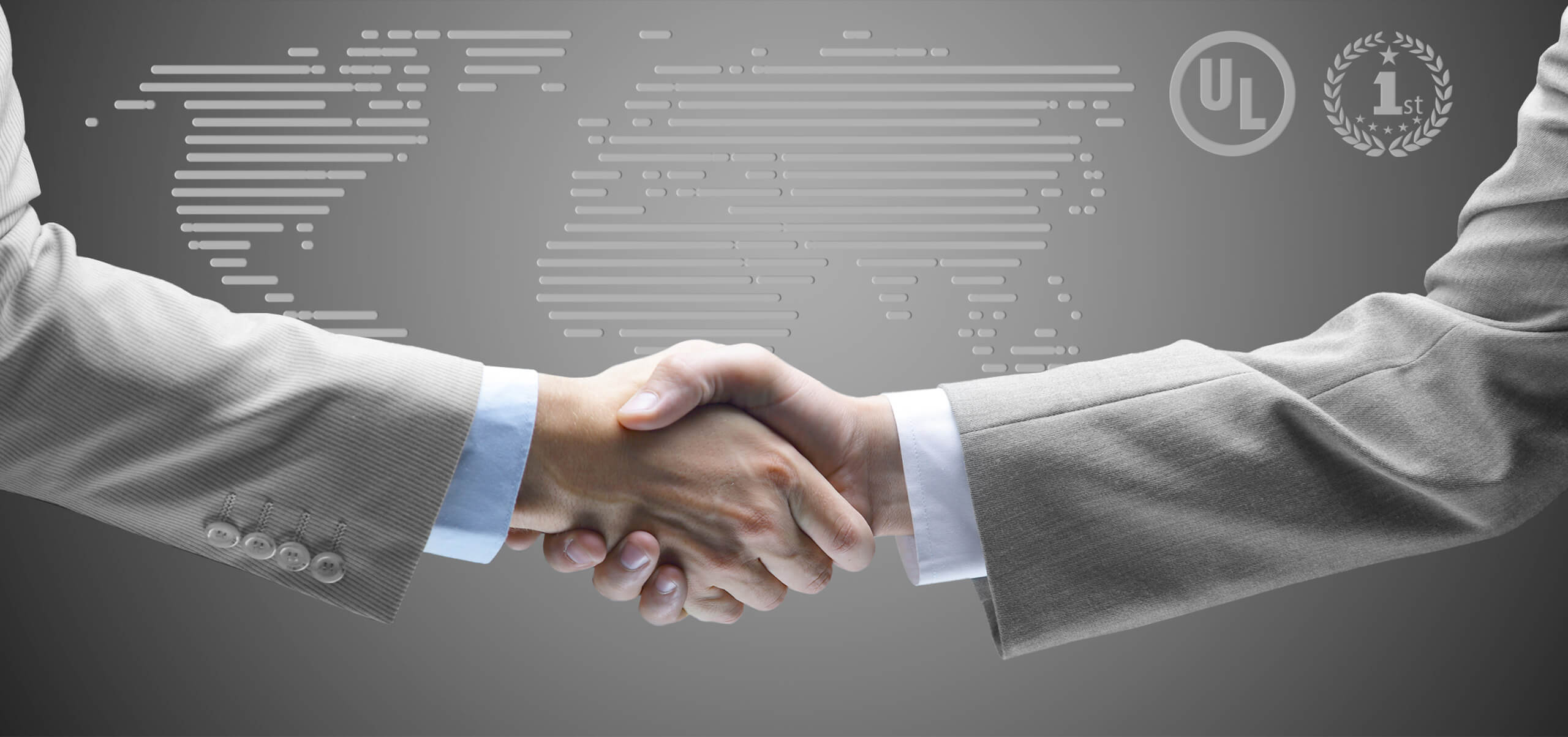 The achievement of UL 8139 Certificate for the RunAbout, EXCEED EDGE, and EXCEED EDGE Pod, witnesses Joyetech's further move in the cooperation with UL Labs, and illustrates well its dedication to constantly providing safe and reliable products to the consumers.
With the ultimate goal to craft instant classic vaping devices, Joyetech will spend more efforts in the adoption of the latest technologies and keep enhancing the quality and safety.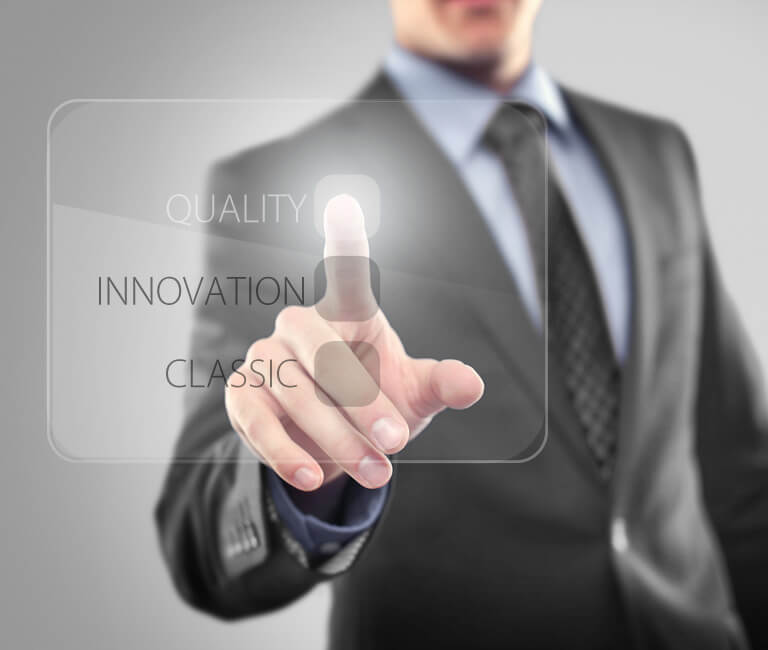 This site uses cookies. By continuing to browse the site you are agreeing to our use of cookies. Read our private policy>