ARE YOU OF LEGAL
SMOKING AGE?
THE PRODUCTS ON THIS WEBSITE ARE INTENDED FOR ADULTS ONLY.
By entering this website, you certify that you are of legal smoking age in the state in which you reside
WARNING: This product contains nicotine.Nicotine is an addictive chemical. Our products are restricted to adults 21+ only.
All the products shown on Joyetech global official website are not allowed to promote or sell in the U.S. Market.

Joyetech Company Profile
We are a company specialising in fabricating electronic cigarettes. Ever since our company was founded in 2007, we has been seeking for self-improvement. These days, we avail of our excellent and professional team for R&D and has grown into a leader in the industry of electronic cigarettes. This is far from the whole story. Our efforts towards breakthrough and innovation never comes to an end. In order to preserve the current achievements and make a fresh breakthrough, we need more ambitious people to join us. Welcome to be one of members in our company.
Outlook of Company
We owns a professional team for R&D, design, marketing and sales. What's more, stresses are placed on the quality of products and service. Thereby, up to now, our products have internationally prevailed and enjoyed world-wide popularity. Our brand, Joyetech, has been established and gained widespread recognition and currency. Our company will be consolidating the existing leading position in this industry and go further.
Enterprise Culture
Professionalism

The socioeconomic development gives rise to clear division of labour. At the same time, clear division of labour requires professionalism. Our company has been making every effort to achieve professionalism so as to guarantee efficiency and quality of work.
Emphasis on Team Work:

Our company lays a great stress on cultivation of teamwork spirit. Any collective effort is the necessary condition of the accomplishment of every formidable task.
Customer-centred:

We treat every customer with sincerity and offer wholehearted service to them. Any request and problem from customers will raise our attentions and concerns. In our eyes, customers are our god. This principle is fully manifest in Service Department.
Position of Brand:

We have a clear position of brand—high-end and internationally famous products. Our efforts made in R&D, formulation of marketing strategy and satisfactory service after sales pivots on this goal.
Internationally-oriented:

Our products are, in the main, oriented to the Euro-American countries. To establish an international image of products and service is our relentless pursuit.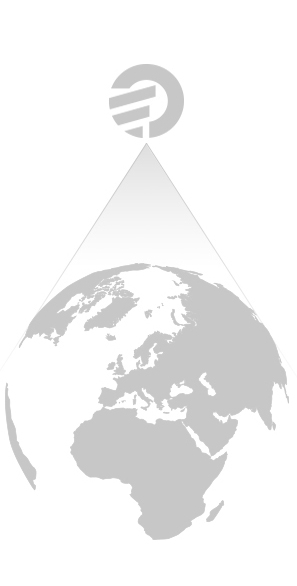 x