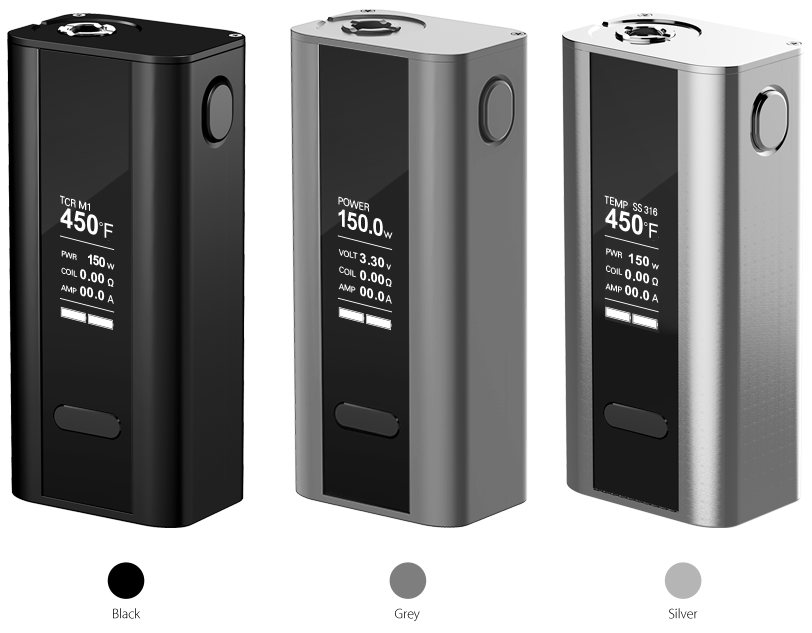 Product Introduction
Cuboid, applies Variable Temperature Control system with firmware V3.0 and 150W output, having Temp-SS316 and customized TCR available now.
It is powered by two replaceable 18650 cells with the new slip-open cover.
Multiple colors, 0.96-inch OLED screen and the new dual-battery bar display make it more practical and attractive catering to your preference.
Upgradeable firmware enables it always up-to-date. Now you can upgrade your Cuboid to 200W via VT Software.