ARE YOU OF LEGAL SMOKING AGE?
THE PRODUCTS ON THIS WEBSITE ARE INTENDED FOR ADULTS ONLY.
By entering this website, you certify that you are of legal smoking age in the state in which you reside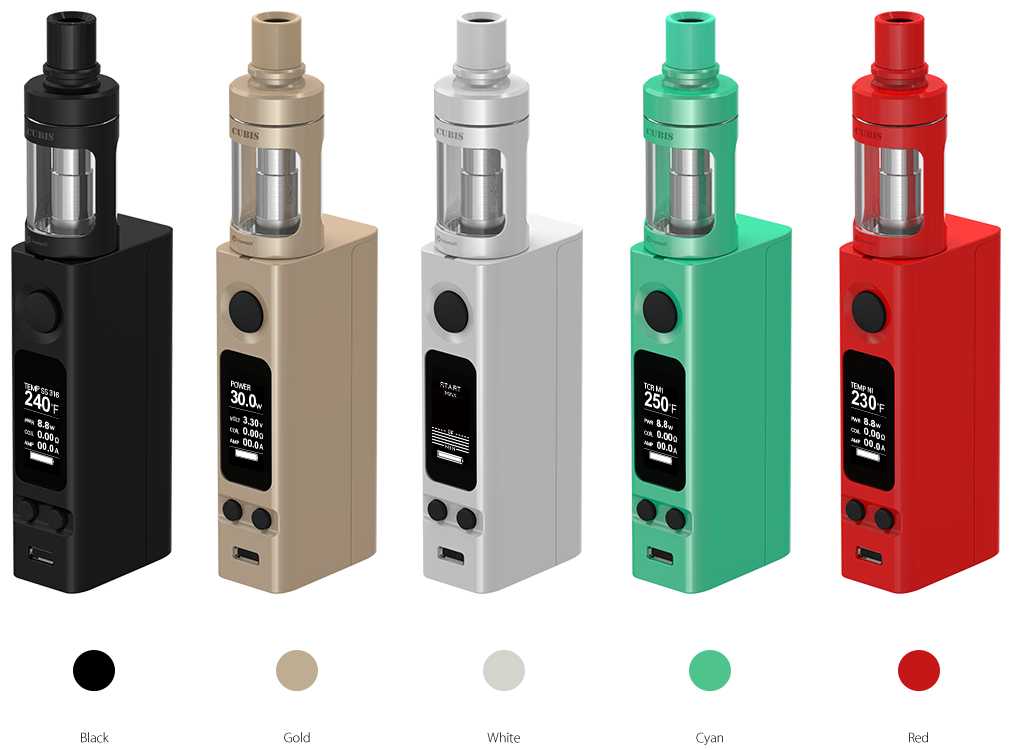 CUBIS Atomizer perfectly fits the eVic-VTC Mini, having the new Firmware V3.01 with Start Mode which is especially designed for starters. Applying
Variable Temperature Control system with fashionable Temp-SS316 and customized TCR available, it is powered by interchangeable 18650
cell with magnetic cover. The innovative CUBIS with leak resistant cup design allows you to enjoy the best vaping experience ever.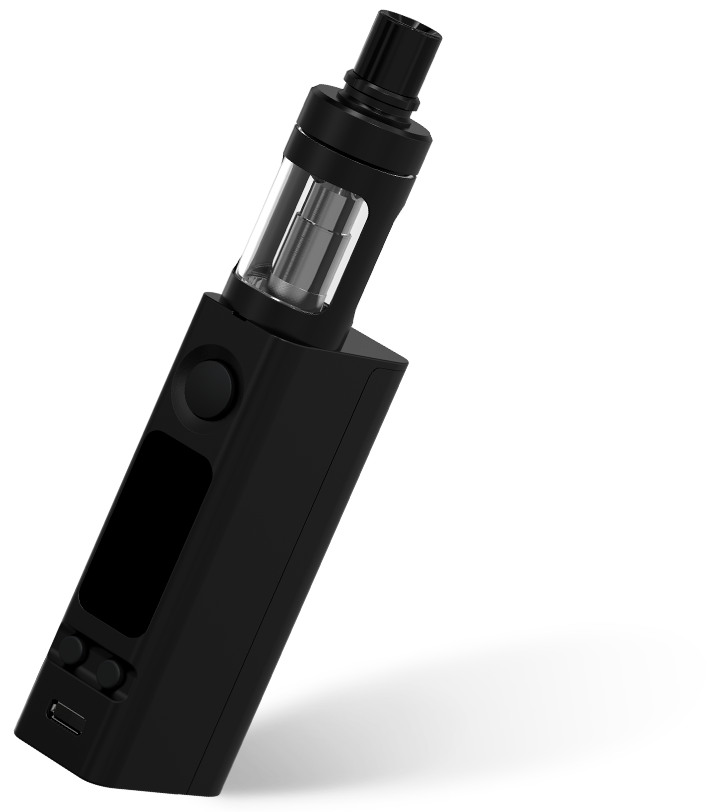 Standard Configauration:
1 * eVic VTC Mini
1 * CUBIS Atomizer
1 * BF SS316-0.5ohm Head
1 * BF SS316-1.0ohm Head
1 * BF Clapton-1.5ohm Head
1 * BF RBA Head (Vertical Rebuild)
2 * Mouthpiece
1 * USB Cable
1 * Manual and Warranty Card
1 * Warning Card
Specification
Battery Size: 22.20*38.20*82.00mm
Output Mode: START/VT-Ti/VT-Ni/VT-SS316/VW/BYPASS/TCR Mode
Output Wattage: 1-75W
Resistance Range: 0.05-1.5ohm for VT mode


Resistance Range:

0.1-3.5ohm for VW/ BYPASS/ START mode
Temperature Range: 100-315℃/ 200-600℉
Colors: Black, Gold, White, Cyan, Red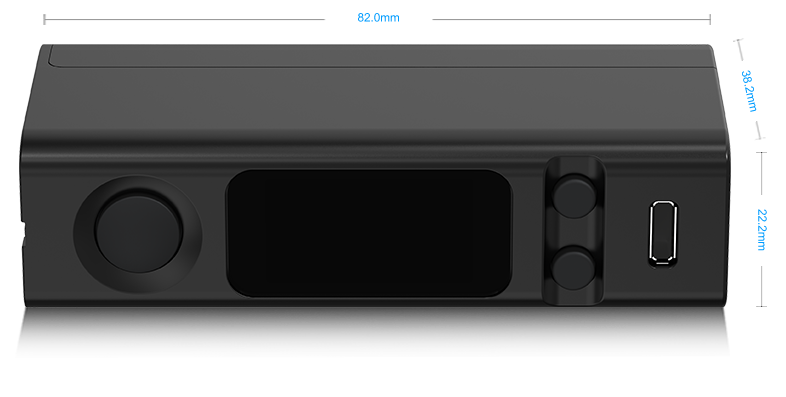 We especially designed the Start Mode for starters. Those who are new to the CUBIS and BF heads can easily get started.
The BF SS-316 and BF Clapton series heads can be applied under this mode. Based on it's resistance, there will be an
recommended output range with the dash line marking the maximum. You can get the best vaping experience when using
in this recommended range. Still you can adjust the wattage beyond the range as to your preference.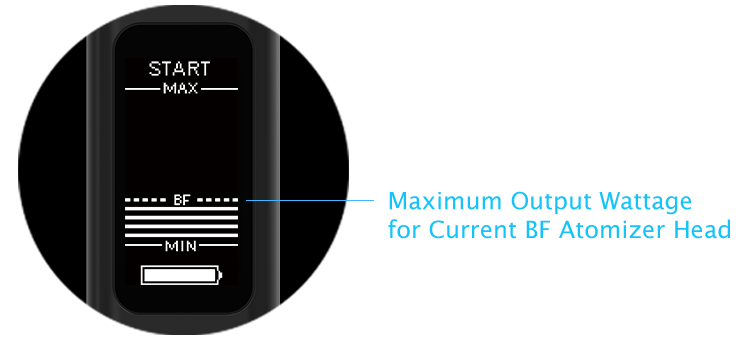 Best Matching with CUBIS Atomizer
Multiple attractive colors for you to choose.
fashionable and catering to your personal favourite.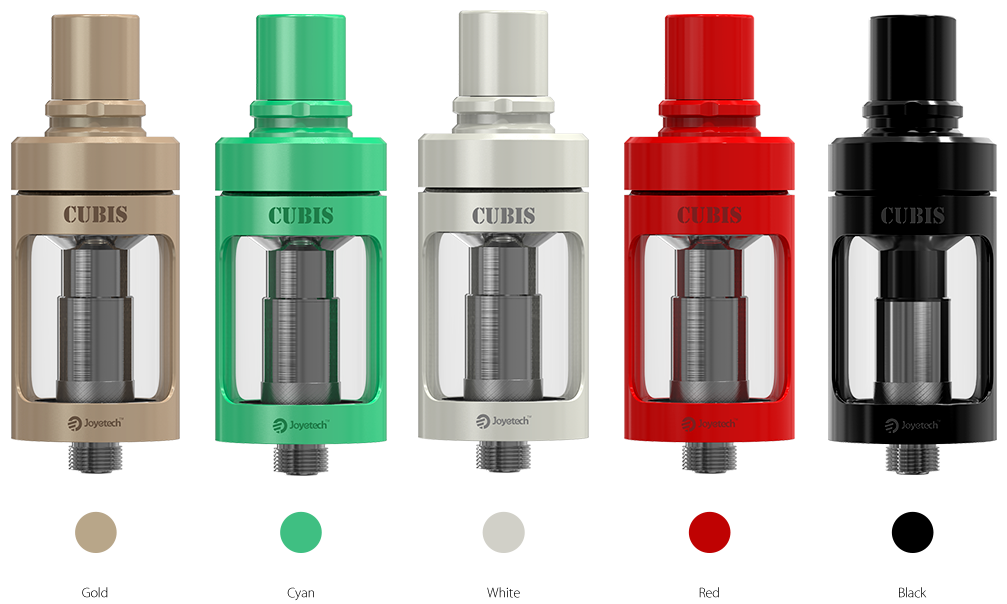 Innovative Leak Resistant Cup Design
The completely leak resistant cup-style tank reservoir allows the top section and coil to be removed and as
one solid unit. Coil replacement and juice fill can be achieved by removing this top section from the cup.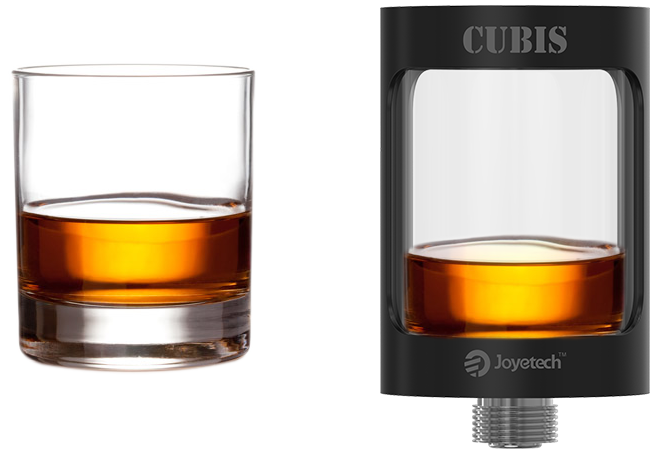 The detachable and washable structure make it easier and more efficient to operate
Thorough tank cleaning and operation is simple and convenient as all parts disassemble for easy access.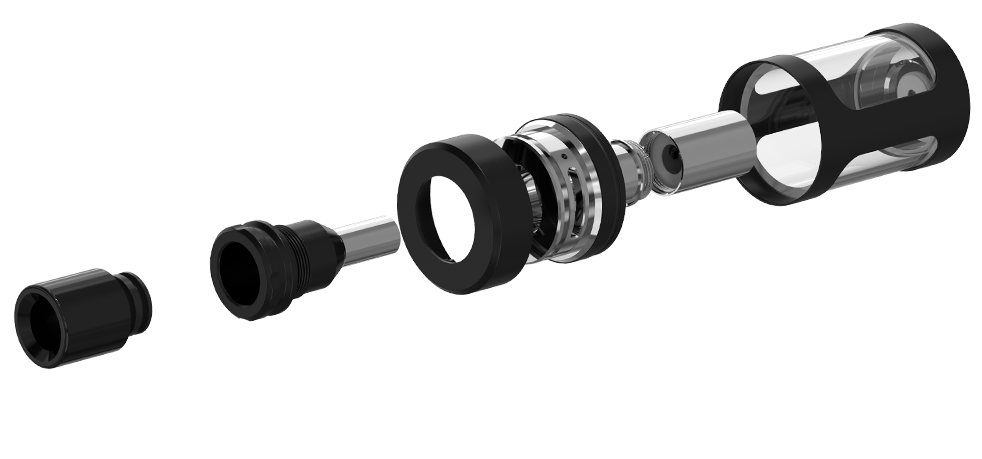 Fashionable Temp-SS316 and TCR Mode
It is newly added with SS316 mode which especially goes with BF SS316 head.
And also, it applies TCR(Temperature Coefficient of Resistance) mode for customer to set personal vaping reference going with various coils
like NiFe, SS304, SS316 etc., and is comprehensive, cool, and convenient to use.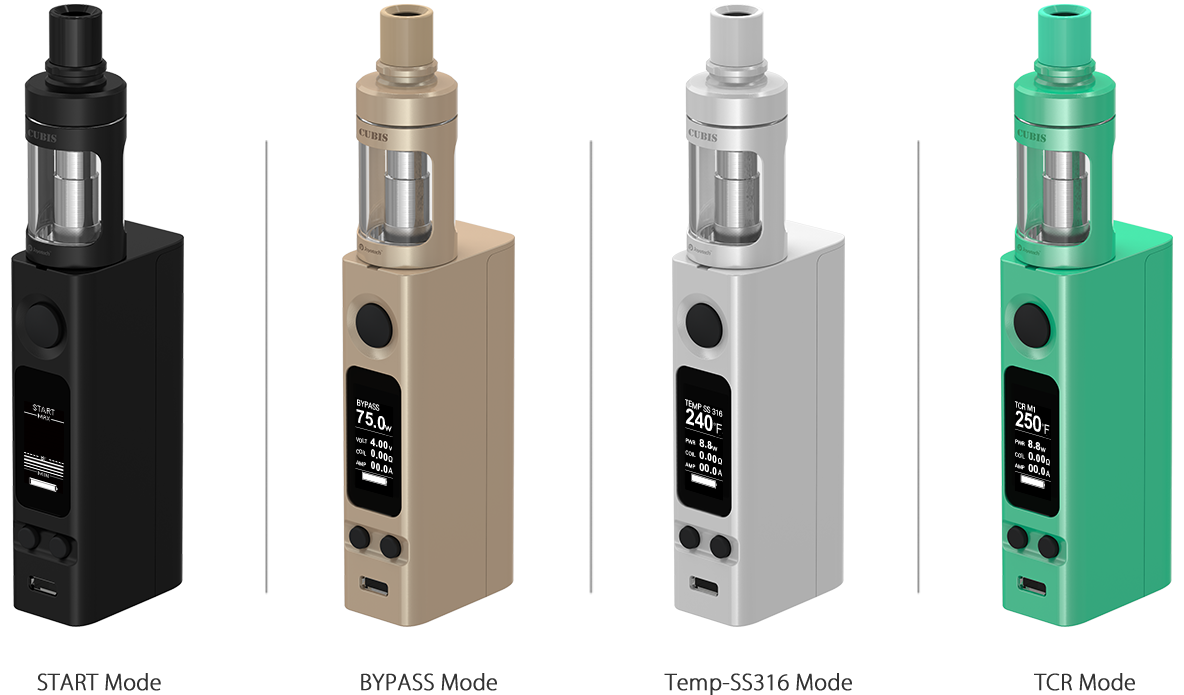 Multiple atomizer heads can be applied
BF SS316-0.5ohm, BF SS316-0.6ohm, BF SS316-1.0ohm, BF Clapton-1.5ohm, BF Ti, BF Ni

Replaceable Battery and Magnetic Battery Cover
The magnetic battery cover makes changing your battery quicker and more convenient by pulling the cover down.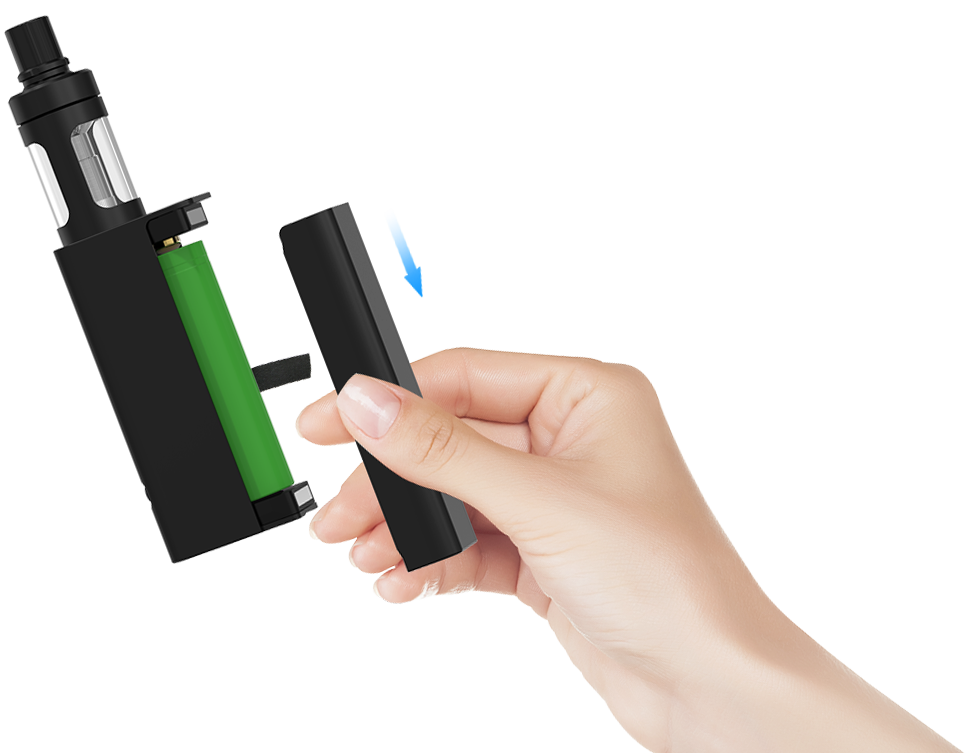 We kindly suggest you take out the cells and charge them with a separate charger.
The micro USB port is on the bottom of the front. Connect it with a micro USB cable to charge or upgrade your device.