Properties:

● Length: 54mm
● Weight: 6.85g
● 90mAh high-safety,
and high-stability dedicated
lithium battery
Color:
silver, black, white
3.7v constant voltage output, intensified short
circuit protection, atomizer protection, low
voltage protection, 90mAh high-safety, and
high-stability dedicated lithium battery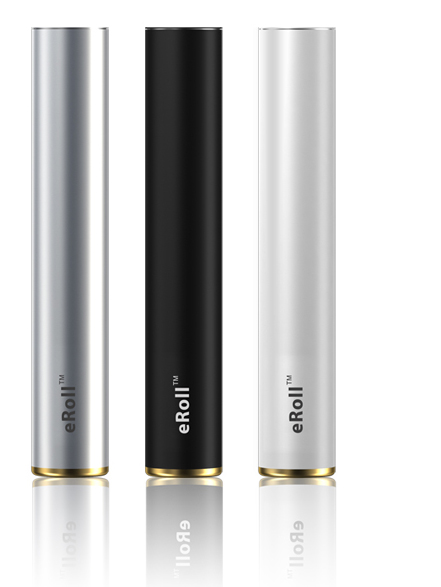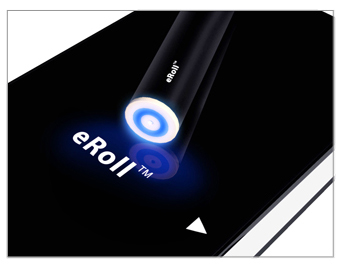 You just inhale slowly and smoothly, the LED will gradually become shine.
First, insert the atomizer head into the atomizer base of battery. Second, insert atomizer cone into atomizer base and lock it in the clockwise direction. Next, gently push the tank cartridge straight into the atomizer cone, then it's ready for use.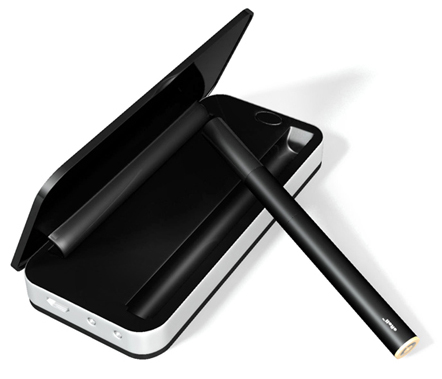 Battery can be easily charged with the dedicated PCC.