ARE YOU OF LEGAL SMOKING AGE?
THE PRODUCTS ON THIS WEBSITE ARE INTENDED FOR ADULTS ONLY.
By entering this website, you certify that you are of legal smoking age in the state in which you reside

Product Introduction:
Joyetech eGo-CC clearomizer lasts the characteristics of traditional eGo-C. And the upper air inlet eliminates the risk of leakage at the bottom. eGo-CC adopts the classic Joyetech changeable atomizer head.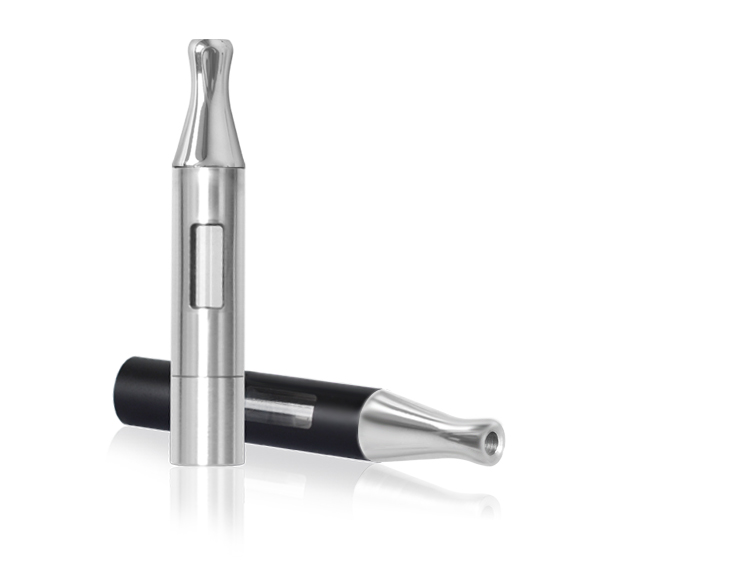 Transparent liquid window
It is named eGo-CC because it features with "changeable" atomizer head and "clear" liquid window.
The transparent window is the highlight of eGo-CC. From which, the liquid volume is quite intuitive.
The surface of eGo-CC is smooth to the touch, as the seamless connection makes the liquid window a part of the tube.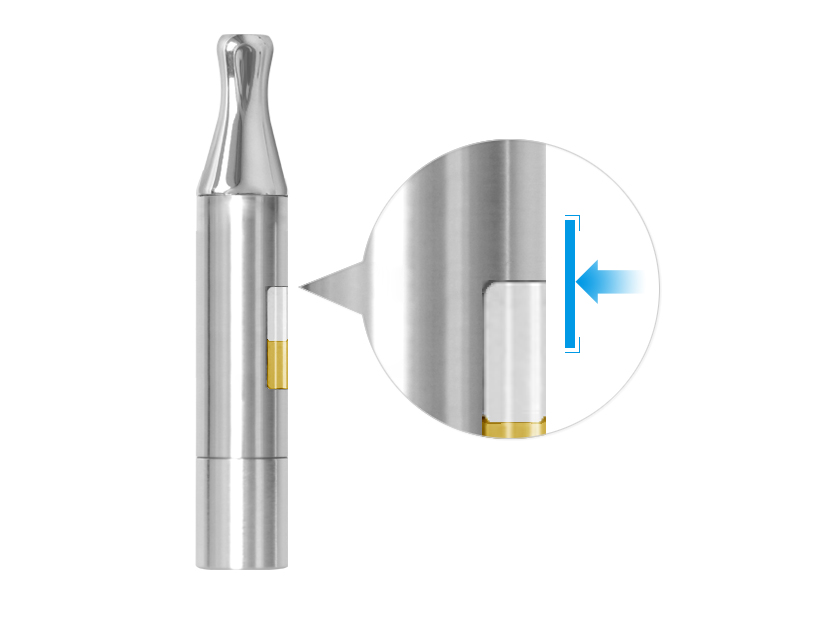 Changeable atomizer head
The changeable atomizer head is the core of eGo-CC, equipped with inner ceramic base, which concentrates the calorific value in providing better vapor. Quite small and easy to replace, the atomizer head is economical and practical.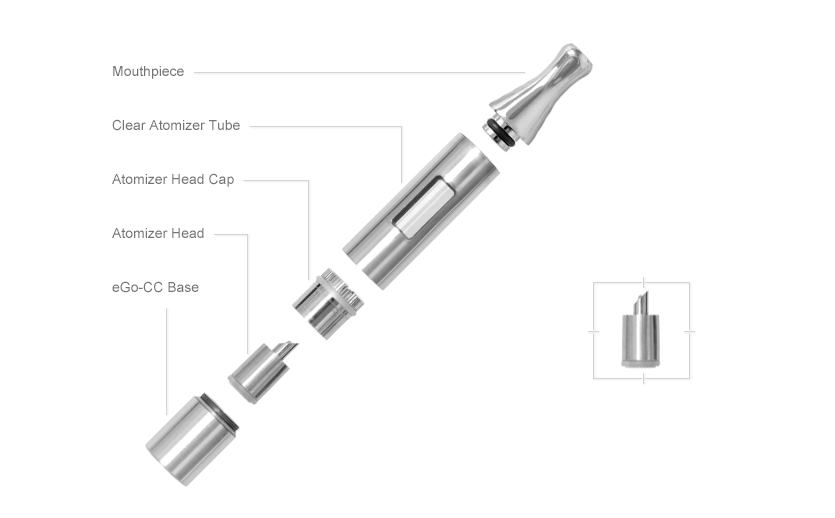 Upper air inlet without leakage at the bottom
The air inlet of eGo-CC is on top of the atomizer, which allows the air flows in and out from the upside. It solves the problem of leakage at the bottom.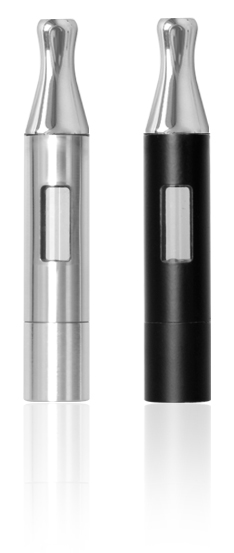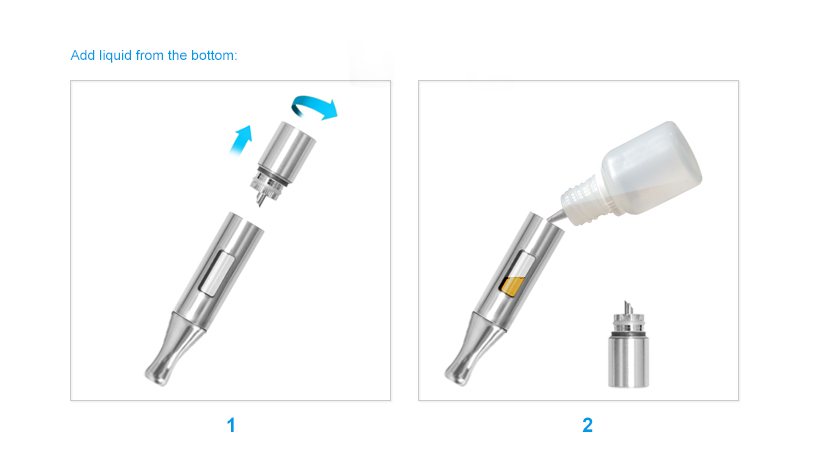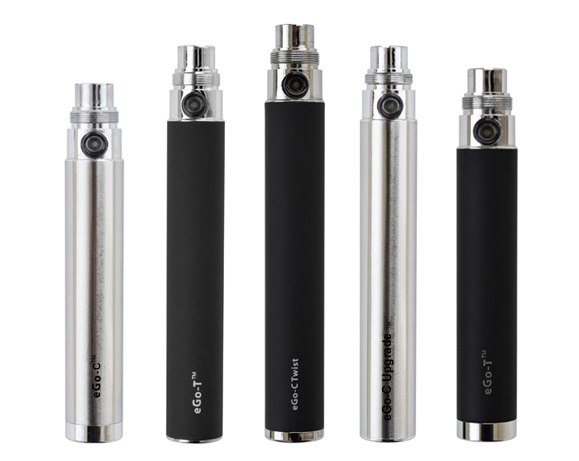 Compatible with all eGo series batteries.