ARE YOU OF LEGAL SMOKING AGE?
THE PRODUCTS ON THIS WEBSITE ARE INTENDED FOR ADULTS ONLY.
By entering this website, you certify that you are of legal smoking age in the state in which you reside

The kit comes with:
* 2 x eGo-C atomizer body
* 5 x eGo-C atomizer head
* 5 x eGo-C cartridge
* 2 x eGo-C 650mAh battery
* 1 x wall charger
* 1 x User parts
* 1 x pouch
* 1 x user manual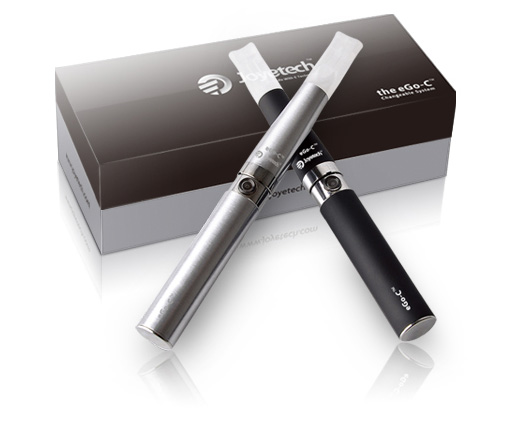 The eGo-C
is the third generation of ever popular products eGo, eGo-T.
The changeable atomizer system is the newest innovative technology developed by Joyetech.
Choice of four colors
The Changeable Atomizer System
Makes removal and cleaning of the atomizer quick, simple, and cost effective. Use a dedicated atomizer for each of your liquid choices or change it out just to keep it fresh.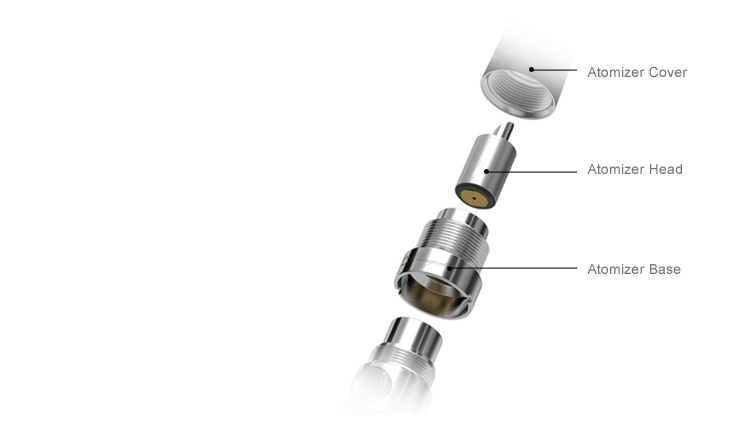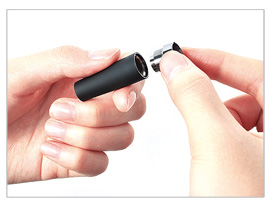 Unscrew the atomizer base with your hand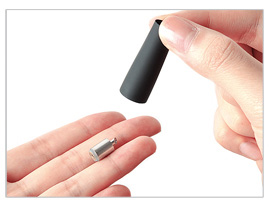 Take out the old atomizer head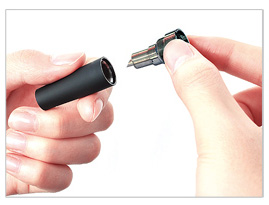 Assemble the new atomizer head
Joyetech eGo-C
atomizer is a new replaceable atomizer. It is consisted of atomizer head, atomizer cover and atomizer base. It is different from other electronic cigarettes. If the atomizer is broken, you only need change the atomizer head. It is the highlight of this product: economical and practical.
The huge 650mAh battery with high-safety, high-capacity and high-magnification enables approximate 800 puffs a day. The double air circulation system provides a realistic feel every smoker will enjoy. The power saving battery features improve power conservation and prevent accidental discharge.