ARE YOU OF LEGAL SMOKING AGE?
THE PRODUCTS ON THIS WEBSITE ARE INTENDED FOR ADULTS ONLY.
By entering this website, you certify that you are of legal smoking age in the state in which you reside

Apart from the prvious models (i.e. black eCom and silver eCom), the latest model-
space gray eCom
, has been launched too.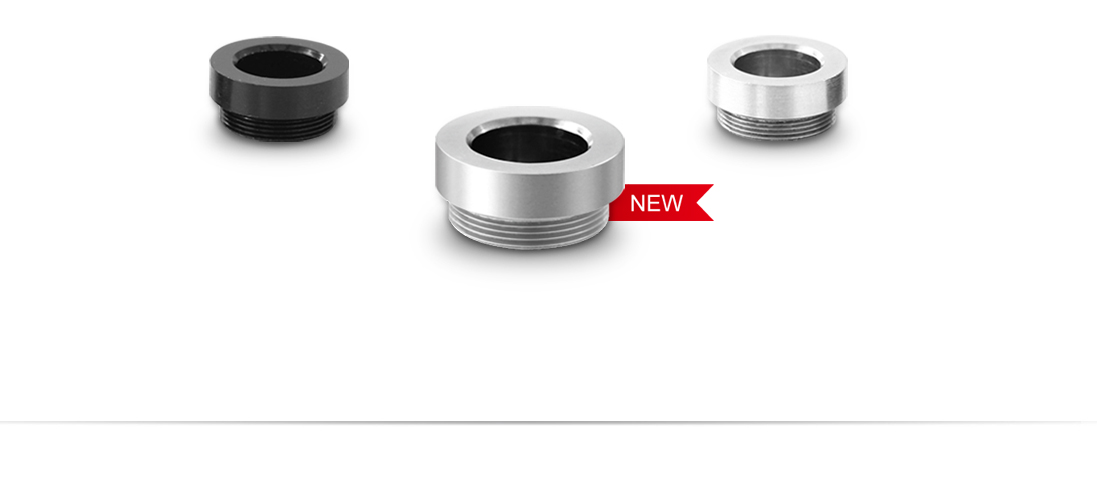 You can use the mouthpiece connect to assemble eCom with pluggable mouthpiece.

Such as the eGo-CC mouthpiece.