ARE YOU OF LEGAL SMOKING AGE?
THE PRODUCTS ON THIS WEBSITE ARE INTENDED FOR ADULTS ONLY.
By entering this website, you certify that you are of legal smoking age in the state in which you reside
Cuboid Mini, a scaled-down version of Cuboid which is much slimmer and cuter in appearance. It applies variable Temperature Control system, having Temp-SS316 and customized TCR available. Large 0.96 inch OLED screen, built-in battery and multiple choices of attractive colors all make it more practical and attractive catering to your preference. Upgradable firmware always enables it up-to-date.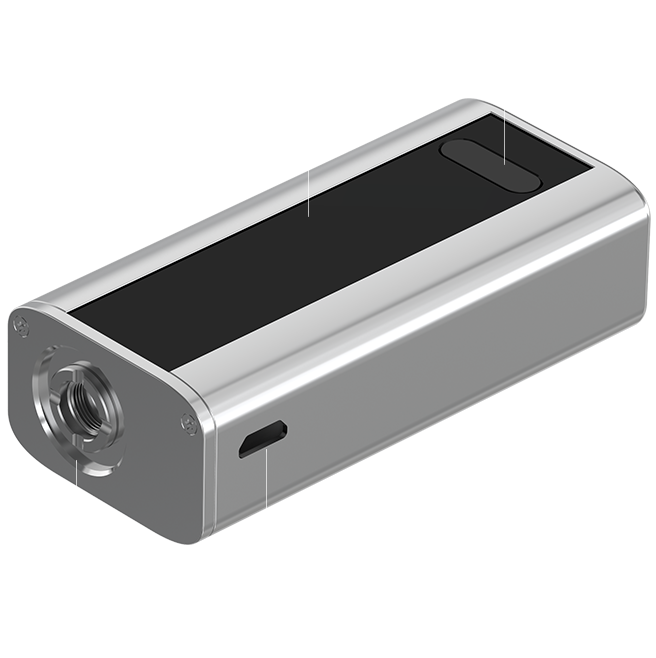 Standard Configuration:
1*Cuboid Mini
1*USB Cable
1*Manual
1*Warranty Card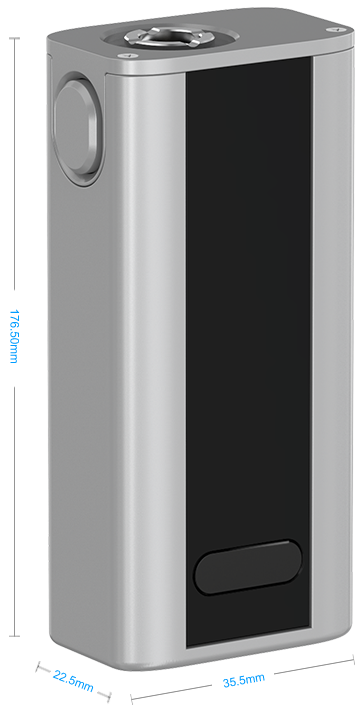 Specification:
Size: 22.50*35.50*76.50mm
Battery Capacity: 2400mAh
Output Mode: VT-Ti/VT-Ni/VT-SS316/VW/BYPASS/TCR Mode
Output Wattage: 1-80W
Resistance Range: 0.05-1.5ohm for VT mode
Resistance Range:
0.1-3.5ohm for VW/BYPASS mode
Temperature Range: 100-315°C/ 200-600°F
Colors: Black, Silver, Grey, White, Gold
Compact yet Powerful
The Cuboid Mini comes with the similar design of the Cuboid but in a tiny shape, which is much easier to grip It is powered by a 2400mAh built-in battery, whose maximum output can be reached to 80W.
Cuboid Mini applies two sets of battery protection circuit system, realizing overall battery protection of
over-charging, over-current and over-discharging, which makes it more safe and reliable.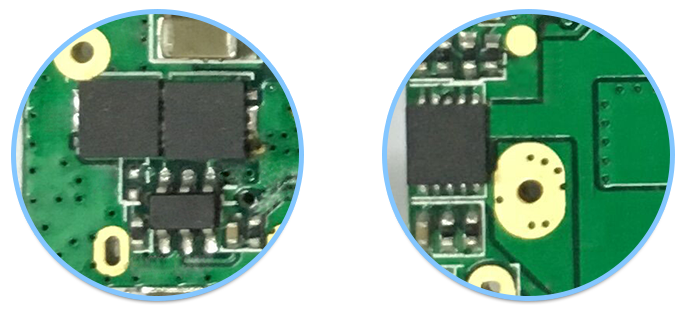 eVic-VTC Mini Firmware Version 3.03 is available now!


with Logo Mode and Game Mode for your option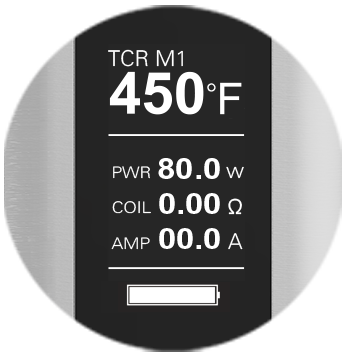 Customized TCR Available
Cuboid Mini enables you to adjust TCR values for different materials,
thus further improving the accuracy of temperature control and bringing you the great taste.
There are three options (M1, M2, M3) for you to customize the TCR according to the material.
In power-off condition, press the fire button and the right regulator simultaneously for around 5 seconds,
then you enter into the TCR set menu:
And here's the TCR Value Range for your reference:


Exquisite 510 Stainless Steel Thread
Applied with 510 stainless steel thread and wide border fitting for large capacity atomizers.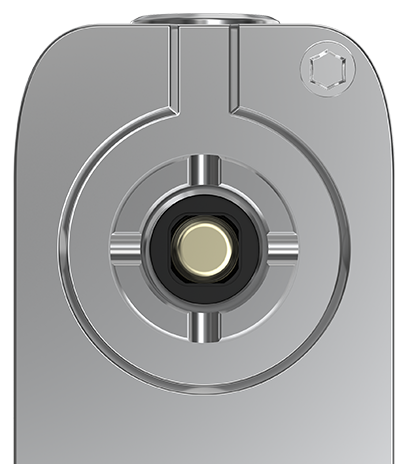 Bottom Ventilation Holes
The ventilation holes are placed on the bottom which can greatly help the device for better heat dissipation.

The micro USB port is on the top of the left side. Connect it with a micro USB cable to charge or upgrade
your device. When it's fully charged, the charging indicator will go out.