Product Introduction:
The C3 triple from Joyetech is first time introduced into market. It is the newest version of atomizer head nowadays, designed to match the Joyetech newest atomizer, the Delta atomizer.
Parameter:
Height:20.6mm
Diameter: 8.5mm
Resistance: 1.4ohm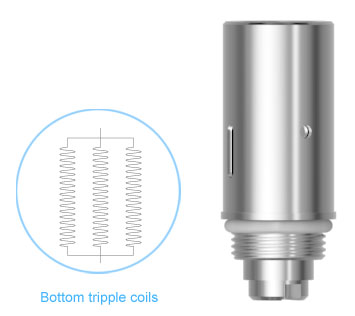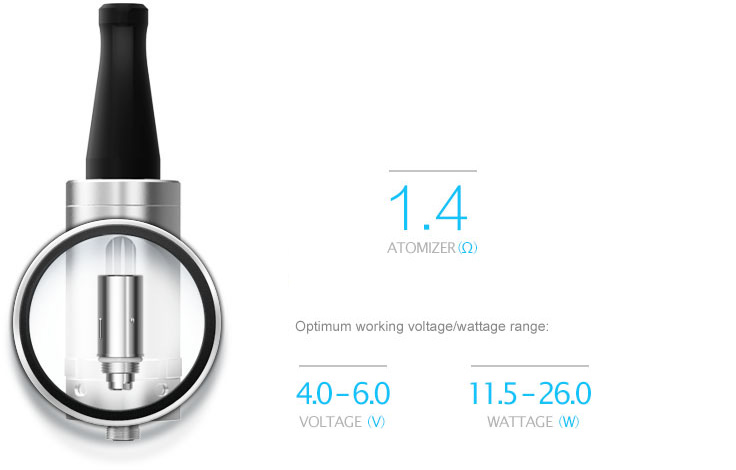 C3 triple boasts three coils with the resistance of 1.4ohm, which ensures the large amount of vapor under high voltage(3.5V-6.0V), being compatible with most high-wattage batteries.

Up to 6V/25.7W when assembled with eVic - supreme Huge amount of vapor


How to replace:
1. Screw the base off the Delta atomizer tube clockwise.
2. Screw the C3 triple off the Delta atomizer base counterclockwise.
3. Insert a new one and twist it clockwise to lock it into the slot.