ARE YOU OF LEGAL SMOKING AGE?
THE PRODUCTS ON THIS WEBSITE ARE INTENDED FOR ADULTS ONLY.
By entering this website, you certify that you are of legal smoking age in the state in which you reside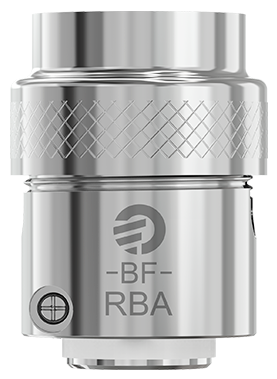 BF RBA head, featuring the rebuildable coil system, is convenient for customers to rebuild and replace coils,
catering to variety of needs, and is economical but not low-end for better vapor experience.
BF RBA head has two ways of rebuilding:
Vertical Rebuilding and Horizontal Rebuilding.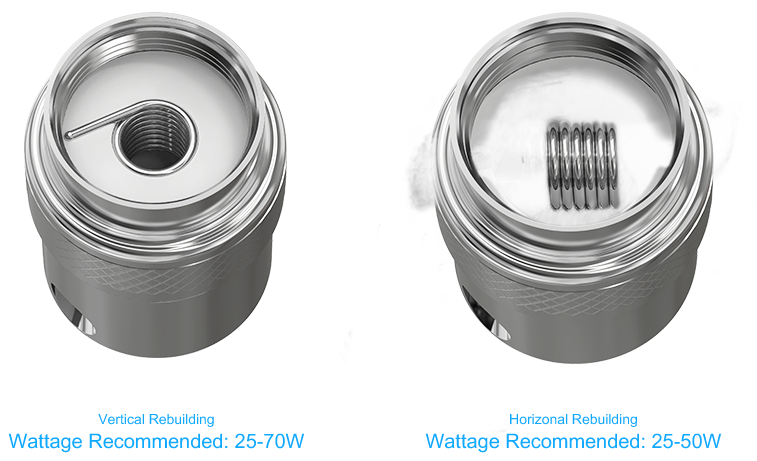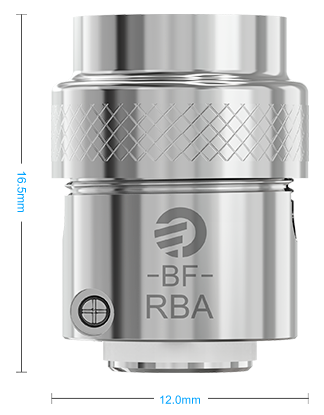 Parameter:
Height: 16.5mm
Diameter: 12.0mm
RBA head brings higher performance in a more economical way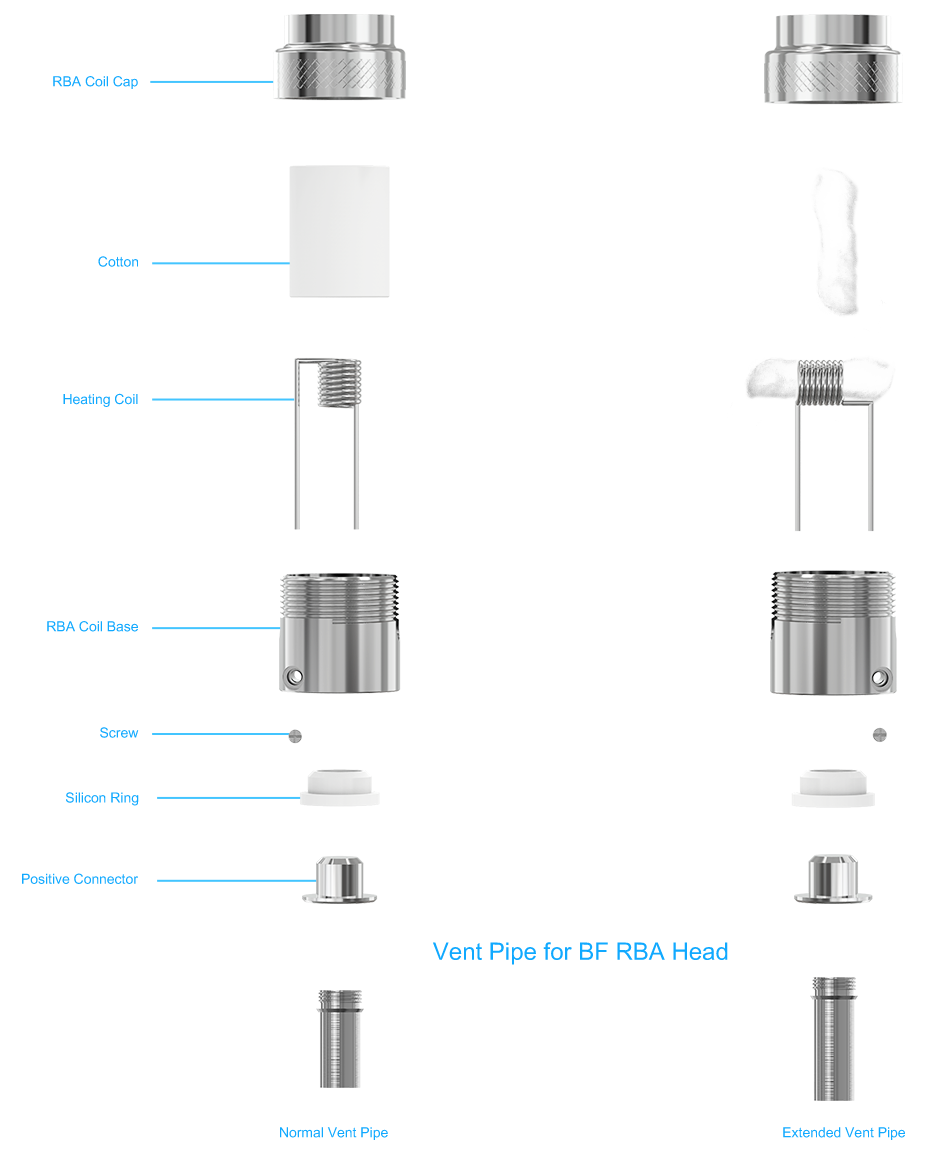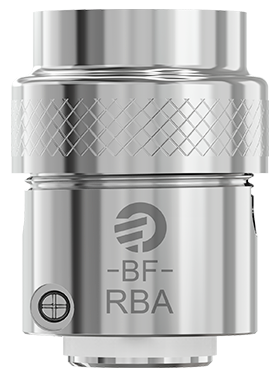 Standard Configuration:
1*BF RBA Head with Vertical Coil (0.5ohm)
1*Horizontal Coil (0.5ohm)
1*Extended Vent Pipe
2*Vent Pipe Silicon Ring
1*Cotton
1*Spare Screw
1*Screwdriver
1*Manual