Avatar Reverse Charging Adapter
The new and innovative Avatar Reverse Charging (RC) Adapter will convert eVic Primo's 510 connector into a USB output serving as a Power bank.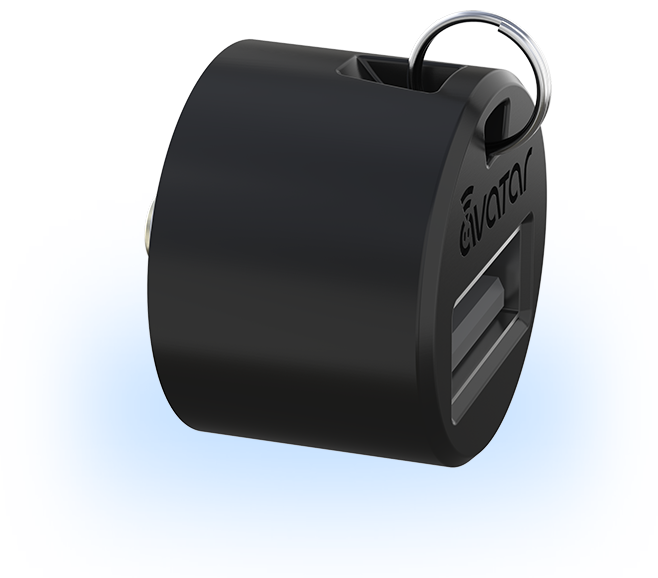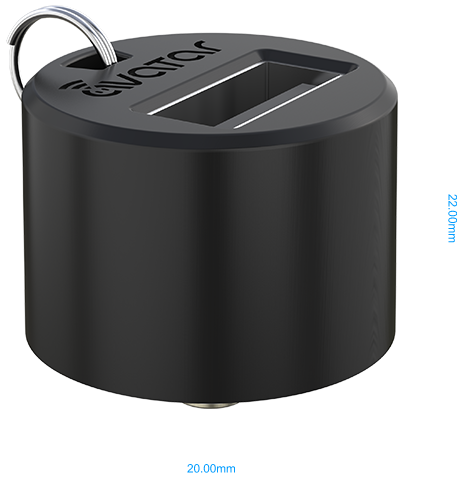 Parameter
Diameter: 22mm
Height: 20mm
Power bank for reverse charge
Install the Avatar RC adapter on the 510 connector, you can use it as a power bank to charge your electronic devices.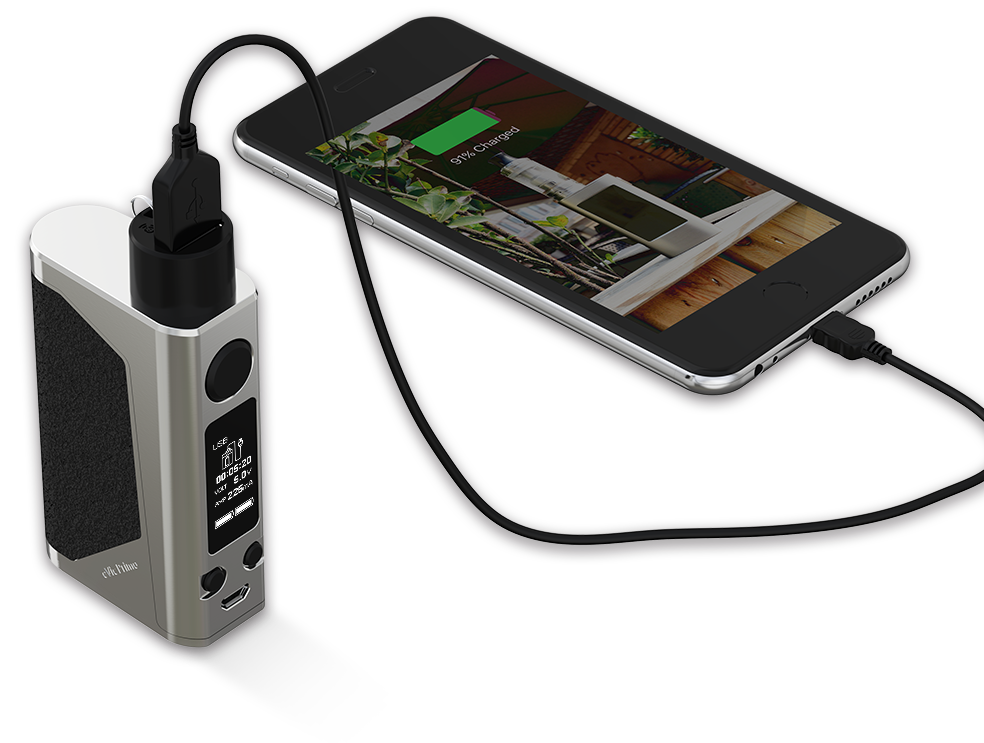 Age Certification
You must be 18 years old to visit this site.