ARE YOU OF LEGAL SMOKING AGE?
THE PRODUCTS ON THIS WEBSITE ARE INTENDED FOR ADULTS ONLY.
By entering this website, you certify that you are of legal smoking age in the state in which you reside
Avatar Intelligent Battery Digicharger
The quick Charge feature automatically uses constant current control preventing batteries from being over charged, short circuiting, or falling pery to electronic shock. Also included is the Quick Charger, which can be used independently.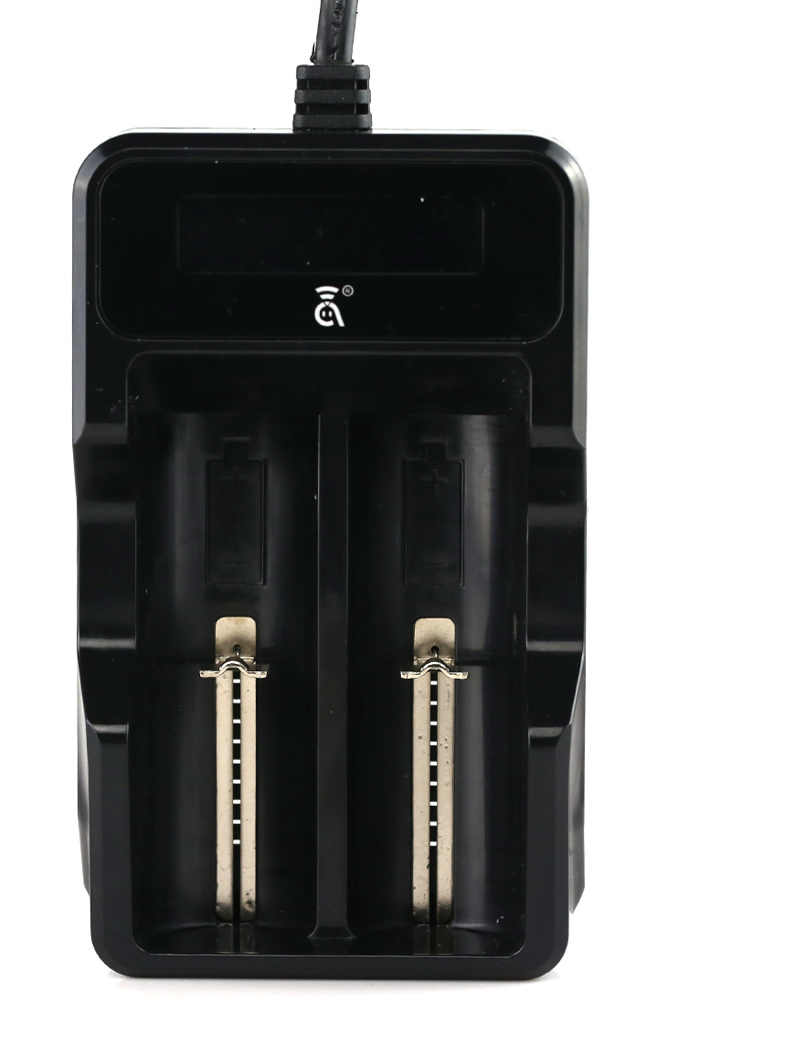 Specification:
Avatar Intelligent Battery Digicharge
Input: AC80~260V 50/60HZ
Output: 4.2V = 2 x 1.8A
Dimensions:122.5X74X37.5mm
Weight: (EU)182g, (US)202g,(UK)230g
Rated Voltage: 3.3V~4.2V
Ouput power: 16W
Charge for 3.7V rechargeable
16650/17650/17670/18490/18500/18650/22650/20700/21700 battery