ATOPACKTM JVIC Heads
JVIC1 (0.6ohm) MTL. /JVIC2 (0.25ohm) DL.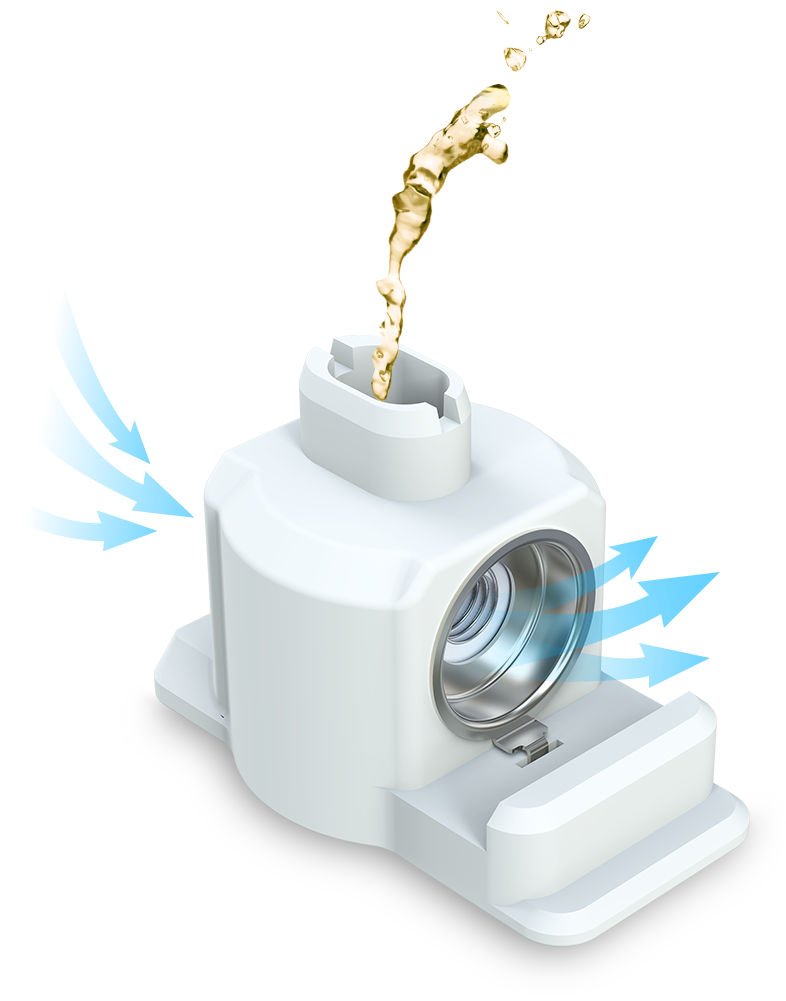 The innovative Joyetech JVIC (Juice Vertical Injection Coil) system adopts a unique method of vertical juice injection resolution. It has a brilliant ceramic cradle which takes a horizontal approach in discovering original and clear flavor as well as large clouds.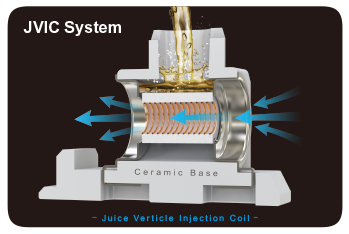 Configuration:
Material: Kanthal coil wrapped by ceramic cradle
Size:15.0mm*15.0mm*25.0mm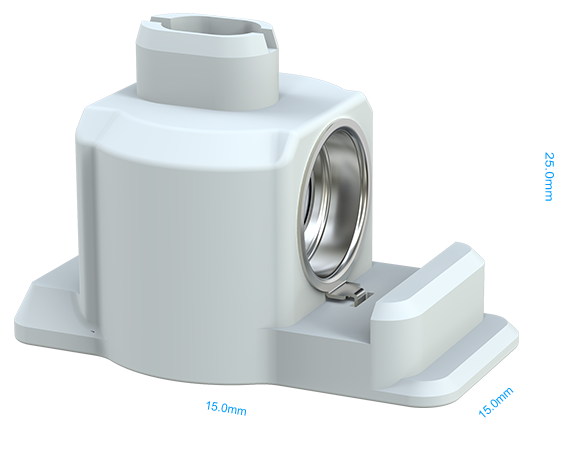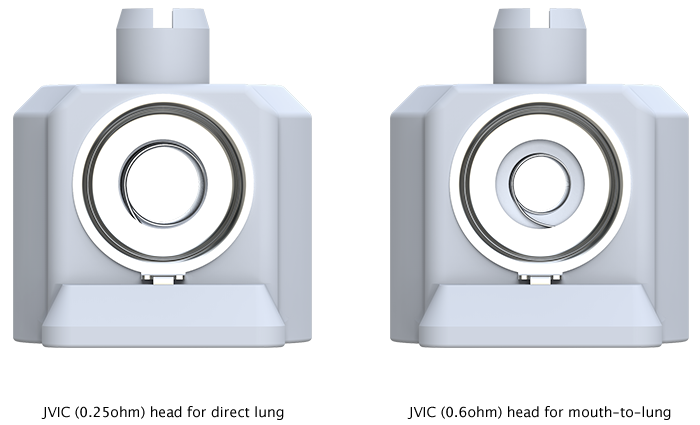 DL & MTL, all for your options
Age Certification
You must be 18 years old to visit this site.