ARE YOU OF LEGAL SMOKING AGE?
THE PRODUCTS ON THIS WEBSITE ARE INTENDED FOR ADULTS ONLY.
By entering this website, you certify that you are of legal smoking age in the state in which you reside
ATOPACKTM Cartridge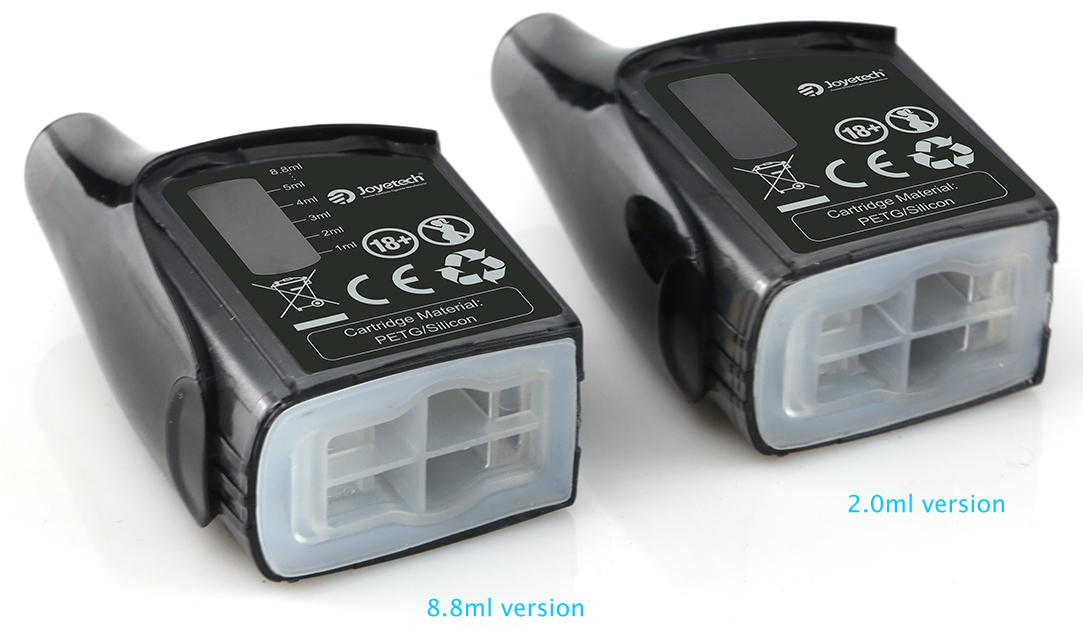 The ATOPACK cartridge forms an refillable structure and has a 8.8ml huge e-liquid capacity which offers you a total enjoyment.Also, we have 2.0ml version for our European fans in accordance with the TPD regulations.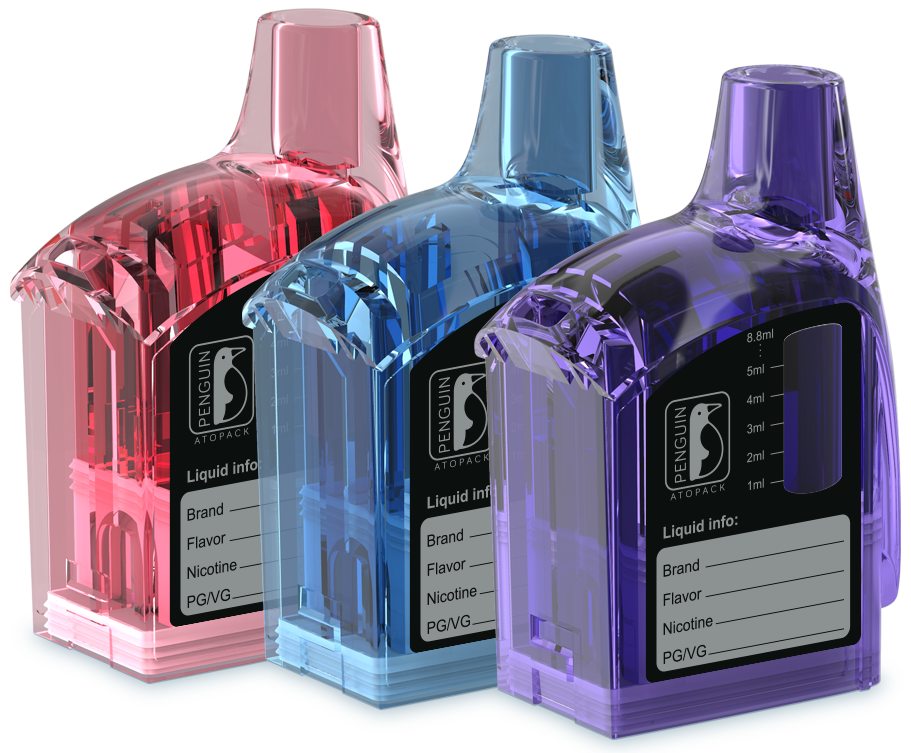 Pursuing large clouds and original flavor
Things do not usually flourish in captivity, however the JVIC has a brilliant ceramic cradle which enhances the performance. It takes a horizontal approach in discovering original and clear flavor as well as large clouds.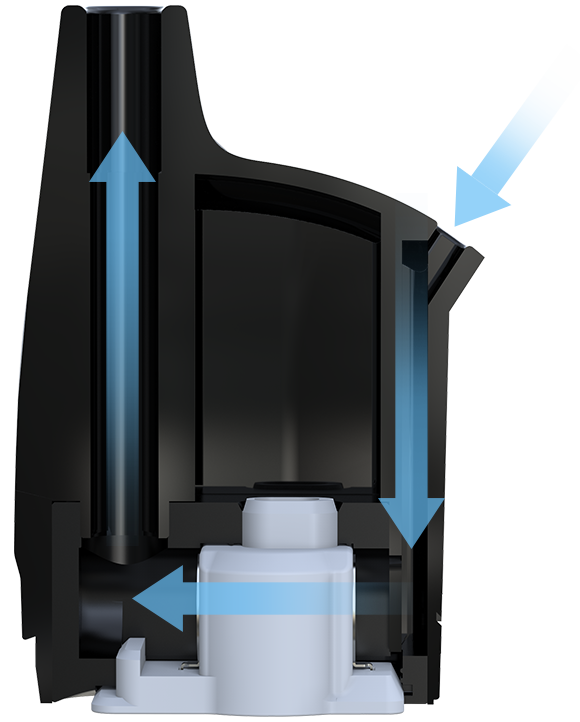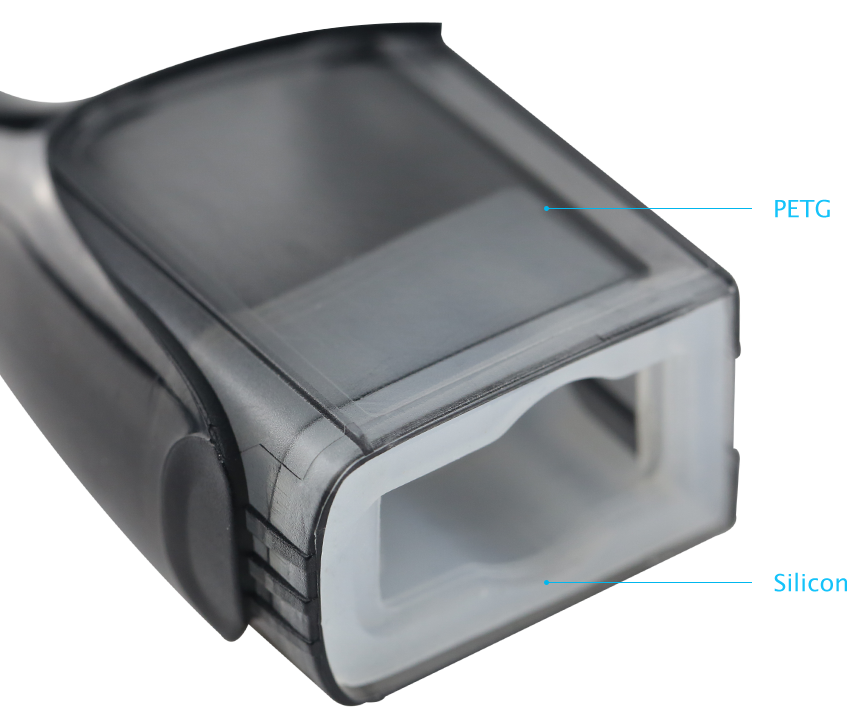 Eco-friendly, for health and environment
The ATOPACK cartridge was made mainly from two kinds of materials: PETG and silicon,
which are healthy, heat resistant and recyclable.